"We were very worried and sad"
---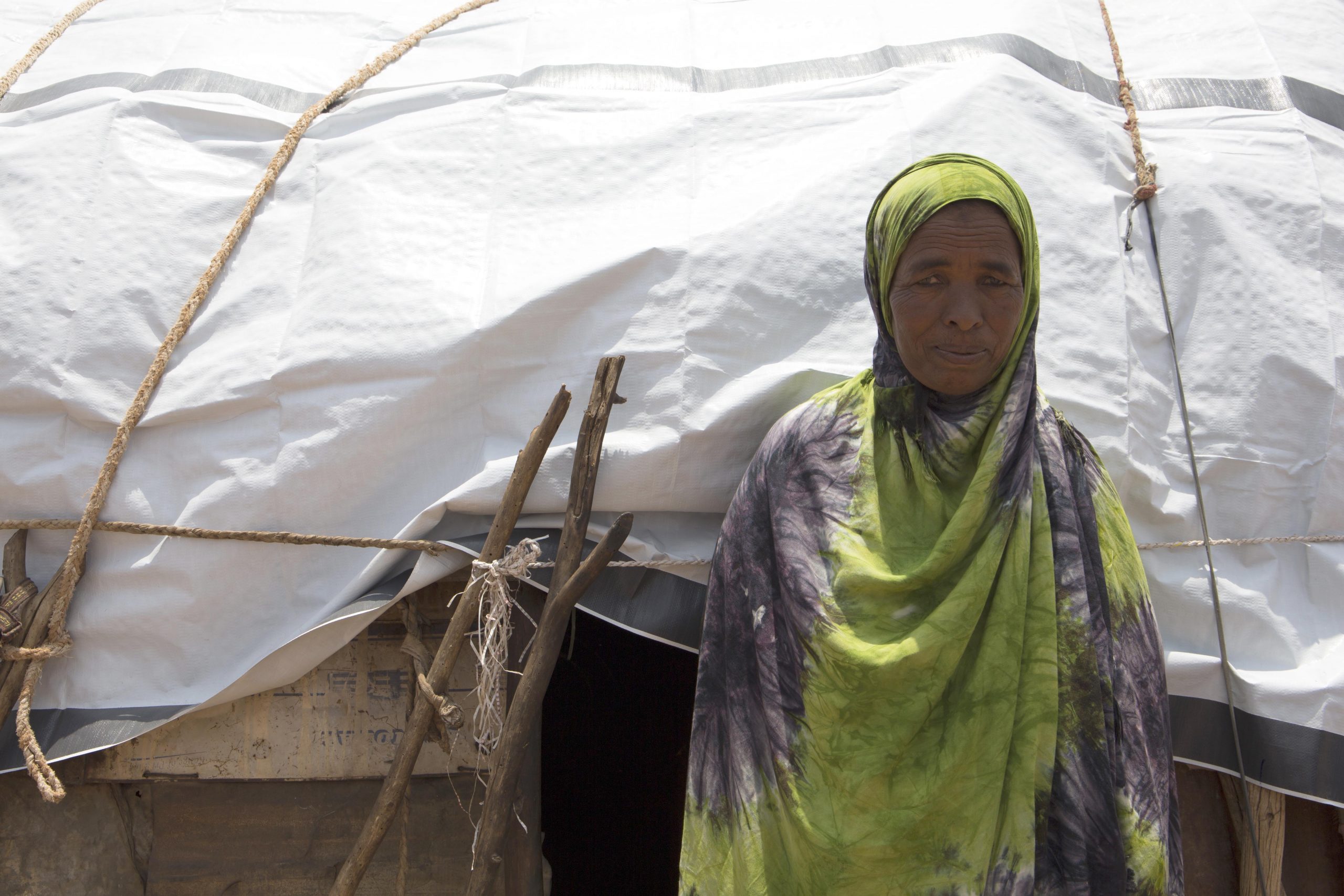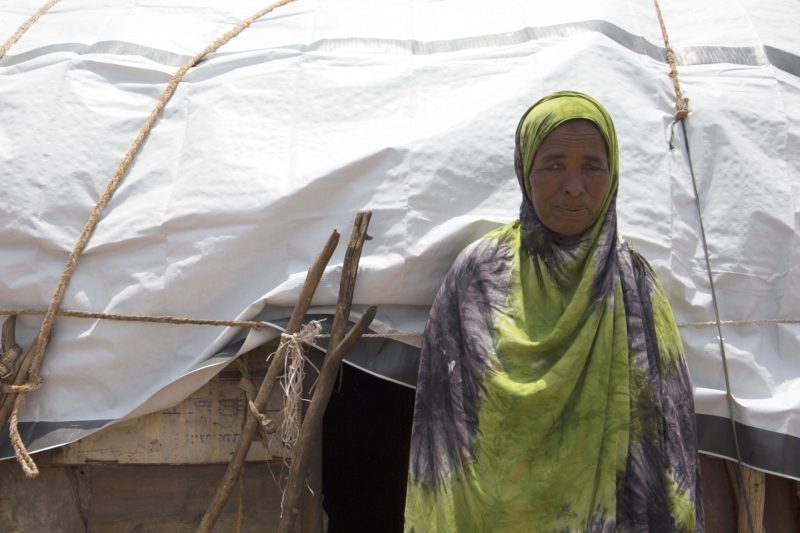 Ufaso lives with her ten children in Lafta Farawayne, an area of Somaliland close to the Ethiopian border. Her husband died many years ago and she has looked after the farm, her children, and their livestock ever since.
To earn a living, Ufaso farms livestock and grows crops. But with the droughts that have plagued Somaliland for many years, there has not been enough water to keep her livestock alive.
Before the droughts, she had more than 20 cows and 60 sheep. She now has only a few left.
As a mother and a caregiver, it has been incredibly difficult for Ufaso to see her family and her livestock struggle.
There was no water, no food for our livestock, so it was really tough and we struggled to save our animals. We did what we could. We were very worried and sad, but we were happy because it was just the livestock and not the people.
"All the items are very useful"
---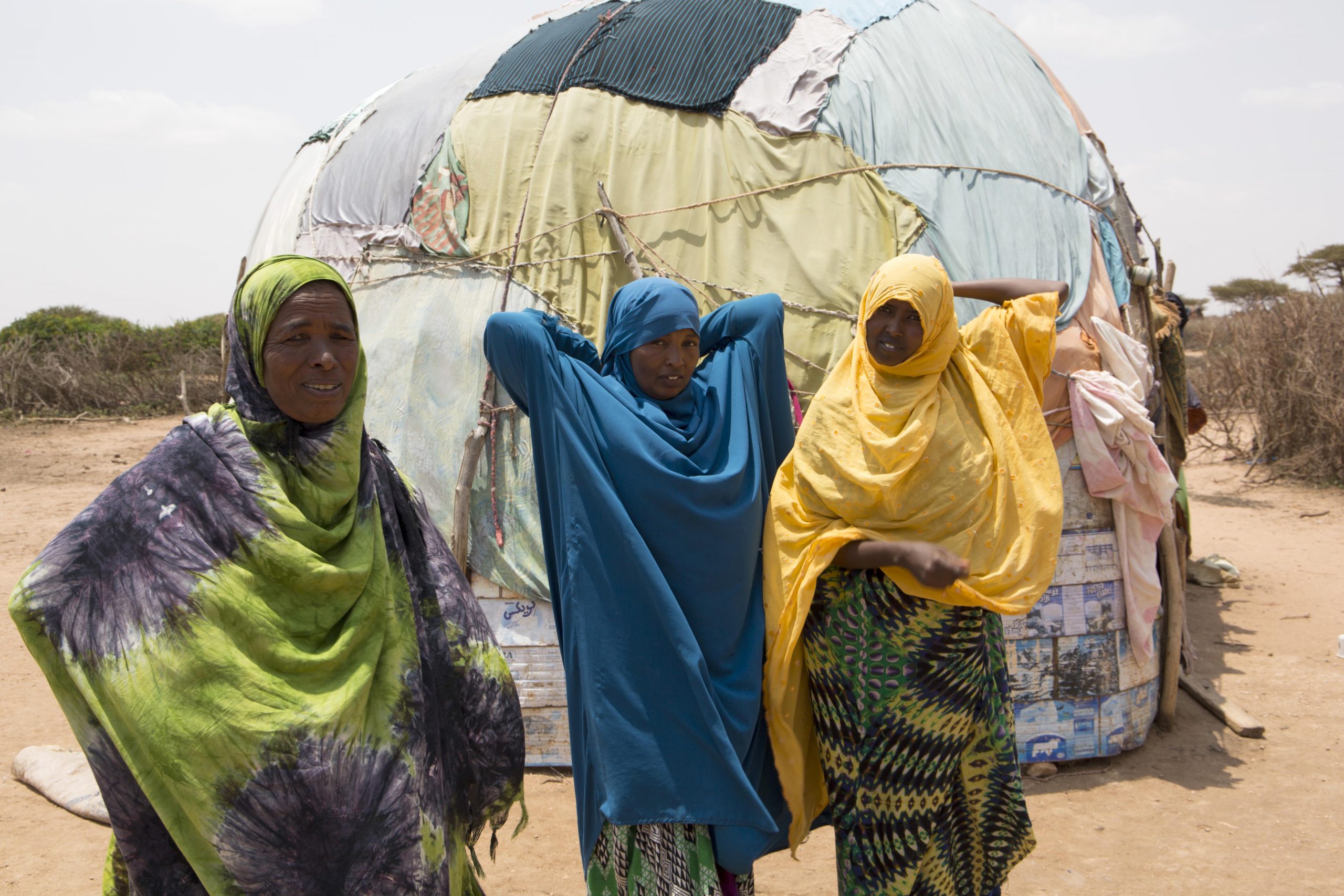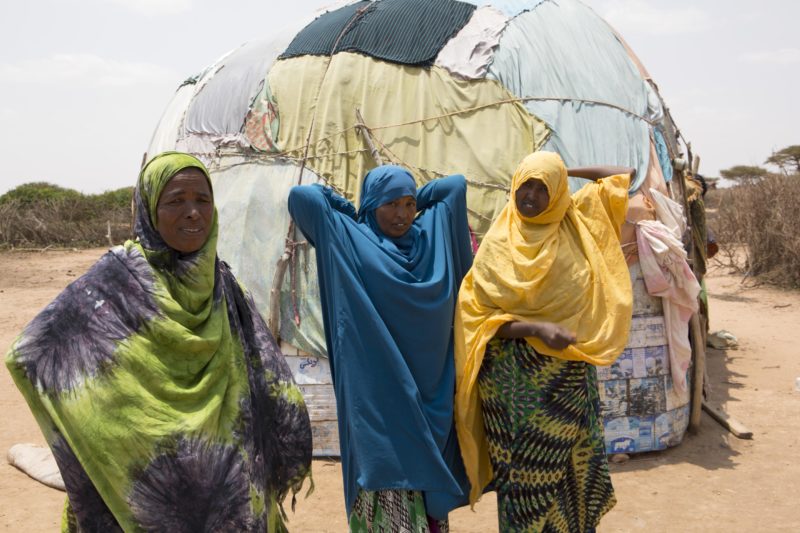 Ufaso's family was provided with a ShelterBox, which they have utilized to the fullest including using the box itself.
"We store the cooking utensils inside the box. We also use it for clothes before we clean them, then when they are clean we put them in another place."
The most useful items for Ufaso and her family have been the cooking set, the tarpaulin, and the blankets. The tarpaulin was placed on top of her house to protect it from the harsh winds.
These items allow Ufaso to restore hope to her family after disaster.
When asked if Ufaso would like to send a message to our supporters, she said: "They are very good people, we thank them. Thank you very much for the support."
Donate Today to give more mothers the opportunity to keep their families safe and healthy.
honour someone special with global gifts
---
This Mother's Day you can provide peace of mind to mothers, knowing their families are safe and protected while recovering from disaster.
Water filters and carriers can provide families with 1000 litres of clean drinking water – keeping them safe from illness and bacteria.
Blankets and groundsheets provide warmth and a feeling of safety to children recovering from disaster, like a warm hug.
Solar powered lights can light the path home, or help children feel safe at night.
Donate Today to honour and support mothers around the world
---