ROTARY INTERNATIONAL
---
We are project partners with Rotary International, a global community of 1.2 million neighbours, friends and community leaders. Their aim is to create positive, lasting change in communities at home and all over the world.
Rotary has supported ShelterBox from the start, when a local club championed the simple idea to package up essential shelter items in our now-iconic ShelterBoxes. As ShelterBox grew, so did Rotary support, and we are now international project partners in disaster relief.This partnership has helped us to become who we are today. Our global network of ShelterBox affiliates, which provides all round assistance, evolved from Rotary relationships.
Rotarians and Rotary groups all over the world help ShelterBox in a variety of ways. In addition to tireless fundraising, they provide invaluable assistance during our responses. With more than 33,000 clubs worldwide, Rotarians are able to give us first-hand knowledge of many of the countries in which we respond, logistical and operational assistance and vital links into communities.
This personal, community connection helps us to provide just the right support to enable people to lead in their own recovery – to make sure that our work has a lasting impact.
One of the ways we recognize the incredible support of Rotary Clubs in Canada is through our ShelterBox Hero Program. Learn more about the awards and see a current list of winners.
We can always be confident that your organization will lead the world in the speedy reaction to these disasters, through the efficiency of your logistical and management structure and the dedication of your members. We at Rotary are proud to be involved with such an organization.
Eric Vining, Rotarian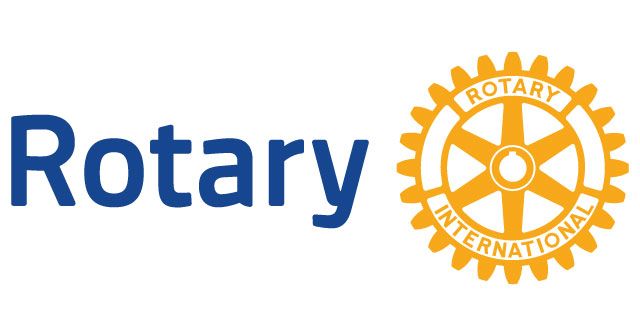 Visit the ShelterBox Canada Rotary Club fundraising pages
---
Sign up your club or make a donation to a clubs page
LEARN MORE
---
To learn more about Rotary International and how you can get involved with your local club, please visit their website.