Shelter Saves Lives. Your support provides families with shelter and a place to call home after losing so much to disaster.
When you make a gift to ShelterBox today you will;
● Provide high-quality emergency shelter and urgent household needs to families after disaster and conflict
● Give people not just the tools, but also the training they need to self-recover after disaster
● Reach some of the most vulnerable people in the world, in hard to reach places others aren't working
● Support some of the 113 million people worldwide who have been forcibly displaced from their homes
ONE-TIME DONATION
Please note, to be effective as possible we do not accept donations for specific disasters unless specifically stated in an emergency appeal.
At this time we are unable to accept Amex donations. Apologies for any inconvenience.
We take data and privacy seriously. Your information will be kept safe and will only be used to send your tax receipt and updates. Learn more in our Privacy Policy.
If you're having trouble making a donation, please contact us at [email protected] or by calling 647-352-1930. Thank you!
ShelterBox strives to reach some of the most vulnerable families around the world, traveling to hard to reach communities or places that would otherwise be left behind. Your donation today will support families by providing emergency shelter and other important aid that will help families rebuild their lives and self-recover after disaster.
MONTHLY DONATION
---
MAKE YOUR MONTHLY GIFT BY: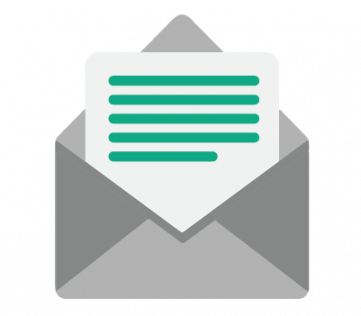 If I'm having issues donating online, what should I do?
If you have any issues or questions about your donation, we are happy to help! You can contact us by calling 647-352-1930 (please note: our hours of operation are Monday to Thursday 9am to 5pm Eastern Time) or by emailing us at mailto:[email protected]
When will I receive my charitable tax receipt?
All eligible donations of $20 CAD or more will receive a charitable tax receipt. Please allow 2-3 business days for your donation to be processed.
ShelterBox is a registered Canadian charity. Charitable Registration Number #846283208 RR0001
Can I give donations to a specific location or disaster?
In order for us to react quickly when disasters do take place, and to prepare for future disasters by positioning aid around the world, we are not usually able to accept time or location-specific donations.
In times of a major disaster or crisis where there is an extremely high humanitarian need for shelter, we will be able to take donations designated for those specific countries. Any additional money raised over what is needed for our response will help us provide emergency shelter to families affected by disasters around the world. Outside of these crises, donations will help us prepare and response wherever we are needed most.
By giving ShelterBox a general donation, you are helping us use your money to make the most difference to families in desperate need of shelter.
ShelterBox is committed to protecting your personal information and being transparent about what information we keep.
Please read our Privacy Policy to find out how we use your information.