worldwide shelterbox
---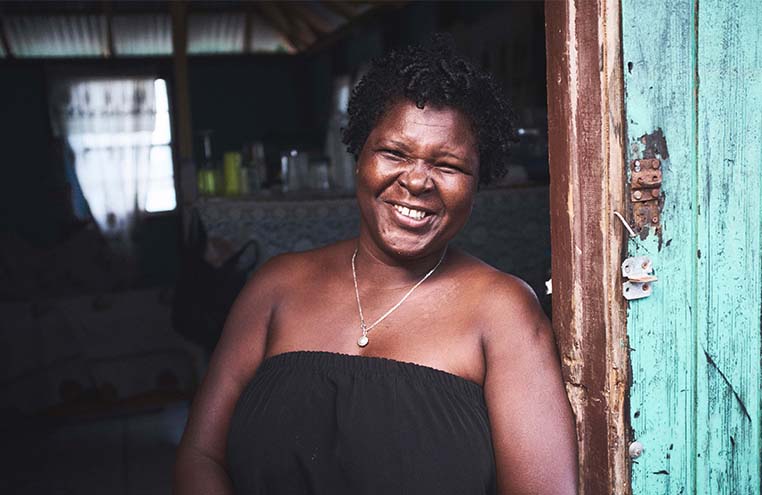 By signing up for the Worldwide ShelterBox newsletter you'll be entered to win a LuminAid solar powered light.
But more importantly, you'll be joining a community of passionate individuals who are impatient to see a world where no one is left without shelter.
By joining the Worldwide ShelterBox community you'll get a first-hand look at what life is like after disaster for families around the world. You'll receive exclusive news, stories, and more right to your inbox.
Join today, and be a shining light in the dark for families recovering from disaster.
Join the community today!