PHILIPPINES - TROPICAL STORMS
---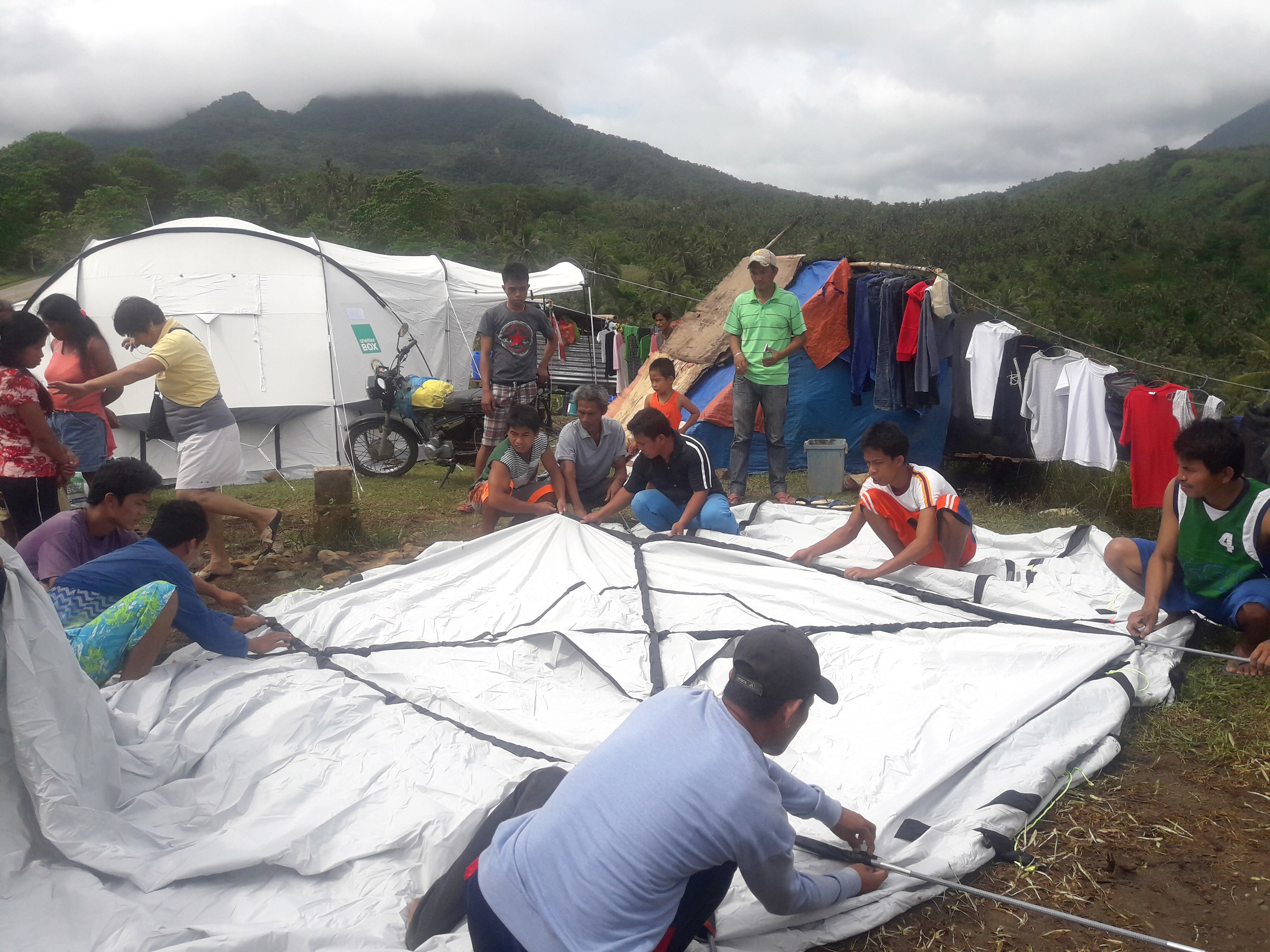 Super Typhoon Mangkhut, known locally as Ompong, equivalent to a category 5 Atlantic Hurricane, has devastated the Philippines.
With winds of around 200 km/h, Mangkhut has forced thousands of people to evacuate in addition to causing extreme flash floods and landslides. Its high winds and torrential rains have damaged almost all buildings in the city of Tuguegarao.
Our teams are in Luzon ready to help families who have lost everything. We've been speaking with our Rotary contacts in the area to understand how we can help as quickly as possible. We have started moving aid from storage in the Philippines to families in need in affected areas across the island.
We have responded in the Philippines 24 times in total so far – more frequently than any other country, making ShelterBox an expert in emergency aid in this region.
INDONESIA - EARTHQUAKES AND TSUNAMI
---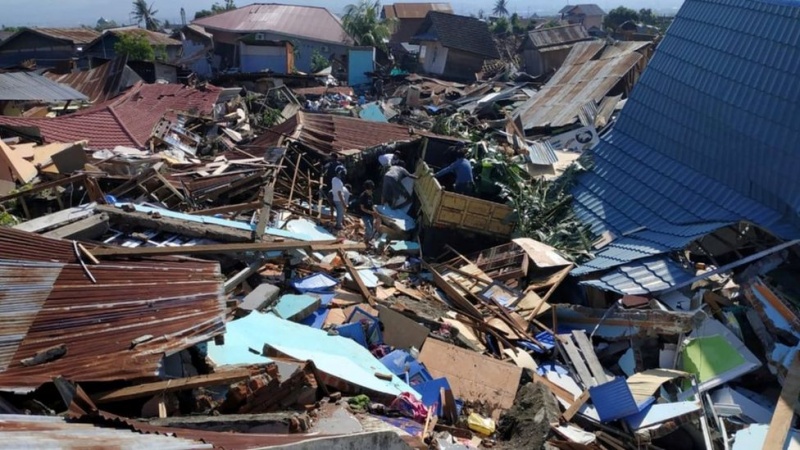 On Friday, September 28th, Indonesia was struck by a massive 7.5 magnitude earthquake, setting off a 20ft high tsunami.
The tsunami waves rushed through the province of Sulawesi at 100km/h, creating a massive path of destruction, flattening everything in its path and turning thousands of homes to rubble. The tsunami has taken 1,200 lives so far, but the death toll continues to rise. 50,000 people have been made homeless by this disaster and thousands are still searching for loved ones through mud and rumble. We're sending a response team to understand how we can help Sulawesi families who have lost everything.
This tsunami have struck just weeks after the Indonesian island of Lombok was devastated by multiple major earthquakes.
On Sunday 29 July, the island of Lombok in Indonesia was violently struck by a 6.4 magnitude earthquake.
Less than a week after the initial quake, an even more devastating 6.9 magnitude earthquake shook the island.
Since then there have been three other major earthquakes and hundreds of aftershocks. At least 460 people have been killed, and tens of thousands are in desperate need of shelter.
ShelterBox already had aid stored in the country and has been working to provide high-quality tents and critical supplies to the most vulnerable families who have lost everything as a result of these earthquakes. Response efforts are being led by the Indonesian government, and local rotary contacts have enabled the distribution of aid to almost 650 families.
Lake Chad Basin - The Forgotten Crisis
---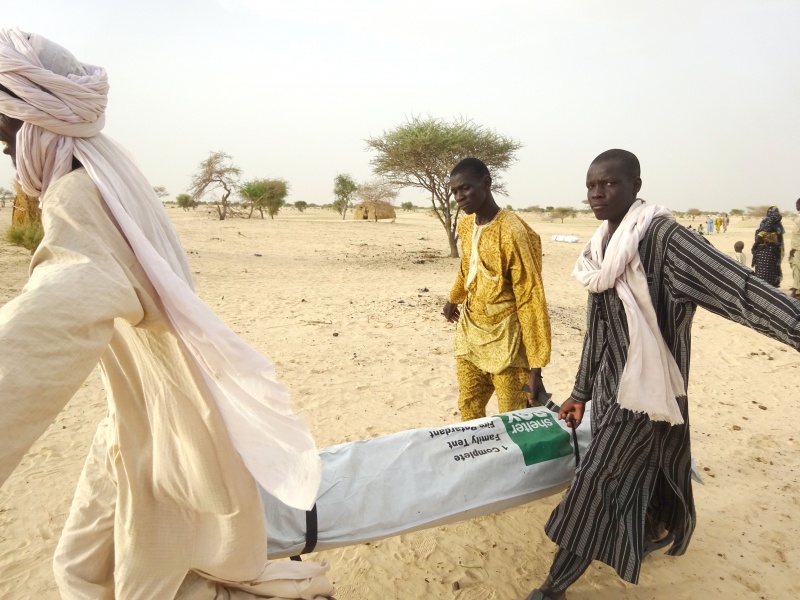 Since 2009, Boko Haram has been waging an insurgency in Northern Nigeria.
The violence has since spread to the neighbouring regions of Niger, Chad and Cameroon.
Around 10.7 million people in the Lake Chad region are in need of relief assistance. 2.4 million people are estimated to have been displaced and perpetual insecurity continues to drive displacement.
Learn more about the crisis here, and how ShelterBox response teams are providing relief
KENYA - FLOODING
---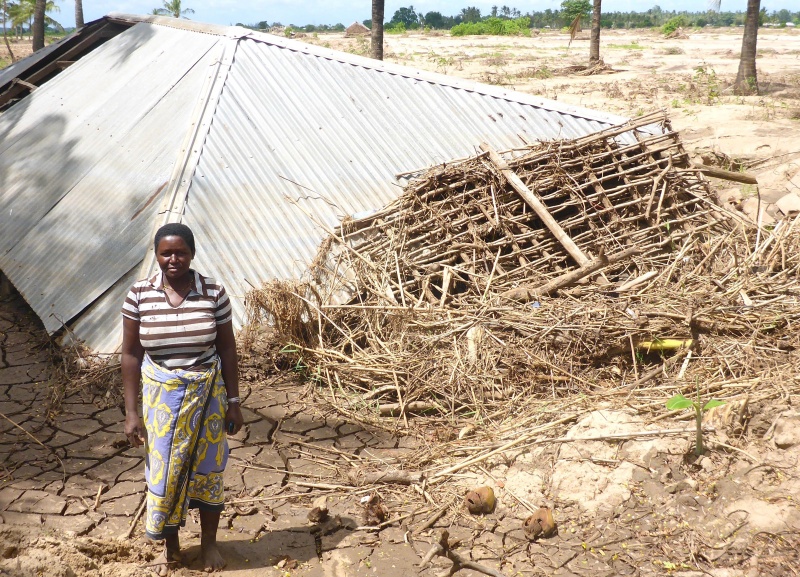 Across Kenya heavy rain and landslides have caused over 320,000 people to leave their homes.
A dam burst in Kenya's Rift Valley has killed more than 50 people in two villages, half of them children.
The reservoir, situated on top of a hill 120 miles from Nairobi, gave way as nearby residents were sitting down to their evening meals.
The deluge swept away powerlines, homes and buildings, including a primary school.
A team is currently on the ground, working with local organizations and Rotary groups to help suffering families.
SYRIAN REGION - ONGOING CONFLICT
---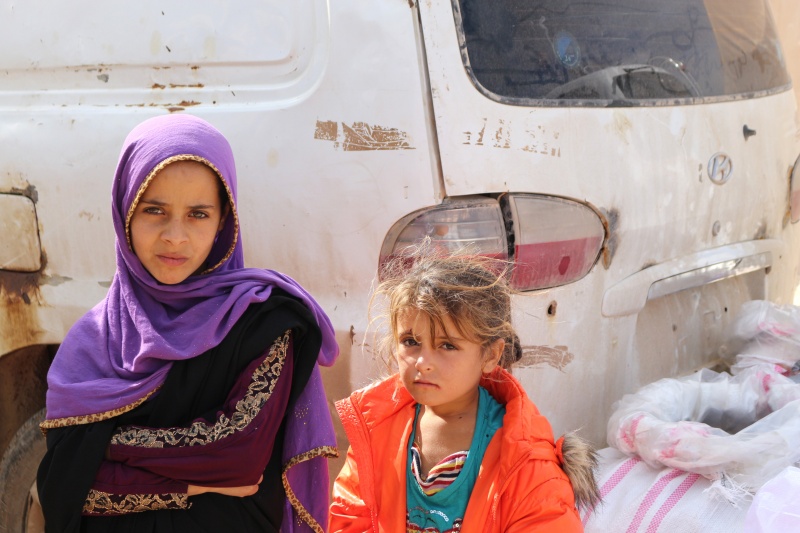 The conflict in the Syrian Region is entering its eighth year. What started out as a peaceful protest in 2011 has since become a brutal and complex civil war. In January alone, 270,000 people were displaced.
We're working with our partners, Hand in Hand for Syria, ReliefAid and Bahar Organisation, to help those affected.
So far, in 2018 we have helped nearly 2,000 families by providing tents, tarpaulins, water carriers and solar lights.
In total, we have helped 45,000 families who have been displaced by the war in the Syrian Region.
ETHIOPIA - CONFLICT AND FLOODING
---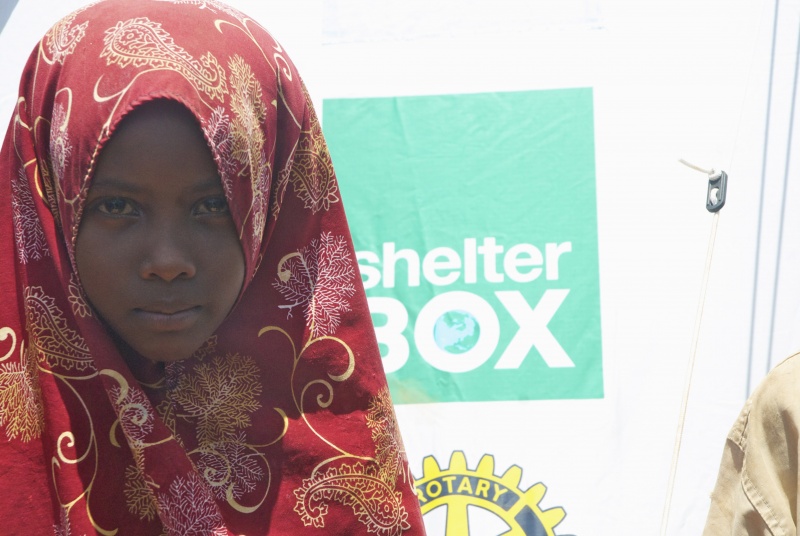 In Ethiopia, severe flooding and conflict have forced people to leave their homes.
Nearly one million people have been forced to flee because of violent conflicts in the Guji-Gedo zone since last April.
Severe flooding that started last April has also left thousands of families without homes. These rains have continued, triggering recurrent flooding and landslides. Thousands of people in the Oromia region have been forced to flee after these devastating floods.
We're currently trying to understand whether and how we can help families in Ethiopia start rebuilding their lives.
IRAQ - AFTER THE RELIEF OF MOSUL
---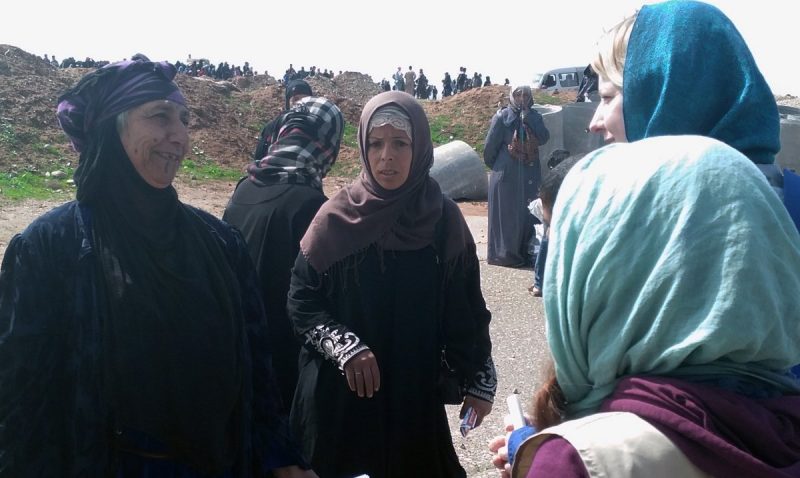 On 10 July 2017, the Iraqi government declared that Mosul had finally been liberated after three years of Islamic State control. However, the humanitarian situation is still dire in Iraq and the need for ShelterBox aid is as prevalent as ever.
People are slowly returning to Mosul, but there is still a huge need for aid in and around the city, and a massive displacement of civilians throughout the whole country.
With the help of our partners working in Iraq, we provided essential aid and shelter to more than 8,000 families.
ShelterBox Operations Update
---
Join us every Tuesday on Facebook for live Operations Updates from ShelterBox HQ