ETHIOPIA - CONFLICT
---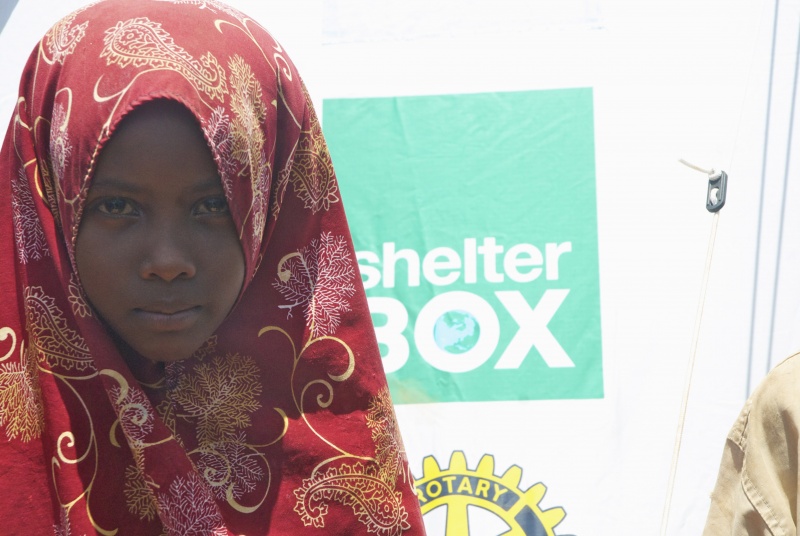 In Ethiopia, ongoing violence and conflict have forced families to flee. 
It is estimated that nearly 1 million people have been displaced due to fear and violence in the Oromia region in southern Ethiopia.
Thanks to partnerships with local organizations in the area, ShelterBox aid has reached almost 2000 families who have sought shelter in the area of West Guji.
Phase B is set to reach an additional 1500 families in 2019.
Stay tuned for more updates on this conflict and how you can help families recover.
Philippine - Tropical Storm Usman
---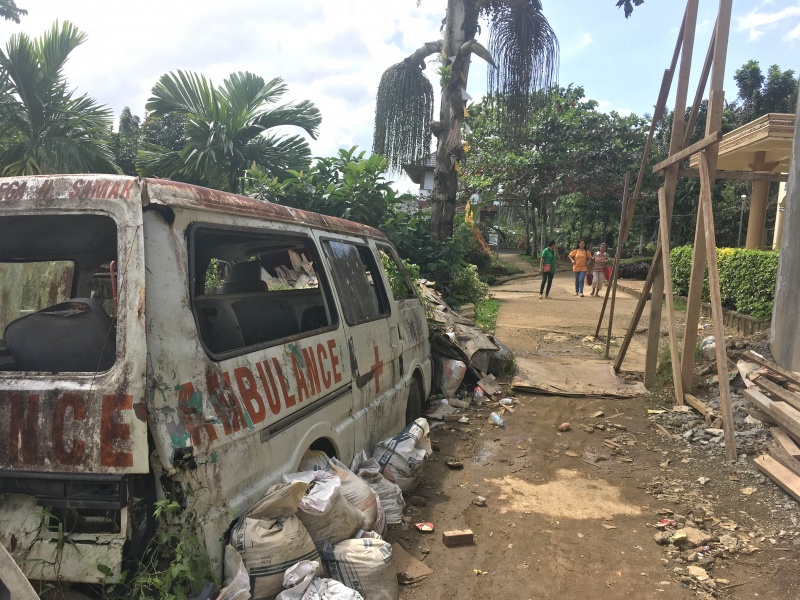 On December 29th Tropical Storm Usman began to make landfall in the Philippines.
The storm slowly moved across the centre of country throughout the rest of the month bringing heavy rains with it. Since then, the heavy rainfall has triggered flooding and landslides. An estimated 190,000 people have been displaced from their homes due to this storm. Homes have been destroyed, villages have been submerged, and lives have been taken.
ShelterBox Response Teams are working closely with local governments to provide emergency shelter aid.
More details to come as teams prepare to provide families with ShelterKits, mosquito nets, solar lights, water carriers, blankets, and storage boxes.
Lake Chad Basin - The Forgotten Crisis
---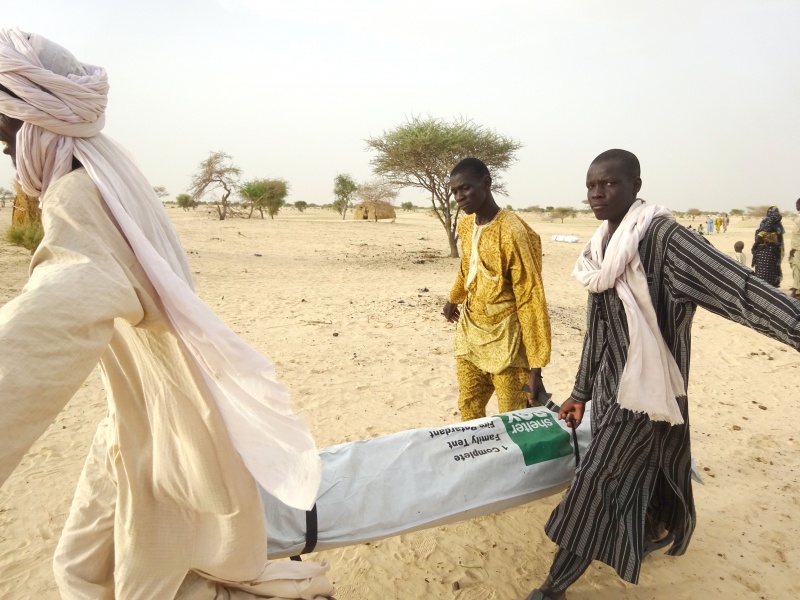 Since 2009, Boko Haram has been waging an insurgency in Northern Nigeria.
The violence has since spread to the neighbouring regions of Niger, Chad and Cameroon.
Around 10.7 million people in the Lake Chad region are in need of relief assistance. 2.4 million people are estimated to have been displaced and perpetual insecurity continues to drive displacement.
To date (since 2015) 11,000 families across Cameron, Niger, Nigeria, and Chad have received aid to restart and recover.
Learn more about the crisis here, and how ShelterBox response teams are providing relief
SYRIAN REGION - ONGOING CONFLICT
---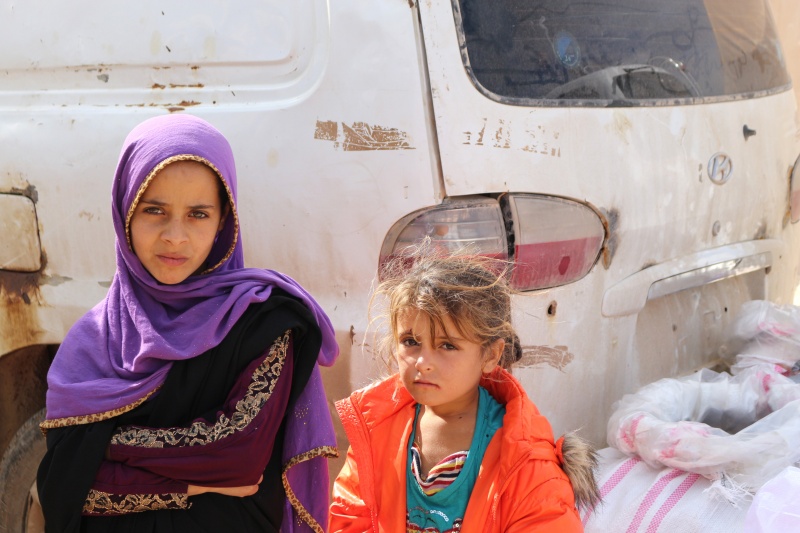 The conflict in the Syrian Region is entering its eighth year. What started out as a peaceful protest in 2011 has since become a brutal and complex civil war. In January alone, 270,000 people were displaced.
We're working with our partners, Hand in Hand for Syria, ReliefAid and Bahar Organisation, to help those affected.
So far, in 2018 we have helped nearly 2,000 families by providing tents, tarpaulins, water carriers and solar lights.
In total, we have helped 45,000 families who have been displaced by the war in the Syrian Region.
IRAQ - AFTER THE RELIEF OF MOSUL
---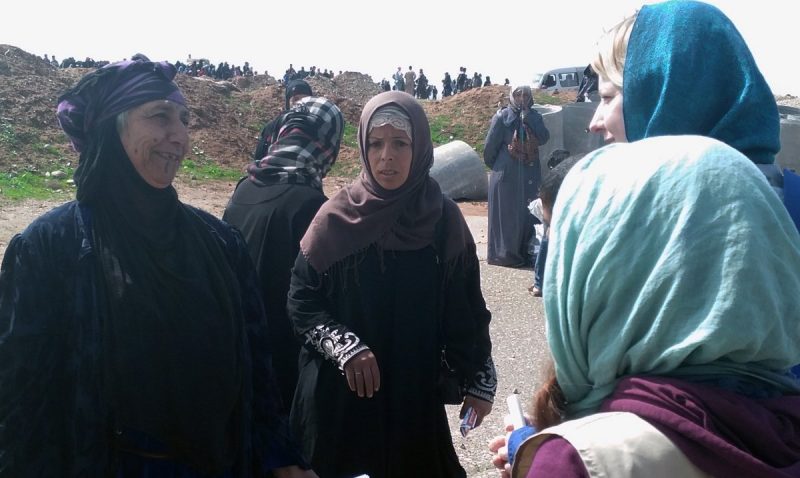 On 10 July 2017, the Iraqi government declared that Mosul had finally been liberated after three years of Islamic State control. However, the humanitarian situation is still dire in Iraq and the need for ShelterBox aid is as prevalent as ever.
People are slowly returning to Mosul, but there is still a huge need for aid in and around the city, and a massive displacement of civilians throughout the whole country.
With the help of our partners working in Iraq, we provided essential aid and shelter to more than 8,000 families.
ShelterBox Operations Update
---
Join us every Tuesday on Facebook for live Operations Updates from ShelterBox HQ