Like you, the team here at ShelterBox are concerned about the impact COVID-19 is having on our lives and the world around us.
We are committed to providing vulnerable families with a place to call home throughout this Covid-19 pandemic.
Our partners in-country are getting our emergency shelter to people who need it, whilst implementing the social distancing rules.
There is still a massive need for humanitarian support. Covid-19 has made that need even more urgent.
In addition to the operations below, ShelterBox teams are constantly monitoring storms, disasters, and conflicts around the world.
The Pakistan floods have affected over 33 million people, taken 1,545 lives to date, and inundated millions of acres of land leaving nearly 2 million homes damaged or destroyed.
ShelterBox has a team and aid on the ground. We're working in partnership with Islamic Relief Worldwide (IRW) and Islamic Relief Pakistan in-country to get our aid to thousands of people affected by the floods. Learn more about what aid we're providing.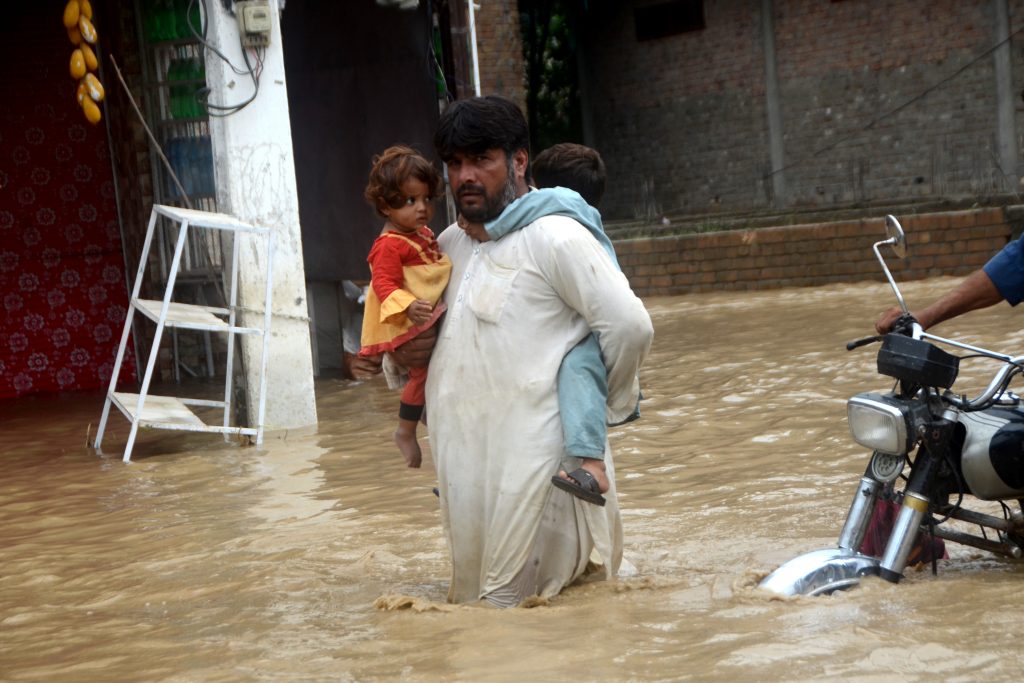 The Horn of Africa is facing its worst drought in more than forty years. After four consecutive failed rainy seasons in parts of Ethiopia, Kenya, and Somalia, people are living on the brink of famine.
ShelterBox will be distributing emergency shelter aid in late September. We are supporting 12,000 individuals who have been affected by the drought in Ethiopia. We are also planning to provide shelter to 1,000 households in neighboring Somalia.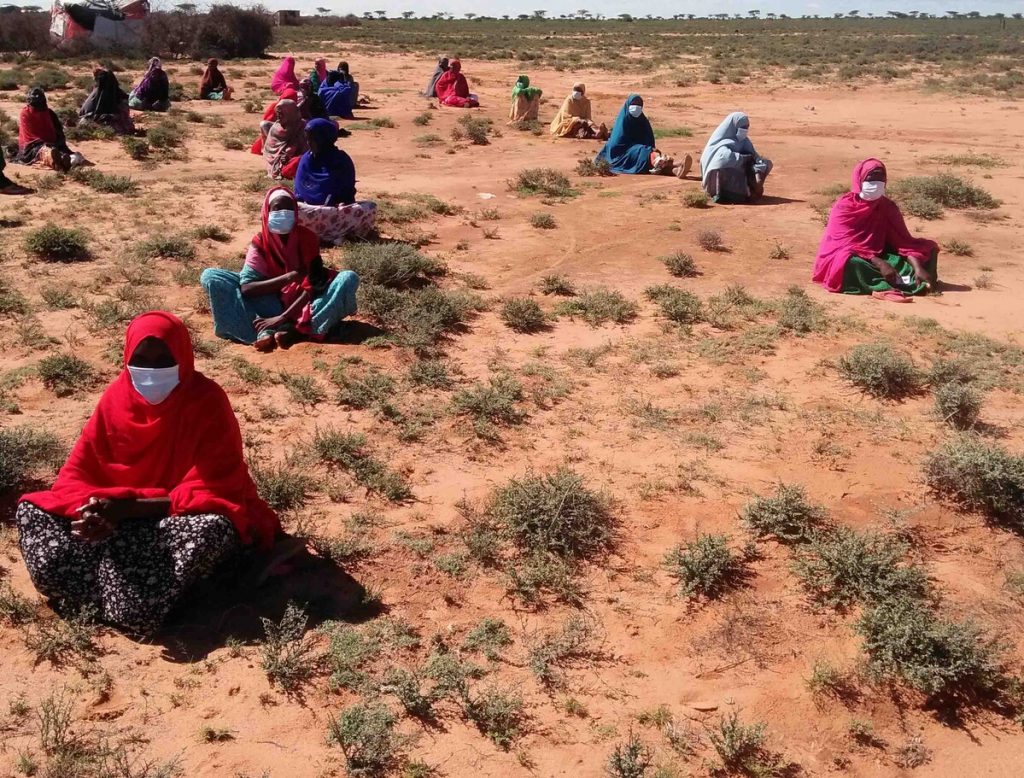 The war in Ukraine continues, and homes are still being damaged and destroyed. People are fleeing in the bitter cold, leaving their lives and homes behind. Many people in Ukraine are living underground, in places like basements and train stations, or in collective centers like schools, sports halls, and churches. Hospitals and transport are damaged. People are living without electricity, heating, or water supplies. It is reported that food is running out in some areas. All are facing an uncertain future. Innocent people are being killed, and families and lives are being torn apart.
ShelterBox is currently responding to the Ukraine crisis with aid being distributed in Ukraine and the neighboring country Moldova.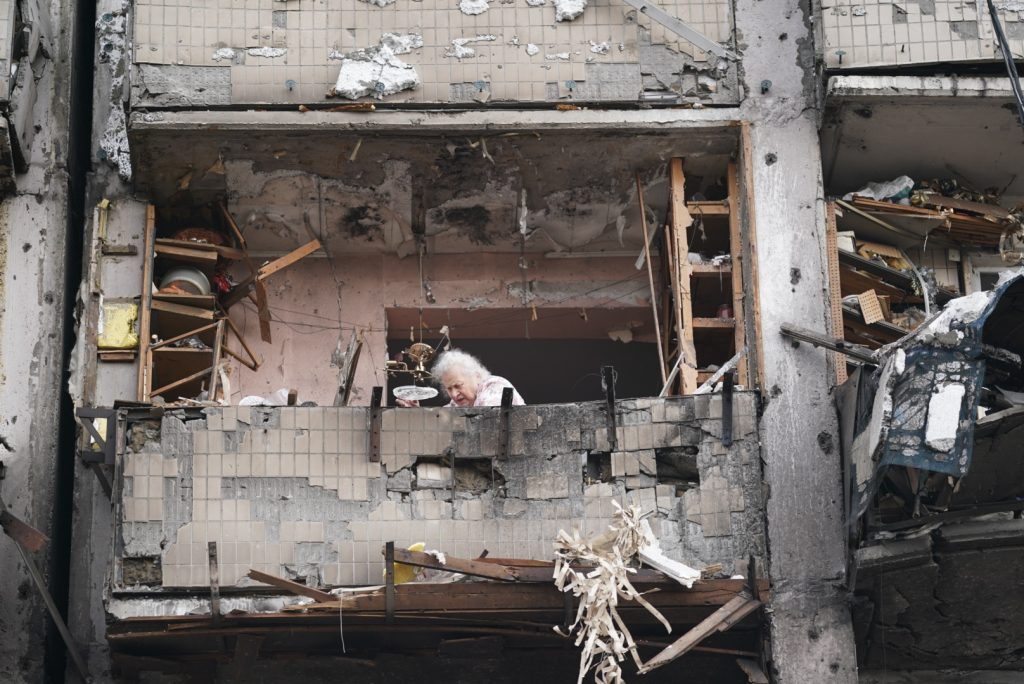 The conflict in northern Mozambique is driving one of the world's fastest-growing displacement crises. At least 1.5 million people in northern Mozambique are in need of humanitarian assistance this year as a result of the continued impact of armed conflict, violence, and insecurity in Cabo Delgado Province (Source: OCHA). A backdrop to the violence is Mozambique's vulnerability to extreme climatic events adding to the instability, lack of infrastructure, and lack of resources in the region, further driving displacement and straining coping capacities.
Our trusted partner CARE Mozambique completed distributions of 4044 ShelterKits and 1691 Household Kits. We're moving on to Project 2 – seeking to support 6000 households.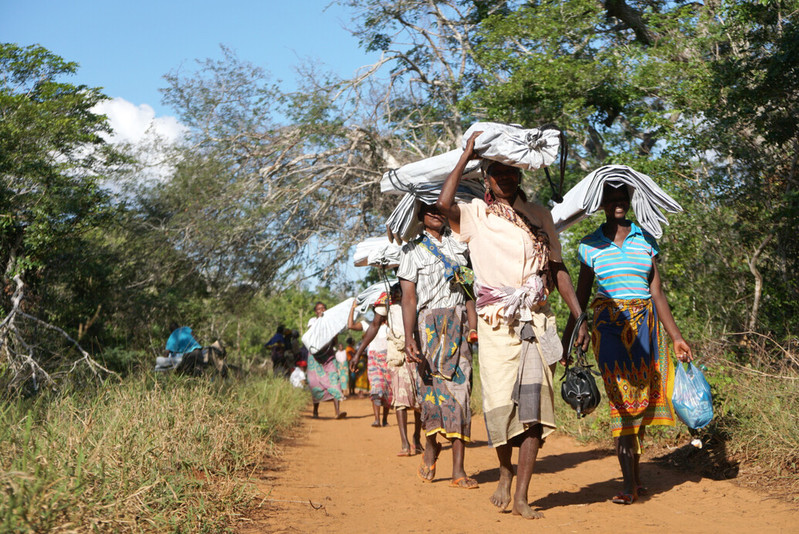 In 2022, the number of people in need of shelter and essential household items is estimated at 1.5 million. Armed and violent extremists have forced people to flee from their homes for safety. More than 3 million people are also facing food insecurity as a result of the conflict as farmers have had to abandon their land and crops to flee violence.
ShelterBox has been responding to this conflict since 2020. All distributions of our 3rd project are now complete. Together with our partner Help our partnership has reached 1,800 families with shelter support and 683 families assisted with ShelterKits, household items, and Covid-19 prevention kits, meaning we have supported 2550 families in total.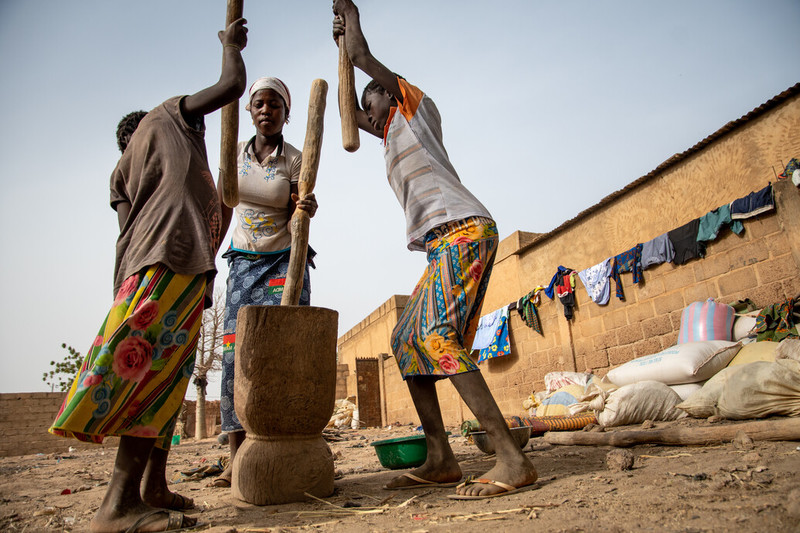 In early November 2020, escalating tension between Ethiopia's federal government and the regional leadership in Tigray erupted into armed conflict.
Formal military operations ceased when the Tigrayan capital of Mekelle was captured by government forces at the end of November 2020.
But millions of people remain at risk from food shortages, inadequate shelter, and continued insecurity. On top of this, families are also facing the constant threat of coronavirus.
We only expect the demand for emergency shelter to increase.
Families who have already been displaced by conflict may be forced to move again, in order to survive.
ShelterBox has been operating in Ethiopia since 2018, across four projects. We have an ongoing response in Ethiopia, delivering emergency shelter and other essentials in partnership with IOM (International Organisation for Migration).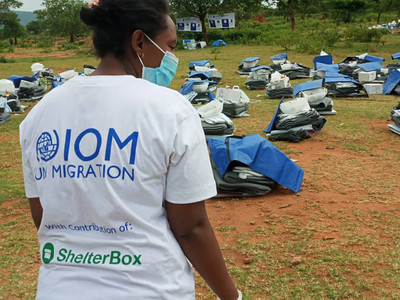 Since 2009, Boko Haram has been waging an insurgency in the central Sahel region, which includes the countries of Chad, Nigeria, Cameroon, and Niger. Learn more
NIGERIA
This is a remotely managed response, working with our in-country partner, ACTED. We have completed 5 projects to date, beginning our response in 2018. The 6th project is aimed to support 1,000 families with a type of shelter known locally as the Bama shelter and 386 household item kits. It's a timber frame shelter supported with tarpaulins. This is an evolution from previous projects where we have supported with shelterkits and wood – it's more substantial and technical by design. The construction of these shelters are due to begin on 24th January. ACTED our implementing partner will train unskilled laborers and skilled carpenters from the local community to construct the shelters, with COVID-19 mitigation protocols in place.
CAMEROON
Since 2015, we've provided shelter and essential aid to over 18,000 families in Cameroon who have been forced from their homes due to Boko Haram violence, climatic changes, or economic pressures. In 2021, we've worked with a partner to support refugees and internally displaced people (IDPs) in the country with tents, shelter kits, rope and tarpaulins, and other essential household items. We're currently working again with our partner to support more families.