MALAWI - FLOODING
---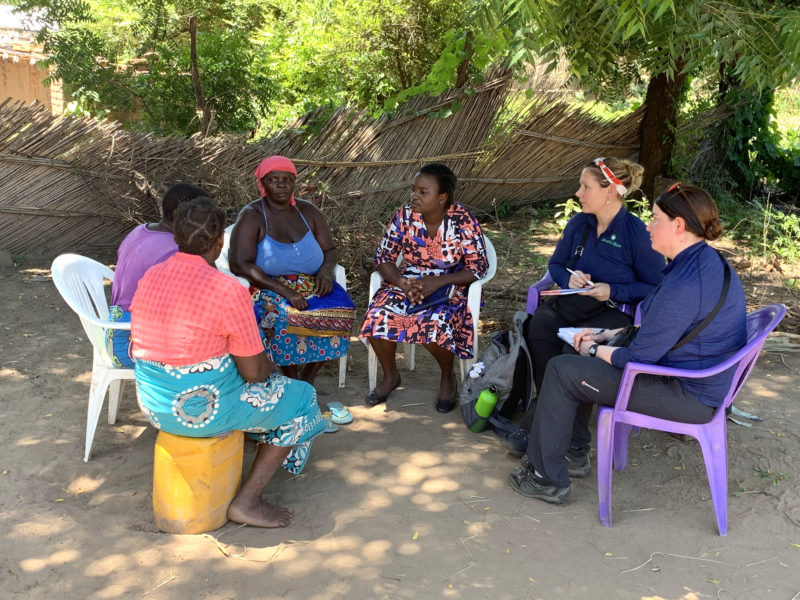 Communities in southern Malawi have been experiencing damaging flooding caused by torrential rains during January.
Nearly 2,500 families have been affected, with some of them staying at temporary displacement camps with little privacy.
Right now, a ShelterBox team is in Malawi, working to understand the extent of the damage and speaking to the affected communities to identify the need for shelter.
We will be working again with our partners Habitat for Humanity Malawi as well as our local Rotary contacts.
ETHIOPIA - CONFLICT
---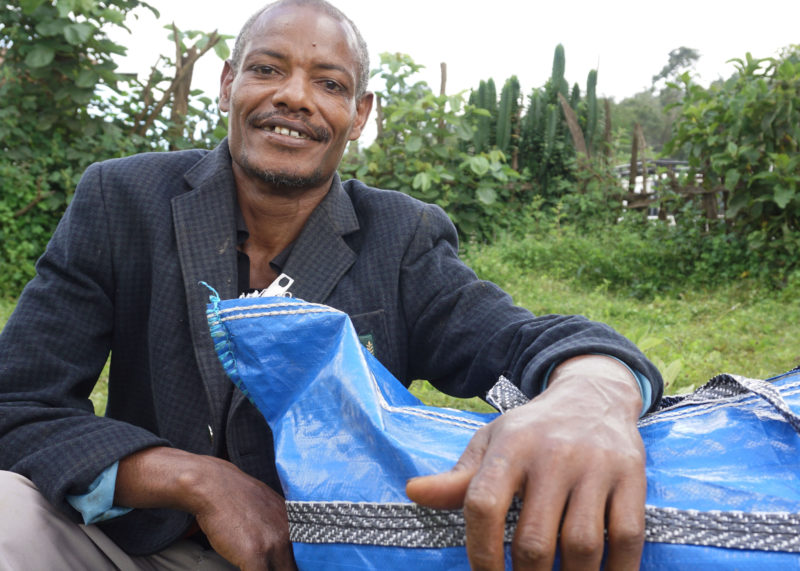 In Ethiopia, ongoing violence and conflict have forced families to flee. 
In 2018, Ethiopia witnessed the biggest internal displacement of people anywhere in the world. As of January 2019, around 3 million people were displaced and in need of humanitarian assistance across 6 regions. In addition, communities affected by drought in recent years remain vulnerable, having failed to recover from earlier climate shocks.
Through a partnership with the International Organization for Migration (IOM), ShelterBox has reached 3.500 families who have sought shelter in the West Guji region.
The next project plans to support 3,500 families with an emergency shelter and household items package
Somaliland - Drought
---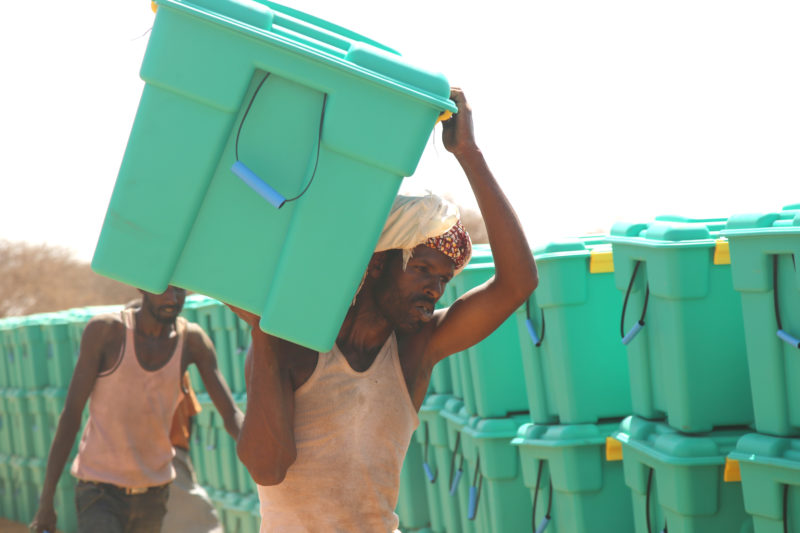 Somaliland is experiencing the worst drought the country has seen in years, with 2.6 million people forced to leave their homes and 85% of livestock dying off as a result.
ShelterBox has completed four projects providing aid to 4,468 families since 2017. Discussions are ongoing around future projects. The current plan is to support 1800 families in Burao and Hargeisa, with a focus on urban displacement.
Lake Chad Basin - The Forgotten Crisis
---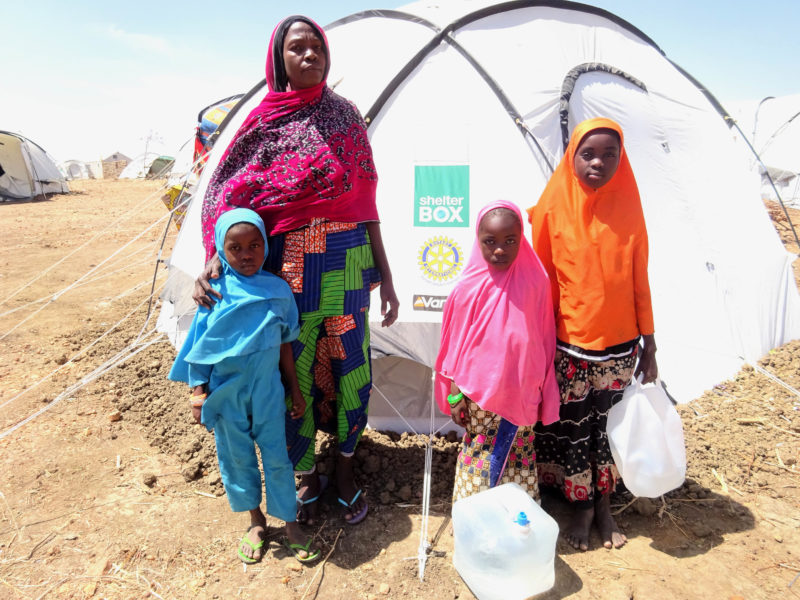 Since 2009, Boko Haram has been waging an insurgency in Northern Nigeria. The violence has since spread to the neighbouring regions of Niger, Chad and Cameroon.
Around 10.7 million people in the Lake Chad region are in need of relief assistance. 2.4 million people are estimated to have been displaced and perpetual insecurity continues to drive displacement.
To date (since 2015) 20,000 families across Cameron, Niger, Nigeria, and Chad have received aid to restart and recover.
Learn more about the crisis here, and how ShelterBox response teams are providing relief
SYRIAN REGION - ONGOING CONFLICT
---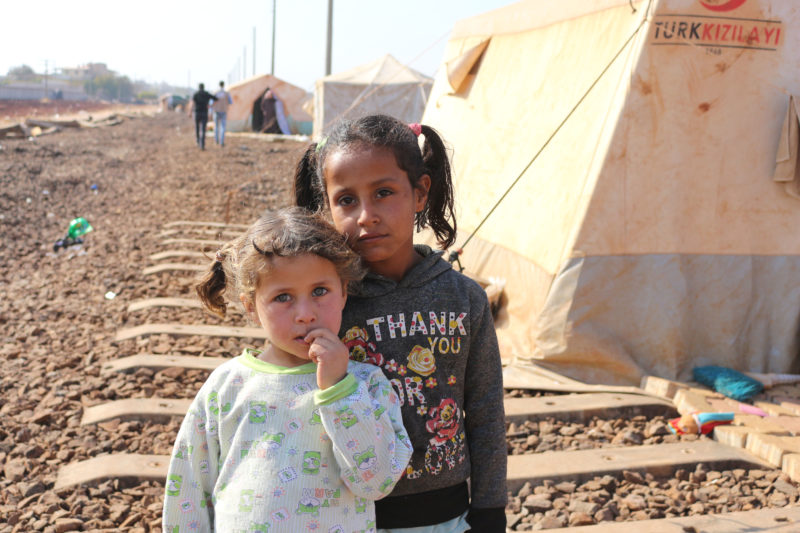 The conflict in the Syrian Region is entering its eighth year. What started out as a peaceful protest in 2011 has since become a brutal and complex civil war. In January alone, 270,000 people were displaced.
We're working with our partners, Hand in Hand for Syria, ReliefAid and Bahar Organisation, to help those affected.
So far, in 2018 we have helped nearly 2,000 families by providing tents, tarpaulins, water carriers and solar lights.
In total, we have helped 45,000 families who have been displaced by the war in the Syrian Region.
ShelterBox Operations Update
---
Join us every Tuesday on Facebook for live Operations Updates from ShelterBox HQ