Deadly Flooding
---
Across Kenya heavy rain and landslides has caused pure havoc for thousands of families.
A dam burst in Kenya's Rift Valley has killed more than 50 people in two villages. Tragically, half of them were children.
The reservoir, situated on top of a hill 120 miles from Nairobi, gave way as nearby residents were sitting down to their evening meals.
The deluge swept away powerlines, homes and buildings, including a primary school.
It has been reported that 332,000 people have been displaced and 183 are reported to have died.
On the Ground
---
A ShelterBox Operations Team is currently on the ground working with local partners and Rotary to determine how we can help.
The team has identified a target group of 2000 families who are in desperate need of our emergency shelter aid.
These families have partially destroyed homes and are not being supported by other aid organizations.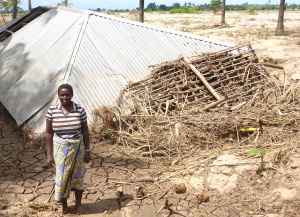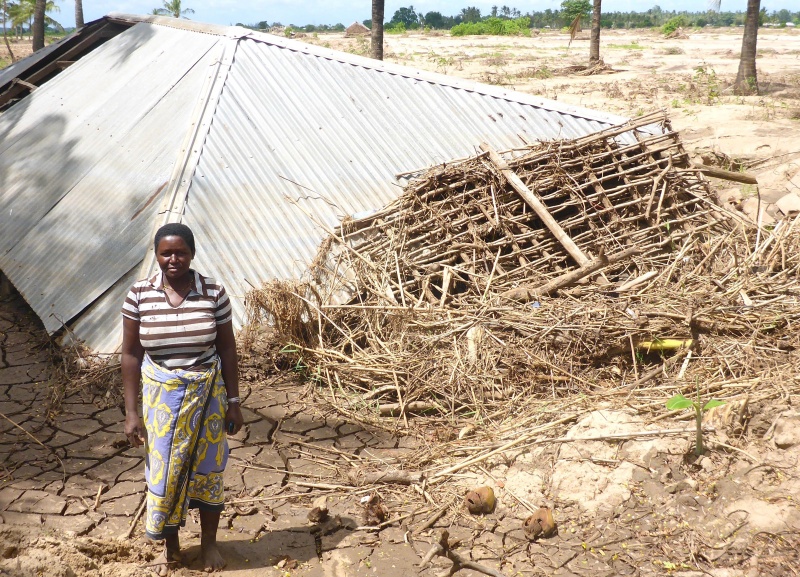 Your Action Needed
---
When other organizations cannot help families in need, ShelterBox is there because of you.
Now, these 2000 families are in urgent need of emergency shelter aid that will help them rebuild their lives.
You can help vulnerable families recover from disaster by donating now