Yaya is a 34-year-old widow who currently lives in a camp for internally displaced people in Mokolo, Cameroon.
Together with her five children, Yaya fled her home when Boko Haram invaded their village.
Before her husband was brutally murdered by Boko Haram in front of her very eyes, Yaya lived a peaceful life with her family in a village close to the Nigerian border.
Yaya's husband was the village chief, so they lived a comfortable life and never had to struggle for anything.
But the invasion of their village by the terrorist group Boko Haram changed everything.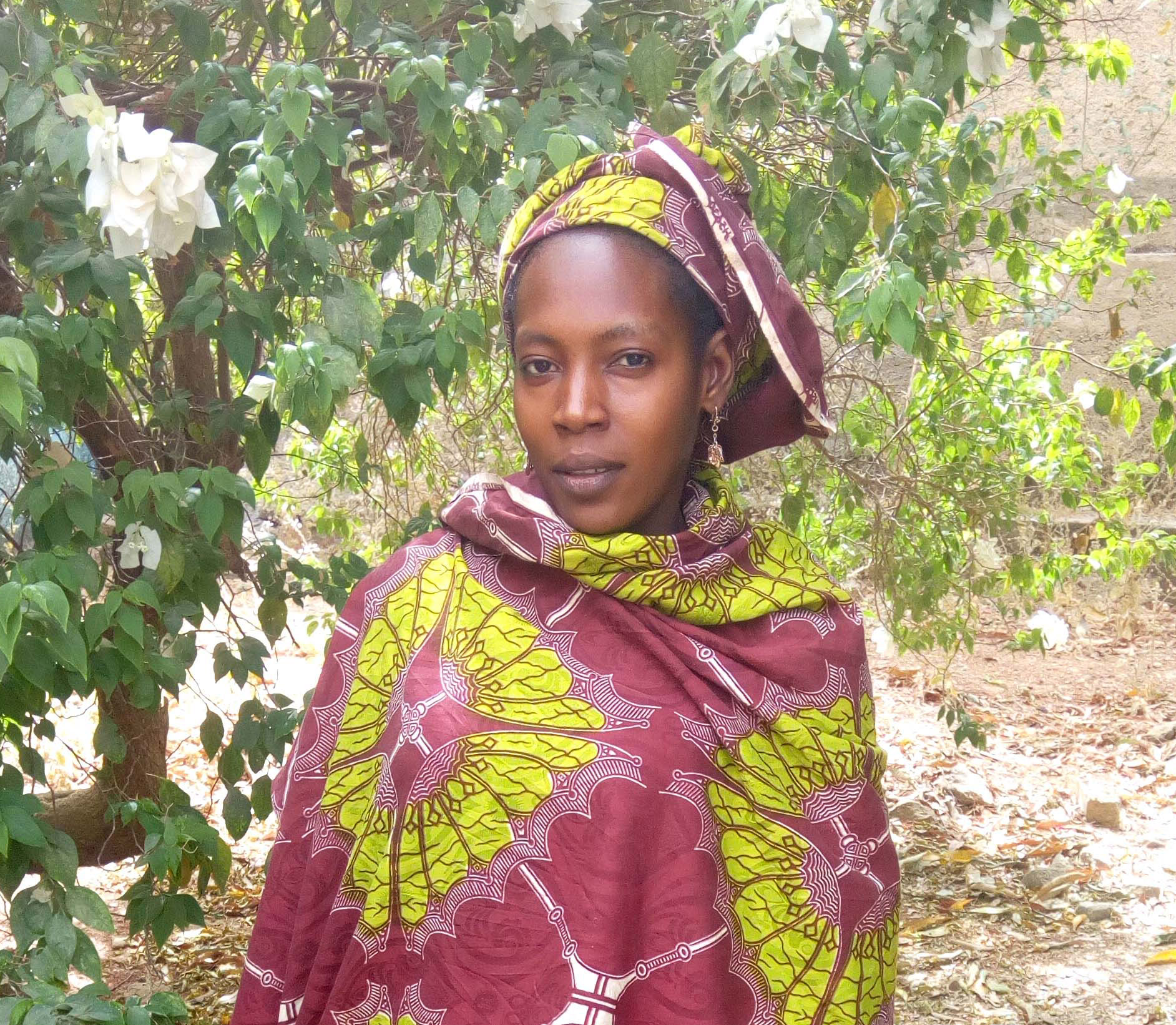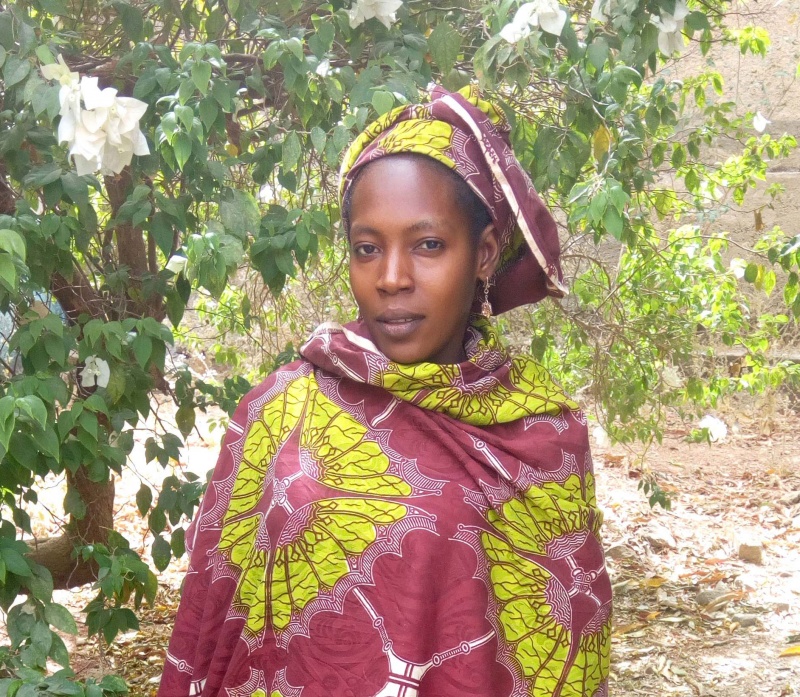 'It was a Tuesday in the afternoon. We were at home when we suddenly heard gunshots. Everybody was terrified, we remained in that state for two days. It was Boko Haram.
'They started entering house after house. Whenever they found men and young boys they killed them, leaving the women. They caught my husband and slaughtered him like an animal in front of us. My cries and pleading did not stop them. They then promised to kidnap us, women and children, after killing all the men. So I had to run with my children.'
Yaya was pregnant with her youngest child at the time of the attacks. They spent three whole days in the bushes hiding from the men who killed her husband before they began their long journey to the camp.
'We abandoned everything we had and ran', she said.​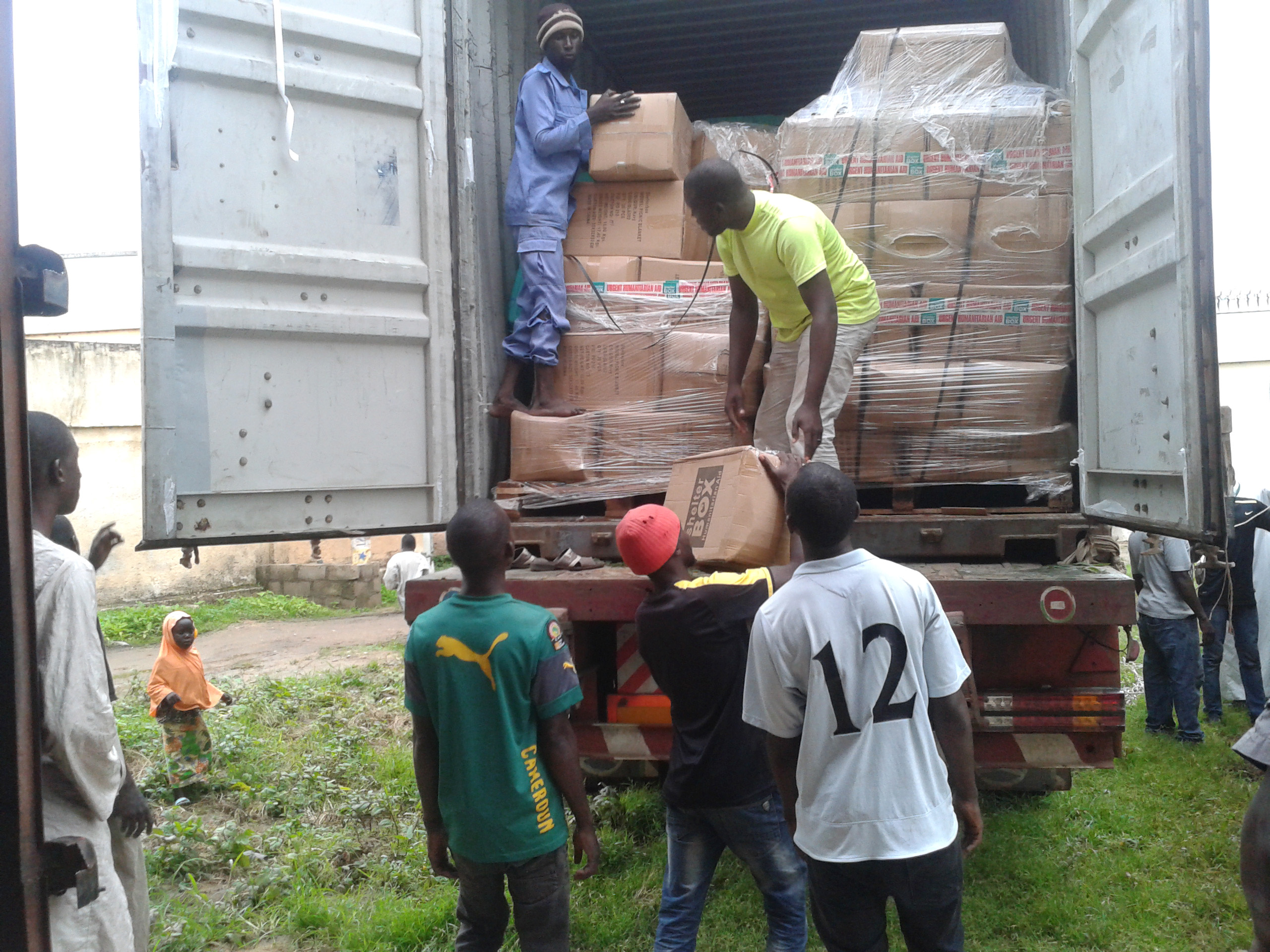 Once in Mokolo, they found refuge with a family in the local area. Yaya admitted she felt some relief in her heart but still felt uncomfortable because she had never stayed with people she didn't know before.
When they decided to move on life became difficult for the family, the little money they had soon ran out and Yaya was no longer able to pay rent. She and her family became homeless once again.
When IEDA Relief and ShelterBox started building semi-durable shelters in Cameroon, Yaya and her children were one of the families to receive a shelter. Since then, she says her life has dramatically improved.
'Getting our shelter really helped me to recover from what I had experienced. It gave us privacy and the freedom to do what I wanted in my own home again. It also helped my children, and gave them the freedom to do as they want in the house without any restriction.'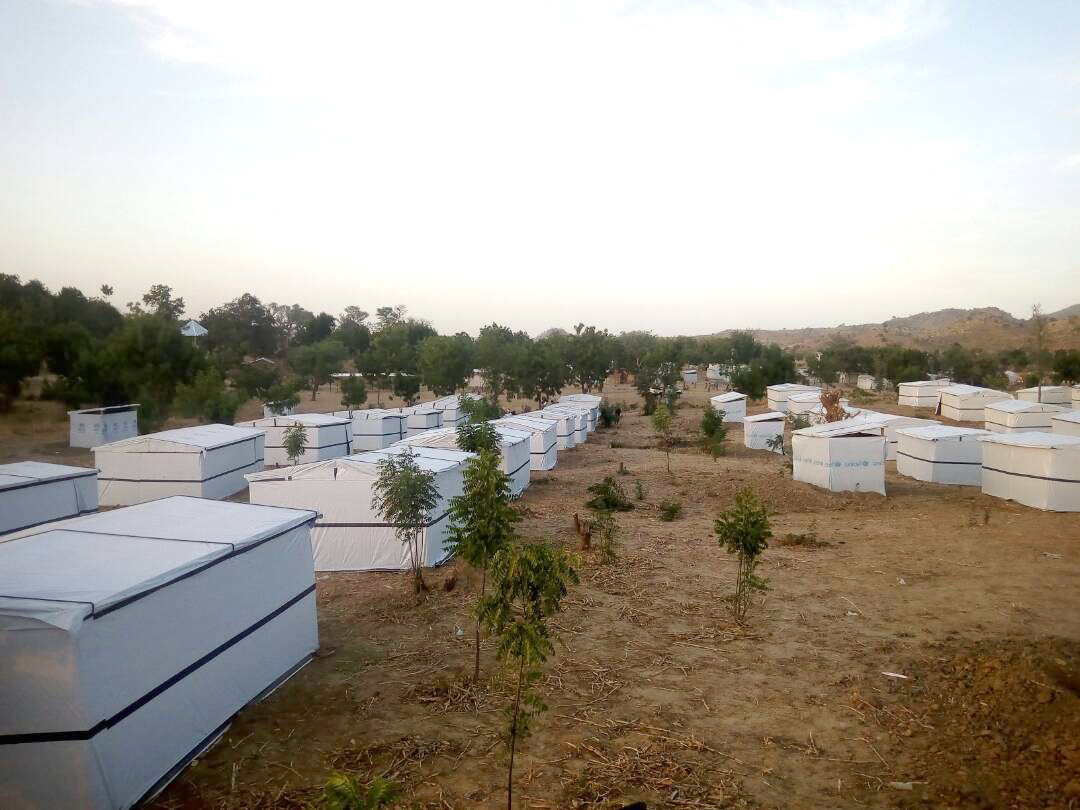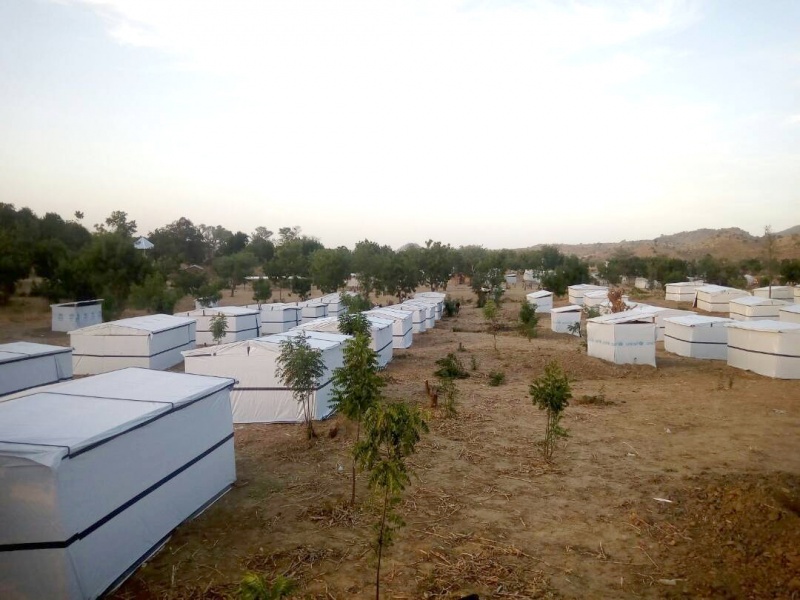 After Yaya settled into her new home, the family were given a small ShelterBox containing essential aid items to help the family rebuild their lives. The ShelterBox included a kitchen set, mosquito net, blankets, water carriers, and a solar light.
Yaya said she was happy for what she had received.
'The first days in the shelter were difficult at night because of the lack of light, but the lamp soon put an end to that problem. We use the water carriers to store drinking water, and the blankets cover us up comfortably at night.'
Right now there are many more people like Yaya who have lost everything. Your support means that we can give them comfort and security in their darkest hour.
CANADIANS HELPING FAMILIES
---
This Canada Day, we encourage you to send a gift to help families suffering from conflict and disaster around the world.
With your gift, please include your personalized "Message of Hope" from Canada.
Your message will be shared with your friends from around the world at our Global Headquarters in Cornwall, UK on Canada Day!