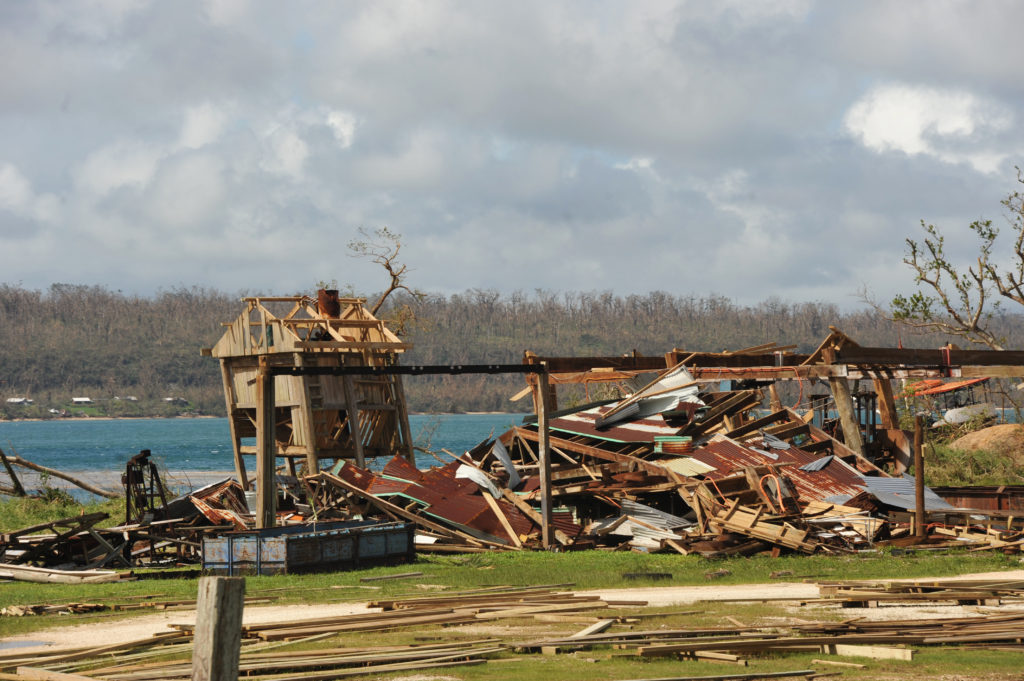 On April 6th Cyclone Harold made landfall in Vanuatu as a Category 5 cyclone, bringing devastation to the northern provinces.
The provinces of Sanma, Malampa, Torba and Penama are most affected. It is estimated that up to 90% of buildings and houses in Sanma are either damaged or destroyed.
Communications are still down in most areas and, coupled with the remote nature of many communities, the full extent of the damage or casualties is still unclear. 160,000 people are thought to be affected.
Vanuatu is mercifully COVID-19-free and the government would like to keep it that way. As such, we are unable to send in a Response Team. Our Operations team have been working tirelessly to find a way to assist the people of Vanuatu, working with the National Disaster Management Office and locally based NGOs.
Due to the Coronavirus pandemic, access to the country is extremely difficult right now.
Despite the challenges, we are currently working to find local partners who will help us get much-needed aid to families who are the most vulnerable.
We are looking to support families with shelter kits, tools and tarpaulins, and possibly other aid items.
Your support helped families in Vanuatu in 2015, when Cyclone Pam wreaked havoc in the country.
Pam had brought winds of 270km/h (170mph) and torrential rain. We responded soon after, providing emergency shelter and aid items to families who were hit badly.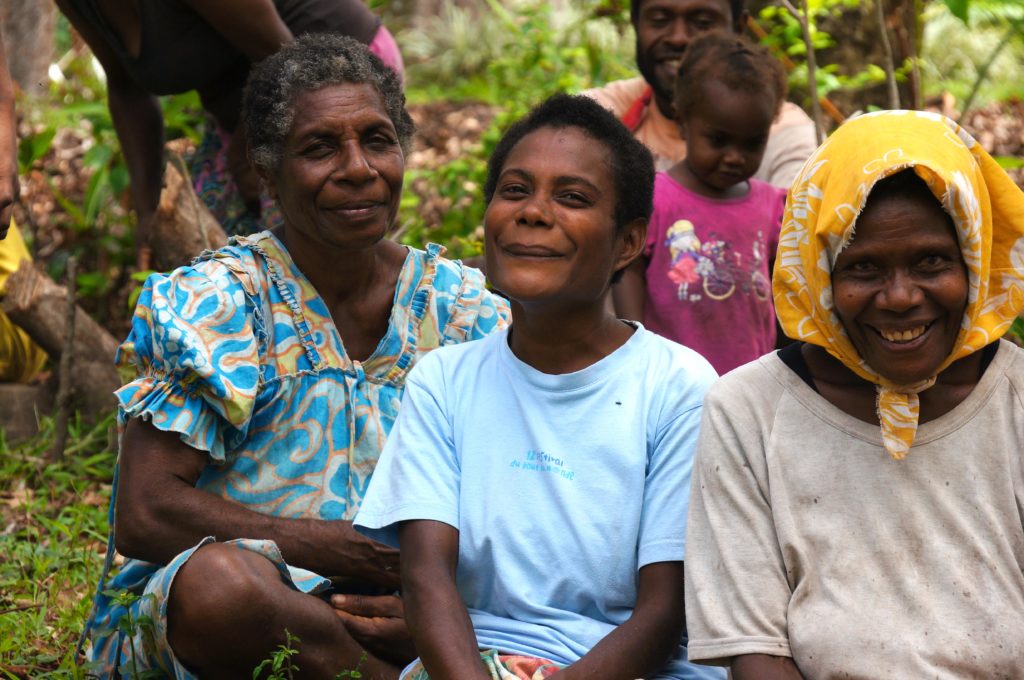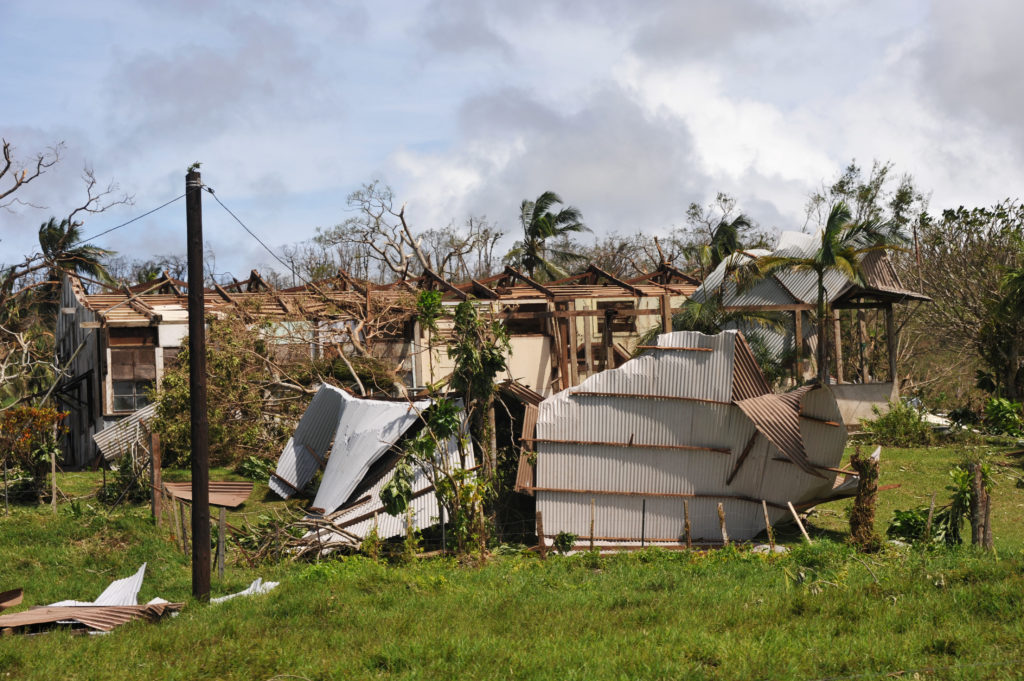 DISASTERS DON'T STOP AMIDST A PANDEMIC, AND WE DON'T EITHER.
As coronavirus spreads, shelter is needed now more than ever before. Imagine trying to protect your family and loved ones from a deadly virus, before a fierce cyclone devastates everything. There is a shortage of emergency shelter items in Vanuatu and it is important that we work to provide aid to families who need it most, while also preventing coronavirus from entering the country.
Right now, we're working around the clock with our global partners to reach the most vulnerable families around the world and provide essential shelter and aid. The COVID-19 pandemic is restricting SRT access to countries like Vanuatu, but working with in-country partners will enable ShelterBox aid to reach the families who need it most.
Your support is crucial in these difficult times – please support our work and help families in crisis all over the world.