Typhoon Goni, known locally as Rolly, ripped through the Philippines on November 1st. The storm made landfall with windspeeds over 225km/h and brought torrential rainfall with it.
Typhoon Goni has caused destruction, landslides and extensive flooding across northern areas of the Philippines. Thousands of families have been evacuated, seeking shelter in potentially overcrowded spaces.
350,000 people have been evacuated. The death count is rising.
This is the most powerful storm since Typhoon Haiyan.
The shelter needs are huge. Families urgently need your support today. Click here to donate now.
Typhoon Goni Devastates Thousands
---
Typhoon Goni made landfall on Catanduanes island. 16 people are believed to have lost their lives, but the number is very likely to rise as reports come in.
Around 2 million people were affected by Goni across northern areas of the Philippines, with nearly 1 million forced to evacuate their homes.
This comes 6 days after tropical storm Molave affected an addition half million people
And coronavirus is making the situation even more complicated.
Communities who have evacuated are now facing the double threat of having nowhere to live but potentially over-crowded evacuation centres. The Philippines is currently experiencing a large outbreak with a high number of covid related deaths. It is extremely difficult for families to protect themselves from the deadly virus in these environments.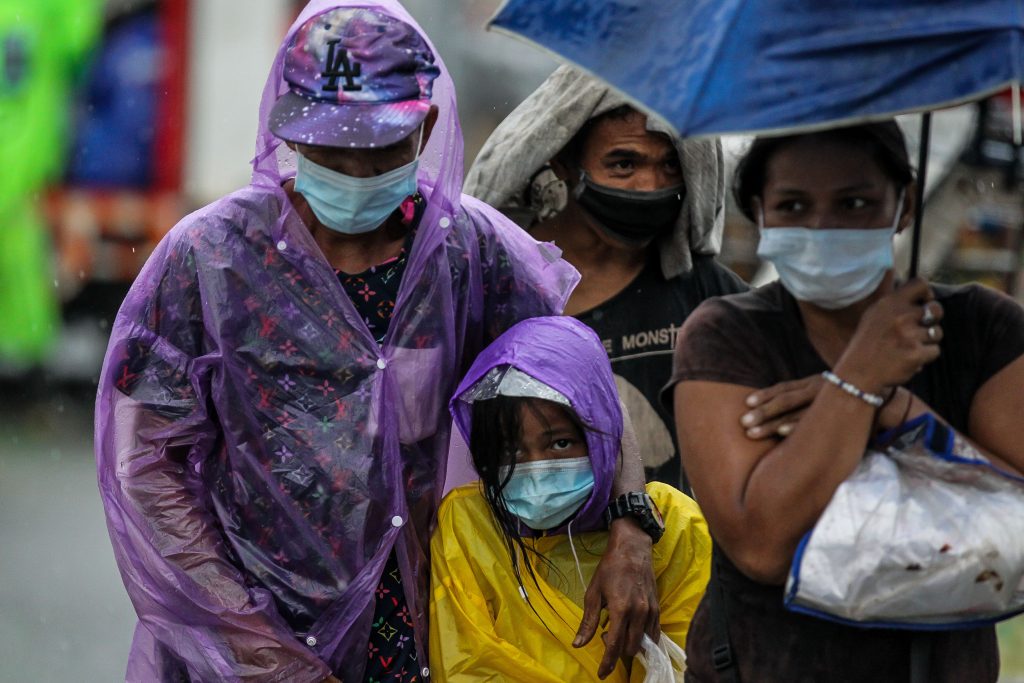 Thanks to the generosity of dedicated supporters, ShelterBox is responding to Super Typhoon Goni. The Philippines government disaster body (DWSD) has put out a request for Family tents.
The warehouse in Cebu, Philippines currently has stock for over 2000 families. But assessments from ShelterBox Operations Philippines indicate that the emergency shelter gaps created by Goni will require further support.
Alongside our local contacts and Rotarians we will be working to provide emergency shelter aid to communities that have been badly hit by the worst storm of the year. But we can't do it without you.
Coronavirus and travel restrictions within the country are proving to be challenging. But we have already supported over 15,000 people in the Philippines this year after Typhoon Vongfong and the Taal volcano eruption left people without shelter.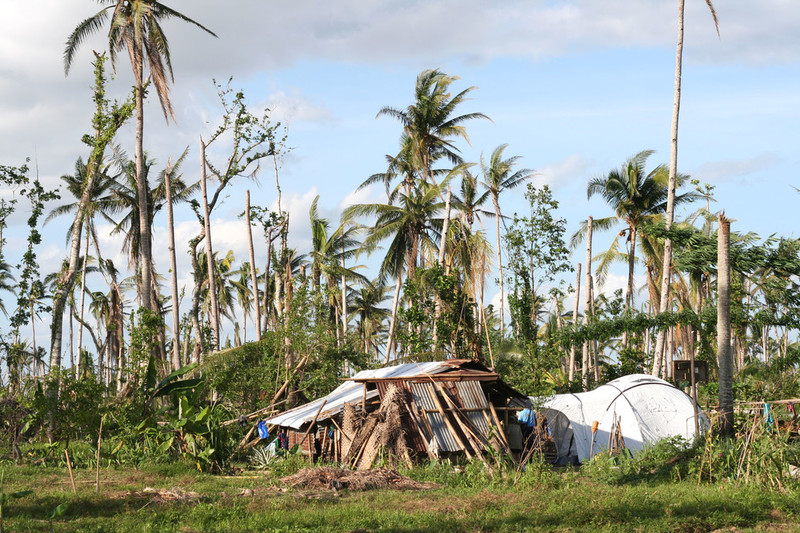 Donate Now
---
Deliver emergency shelter to families in need today