Your Aid On The Ground
---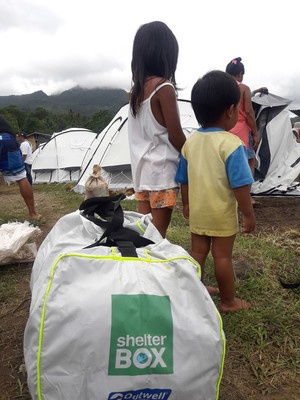 Thanks to you, responses teams were on the ground very quickly after Tropical Storm KaiTak hit the Philippines.
Response teams worked closely with Rotary International and the Rotary Club of Biliran Island to conduct needs assessments as soon as possible. Needs assessments allow response teams to determine what aid would be most beneficial after a disaster. In this case, it also included finding a place for families to relocate as many were unable to return home.
The response in the Philippines was customized to each family and each location. Many families could not return home as their land was deemed a "no-build zone." These families had nowhere to go, and nowhere to sleep. Land was provided for families and ShelterBox tents were distributed and set up, giving families a safe, warm place to stay. They also received solar-powered lights to provide light throughout the night, and mosquito nets to keep families safe from insect-borne diseases.
Other families were able to stay on their land, but their homes were destroyed by the storm. These families were provided ShelterKits, allowing them to make their home safe and dry while they repair and rebuild.
Thanks to your support, families got the aid and tools that were right for them. 957 families received aid and are on the road to recovery. Thank you.
Stronger Together
---
Partnerships in action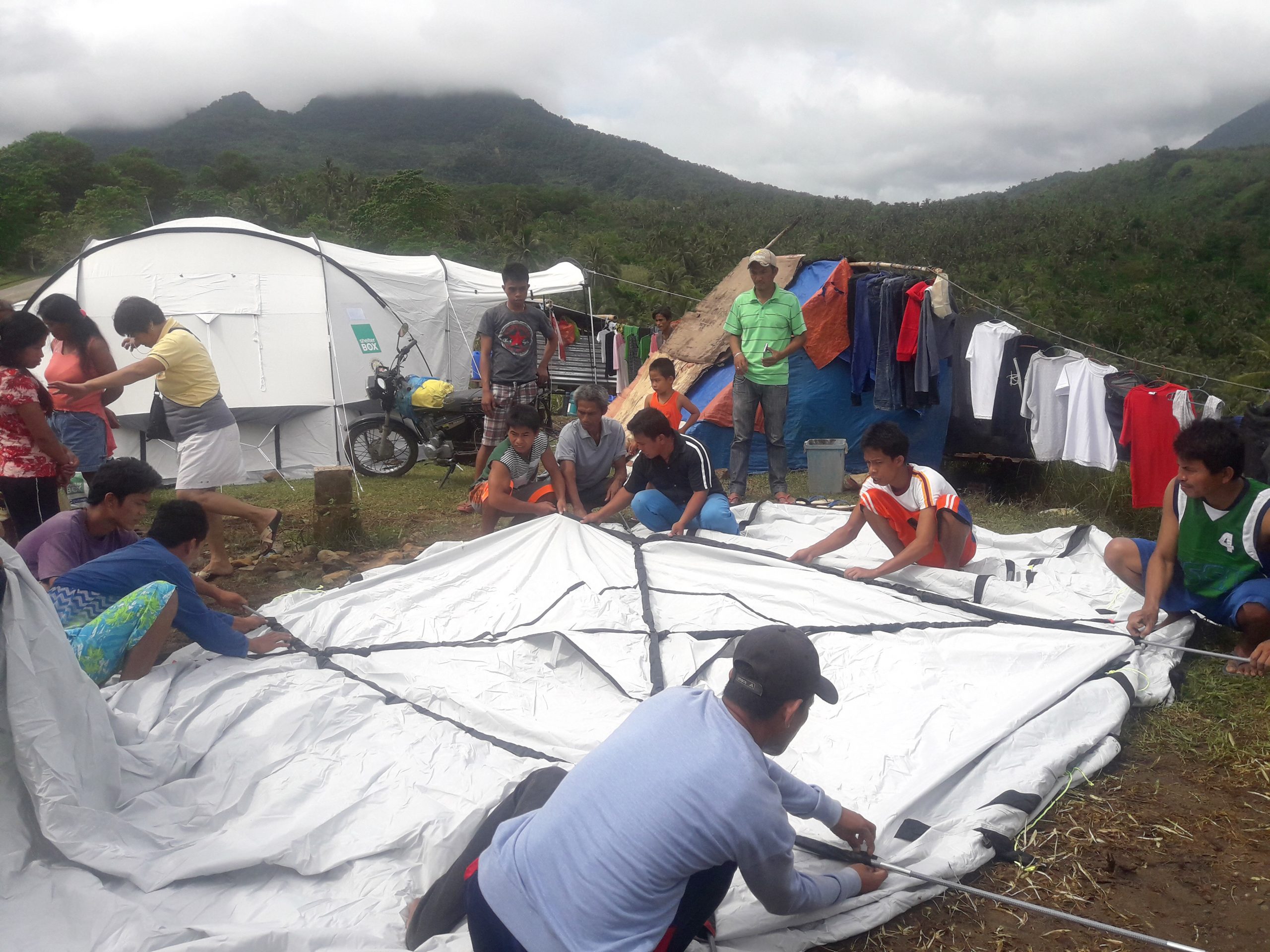 Rotary International contacts on the ground in the Philippines enabled ShelterBox operations teams to get information quicker. This helped teams understand who needed aid the most, who would otherwise be left behind, and what communities no one but ShelterBox would go to. With the help of the Rotary Club of Biliran Island and other Rotarians, ShelterBox Response Teams were able to distribute your aid to the most vulnerable families.
This was also the first response for the newly created ShelterBox Operations Philippines. 
The Philippines is a disaster-prone area, and ShelterBox Response Teams have responded to emergencies on the islands 25 times. ShelterBox Operations Philippines stores aid locally for over 2000 families. This means aid gets to affected families quicker than ever before.
What is the difference between a Hurricane and Typhoon?
---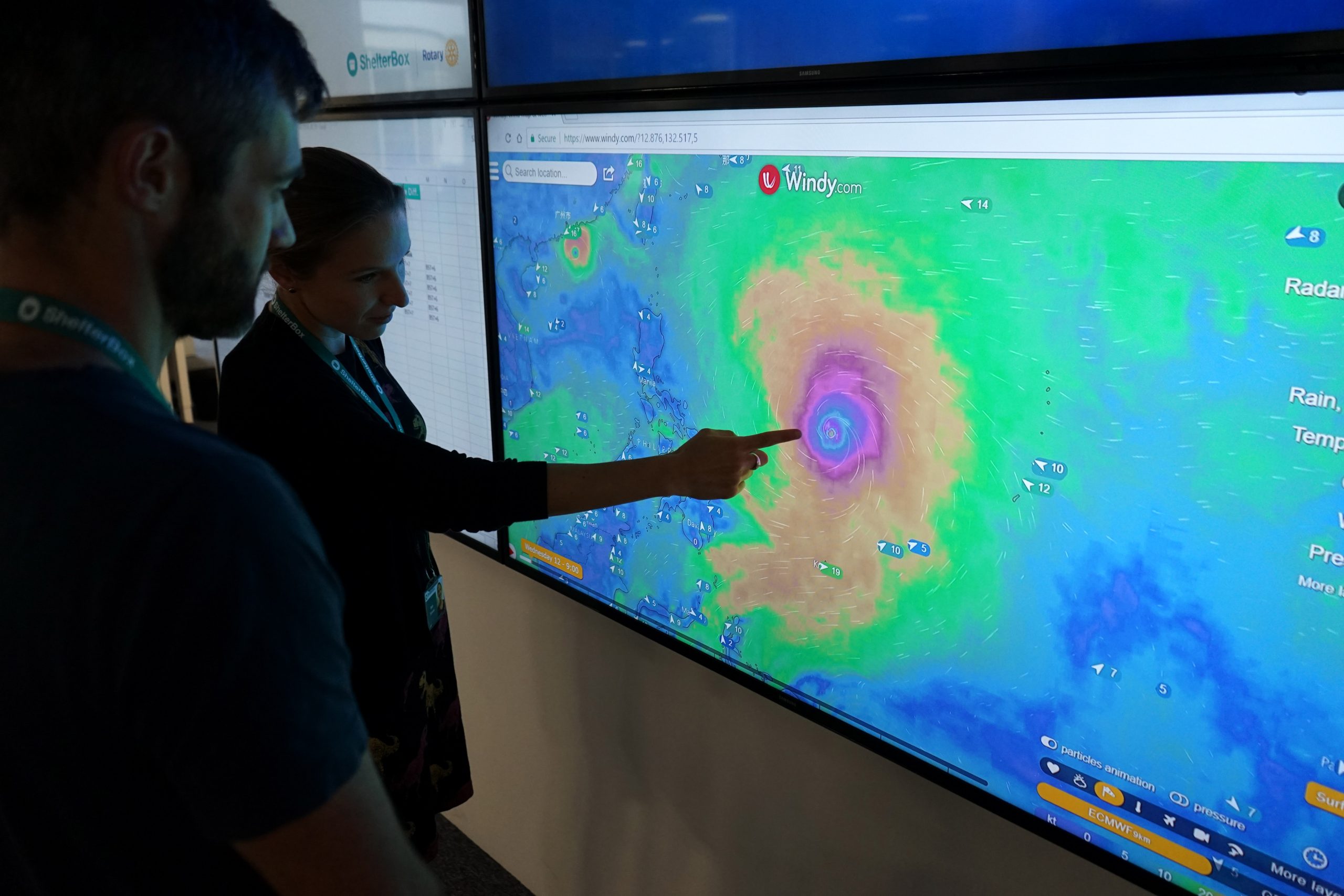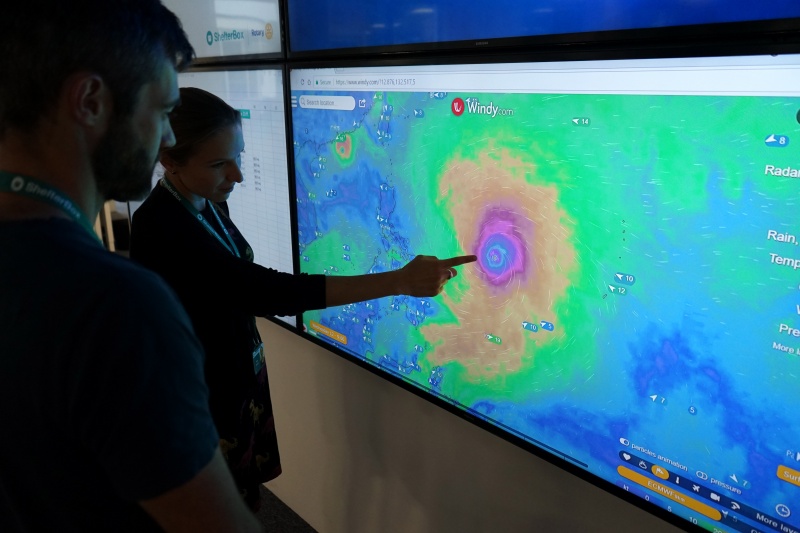 Learn more about Hurricanes and the possible impact of this Super Typhoon
[InlineButton link="/disasters-explained-hurricanes/" title="Learn More"]