Destroyed homes and stolen property
---
Women and girls face heightened risks due to displacement and the breakdown of normal protection structures and support. All forms of violence against women increase during disasters and displacement.
When heavy rains and flooding destroyed homes in Malawi, ShelterBox was there, delivering ShelterKits and solar lights to families affected by the storm.
Stella, a mother of five, and her mother Gift received this aid to help them recover and protect their families.
But for Gift, many of these items were stolen.
Her tarpaulins, hammer, pliers and solar light were taken before she had a chance to use them.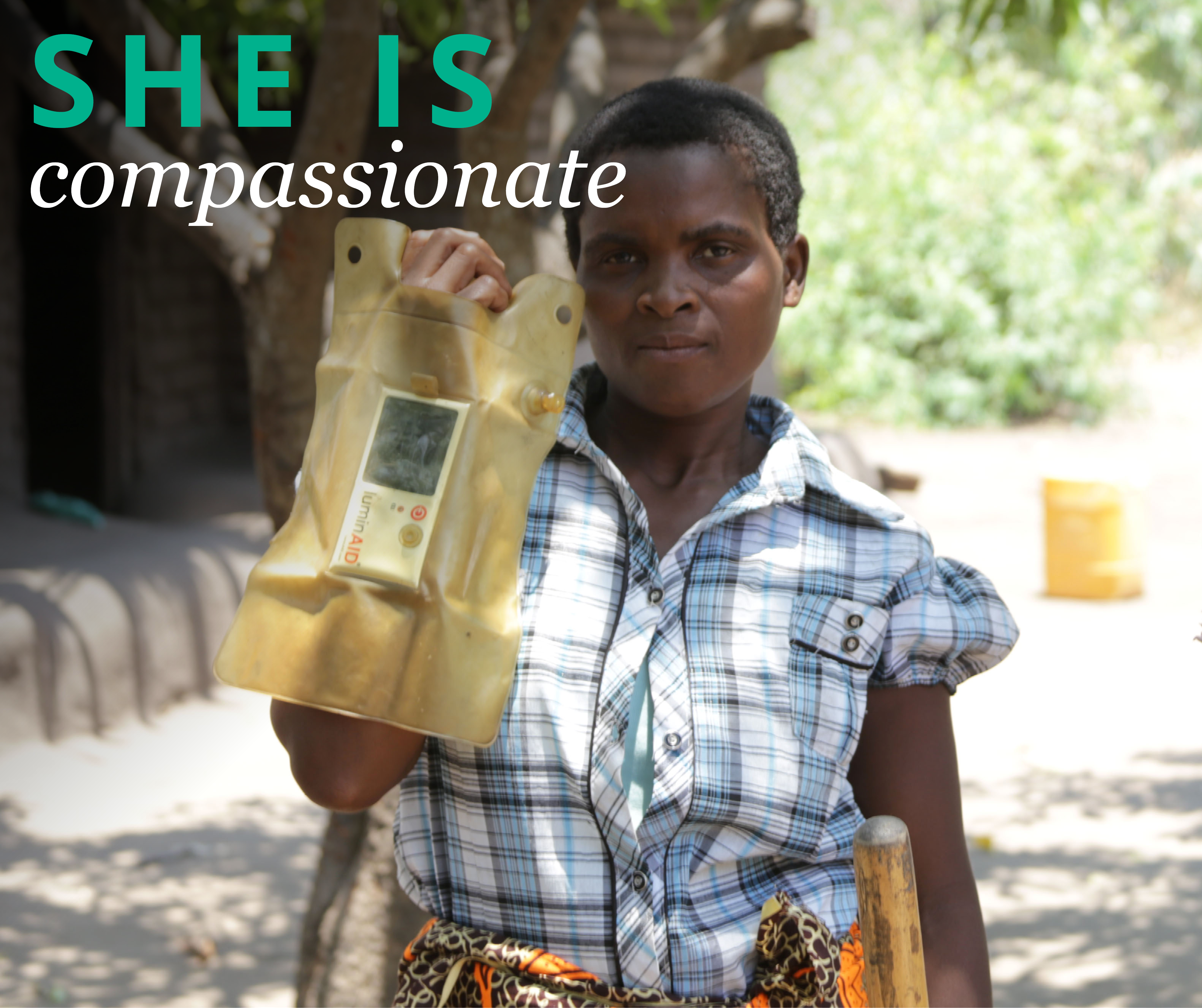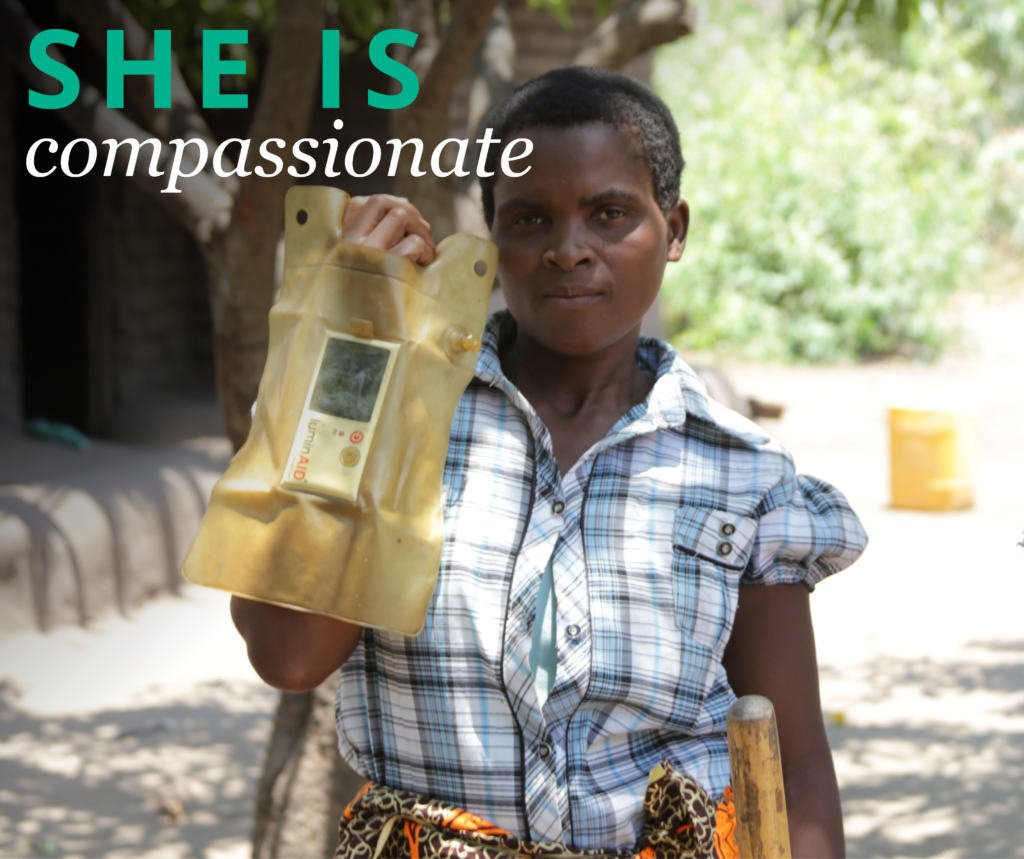 Protecting the entire family
---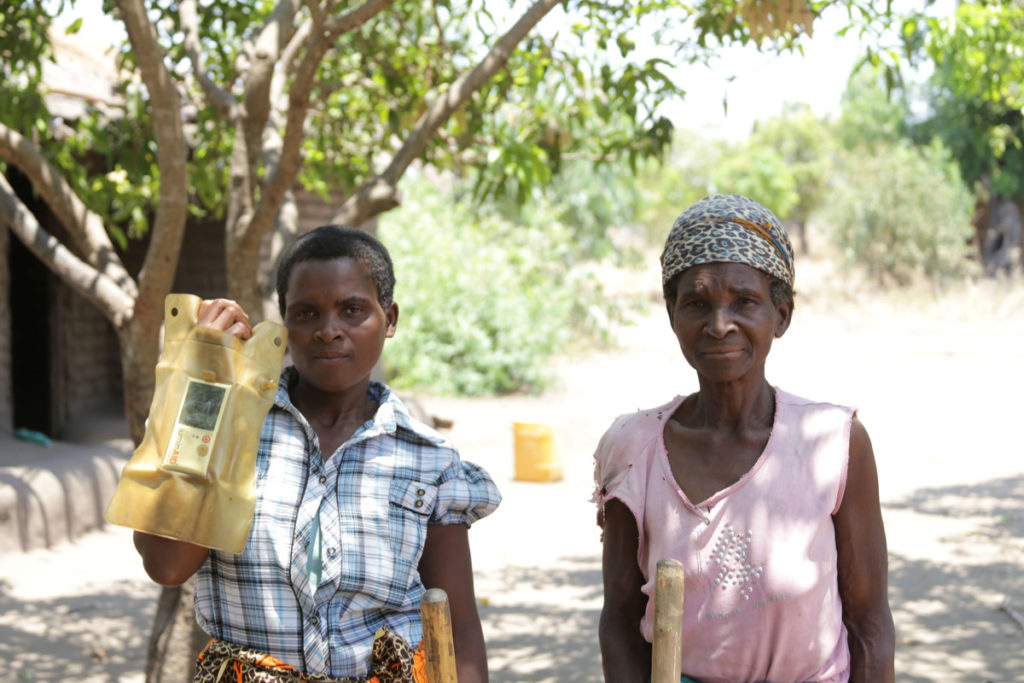 Gift moved in with her daughter Stella and her five children
Stella used the tools in her ShelterKit to repair her home and provide a safe space for her mother and her children.
Stella and Gift also received hoes in their ShelterKit and use them for farming rice.
"The ShelterBox items have really helped me, especially the hoe, which makes farming a lot easier," Stella says.
Stella is taking care of her family, providing for her children, and protecting her mother. ShelterBox aid is helping her achieve this.
Read more stories from inspiring women around the world.
Following the floods in Malawi, ShelterBox supported 2124 families with ShelterKits, tarps, solar lights, and children's packs.
By providing immediate emergency aid, women and their families can start rebuilding their homes and lives for the future.
A sturdy tarp to protect her home and family from further damage. Solar lights to make them feel safe. Children's packs to help kids feel normal again.