Thanks to our supporters, ShelterBox has been working in Somaliland on long term projects since 2017.
With the support of our in country partner ActionAid, ShelterBox has supported over 4,000 families with essential items like tarpaulins, rope and other household items. Find out more about what has been happening in Somaliland and how you support has helped families.
WHAT'S HAPPENING IN SOMALILAND
---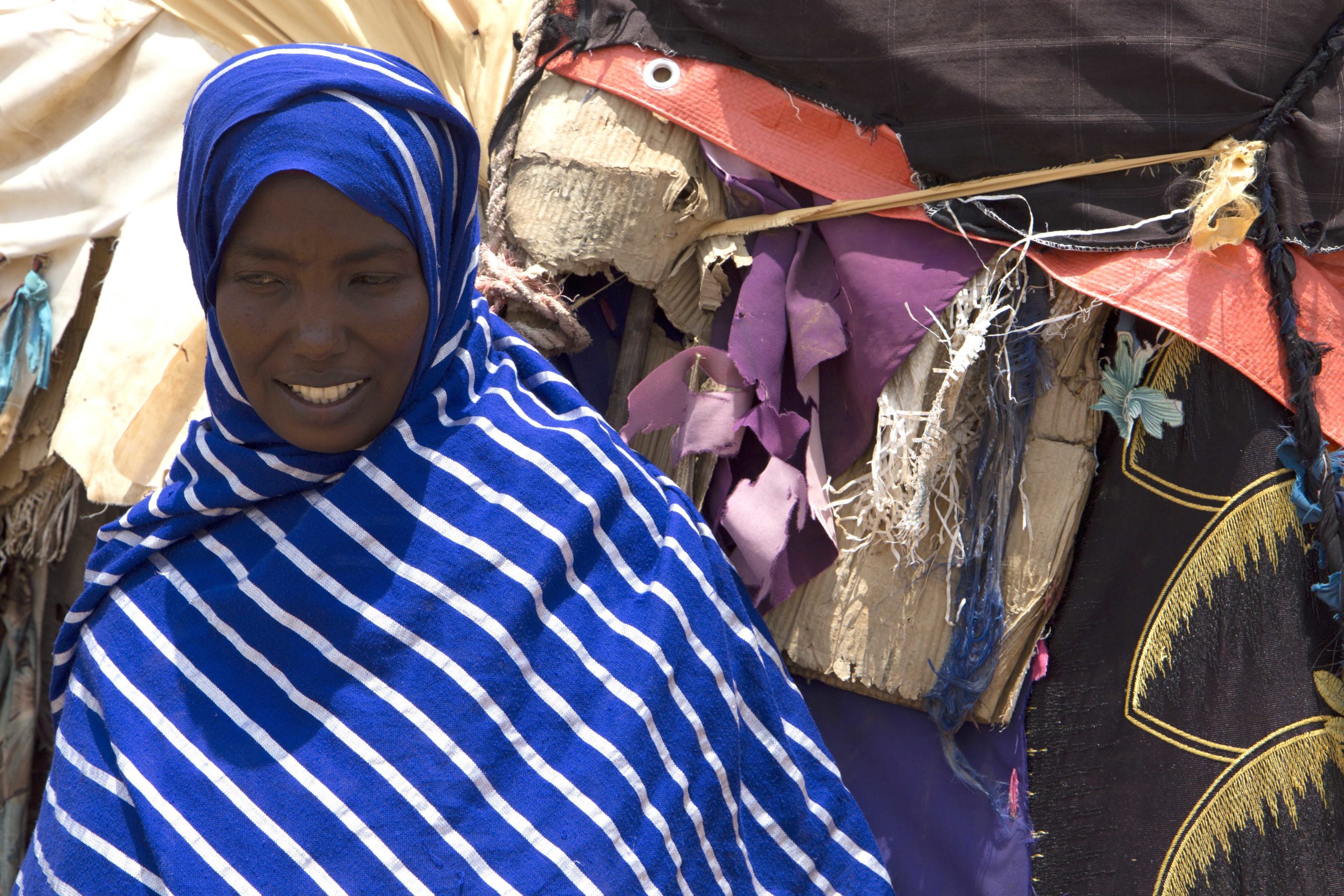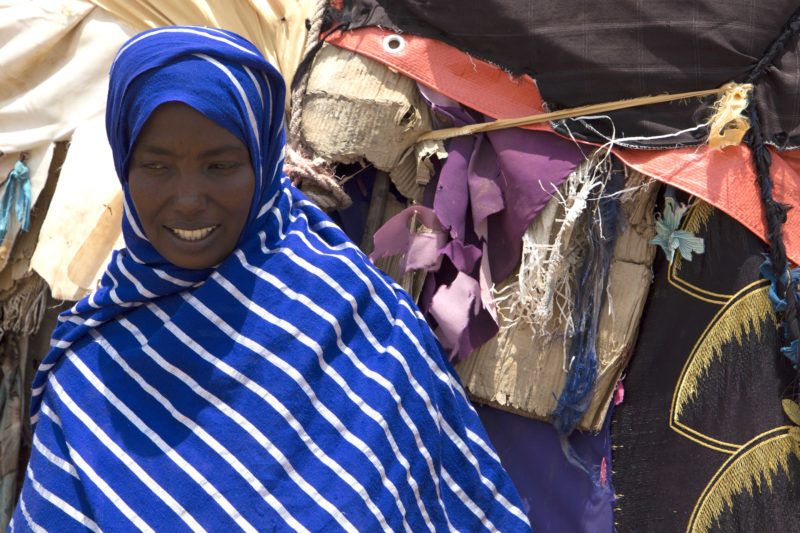 Severe drought is devastating thousands of families in Somaliland, a self-declared republic in the Horn of Africa.
Over the last few years, the drought has killed up to 80% of the region's livestock.
This has had a severe effect on families who rely on farming, forcing them to leave their homes in search of basic services and alternative livelihoods.
Half of the rural communities in Somaliland are nomadic pastoralists who rely on livestock for their income and survival, and extreme weather is their biggest threat.
The drought and lack of food have heightened the risk of disease and illness.
To make matters worse, flash rainstorms are making it even more dangerous.
BIHI'S STORY
---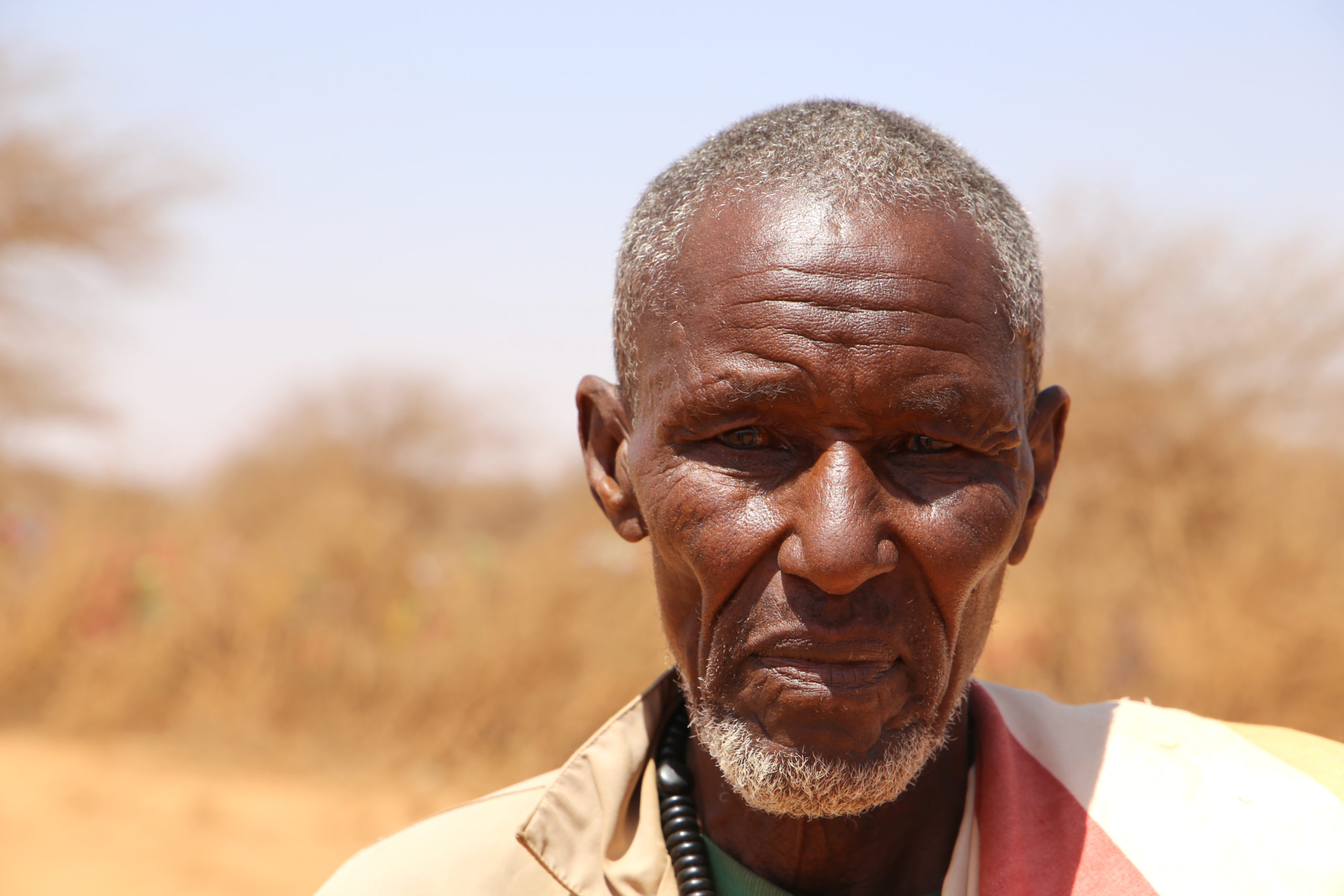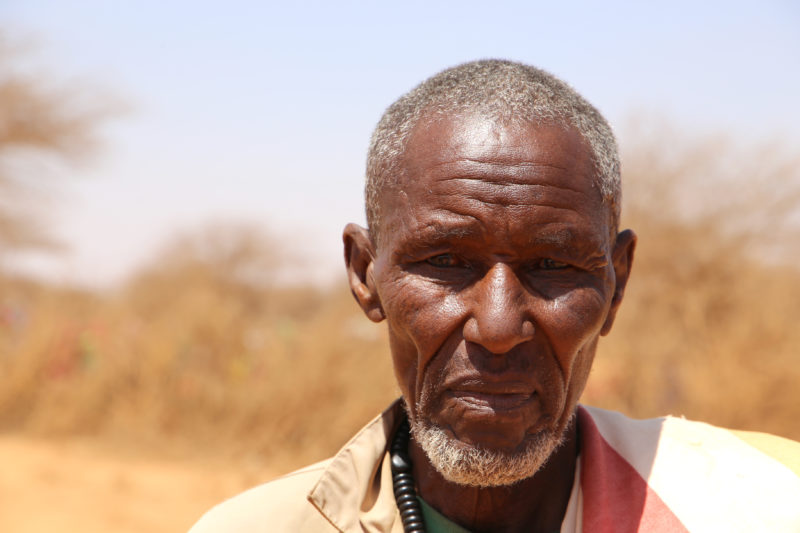 77-year-old Bihi used to be a nomad, moving from place to place with his herd.
But when his cattle died in the drought, Bihi lost his livelihood. He had no choice but to move to Balilmatan, where over 1,000 internally displaced people are now living and receiving humanitarian aid.
'We came here because we were hungry and we didn't have any food. Since I lost my livestock, the biggest struggle is to get food for my family'.
Having left everything behind, Bihi needed shelter to protect his family from the harsh weather.
Because of your support Bihi's family received tarpaulins, water carriers and filters, mosquito nets, solar lights and a kitchen set so they can begin to rebuild their lives.
CAFE PROSPERITY
---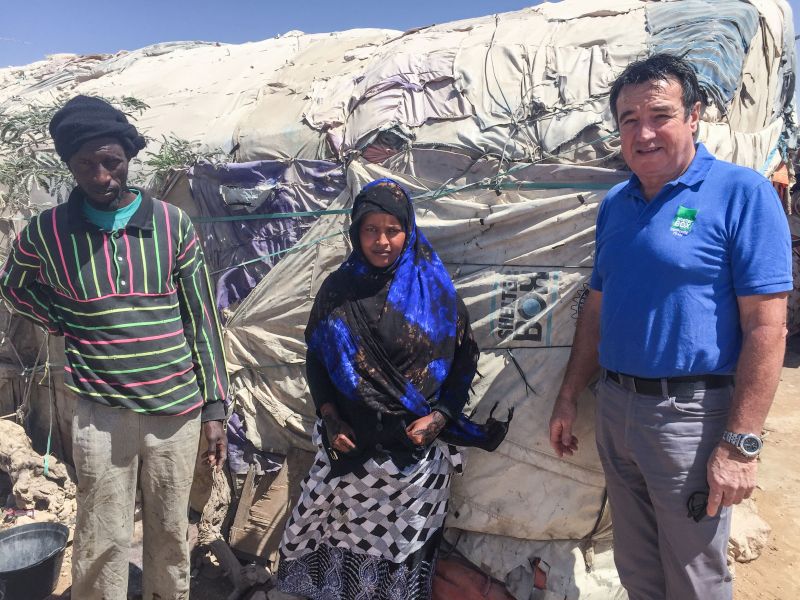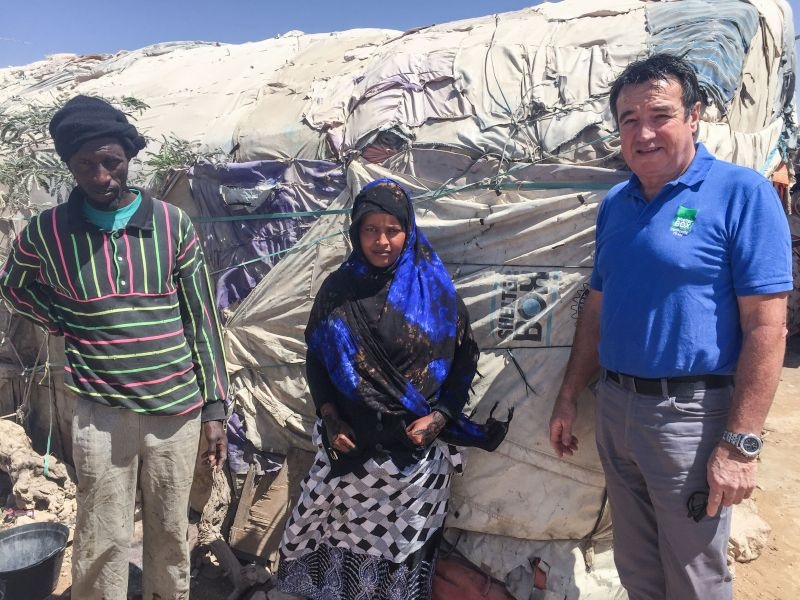 The last time we were in Somaliland was in 2009, when we were helping people displaced by conflict.
Nine years on, as our team were travelling down a bumpy, dusty desert road, they came upon a lone tent with a ShelterBox and Rotary International logo on it.
The owner of the tent, Muna Mohammed now uses the tent as a café. Muna, aged 21, has made good use of the original tent, weaving it together with other material to form a traditional Somali house. This is a new method of up-cycling we haven't seen before, and it's great to see such adaptability and resilience.
Muna proudly told the team her tea is the best in Somaliland, she has called the café Prosperity.
2020 UPDATE
---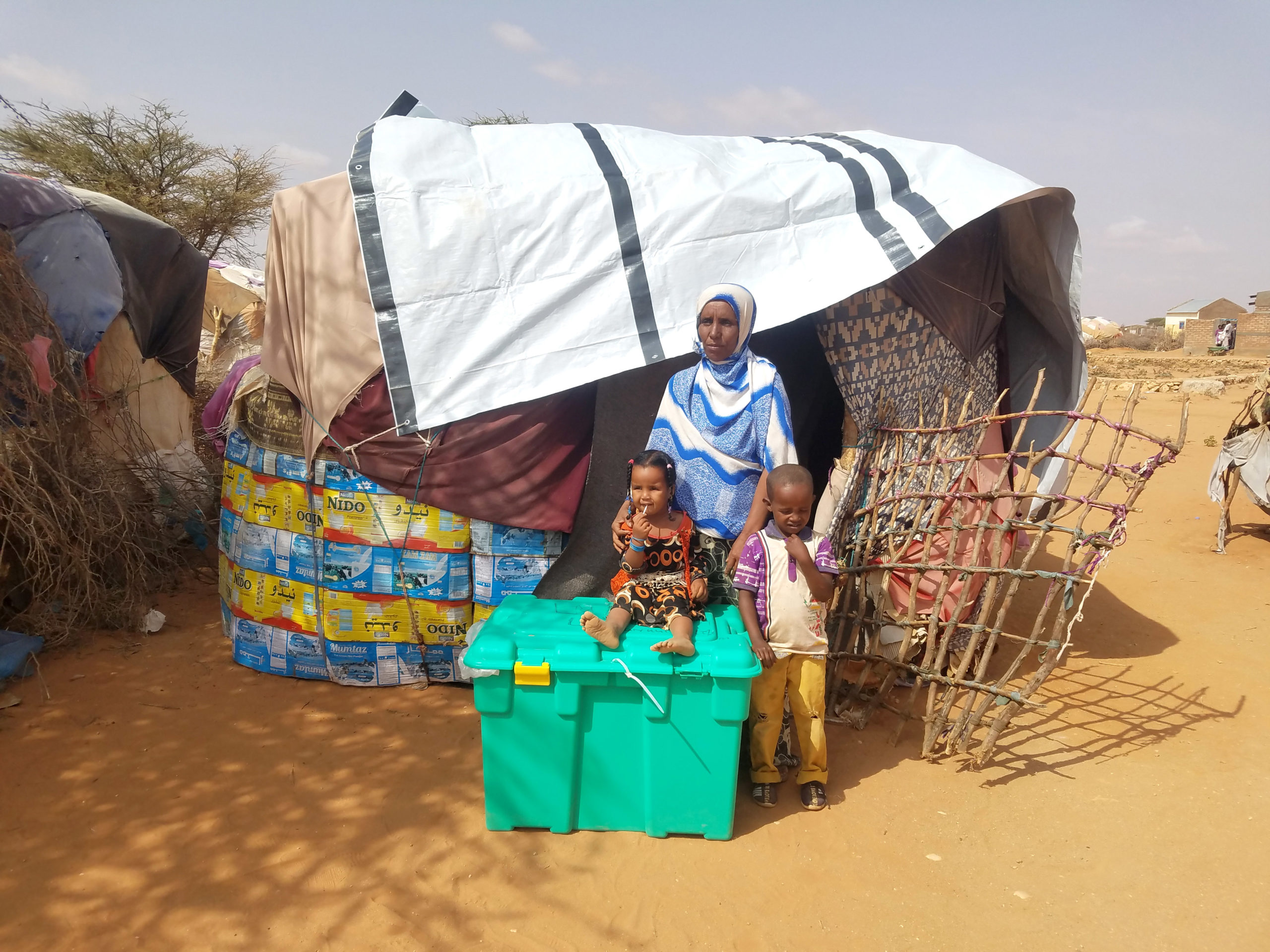 ShelterBox operations teams are preparing to being Project 5, with hopes of supporting an additional 1,8000 families in Burao and Hargeisa. This phase of the project will be focussing on urban displacement.
Aid will be sailing to Somaliland at the end of January.
Support families in Somaliland by donating today