This series will take you on the journey of a refugee – from the decision to leave, the journey to safety, arriving at camp, and starting life over again. Everyone's story is different and this journey is told from the perspective of 5 different families, all now living in Minawao camp Cameroon.
  Part One: Leaving Home       Part Two: The Journey     Part Three: Arriving
Part Five: Moving Forward
---
Many refugees hope to return home one day, but due to continued instability in their home communities, the return is often far off. Families have to find a way to move forward while remaining where they are.
In her previous life in Nigeria, Esther was a farmer. She decided to use her skills to make money so her children could eat. She found other women who knew about farming work in the camp, but they said the conditions were not great.
They told me there was no soil available for refugees inside the camp. But there were people in nearby villages with soil for rent.
Esther didn't have the money to start growing, so she started collecting wood to sell until she collected enough money. It wasn't long before she was growing her own crops.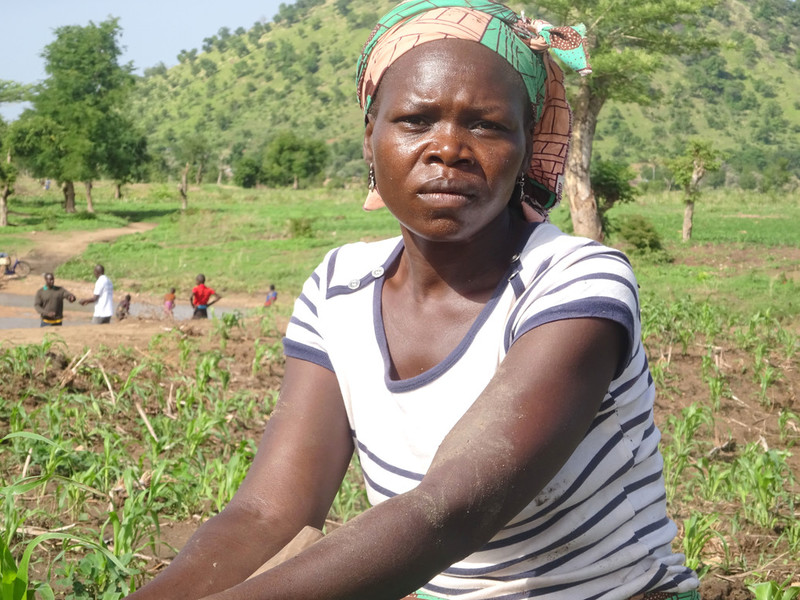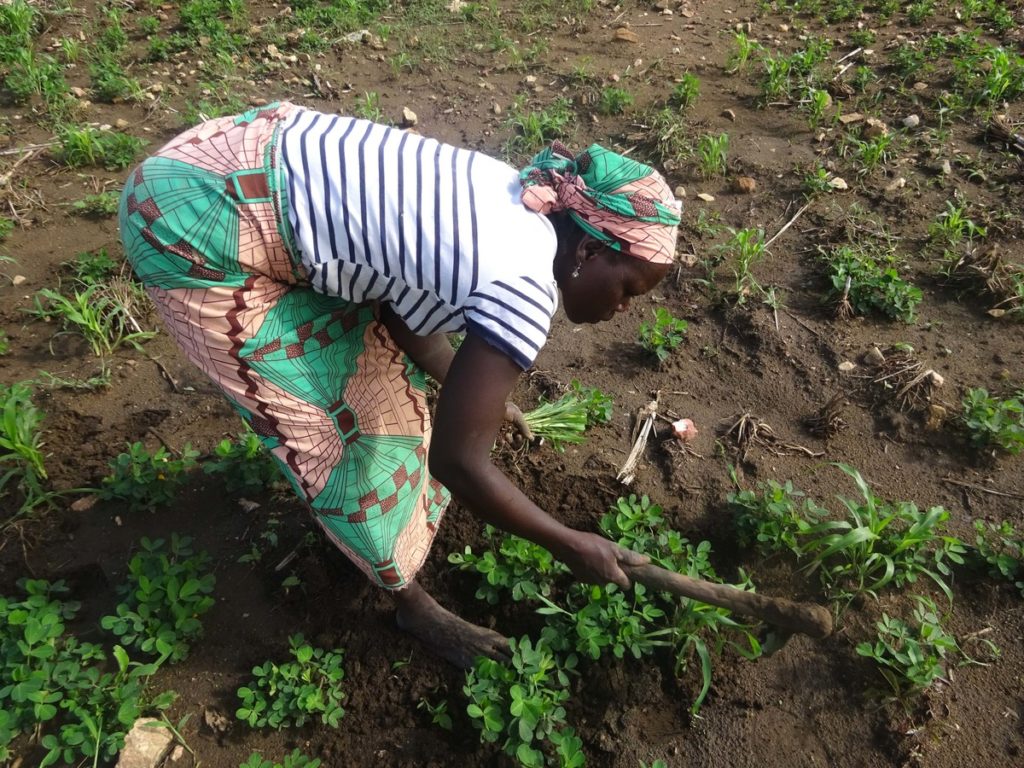 As I used to do in my village, I grow millet, groundnuts and maize. These are things that we like eating here and are not difficult for me to seed. I work with a hoe, machete and rake. Making do with what I have, even though it can be quite difficult for me.
After every harvest, Esther divides her crops into two, for family and for sale. "When I harvest, I take some home that we use for food. We cook so much with it. I use the money I make to take care of the children, their clothing and treatment when they are sick. Next year I want them to start school, so it will help me for what school needs." explained Esther.
So far, farming has been going well for Esther and she is happy doing it. She told the team it really helps her to feel some independence after receiving humanitarian assistance.
I am happy growing plants here, it helps my family and we are not as dependant as we used to be."
At ShelterBox, our goal is to give families the tools they need to rebuild their lives, one step at a time.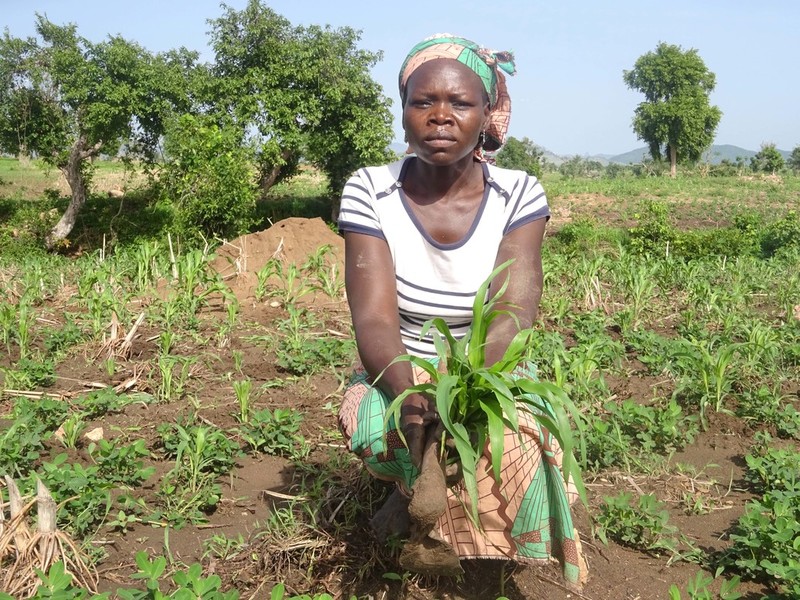 Support Refugees and Displaced Families
---