Just because we can't get together, doesn't mean that has to stop your fundraising goals! Some of our supporters are coming up with creative fundraiser ideas that inspire us and maybe will inspire you too! Don't forget to connect it to your fundraising page for safer donations by allowing your supporters to donate online.
Kathy's Yoga Classes
Over the past 10 years, Kathy has been teaching yoga to those in her community, raising almost $30,000 for ShelterBox in the process. When Coronavirus began, she did not let that stop her from teaching yoga! Kathy transitioned to having her classes online and continues to raise families all over the world.

Online Cooking Class
Do you have a recipe that all of your friends ask for when you enjoy it together? Unleash your inner Julia Child and teach them how to make it themselves for a small donation of course. It's as easy as choosing a date, setting up a Zoom call, and cooking together.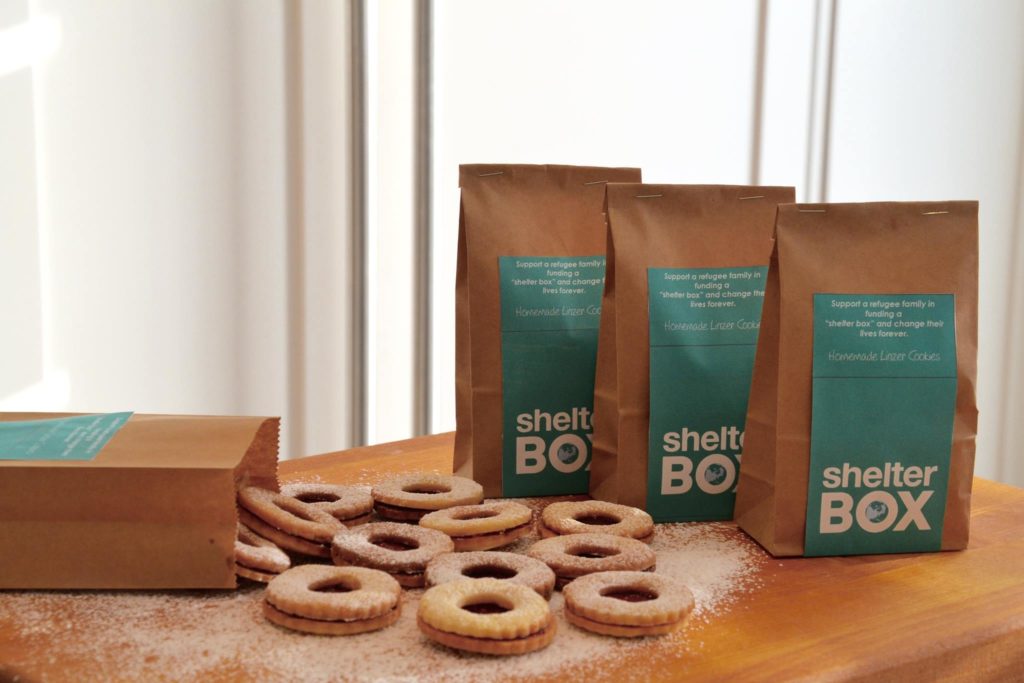 Laura's Bake Sale
What better way to brighten someone's quarantine than with some baked goods! Amazing volunteer, Laura, baked and sold delicious cookies to support families around the world. Turn your bake sale digital by taking preorders and delivering cookies to your neighbours – contactless of course!
Kiran's Exercise-a-thon
Kiran challenged himself to a 12-hour workout – which included various forms of exercise (e.g. cardio, strength, kickboxing, etc.). The whole event was live-streamed on Instagram and people watching were able to drop in for however long they wanted! So many people supported him by donating, smashing Kiran's goal and raising over $2800!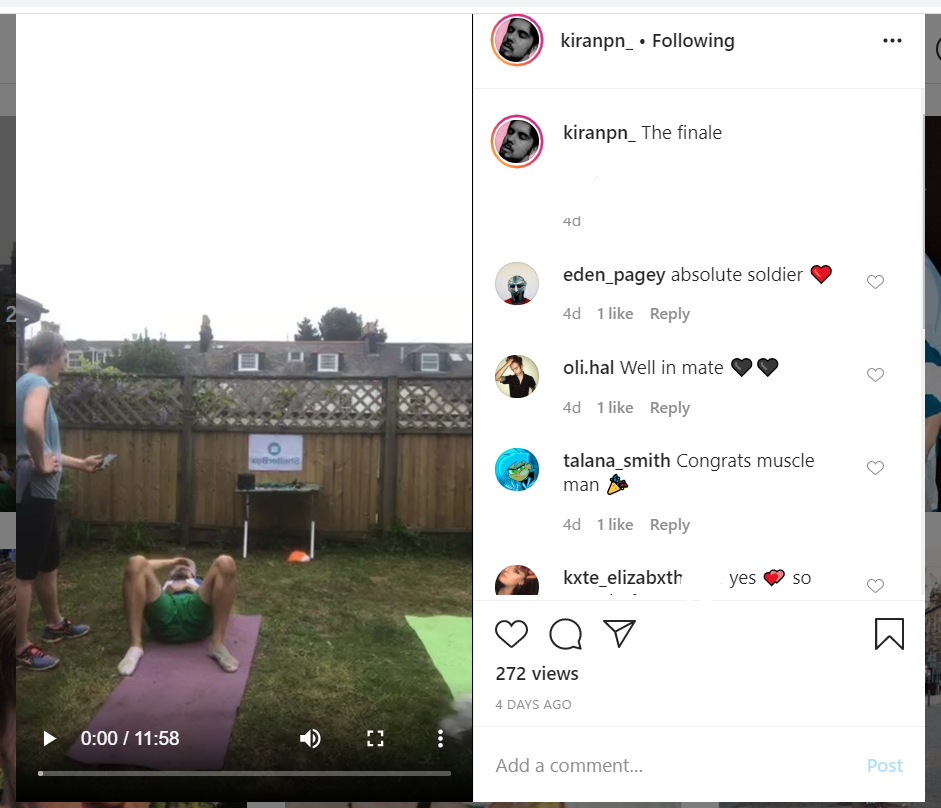 Take a Walk
Have you been getting your steps in? Avid walkers and casual strollers alike are using their daily walks to raise funds and awareness for causes that they're passionate about. Make your steps count! Setting a monetary or distance goal helps to keep you accountable and your supporters engaged. Why not choose 350 km to start – That's the distance many refugees have walked from a village near Lake Chad in Nigeria to the Minawao Camp in Northern Cameroon where ShelterBox is responding.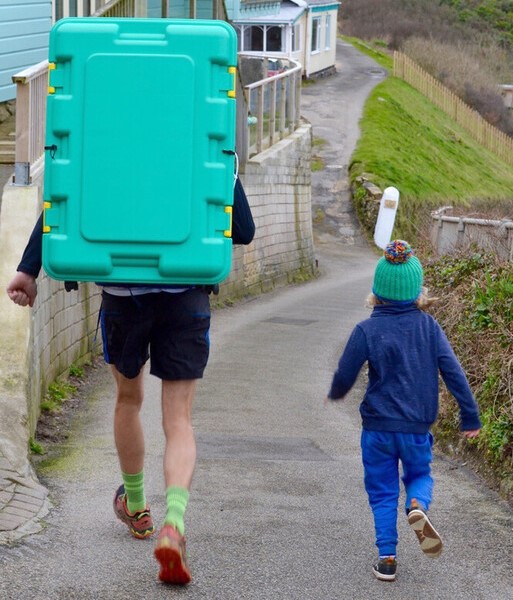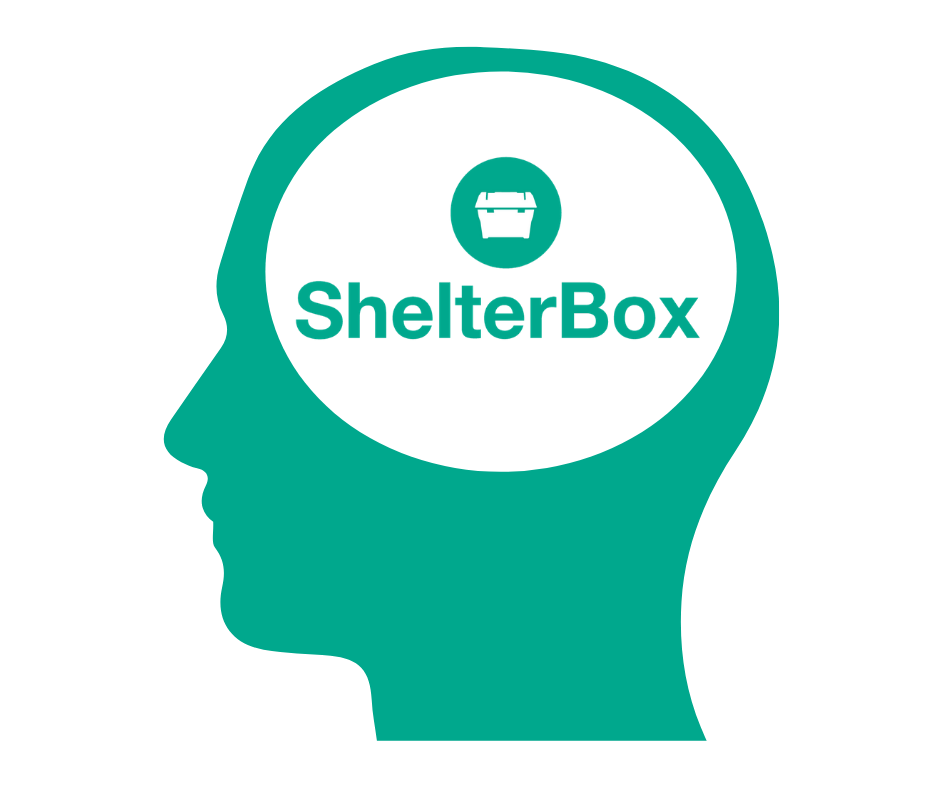 Trivia Night
Everyone loves to think that they are the trivia king or queen, and what better time to determine if it's true! Take your trivia virtual using applications like Zoom and Kahoot. Turn it into a community event by selling tickets for individuals or teams to compete for some great prizes.

Paint Night
Allison decided to take Shine for ShelterBox online with a virtual Shine dinner last weekend. Using Zoom, she planned the Bob Ross Brunch themed dinner party for a few of her closest friends. They followed a Bob Ross painting tutorial to paint a happy ocean sunset, but no one had paint on hand so they all inventively used MS paint. The results may not have turned out all that beautiful, but the feeling was. Each attendee donated what they would typically spend on a night out to Allison's Shine page!