Accessories for ShelterBox Campaign
---
Four Fifty Five was dreamt up in an attic and came to life in the east end of Toronto. Friends, family and colleagues came together to build a local brand that offered formal accessories to fit any style. Since their inception, their goal has always been to provide quality products for a great price.
Four Fifty Five reached out to ShelterBox Canada while searching for a way to give back to the community. They recognized the importance of helping those in need after disaster strikes, and after researching the work that ShelterBox does around the world, felt it was a perfect fit. The team said they saw how compassionate ShelterBox is and are proud to help aid families recover from disaster on a global scale.
Four Fifty Five now donates 10% of sales from all specially marked accessories to ShelterBox Canada.
I was once told that when you are truly grateful, you share. Well I am grateful for the business opportunities we have had, the successes we have encountered, and that we are now in a position to show that gratitude by giving back. As an Ambassador with ShelterBox for the past 3 years, I have come to know first hand the impact this organization has on the people it helps, and I am incredibly proud to partner with them in making an even greater impact.
Thomas Wright, Four Fifty Five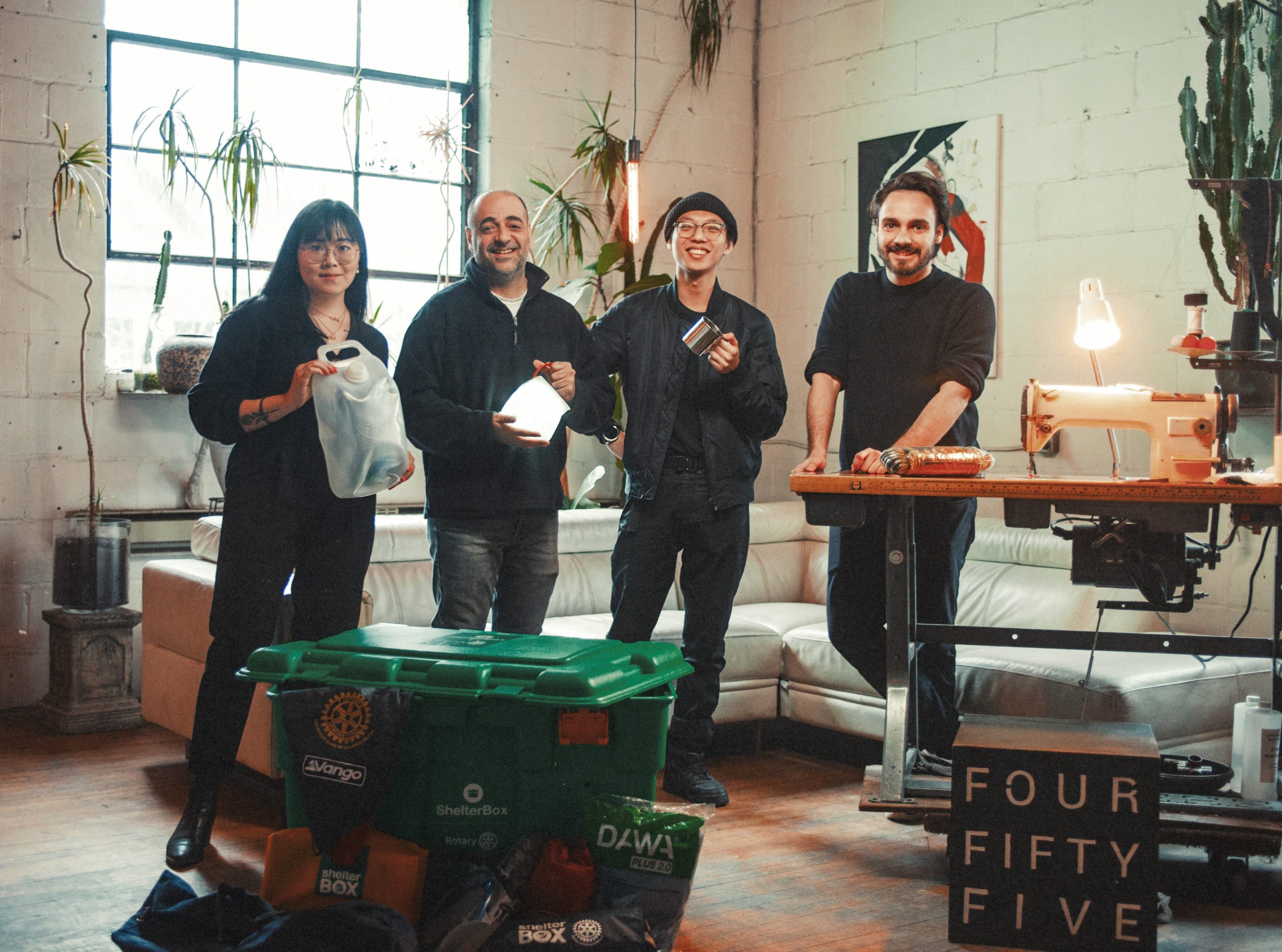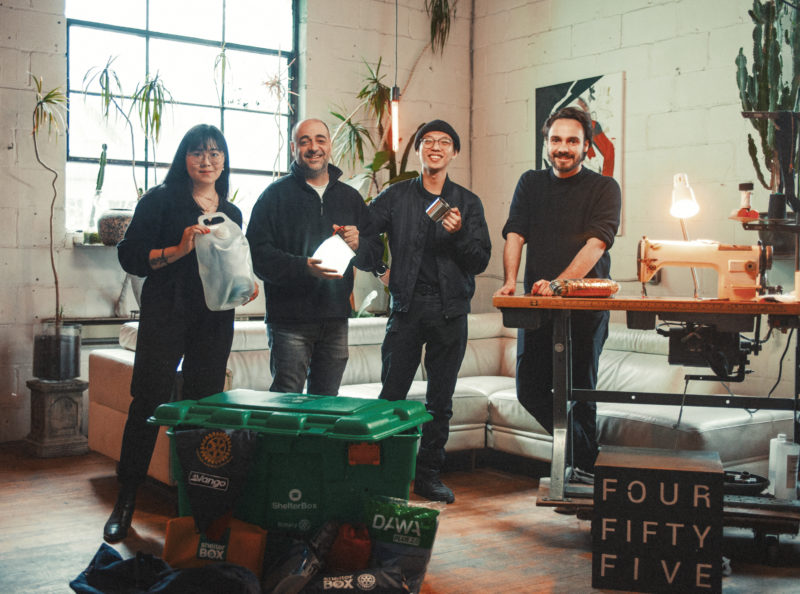 We thank all Four Fifty Five customers from the bottom of our hearts for supporting us and our partnership with ShelterBox. Your generosity provides support and shelter for those who need it most.
To learn more about Four Fifty Five, please visit their website.