Heavy Rains Cause Severe Flooding
---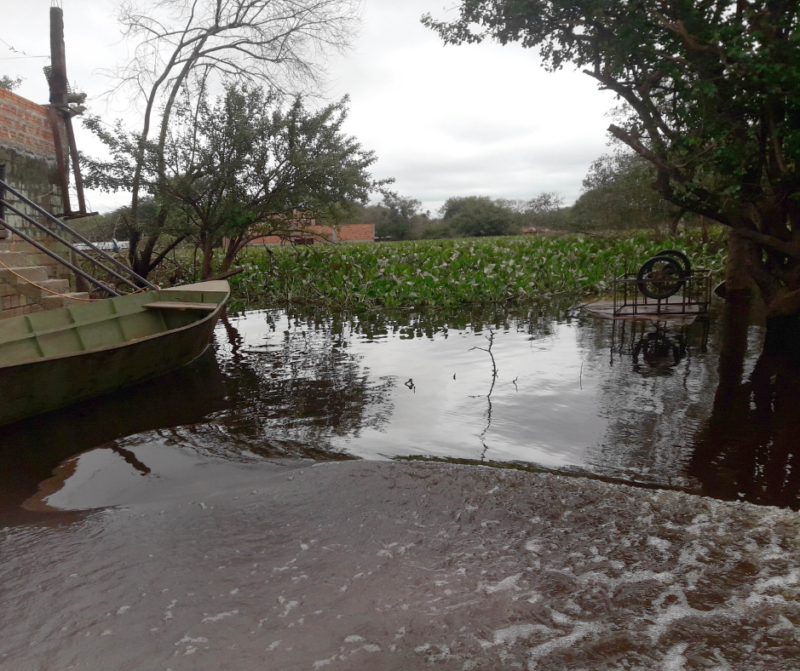 Since March, torrential rains have been falling across Paraguay causing the overflow of the Paraguay River. Severe flooding has displaced thousands.
The climate pattern El Niño is linked to the high amount of rain that has fallen across the country. Thousands of families have been forced from their homes to move to higher grounds and away from overflowing rivers.
20,000 people were evacuated from their homes while many more were displaced or self-evacuated. Approximately 70,000 people have been affected by these heavy rains and rising waters.
The government in Paraguay has tried to help families by providing them with plastic sheeting and plywood. However, a lack of training and exposure to the elements means many of these temporary shelters are degrading and are unsuitable for families.
Identifying Families Most in Need
---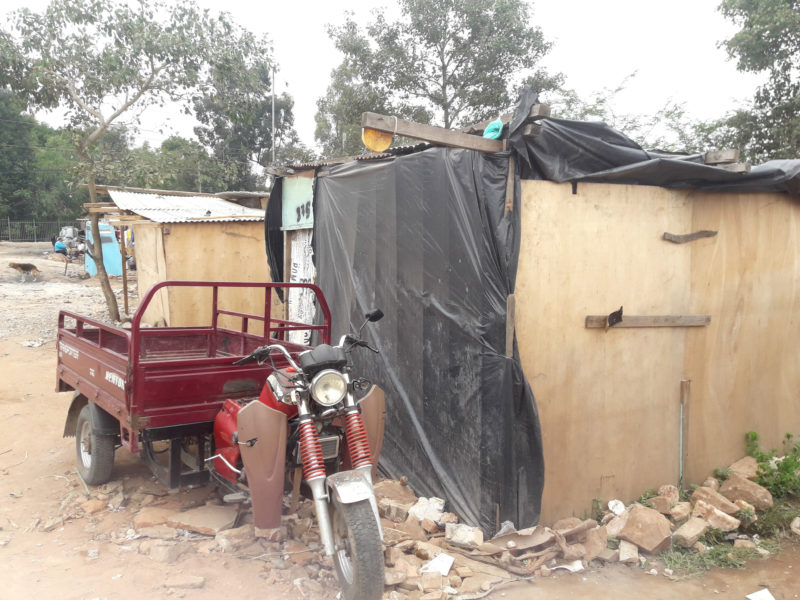 After declaring a state of emergency, the government of Paraguay helped identify the area of greatest need in the country – Asuncion.
In Asuncion many of the poorest families lived near the river and have been the most affected by the rains and flooding. Many families had to leave their homes before taking any of their belongings. Due to the high waters it is expected that these families will be displaced from their homes until December.
It is now the beginning of winter in Paraguay and these families are without adequate shelter, without many of their belongings, and now the weather is turning cold. These families need your help today to ensure their safety until they can return home.
ShelterBox Aid in Paraguay
---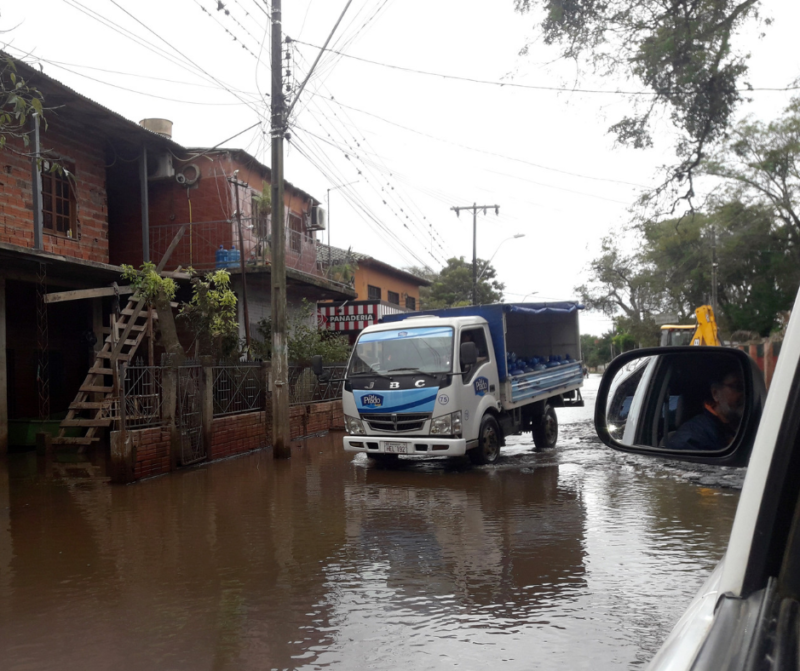 ShelterBox Response Teams are on the ground in Paraguay, working with the government, as well as Habitat for Humanity Paraguay and Red Cross Paraguay. Together we are working to distribute aid to 3,000 families as quickly as possible.
Aid is on its way to Paraguay and will include ShelterKits, solar lights, mosquito nets, and blankets.
But ShelterBox doesn't just provide these items to families. Response team members work with communities to ensure they have proper training to use these items most effectively. A ShelterKit, filled with tarps, ropes and tools is only effective if families are properly trained on how to build their shelter. This is the first step towards self recover for families rebuilding their lives after disaster.
You can help families who need it most by donating today.
PLEASE, DONATE TODAY TO HELP FAMILIES RECOVER
Please note: To be as effective as possible we do not accept donations to specific disasters.