What is off the grid?
---
We are inviting you to Get Off The Grid!
When disasters strike and power lines go down, families are left vulnerable, wrenched away from comfort, light and electricity.
Off the Grid challenges you to camp out and turn off all technology to understand what it is like after a disaster.
The rules are simple. No electricity and nothing with an 'on' button. How far you take the challenge is up to you, the bigger the challenge the more people sponsor you, the more you will be helping people in crisis – who have no shelter, no home and no access to any power.
The money you raise by taking the Off the Grid challenge will make a real difference in families recovery. Tents, ShelterKits, cooking equipment, solar lights, hammers, rope and water purification units are just some of the things you can help provide to families who need it most.
You are never powerless to help, will you take the challenge?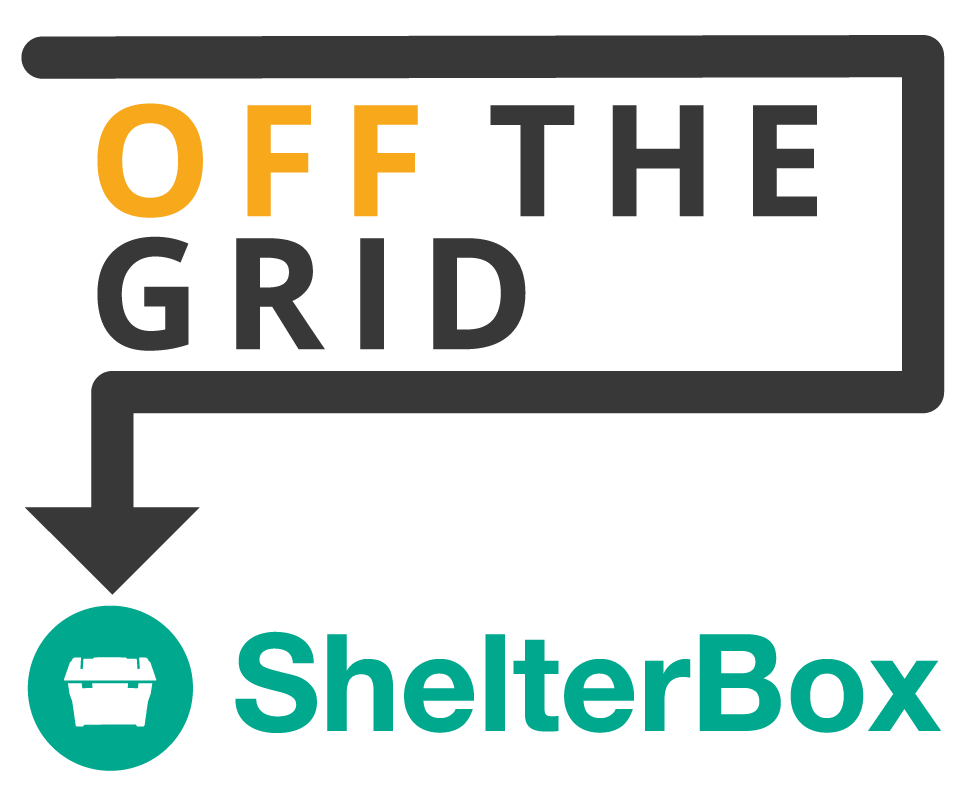 Getting Started is Easy
---
Follow our simple steps to Get Off The Grid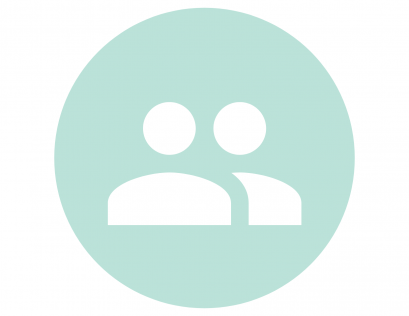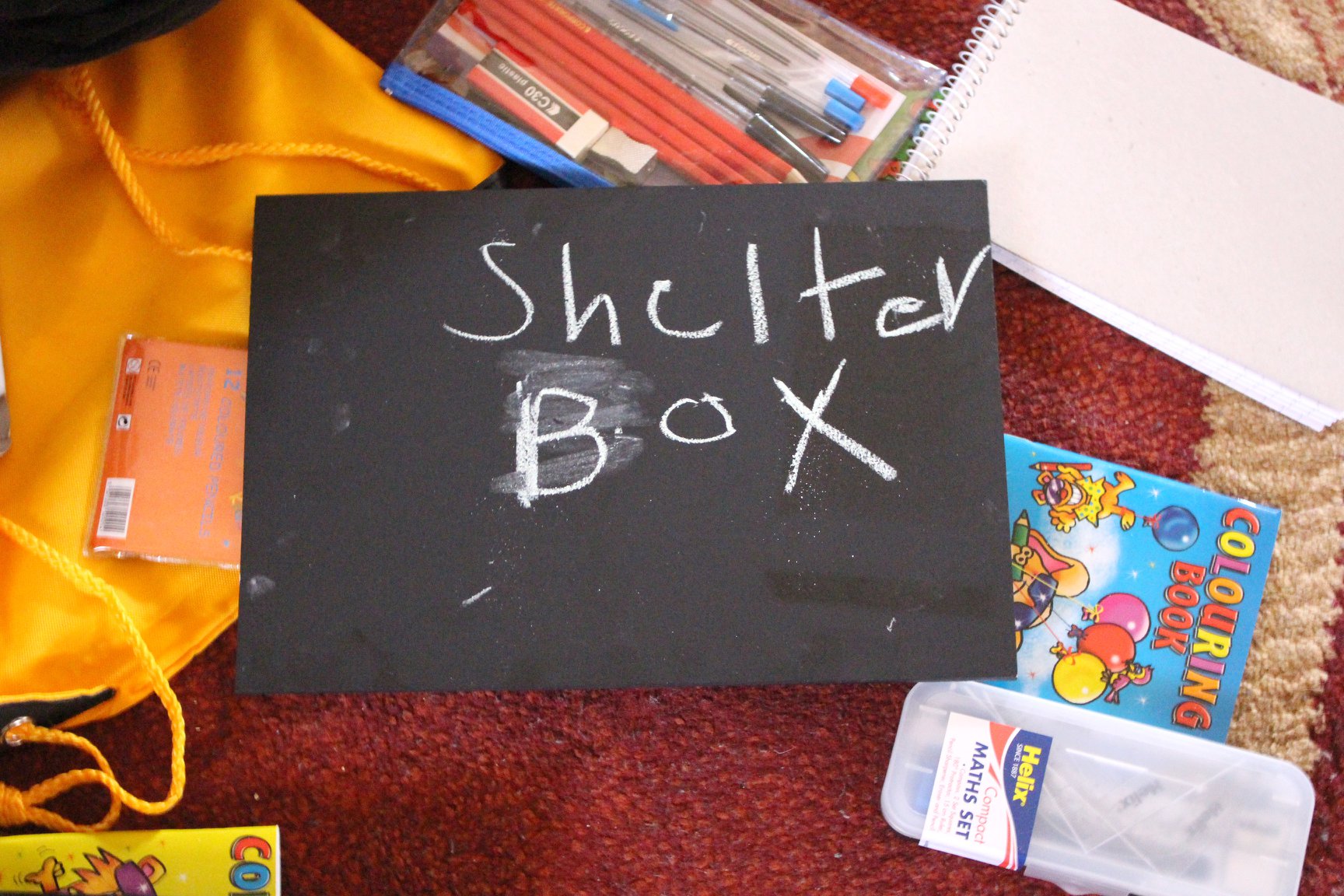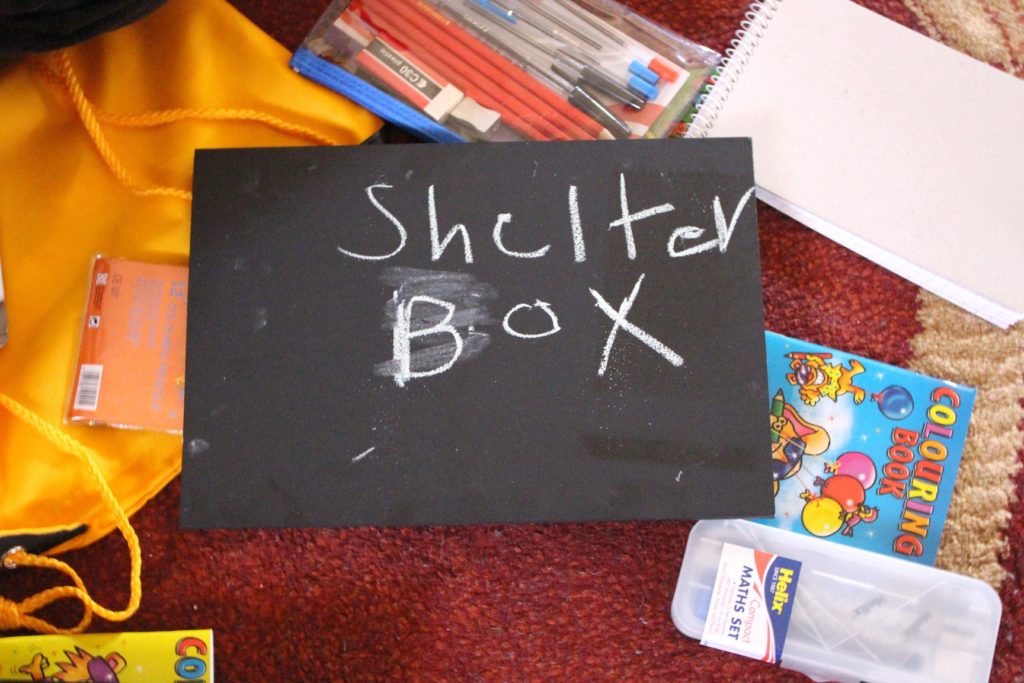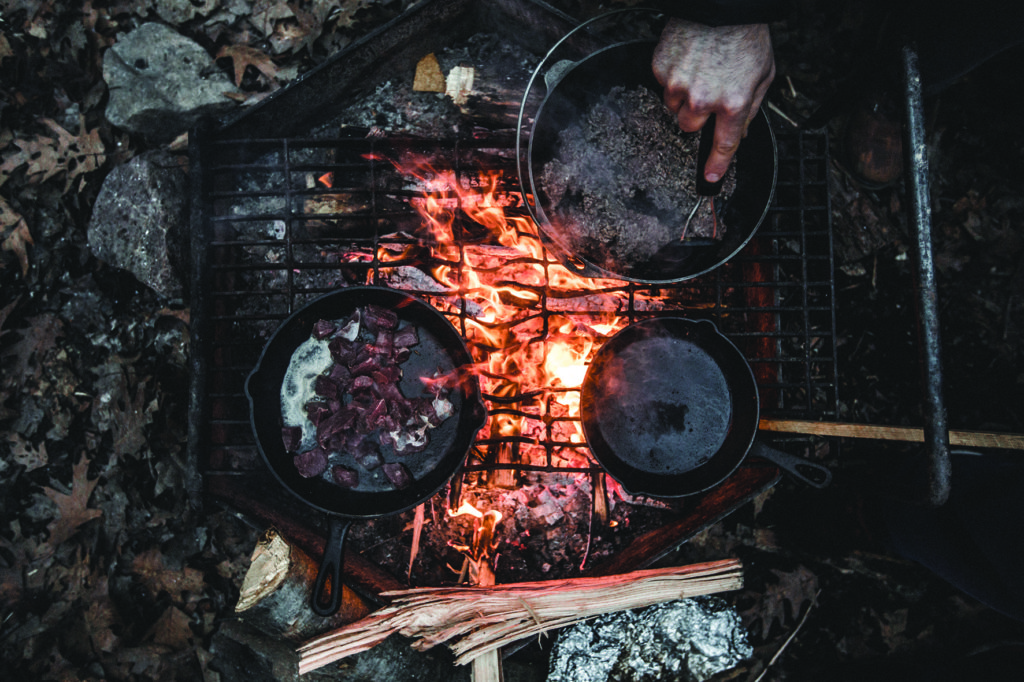 HUNGRY? WE'VE GOT YOU COVERED
Need some Camp Barbeque inspiration? We've got you covered with some recipes inspired by our past deployments that are perfect for the grill!
SOME NOT SO SCARY STORIES TO SHARE AROUND THE CAMPFIRE
Swap out your classic scary campfire stories for some that are inspiring and tell the stories of some of the amazing people we have met on our deployments.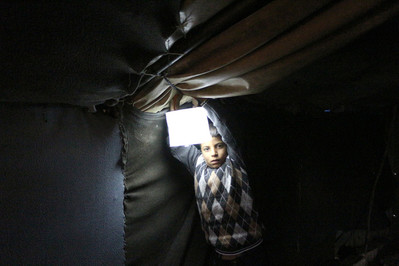 Fatnizar's Story of Self-Recovery
---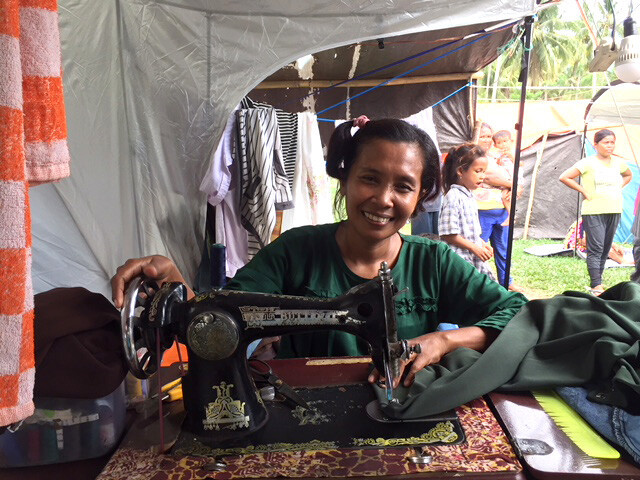 Fatnizar, a seamstress from a village in Indonesia lost her home after a tsunami triggered by an earthquake. When the tsunami waves crashed onto their shores, Fatnizar lost her home as well as her business.
Along with 150 families, Fatnizar received ShelterBox aid and was provided with a family tent, mosquito nets, water filters and carriers. Now, with her ShelterBox tent, Fatnizar has the opportunity to get back to work. Under the awning of her tent, she can be seen smiling, sewing, and resuming her livelihood.
The tent not only provided a more private and secure space for her family, but it has allowed Fatnizar to return to normal and begin working again.