Right now, more than 113 million people are homeless due to disasters or conflict. This number is expected to increase to 200 million people by 2050. (Noman Myers, Oxford University)
Shelter is essential for personal safety, security, and protection from extreme environments.
Shelter promotes resistance, it protects families from harsh weather and disease. More than just walls and a roof, shelter is vital to human dignity and is the center of family and community life. Shelter reduces vulnerability, builds community resilience and provides a foundation for people to recover from disaster and humanitarian crisis.
You can be a part of the solution.
By supporting ShelterBox Canada with a matching gift for a fundraising campaign, you can make a substantial difference for families affected by disaster.
Having a matched gift increases the amount of money donors are willing to give, and increases the likelihood that an individual will give to a campaign.
By making a matching gift, you will increase the impact of your donation, and encourage others to make a difference too. Based on previous matched campaigns, we see the impact of matched gift donations increased by up to 5x the original amount!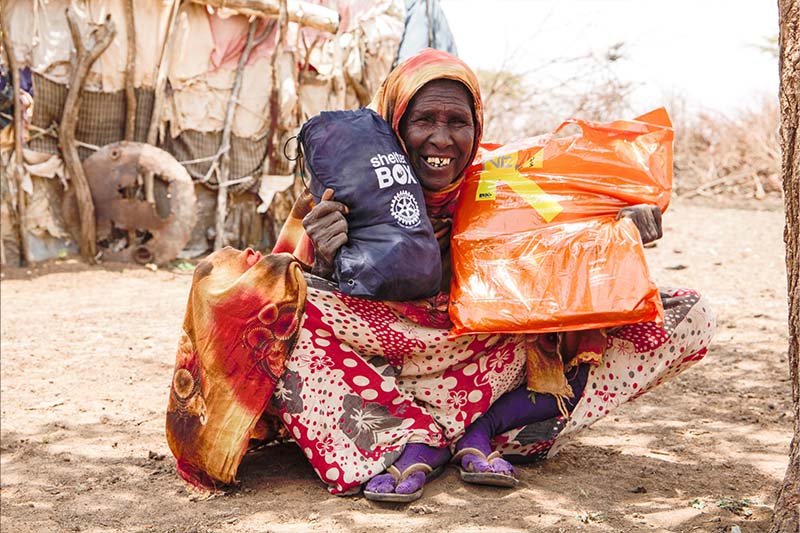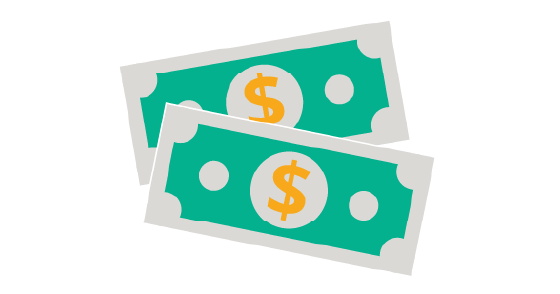 Are you interested in making a matching gift donation? Please get in touch for more information.