Path of Destruction
---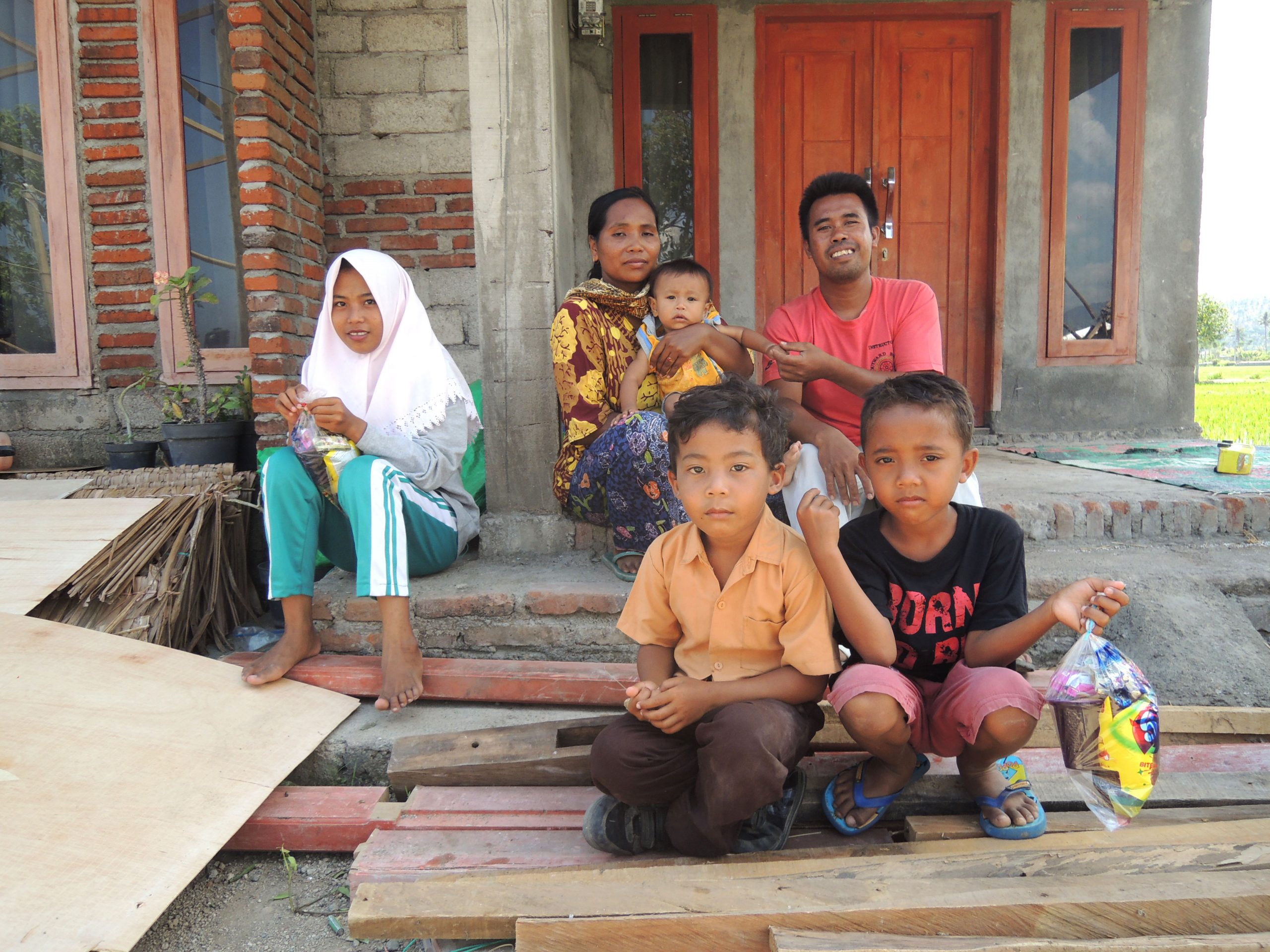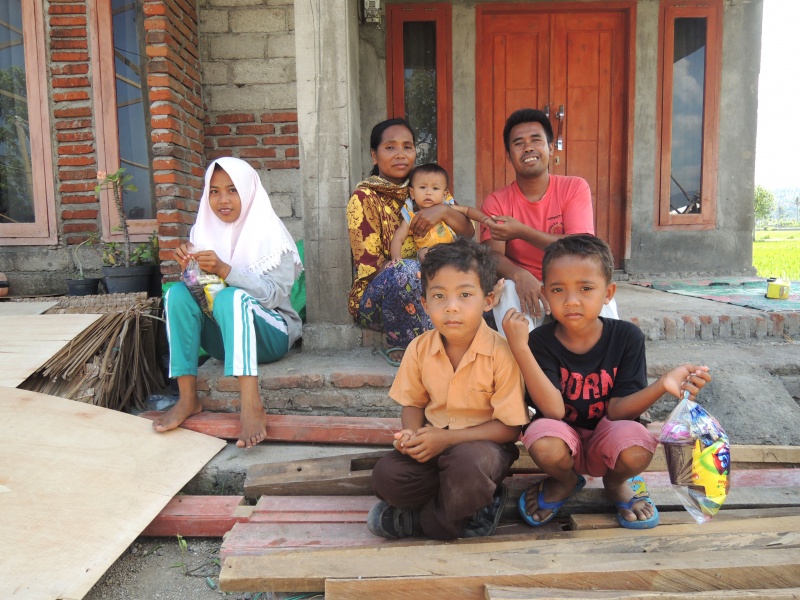 In August 2018 a series of major earthquakes struck in Lombok Indonesia. Multiple massive earthquakes and hundreds of aftershocks left people in fear and without homes.
Ahya and his wife Nurmini lost their homes and their jobs after the earthquakes destroyed their home and community. Ahyar taught at a nearby school, while Nurmini worked at a food stall. The school and Nurmini's business were both destroyed along with their home during the earthquakes.
Along with many other families, Ahya, Murmini, and their children sought temporary shelter nearby, living in overcrowded and difficult conditions.
Your support changes lives
---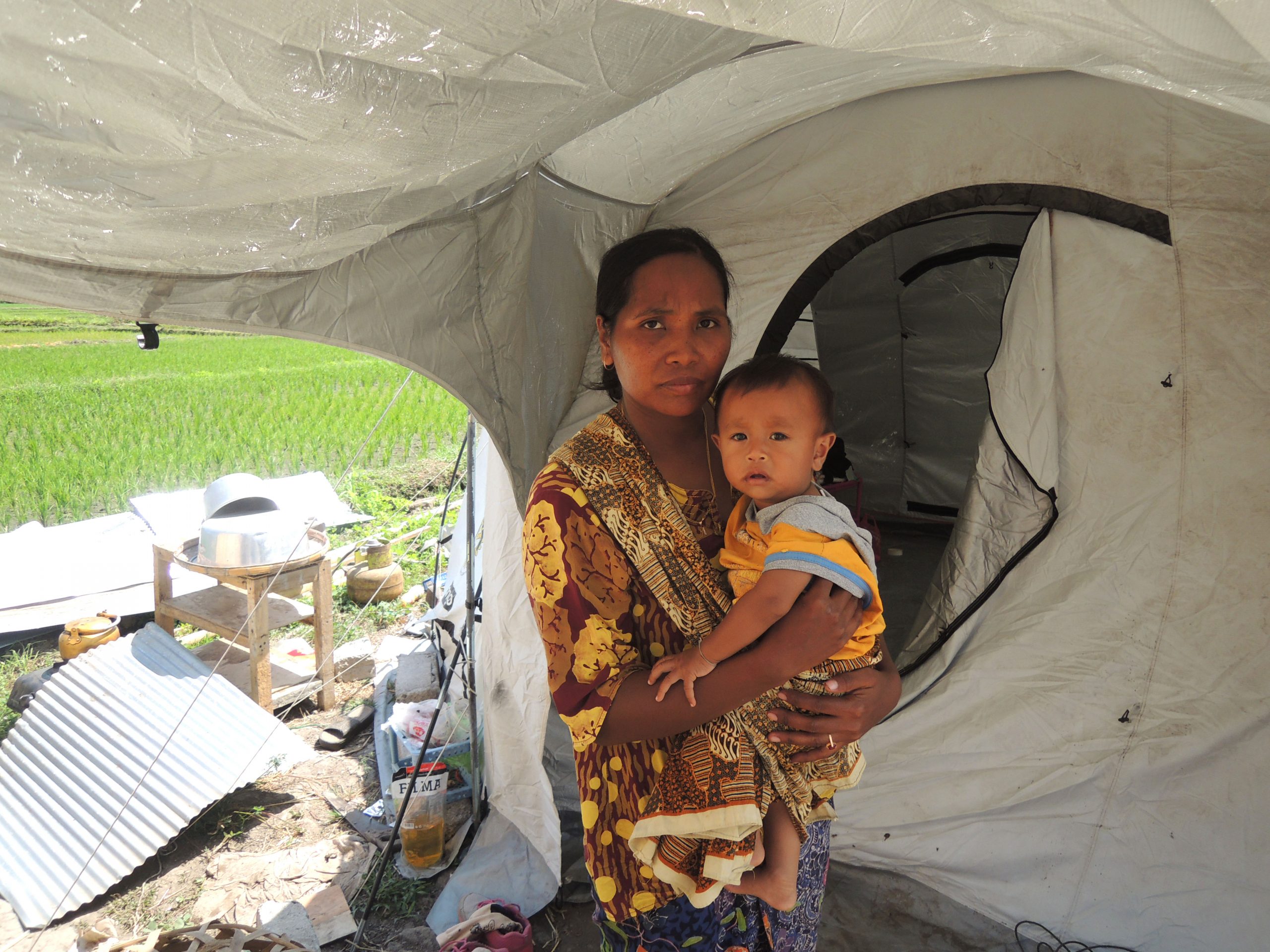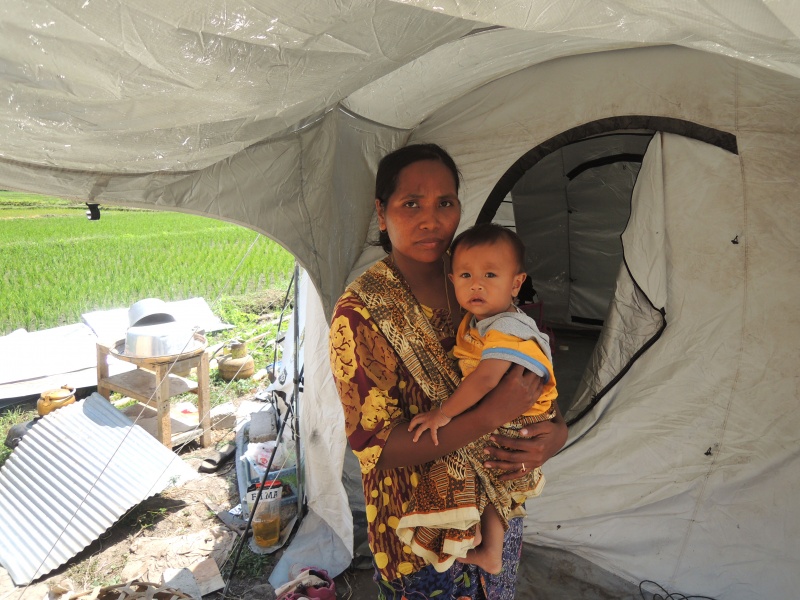 Ahya and Nurmini received ShelterBox aid thanks to supporters like you. 
Ahya said the most important item they received was the ShelterBox tent. Leaving the overcrowded shelter, being able to remain on the land where their home once stood was important to the family.
It gave us protection"
Ahya said the tent and ShelterBox aid made things more managable for his family. They are keen to restart their lives, especialy for their children's sake.
Thanks to support like yours, the family can begin the recovery process and rebuild after this disaster.