Meet Bushaaro
---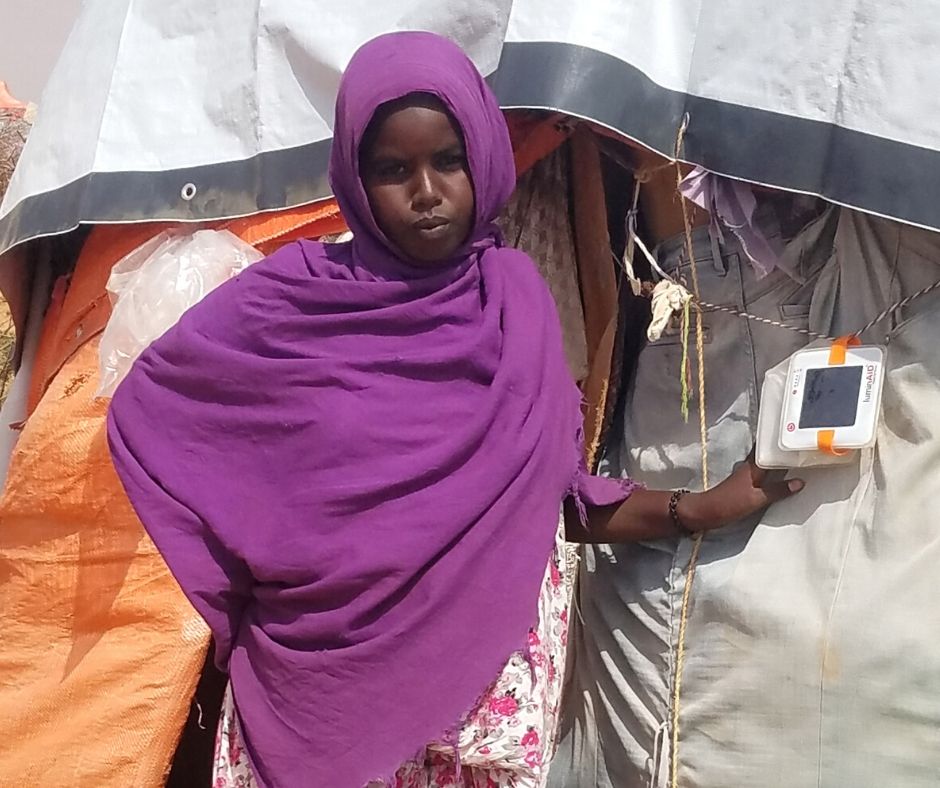 Bushaaro is a 16 year old from Ethiopia. She is the sole caregiver for her six younger siblings.
In 2015, Bushaaro's mother passed away. As the eldest girl, it became Bushaaro's responsibility to care for her siblings.
This is not uncommon for girls where she is from.
Prolonged drought in Ethiopia had sever effects on her family. The harsh weather killed all of their livestock, which was their main source of livelihood. Bushaaro made the decision to move with her siblings in search of both water and safety.
Bushaaro travelled to a camp for internally displaced people.
We had nothing when we arrived. I collected small cartons, plastics, and wood to build a small shelter for my siblings…I get upset when I see my shelter made from these materials."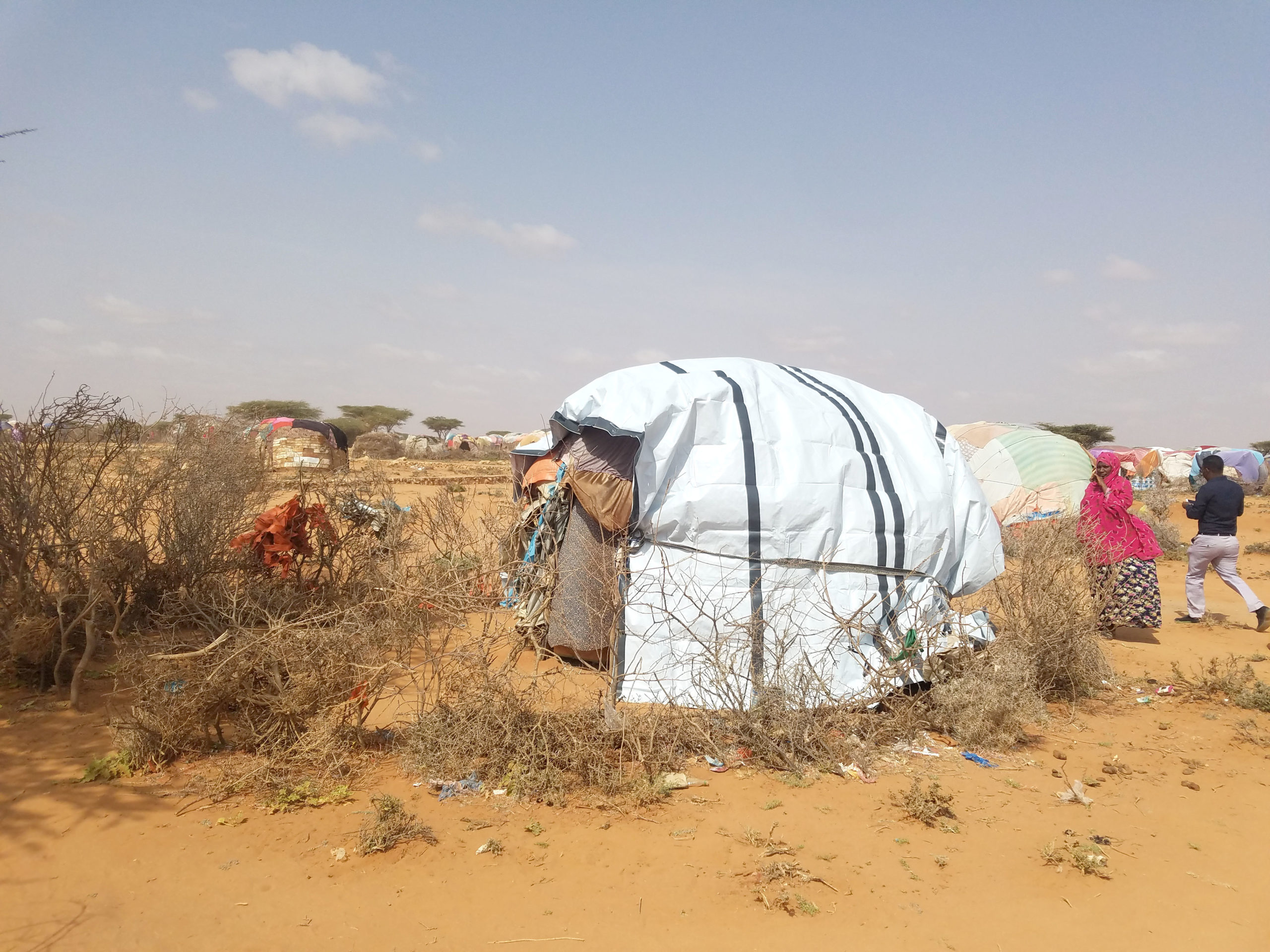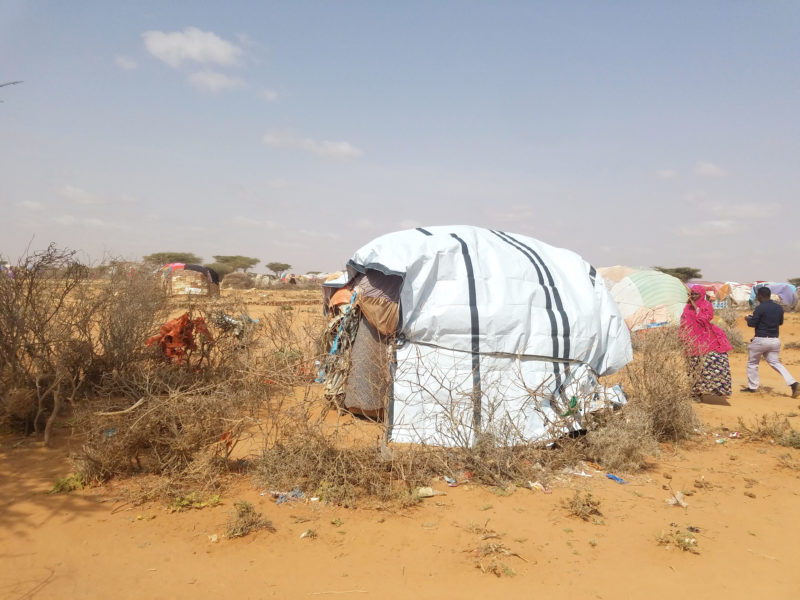 "Shelter is one of the basic human rights"
Bushaaro, at 16 years old, made the tough decision to travel long distances with her siblings in order to provide them with safety, water, and other basic necessities.
Like many women recovering from disaster, Bushaaro had to make sacrifices to ensure her siblings are taken care of.
That is why she was so thankful when she received a ShelterBox filled with emergency shelter and other items. "The most important thing I got from the box was the solar light…living in a shelter with no light is like sleeping in your grave every night"
Today, you can help girls and women like Bushaaro recover from disaster. You can help vulnerable women and families rebuild after losing so much. Become a monthly donor today and help ensure that no woman is without shelter after disaster.
SUPPORT WOMEN IN DISASTER TODAY
---
Help vulnerable women in disaster and crisis today.
Recovery starts with Shelter. Become a monthly donor today and you will be reliably providing women and families with the essential supports they need to rebuild and recover.
Stand with women this international women's day by giving the aid they urgently need.
Women in Disaster
---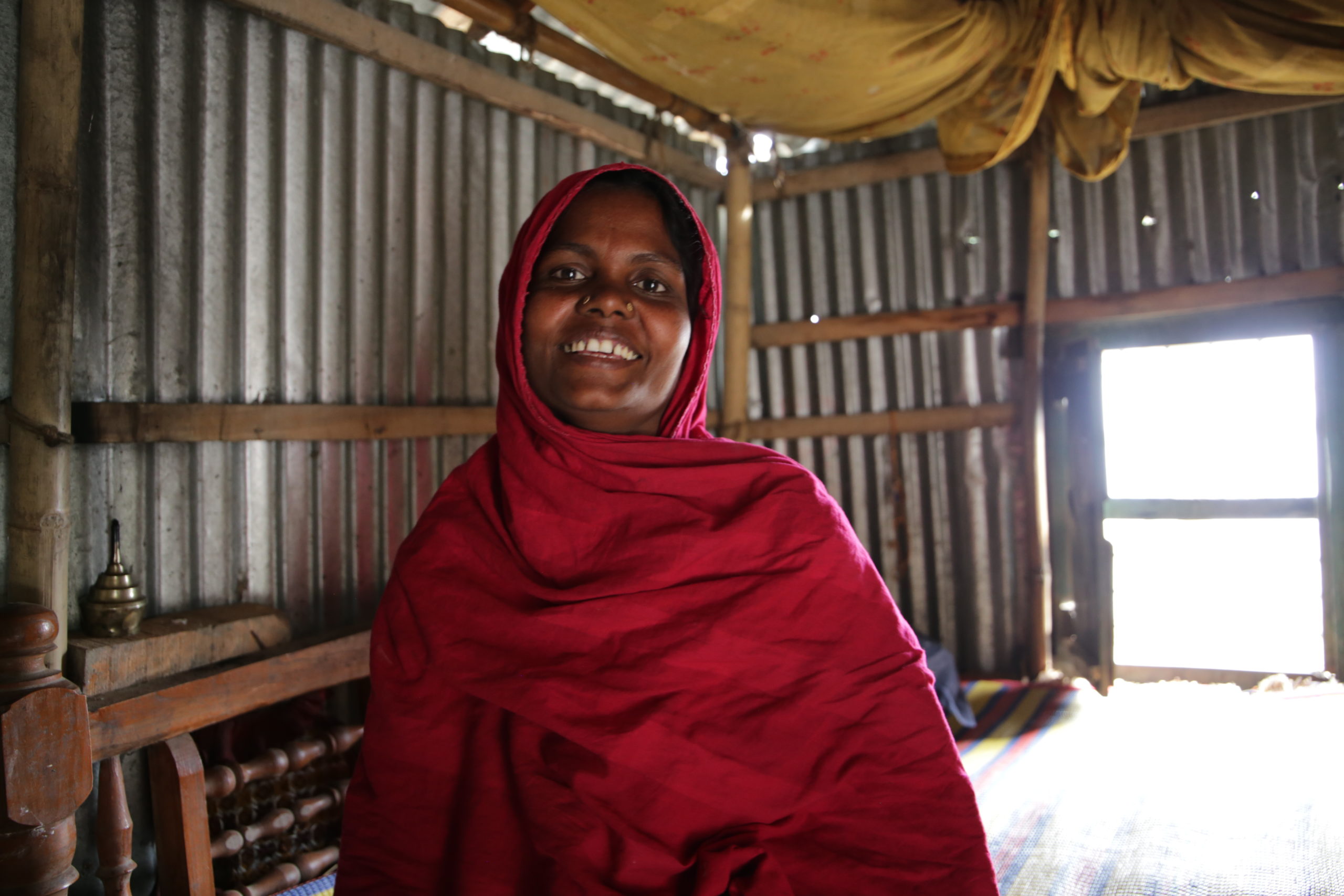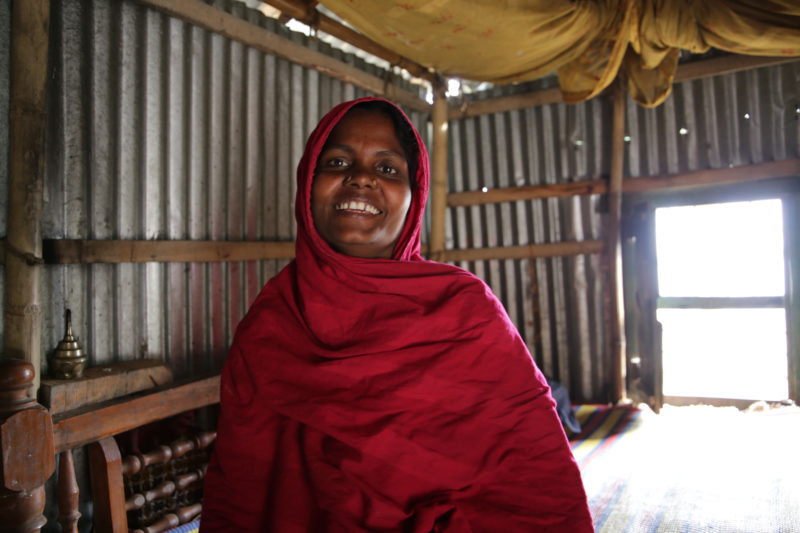 Women are disproportionately affected in times of disaster. 
Learn more about how disasters and conflict affect women differently and how ShelterBox, with your help, is working to help more vulnerable families recover after disaster strikes.
[InlineButton link="/international-womens-day-2020″ title="Read More"]