Blog
---
The Forgotten Crises: What is happening in the Lake Chad Basin?
For the last 12 years, conflict has been raging in the lake Chad Basin – an area in Western Africa that covers Cameroon, Chad, Niger and Nigeria, resulting in 10.6 million people being desperately in need of humanitarian aid. Despite the long-running nature of this conflict, and the incredible hardship of the civilians caught in the crossfire, this humanitarian crisis remains chronically underfunded and underreported.
Nearly 3 million people have been forced from their homes, and a lack of adequate shelter, clean water, and basic sanitation as well as severe food insecurity are prevalent throughout the region.
The crisis in the Lake Chad Basin stems from an insurgency by the Islamist militant group, Boko Haram, which started in North Eastern Nigeria and then spread to the surrounding countries.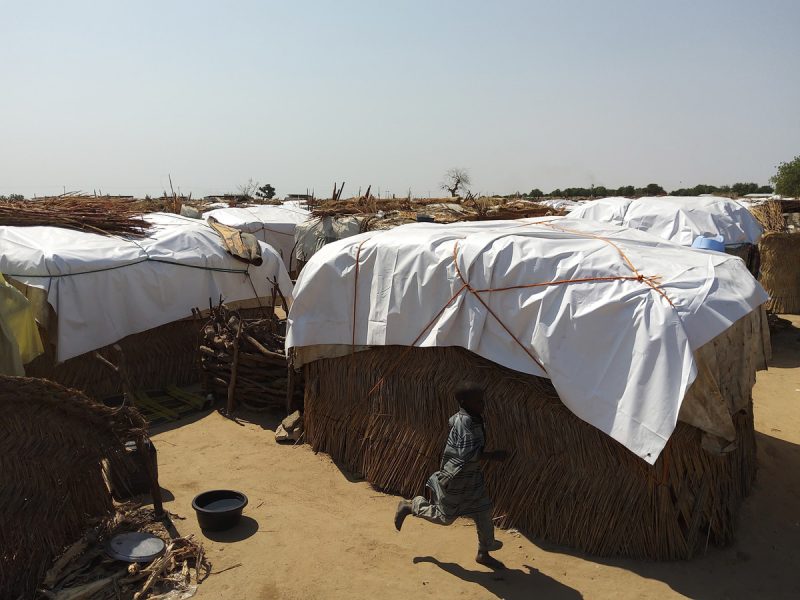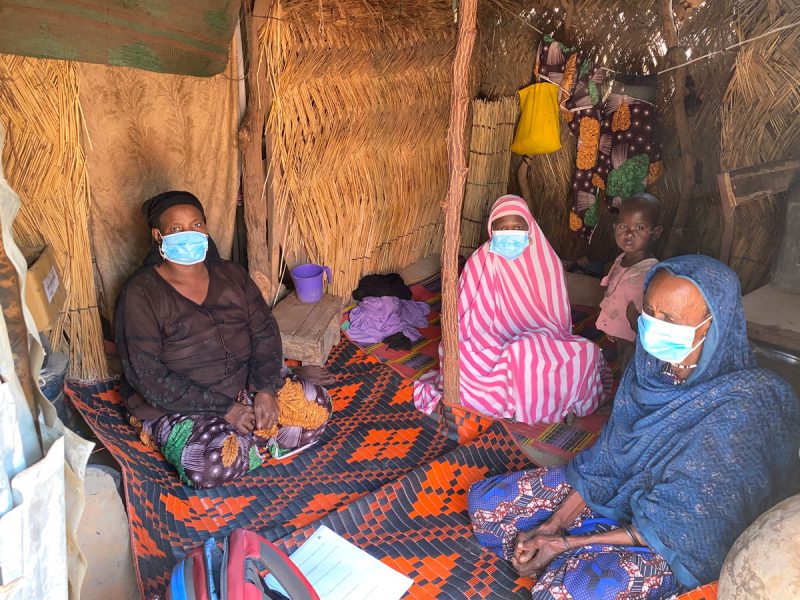 Nigeria
The ongoing, chronic conflict in Nigeria shows no sign of stopping anytime soon. Neither the Government nor opposition groups have gained the upper hand and ability to create a period of peace. Instead control bounces between forces, creating continued danger for civilians. Drought followed by severe flooding has exacerbated the situation and has further pushed people from their homes. Displaced families have faced disease outbreaks, fires in camps, ongoing violence and extreme hunger. Due to the conflict, humanitarian access, especially in the North-East is very difficult.
Cameroon
Cameroon faces three different crises at once, further deteriorating the situation in the country. In the far North, attacks by Boko Haram are common and have caused mass displacement as well as a continued flow of refugees from Nigeria. In the East, over 280,000 refugees have come from Central African Republic with little hope of being able to go home, which has put a strain on resources in the already struggling country. Finally, violent tensions between the North-West and South-West escalated last year trapping civilians in the middle. In this area with already very high poverty rates, displacement due to the violence has put hundreds of thousands of people in a very desperate situation.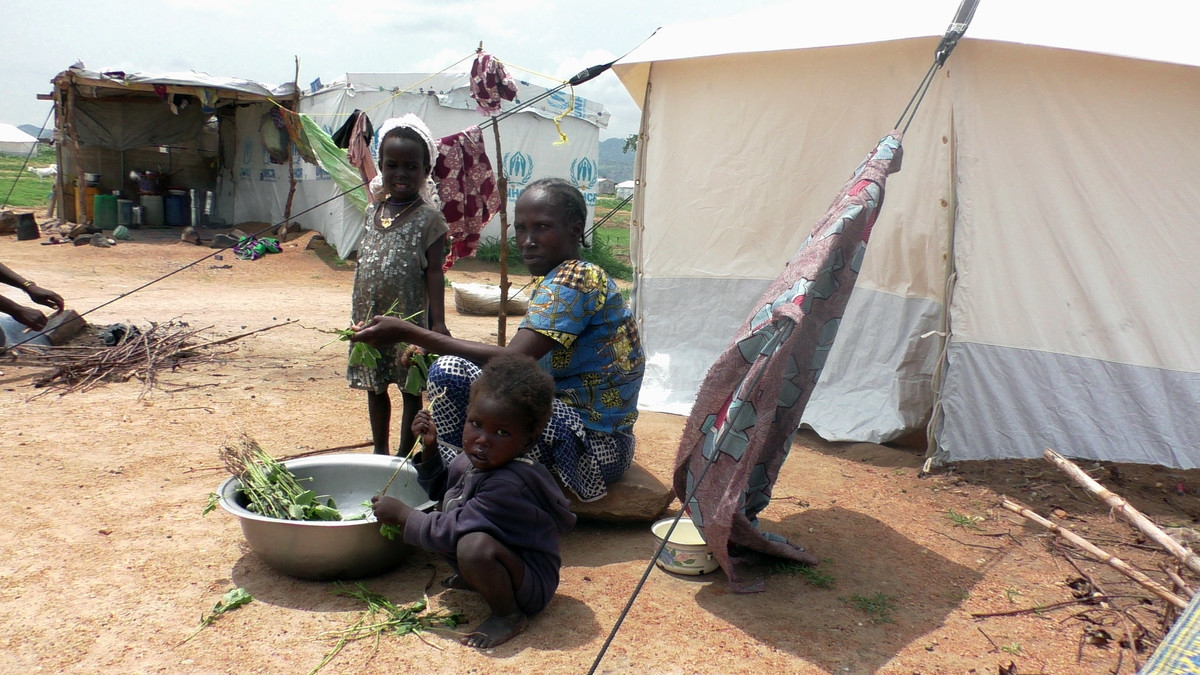 Niger
Attacks by armed groups within Niger have become a serious problem, forcing hundreds of thousands of people from their homes. Combined with food insecurity and multiple instances of flooding, the number of people requiring humanitarian assistance is rapidly rising. Niger also has refugees coming in from Nigeria, Burkina Faso and Mali which is straining resources and adds to the instability in the country.
Chad
Like the rest of the region, ongoing conflict and food insecurity has made hundreds of thousands of people vulnerable and in need of assistance. In addition to insecurity stemming from the Boko Haram crisis, Chad is host to refugees from Sudan and the Central African Republic. Tensions in Chad have been high following President Idress Deby's death days after election results projected he would win a sixth term in office. His son took his place to govern the country, a move that foreign experts say is unconstitutional. Deby's death has created an increasingly unstable situation in the country and region.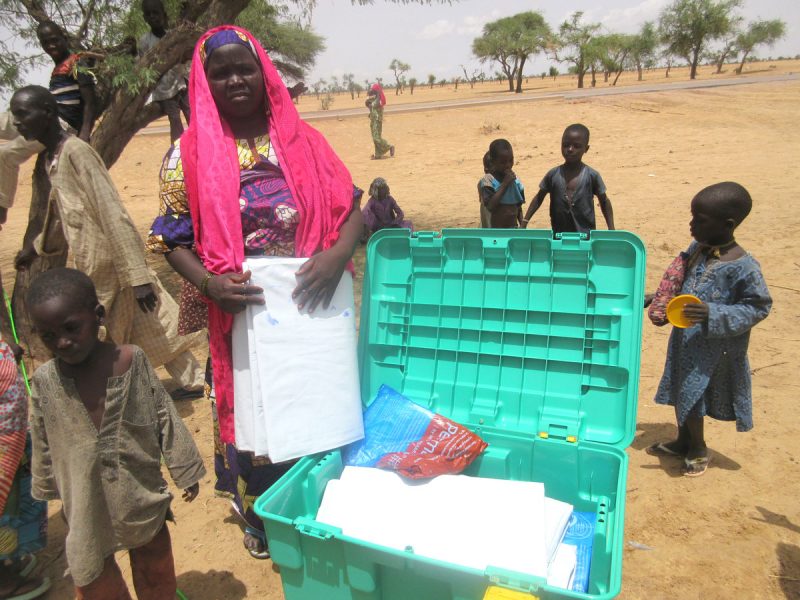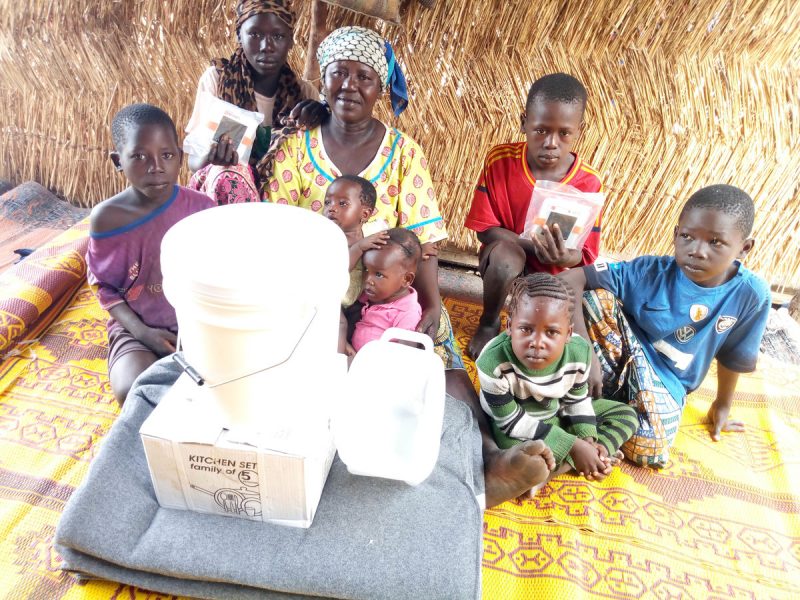 Making Lasting Change
Although these crises are complex and overwhelming, ShelterBox has been working in the region since 2015, and has been able to make significant, lasting change for more than 31,000 families.
ShelterBox is the sole provider of tents in Minawao camp in the far North of Cameroon. Over 15,000 families have received items like tents, solar lights, ground sheets, mosquito nets and more to help pave the road to recovery.
For families who have had to leave everything behind, who may have lost family members along the way, and who are stuck in collective centers, having their own shelter and basic supplies is life changing.
ShelterBox is also working to support displaced people in the epicentre of the crisis, by providing materials and household items to people in camps in the northeast of Nigeria.
In each new project, we take feedback and learnings from previous responses to continue providing the best aid possible. Your support makes this all possible, and ensures these people are not forgotten, thank you.
—–
Learn more about where we are working here.

Blog
---
World Humanitarian Day 2022
Discover everything you need to know about World Humanitarian Day and meet four real-life humanitarians.

Blog
---
Crisis in the Horn of Africa: Why we must act now
The Horn of Africa is experiencing the worst drought in over 40 years. Learn more about this crisis and how shelter can make an impact.