Blog
---
Interview with Domi from ShelterBox Operations Philippines
In the last 15 years, ShelterBox has responded to disasters in the Philippines more than 25 times, making it the country we have responded to the most.
In 2019, ShelterBox Operations Philippines was set up as a new NGO, allowing us to locally store aid items in our warehouse in the province of Cebu so that we can respond quickly and efficiently within the country when disaster strikes. We spoke to Domi, who is the warehouse and logistics supervisor at the ShelterBox Operations Philippines office. Read on to hear about his journey with ShelterBox, what his job involves and his message to ShelterBox supporters.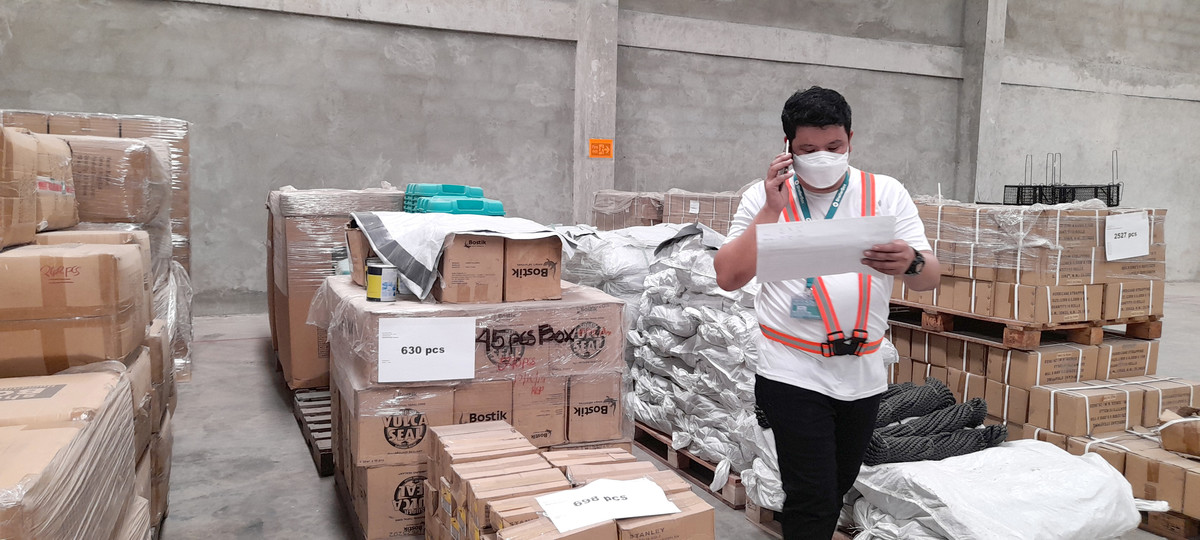 Tell us about your role at ShelterBox Operations Philippines?
My role at ShelterBox is to oversee the overall warehouse operations, including its logistical needs. I am also the local counterpart of our headquarters logistics team.
What do your day-to-day tasks consist of?
Part of my day-to-day tasks are to check the condition of the aid items we have here. I ensure that the warehouse is perfectly clean, organized, and make sure that the safety protocols are observed. I also conduct a monthly inventory and oversee and manage the movement of goods into and out of the warehouse.
Do you have experience working for other charities or NGOs in the past?
I have worked with other NGOs in the past. I worked as a storekeeper and a logistical assistant for the UNWFP (United Nations World Food Programme) for five years.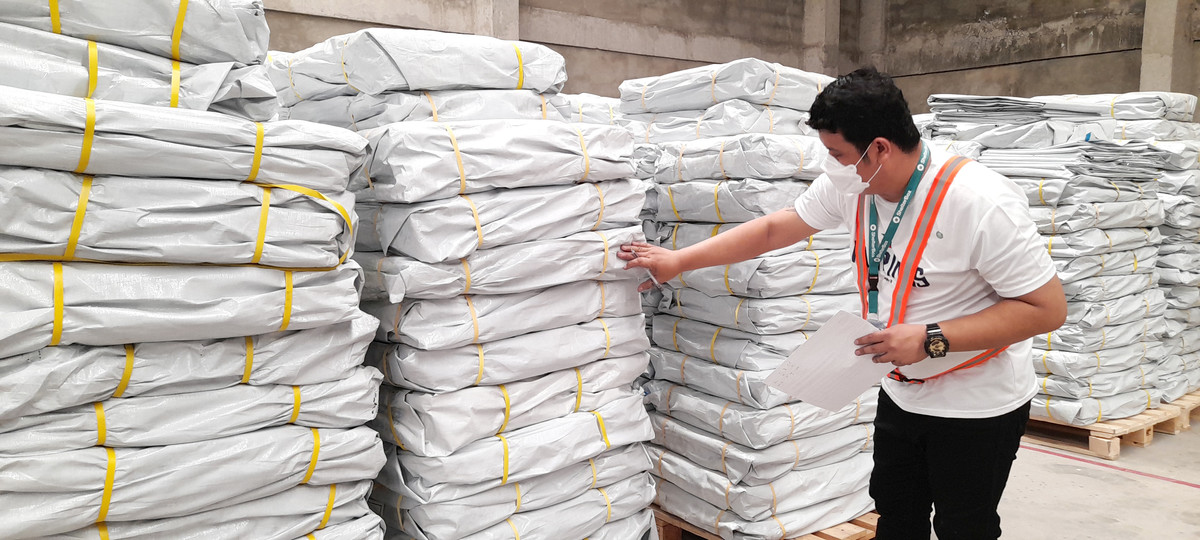 What inspired you to work for ShelterBox?
The thing that inspired me to work at ShelterBox was back in 2013 when I was with UNWFP (United Nations World Food Programme). I noticed a ShelterBox tent that sheltered families affected by a Typhoon, and I was amazed, I went away and researched more about ShelterBox. Seven years later I learned that ShelterBox was in need of a warehouse and logistics supervisor, and I did not let the opportunity pass to be part of a noble organization that provides shelter after disaster.
What's your favourite part of your job?
My favourite part of my job is taking good care of our aid items, knowing that it will help thousands of families.
Have you had any professional highlights you can share since working for the ShelterBox operations team?
My professional highlights since working with ShelterBox is that I am proud to say that I played a major role during the Typhoon Goni response. From the preparation of aid items until they reached the families in need.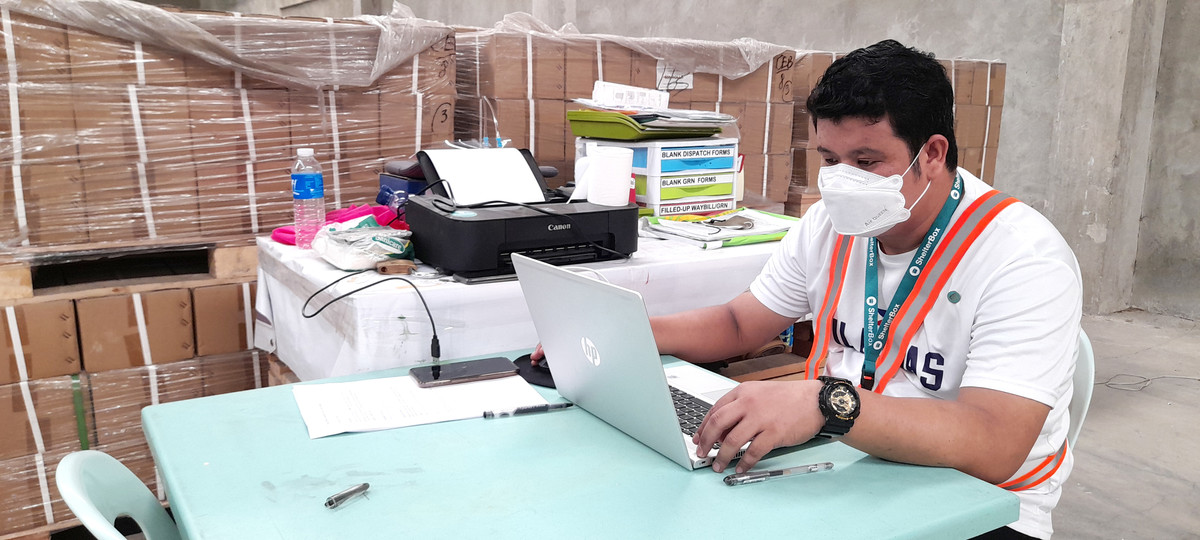 What do you like to do in your spare time?
During my spare time I like to relax, watch the news, cook and go out and walk and do some exercise to keep everything in balance.
If you could say one thing to our supporters, what would it be?
To our supporters I'd like to say thank you so much for your generosity and compassion. On behalf of the Filipino people, a million thanks to all of you.
—

Blog
---
World Humanitarian Day 2022
Discover everything you need to know about World Humanitarian Day and meet four real-life humanitarians.

Blog
---
Crisis in the Horn of Africa: Why we must act now
The Horn of Africa is experiencing the worst drought in over 40 years. Learn more about this crisis and how shelter can make an impact.