Cyclone Idai has torn through Mozambique, Malawi and Zimbabwe, destroying homes and livelihoods.
According to the UN, this devastating cyclone may be the worst ever disaster to hit the southern hemisphere.
Thousands of families urgently need shelter and support.
ShelterBox is responding. A team is on the ground in Malawi distributing aid to vulnerable families who need it most. Teams are working with local Rotary contacts and partners as well as talking to community members to see how your support can best help some of the hardest hit areas.
But the crisis isn't over. Roads and bridges have been washed away and communications are down. Authorities are also concerned about cholera outbreaks from dirty water. Families have lost their homes, their crops, and their livestock.
Families are facing many challenges to recovery, but thanks to our amazing supporters, families are receiving the emergency aid they need to rebuild their lives.
Your Impact on the Ground
---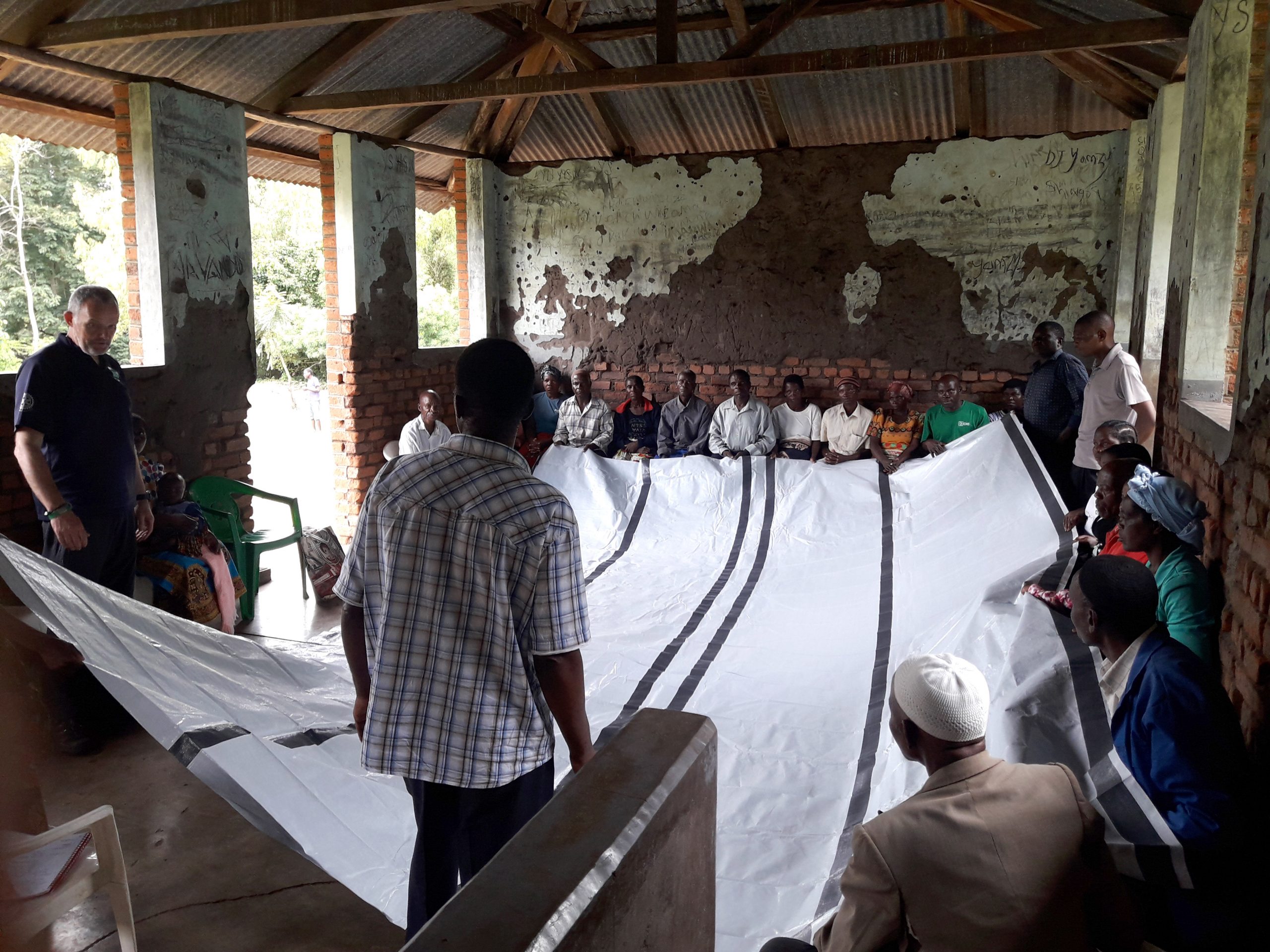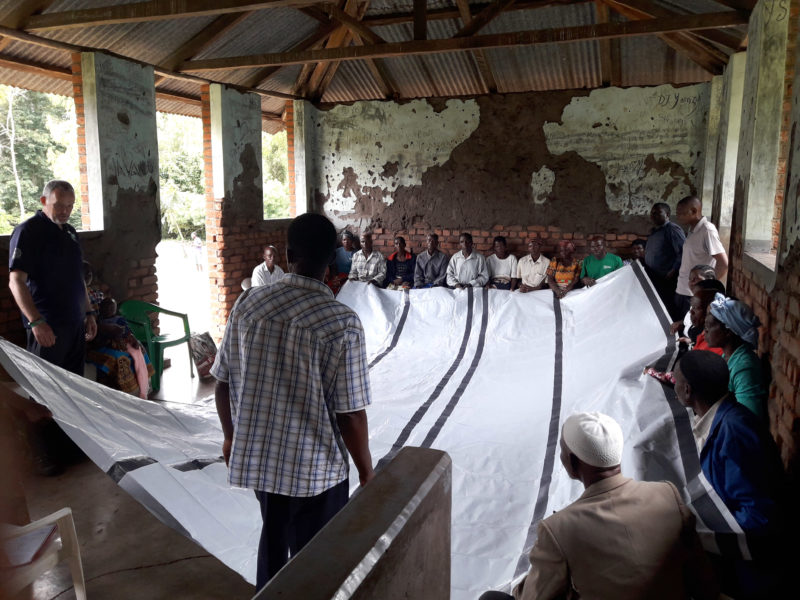 Right now, there are tens of thousands of families who desperately need support to recover. 
ShelterBox works to understand each community's needs and provide exactly what they need to self recover. Right now, teams on the ground delivering aid to vulnerable families affected by this terrible disaster.
Thanks to our supporters, ShelterKits, mosquito nets, water filters, and blankets are making their way to families who need it most. ShelterKits will help families rebuild their homes or create shelter, mosquito nets will protect from insect-borne disease, and water filters will keep families safe from water-borne disease and help prevent the spread of cholera.
2000 families across Chikwawa and Mulanje regions need your support the most and will be receiving aid and training as soon as possible.
Meet the families affected by cyclone Idai
---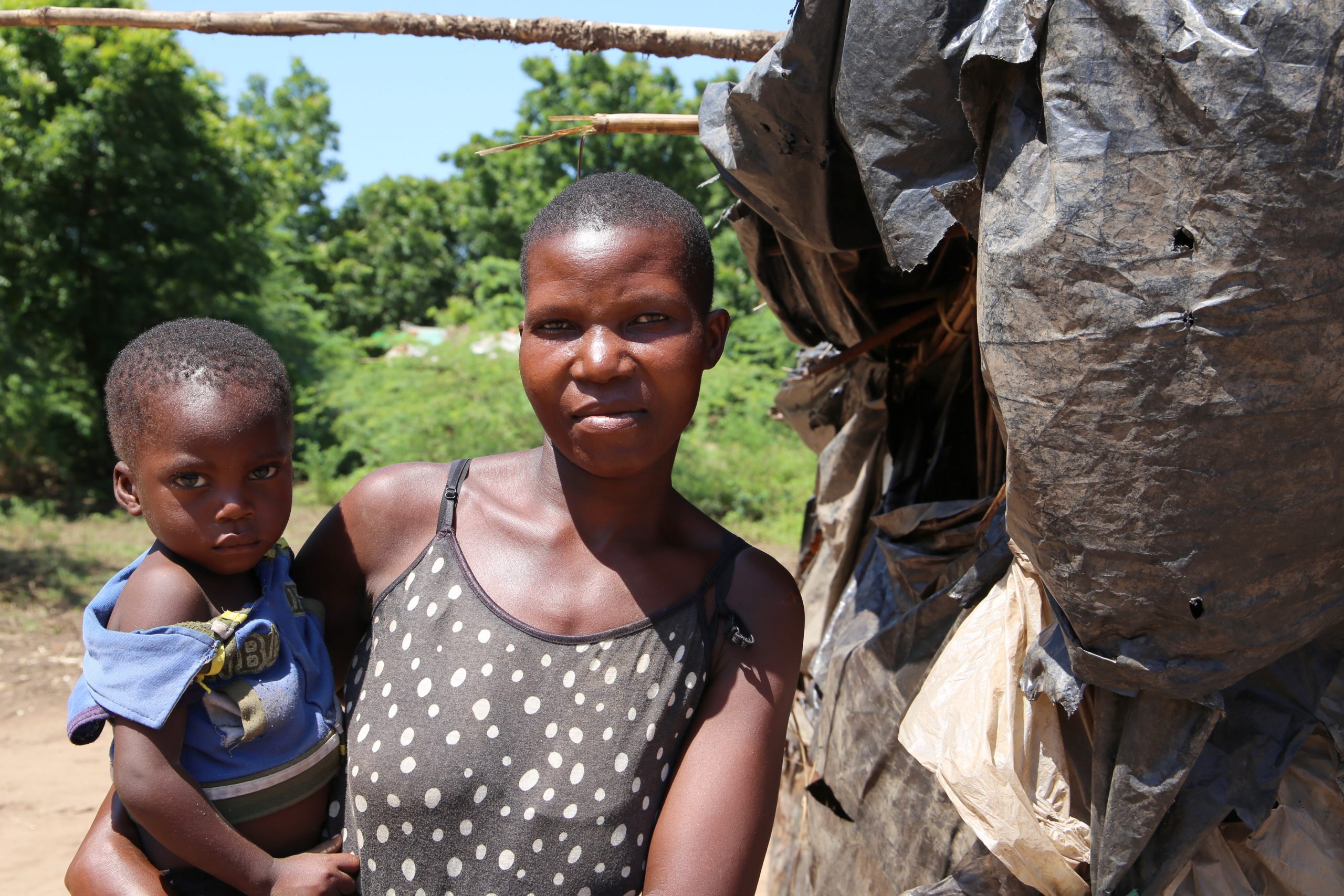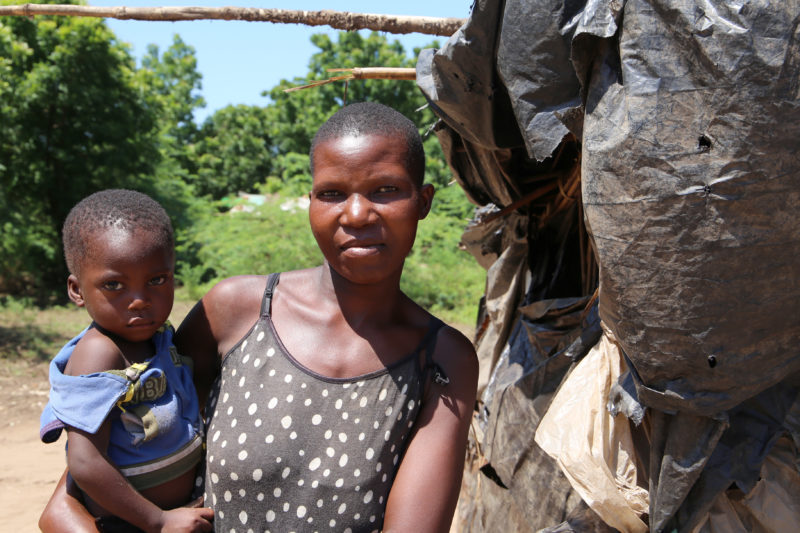 When the water came, I was panicking because the water was running fast and I had nothing, I lost everything."
Grace is one of thousands of families who fled their village for safety when flood waters rushed through villages.
Meet more families and see what life after Cyclone Idai look likes in Malawi.
ABOUT CYCLONE IDAI
---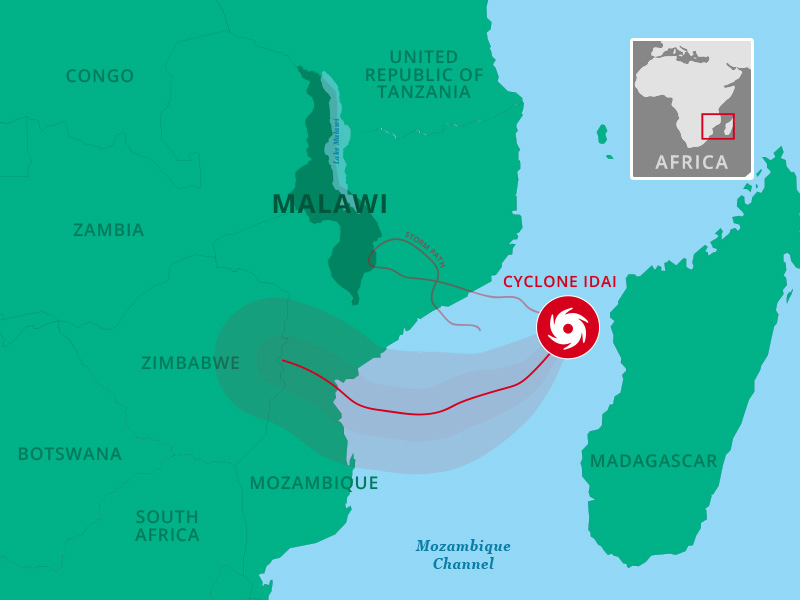 Cyclone Idai made landfall on 14 March, bringing winds of over 160 km/hr and heavy rains.
Downpours have been affecting the region for weeks, causing severe floods since the beginning of March. This comes after a period of severe drought, making the conditions worse. Cyclone Idai dropped another 2 feet of rain when it hit.
As lines of communication are cut and many areas are still heavily flooded, a picture of the number of people affected is still emerging.
Estimates are that 1.7 million people were in the path of the storm and at least 125,000 have been forced from their homes in Malawi alone.
The death toll is currently at 750 and is expected to continue to rise over the coming days.
We're also watching other weather systems building in the region, which could cause further damage.
Your donation today will help save lives and enable families to recover and rebuild stronger.
---