"It was at the market that they started shooting, and my husband who was there died. We were forced to flee without taking anything with us."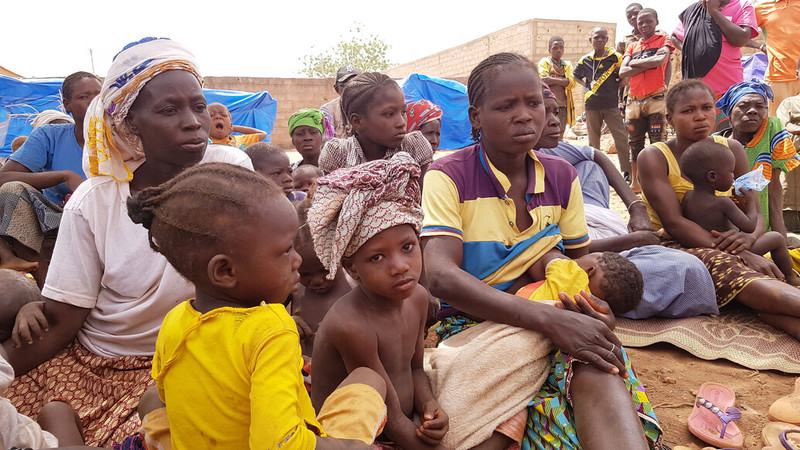 What's Happening in Burkina Faso
---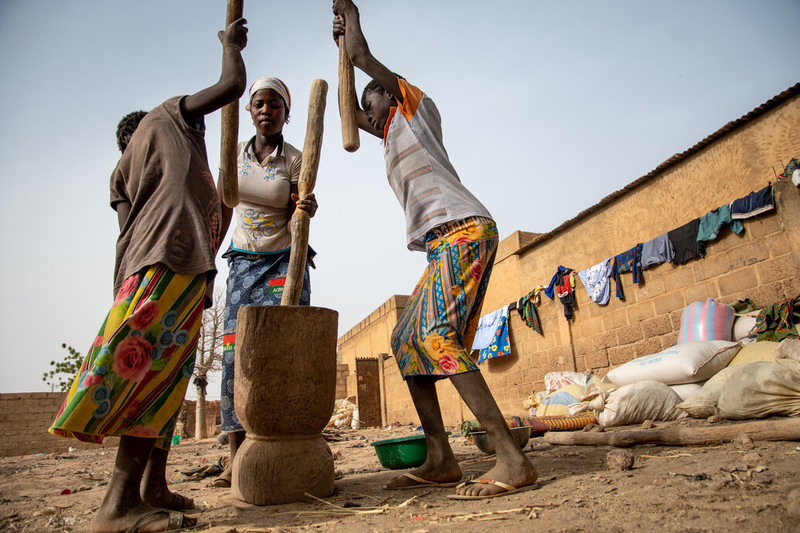 Right now, families in Burkina Faso are experiencing one of the fastest growing humanitarian disasters.
Militia groups are destroying the social fabric and turning communities against each other. Groups have begun fighting each other over ideological differences and control for territory. This spike in conflict is driving more displacement as communities in the middle are increasingly caught in the cross-fighting.
Armed and violent extremists have forced over 1 million people to flee from their homes for safety. More than 3 million people are also facing food insecurity as a result of the conflict as farmers have had to abandon their land and crops to flee violence.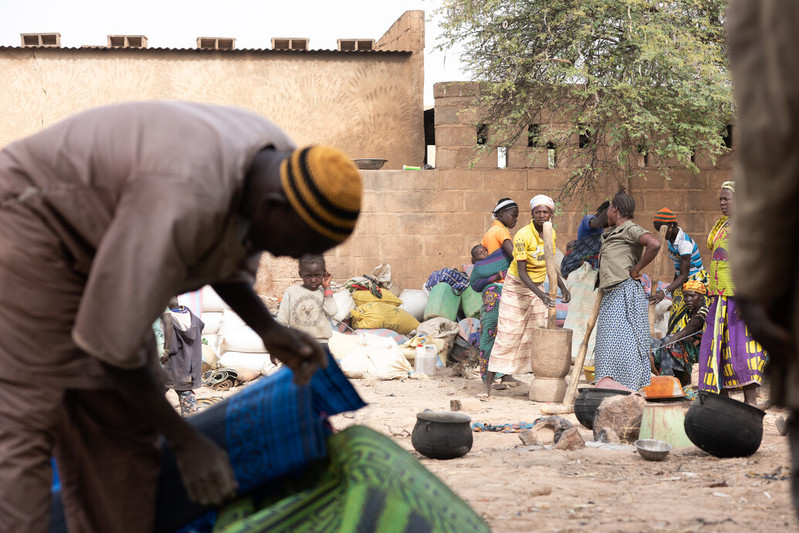 Government forces and local militias are trying to combat the situation, but this has resulted in even more families being uprooted from their communities and their homes.
Violence continues to escalate, especially violence against civilians, and the number of families in need of life-saving assistance continues to grow. Attacks on schools and health centres are common and causing urgent need for shelter, water, and food. According to UN sources, only 1/4 of displaced families have shelter right now.
Families Urgently Need Your Support Today
---
Please, donate today to provide families with life-saving shelter. Your support today is vital.
Please note: To be as effective as possible we do not accept donations to specific disasters.