What's Happening in Burkina Faso
---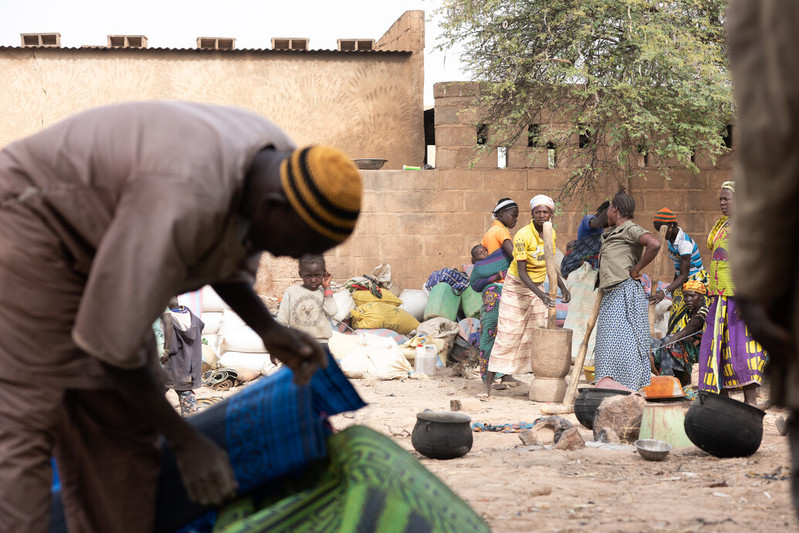 Right now, families in Burkina Faso are experiencing one of the fastest growing humanitarian disasters.
Armed and violent extremists have forced almost 1 million people to flee from their homes for safety. Government forces and local militias are trying to combat the situation, but this has resulted in even more families being uprooted from their communities and their homes.
Violence continues to escalate, especially violence against civilians, and the number of families in need of life-saving assistance continues to grow. Families are finding shelter where they can, often in overcrowded buildings like schools, or even just sheltering under trees. The shelter needs are huge, but resources are depleting. According to UN sources, only 1/4 of displaced families have shelter right now.
Coronavirus complications
---
Burkina Faso has been heavily impacted by COVID-19.
The nations cases are rising and the violent attacks haven't stopped. Gunmen even abducted a rural communities head nurse. The country only has 11 ventilators for its population of 20 million. Both threats are overwhelming the government, and its citizens.
Families know they are supposed to be sheltering apart, and coronavirus is definitely on their minds, but as the situation becomes increasingly more dangerous hundreds of thousands of people are fleeing for safety and sheltering together in cramped locations.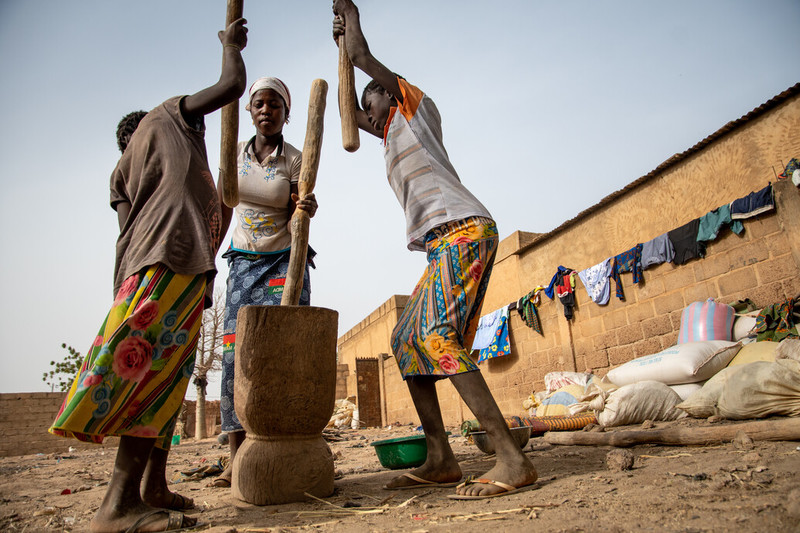 Families Urgently Need Your Support Today
---
Please, donate today to provide families with life-saving shelter. Your support today is vital.
Please note: To be as effective as possible we do not accept donations to specific disasters.