When families can't start rebuilding their homes immediately, we supply large, sturdy tents that can withstand extreme weather conditions and temperatures.
Like us, our range of aid is adaptable. We don't just supply one type of tent, but a variety. From padded tents that can safely accommodate a stove, to medium-sized tents that fit in small spaces and ones that can last years if needed, we've got it covered.
Our ShelterKits are built around a selection of hardwearing tools and materials that are customized to suit the needs of each community.
The tools and materials we send, provide the essentials families need to start rebuilding homes straight away, ranging from tough tarpaulin and timber to corrugated sheeting and even room dividers.
The versatile tools we provide can help with everything from clearing rubble to building shelters and even tending crops.
We also provide small toolkits inside our ShelterBoxes, which can be used to build furniture, cut firewood and make repairs.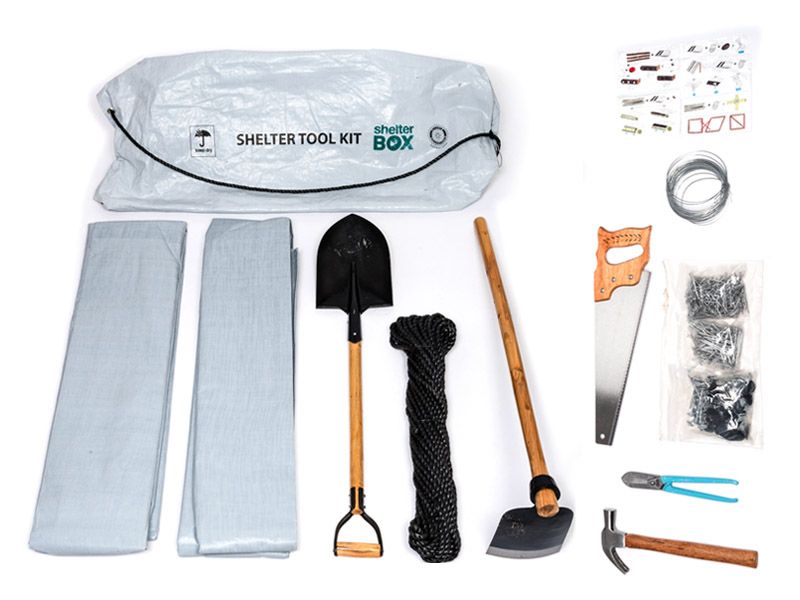 The LuminAID solar lights we send can last up to 16 hours on just one charge. They are lightweight and can float in water, making them easy to carry in any situation.
Solar lights not only illuminate dark and dangerous paths, but they enable families to cook meals and children to finish their homework when it gets dark. They help create safe environments where people can pick up their daily routine.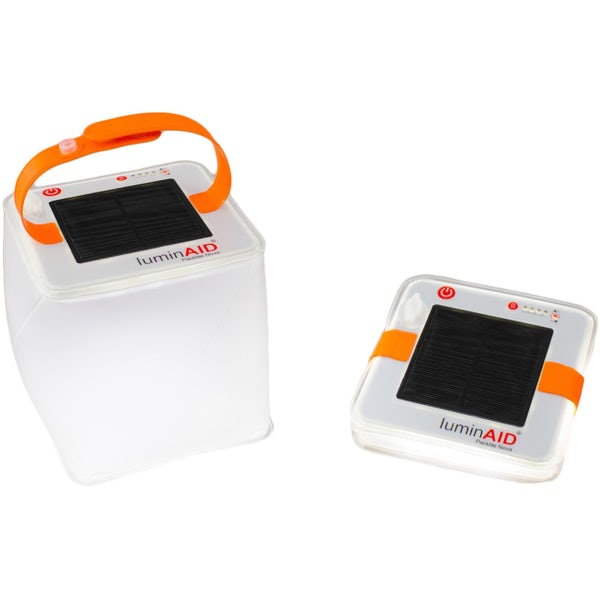 Blankets, groundsheets and mattresses not only provide vital warmth, but comfort too when families are recovering from disaster.
These simple items can be used in a variety of ways, from bedding to room dividers, and help turn a shelter into a home.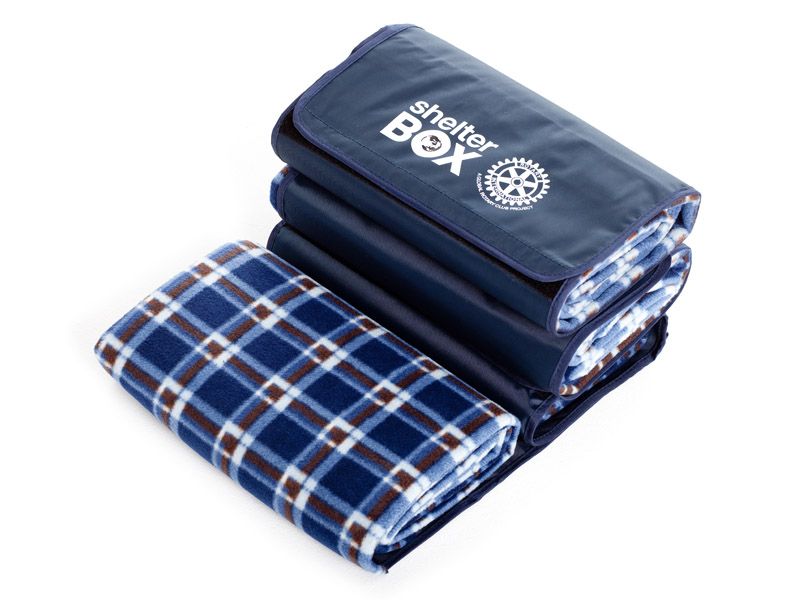 When disasters devastate the landscape and force families far from home, it can be hard to access safe, clean water.
By providing families with water containers and purification equipment, safe drinking water becomes one less thing to worry about.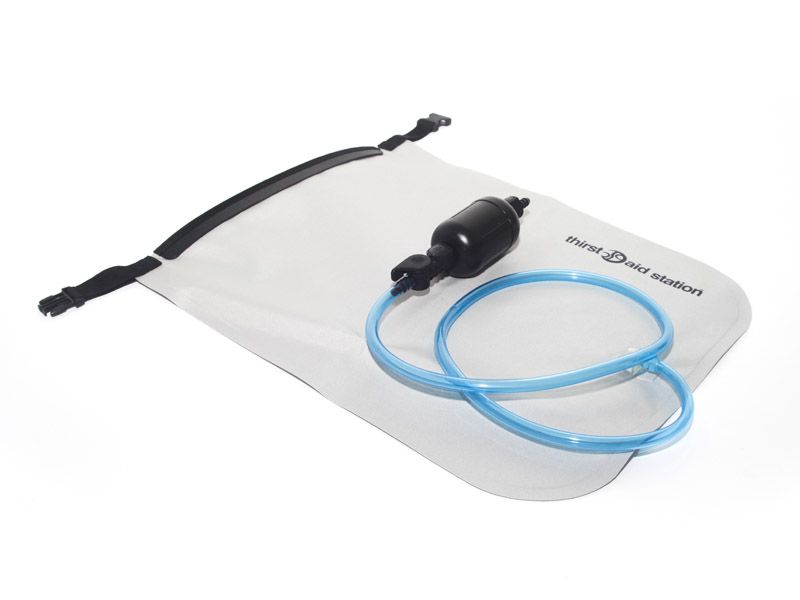 Family meals help to provide the framework of everyday life.
By providing cooking sets, containing a range of sturdy utensils, families can spend quality time together. They can eat meals that provide normality and nourishment.