As a ShelterBox Canada Changemaker, you will help us raise funds to help us in our mission to see no family without shelter when disaster strikes. We are looking for people who will participate in our campaigns as well as host their own fundraising events such as participating in sponsored sports events, craft sales, hosting a ShelterBox themed party, and much more.
'It's an incredible feeling to be able reach out and help people on the other side of the world in what is quite possibly the worst moment of their lives. That's why I support ShelterBox.'
Pam Furnish, ShelterBox volunteer
Commitment
---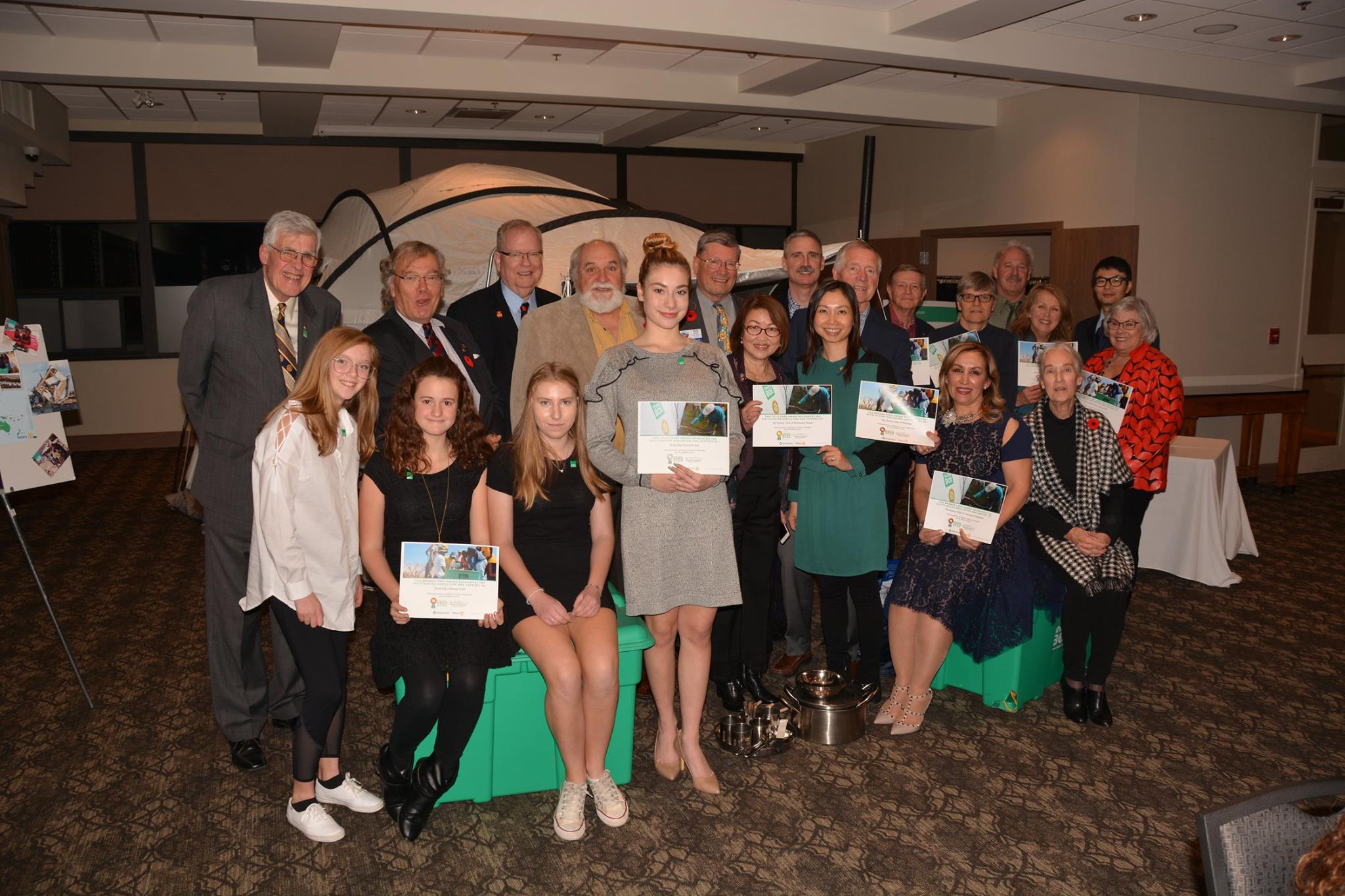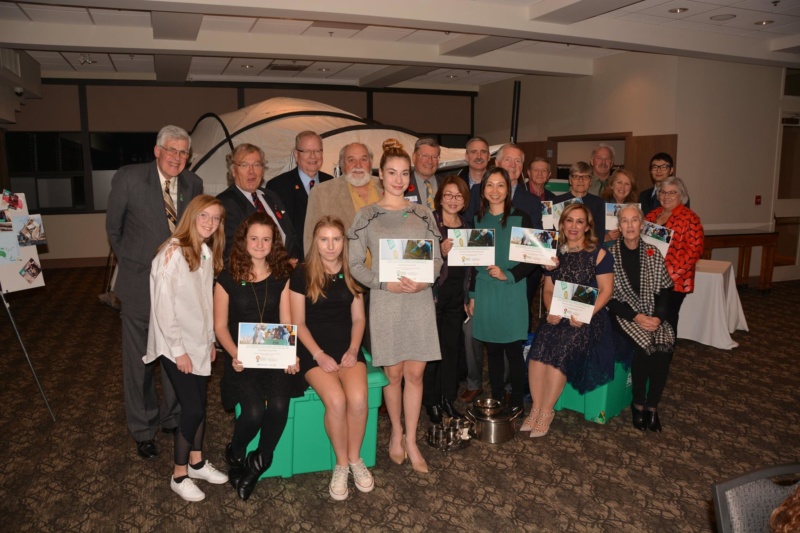 As a Changemaker you will:
At least twice a year coordinate a ShelterBox fundraiser of your choosing:
Donate a special occasion to ShelterBox (ex. birthday, Christmas, anniversary, etc.
Host a Shine for ShelterBox event
Go Off-the-Grid
Host your own fundraising events
Activate in times of disaster – when major disasters strike, families need our help more than ever. During this time we need the support of our volunteers to share important updates about our current response. We need your support to share these urgent updates with your network and help us to raise funds and awareness while the disaster is in the media spotlight
Next Steps
---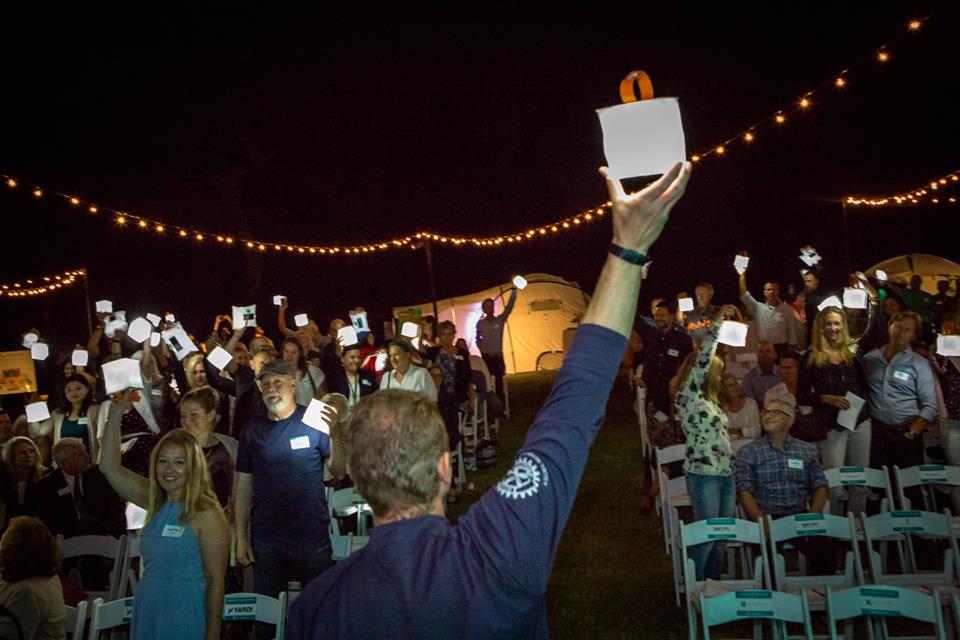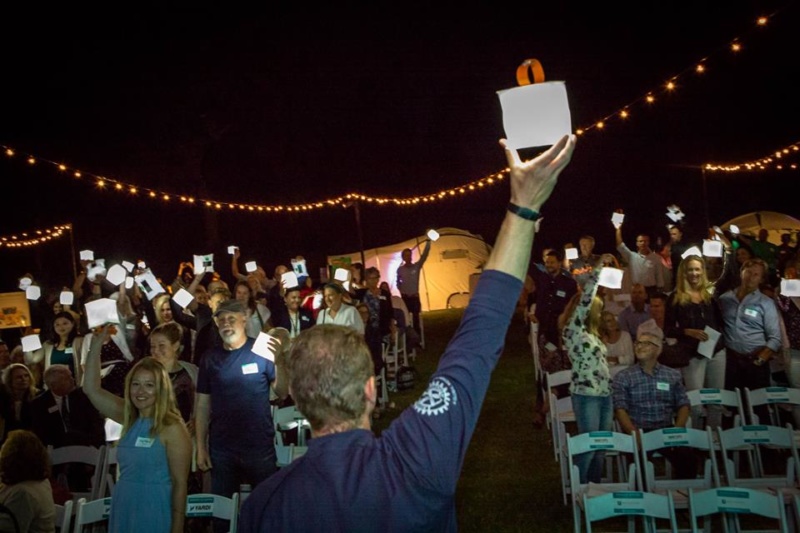 The process to become an Ambassador starts with completing an application form. Upon receiving your application, you will be contacted by our Volunteer Program Coordinator.
Please note that to be a ShelterBox volunteer you must be over 18 years old and will need to submit a police background check.
Our staff team is here to help you be successful. We will provide you the resources you need and connect you with successful team members to help you along the way.
Explore our other volunteer roles
---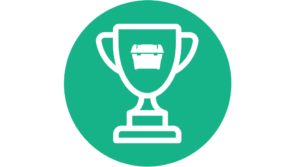 Ambassador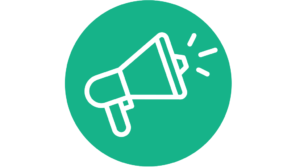 Advocate

Be a Club Champion Volunteer
A Rotarian/Rotaractor who wants to share our message in their club