Home is Where the Heart Is
---
Alejandro lives with his wife Jennifer and their daughter Keth in the Eastern Samar region of the Philippines. On the night Typhoon Vongfong hit, they were informed that the cyclone would not hit their area. However, when they returned home, they were shocked to see that their house was completely destroyed. ShelterBox Operations Philippines provided essential aid items to families who lost their homes to the cyclone, including Alejandro's.
Alejandro's home is still filled with love! When asked why home is important to him, Alejandro replied "because a house makes a home, where we can be ourselves and we can freely do whatever and whenever we want. Our daughter is smiling more often now because according to her we have a new house. Jennifer loves to cook, we can eat around the table now, rain or shine. And I can now concentrate with work, not worrying about the security and comfort of my family."
This Valentine's day, you can spread love by purchasing ShelterBox Global gifts! You can fill a house with all the items that make a home, and help families get back to normal. For Alejandro, that means spending quality time with his family!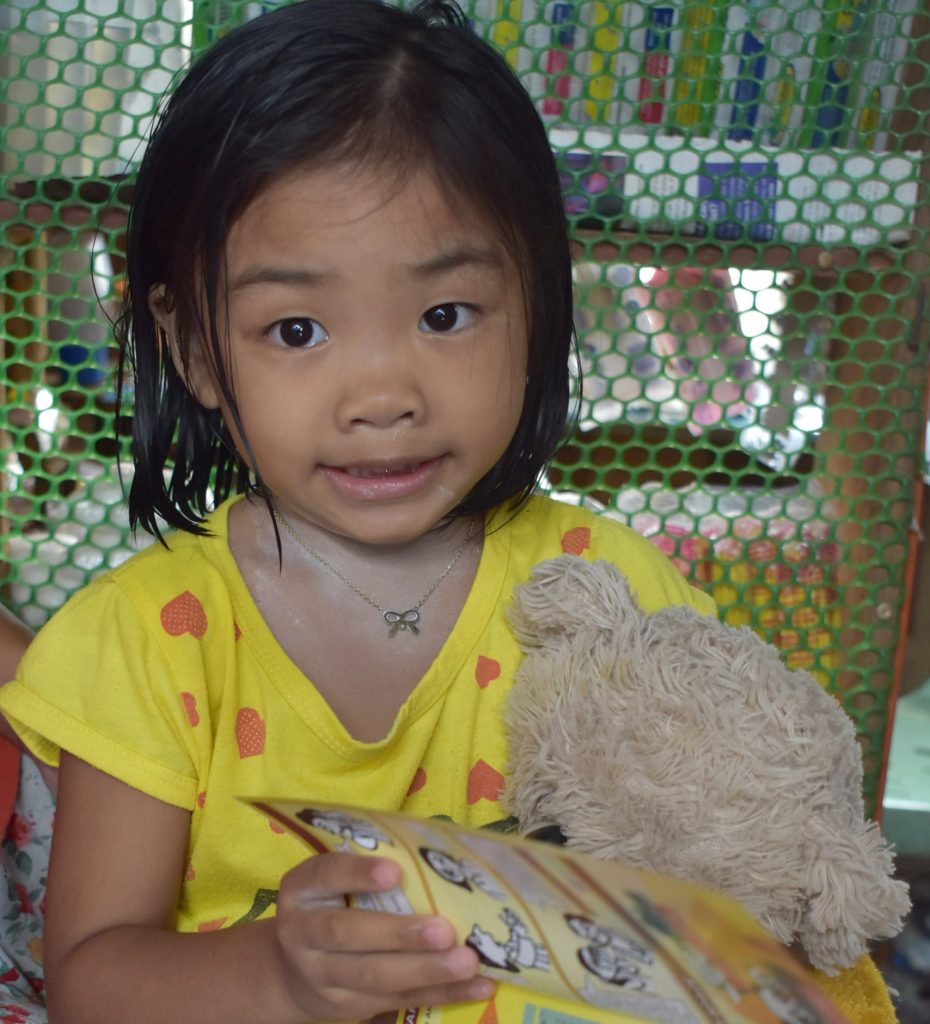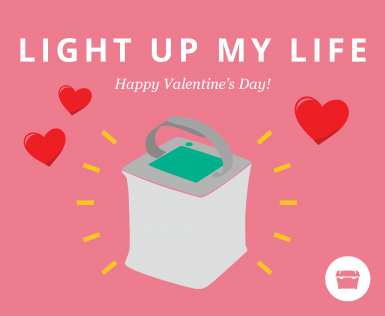 Spread Love with Global Gifts Today
---