Ready to fundraise?
---
See below for resources to get you started!
The Ukraine Response Action Toolkit is designed to provide the information and tools you need to support the partnership between Rotary and ShelterBox in your communities.
Please send any questions, comments, or concerns to [email protected]
Fundraiser Ideas
---
Flower Shop Fundraiser
Ask a local business to sponsor your fundraiser. Offer to set up a donation box and provide additional posters. A local flower shop in Toronto raised 30K simply by asking their customers to donate with their purchase.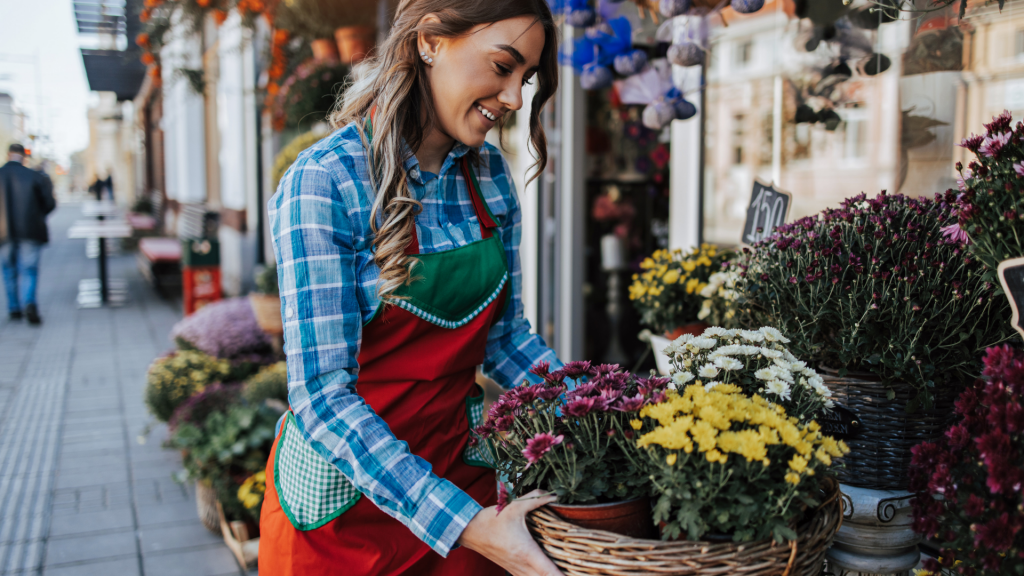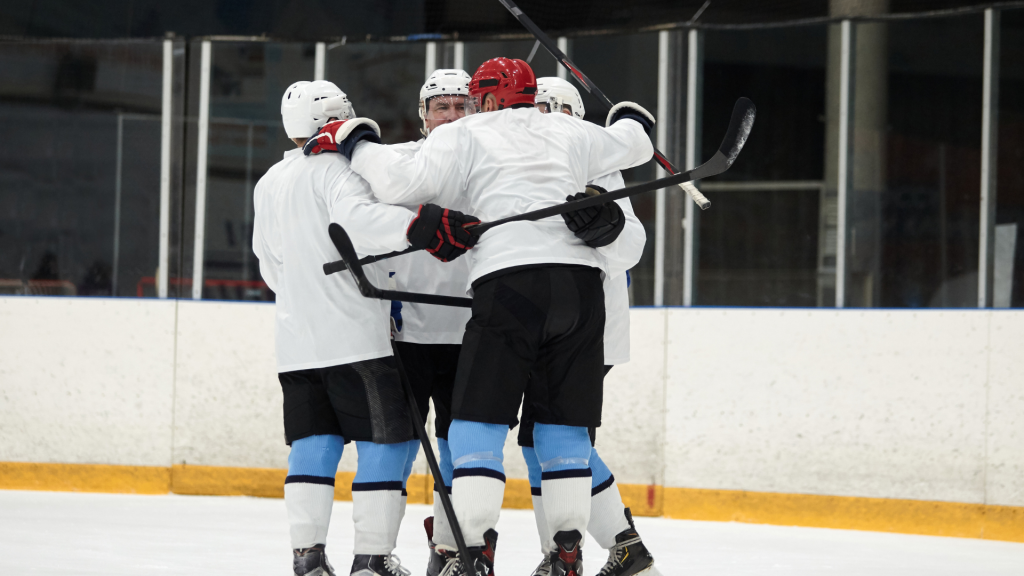 Host a fundraiser at your local sports game. The Rotary Club of Transcona hosted a fundraiser at a local hockey game and raised 24K! Setting up a table, announcing the fundraiser at intermission, and circulating volunteers with donation boxes can go a long way.
Retirement Home Fundraiser
Timberwalk Retirement Residence in Ottawa, Ontario posted flyers, distributed appeal info cards, and donation slips to seniors who are not online. Download all the materials here and start by posting flyers in your neighborhood!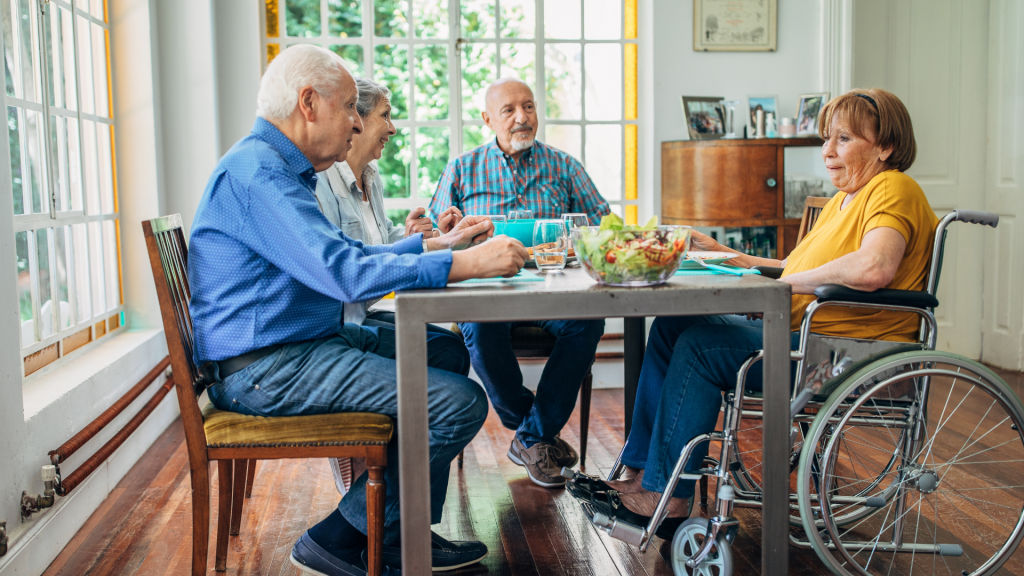 Love the outdoors? Take the "Off the Grid" challenge: The rules are simple. No electricity and nothing with an 'on' button. How far you take the challenge is up to you, the bigger the challenge the more people sponsor you, the more you will be helping people in crisis – who have no shelter, no home, and no access to any power.
Learn more here.