Distribution Update
---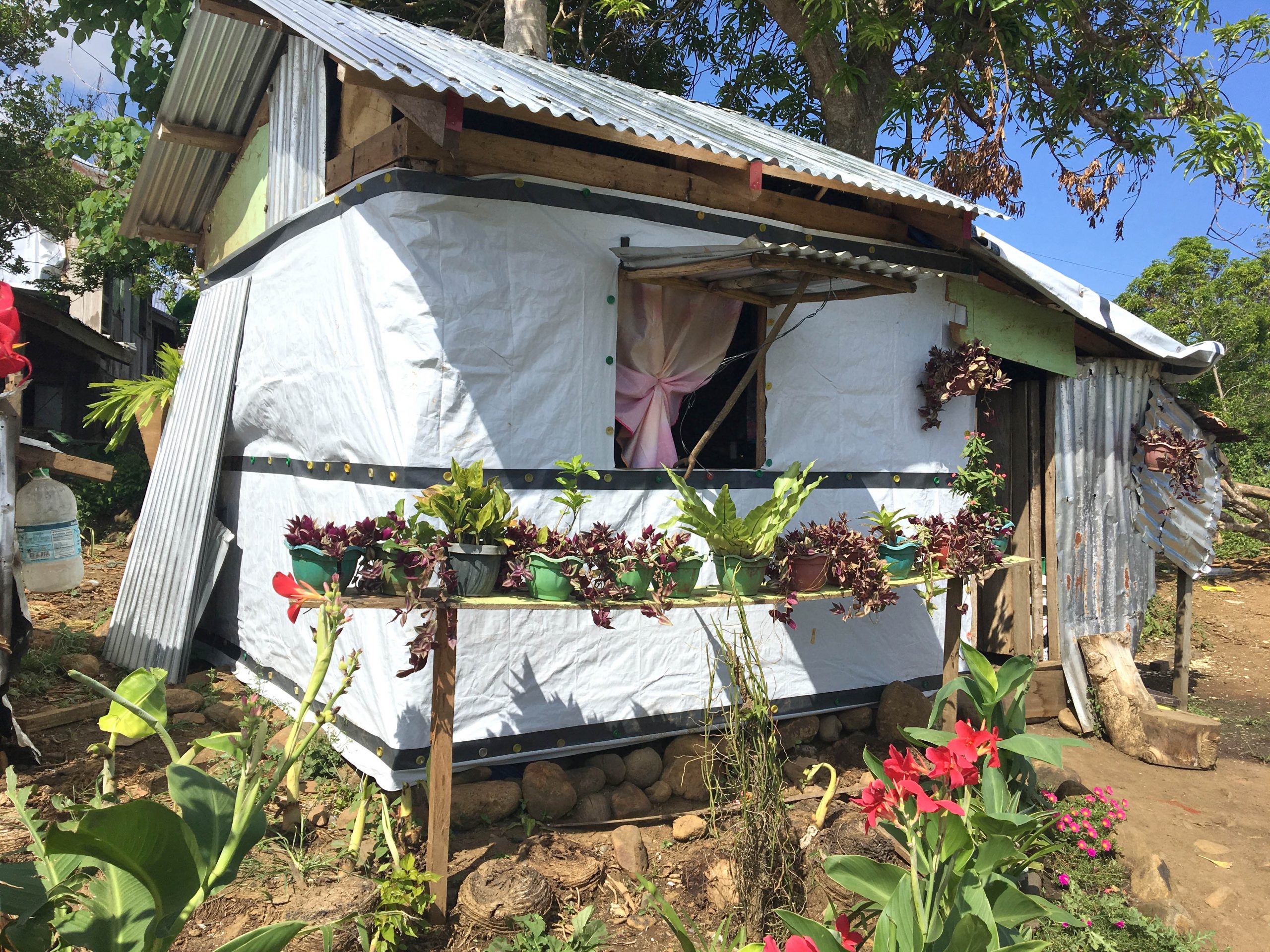 Following Super Typhoon Mangkhut ShelterBox response teams distributed ShelterKits, solar lights, and locally sourced hurricane strapping.
In total 1,042 families received aid to help them recover from the storm.
Thanks to aid that was stored locally in Cebu, families were able to receive this aid very quickly.
Soon after families received aid, another storm, Typhoon Rosita, swept through the Philippines, taking a similar path as Super Typhoon Mangkhut affecting similar areas.
Fortunately, the hurricane strapping and ShelterKits provided allowed families to be better prepared for Rosita, and communities were able to self-recover with the aid that had already been distributed.more quickly and efficiently.
ShelterBox Teams are responding in the Philippines
---
Also known as Ompong in the Philippines, Typhoon Mangkhut has ripped through the Philippines' main island of Luzon. Its high winds and torrential rains have damaged almost all buildings in the city of Tuguegarao.
Typhoon Mangkhut, made landfall Saturday, September 15th at 01:40 local time in Baggao (Cagayan Province) as a Super Typhoon (comparable to a category 5 hurricane). The storm sustained on land wind speeds of 200 km/h, gusting 285 km/h, as well as storm surges of rising water 3-4 meters high. More than 2 million people have been affected while over 117,000 homes have been damaged or destroyed.
Heavy rains caused flooding and landslides, particularly in the west. Many areas of the country are still without power and communication networks are damaged. Teams were able to communicate with local contacts including Rotary partners to better understand emergency aid needs. Aid has made its way to communities from the city of Cebu where aid is locally stored to help families even faster.
The Philippines is one of the world's worst disaster-affected countries. We have responded there 24 times in 13 years – more frequently than any other country.
Teams arrived in the Philippines and quickly began planning and assessing. Find out more about the planning process with a special update from Rachel!
Your Aid on the Ground
---
Response Teams on the ground are focusing aid efforts in three specific municipalities – Gonzaga, Buguey, and Santa Teresita.
These municipalities were carefully chosen based on where other aid agencies are not working to make sure vulnerable groups are not overlooked.
Aid items include ShelterKits, solar powered lights, and locally sourced Typhoon strapping. Customizing aid to families specific needs is vital to recovery, and thanks to ShelterBox Operations Philippines and local Rotary contacts, response teams have expertise in the needs of these areas.  Ensuring that beneficiaries understand not just how to use aid items, but the importance of the items is also integral to successful recovery after disaster. Affected families are receiving the aid they need to rebuild, and the training they need to recover faster.
What is the difference between a Hurricane and Typhoon?
---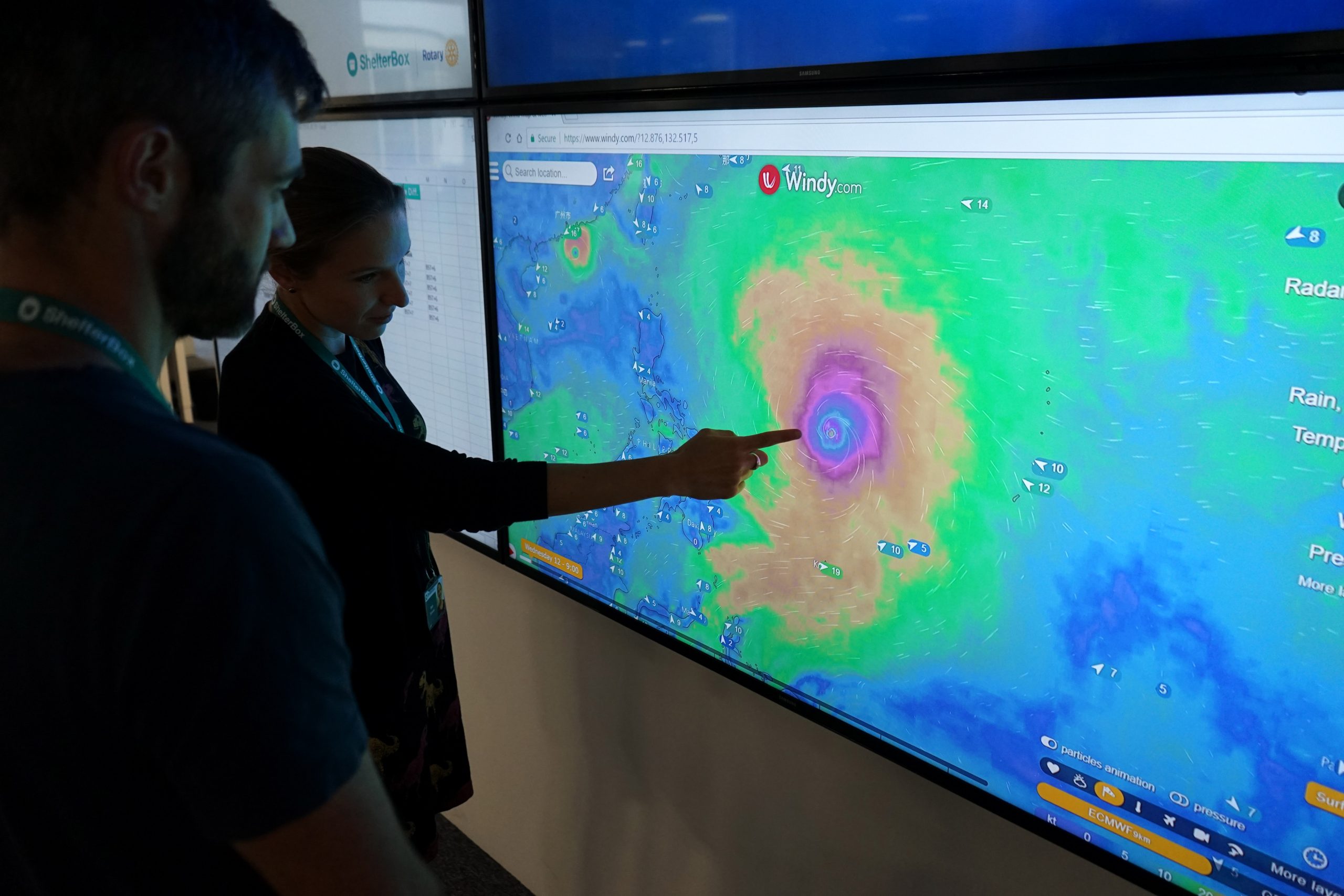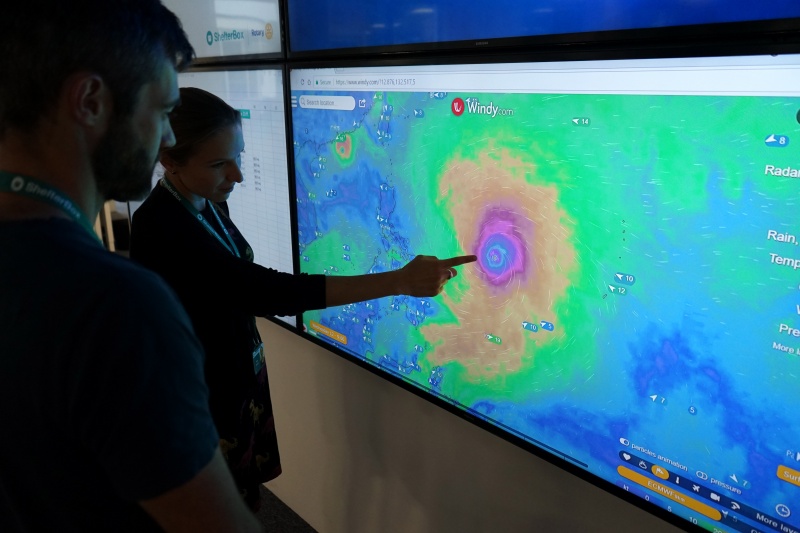 Learn more about Hurricanes and the possible impact of this Super Typhoon
[InlineButton link="/disasters-explained-hurricanes/" title="Learn More"]