The 2020 Atlantic hurricane season was especially active and set the record for most named storms.
Hurricane Eta made landfall as a category 4 hurricane in the northeast Nicaraguan coast before moving through Honduras and Guatemala. Hurricane Iota then made landfall as another Category 4 storm and struck just 15 miles away from where Eta made landfall. Iota was the strongest Atlantic hurricane in 2020.
These back-to-back storms devastated the country. 88,000 people fled their homes into official shelter sites, but many more unconfirmed families fled to unofficial sites as well. The shelter needs after the two massive storms was huge.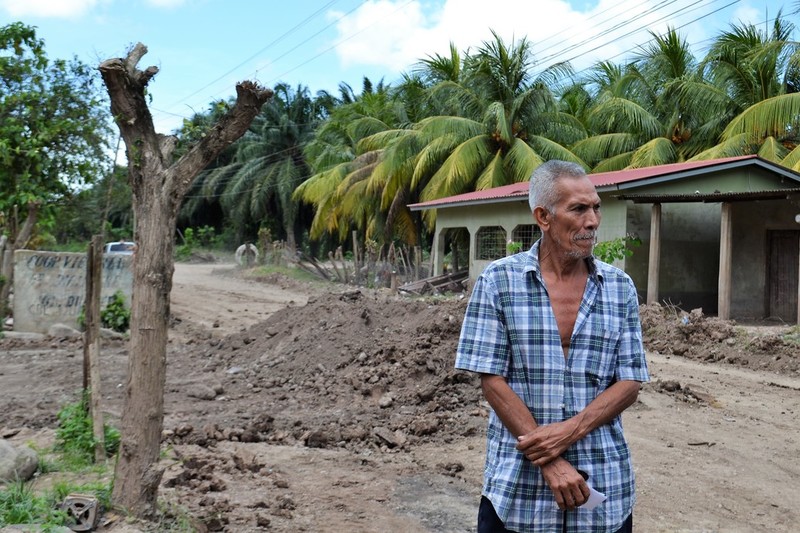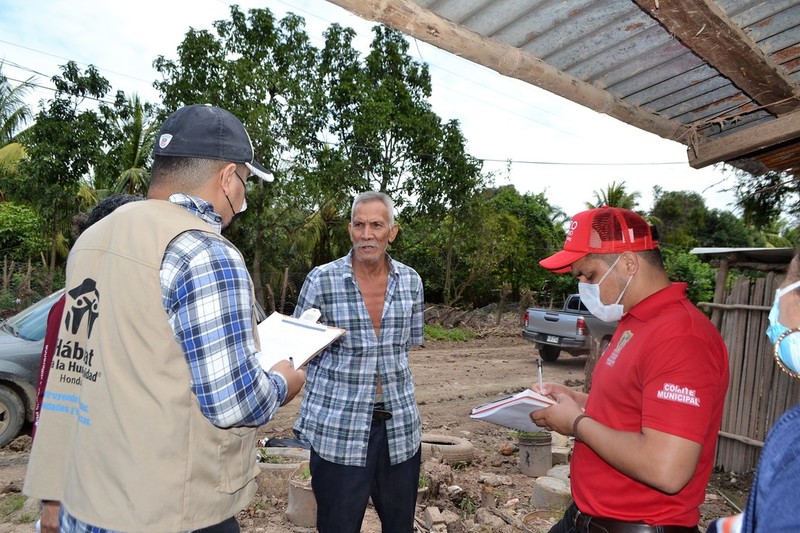 Due to coronavirus restrictions, a ShelterBox response required in-country partnership.
ShelterBox worked closely with Habitat for Humanity Honduras to identify communities in need, and distribute ShelterBox aid to families.
Habitat for Humanity has a close relationship with many local communities. Their teams were able to identify vulnerable communities that no one else was helping and would have otherwise been left behind. Working together also meant that some aid was local procured. This ensures that aid items are culturally appropriate and reduces the training needed as they are items families are already comfortable working with.
Local partners have always been an important part of how ShelterBox operates, and this has only increased during the coronavirus pandemic. By creating strong relationships and strong partnerships, your aid is always able to get to families who need it most.
Thanks to your continued support 3,208 families have received the aid they need to rebuild and recover.
Aid packages were customized for each families needs. All families received 2 tarps as well as tools to rebuild their lives. You also provided families with mosquito nets, kitchen sets, blankets, jerry cans for carrying water, water filters, solar lights, and sleeping mats.
These items were delivered by boat to remote areas. Your generosity ensured that even hard to reach families received the aid they needed to begin again after these terrible storms. Thank you for making that possible.