"we lost all of our food, goats, chickens, and all of our clothing"
---

Petro, his wife, and their four children were one of thousands of families to leave their village for safety when Malawi's largest river burst it's banks and began flooding communities.
"The speed of the water was so fast that even a person could have been washed away."
There was so much water everywhere that Petro's family had to use a boat to flee. Flash floods ripped through their village so fast that the family had no time to grab any of their belongings.

At first, I had the fear, the next thing I thought was that we would die because I had to pick up my children on my shoulders. The water was almost at my neck level
The family fled to a nearby school that is being used as a collective centre for over 6,000 people.
The conditions in and around the school are extremely poor, with very little access to clean sanitation. But these families have no other option.
Families are unable to return to their villages, as it is completely swamped by mud and still flooded in some places. Most homes have been destroyed and there is nowhere in the village to take shelter.
There is still water in our village, it has not dried down. Where the water has dried there is just mud, we cannot go back.
After rainy season is over it will take a long time before Petro's family can return and rebuild.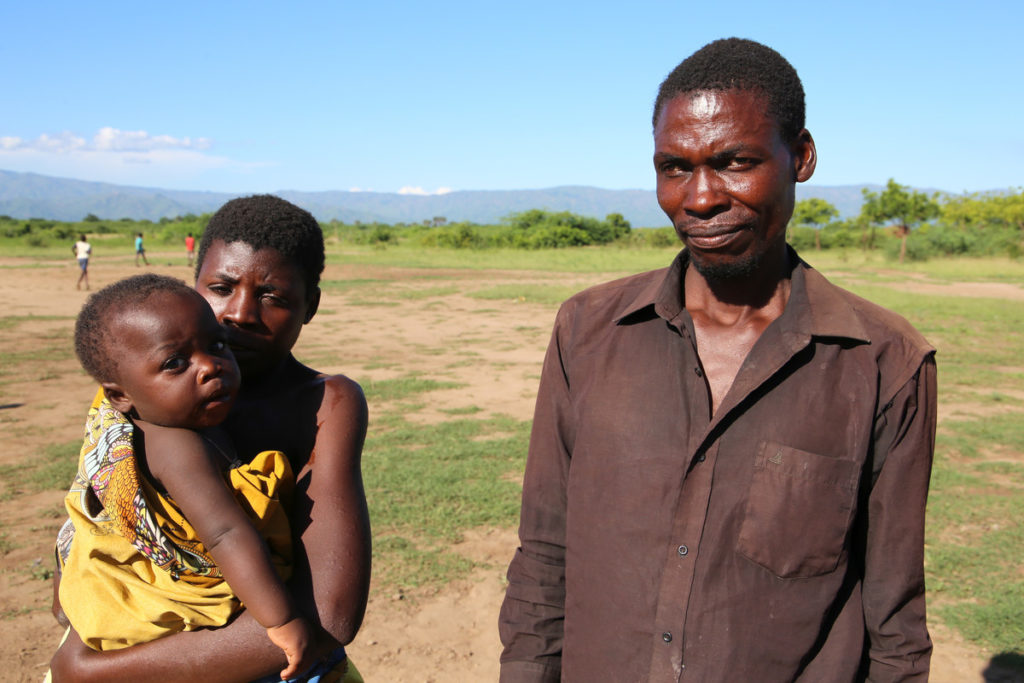 YOU CAN SUPPORT FAMILIES LIKE PETRO'S
---
Families in Malawai, Mozambique, and Zimbabwe need your help to recover from this devastating storm. By donating today you can help families all around the world recover faster and get back to normal quicker.