Rising Floodwaters Cause Destruction
---
When Tropical Storm Kaitak made landfall in the Philippines it brought heavy winds and lots of rain.
Jenny's home community if Almeria on Biliran Island experienced severe flooding from the excessive amount of rainfall.
Jenny said that in a matter of minutes their whole house was under water.
An evacuation centre was set up in a nearby school, but multiple families packed into the small classrooms. With no space to move around it is hard for a mother to help her children feel safe and protected after a disaster.
Once the rain had stopped, the school needed the classrooms back and families were pressured to leave, but when Jenny returned home, everything was gone.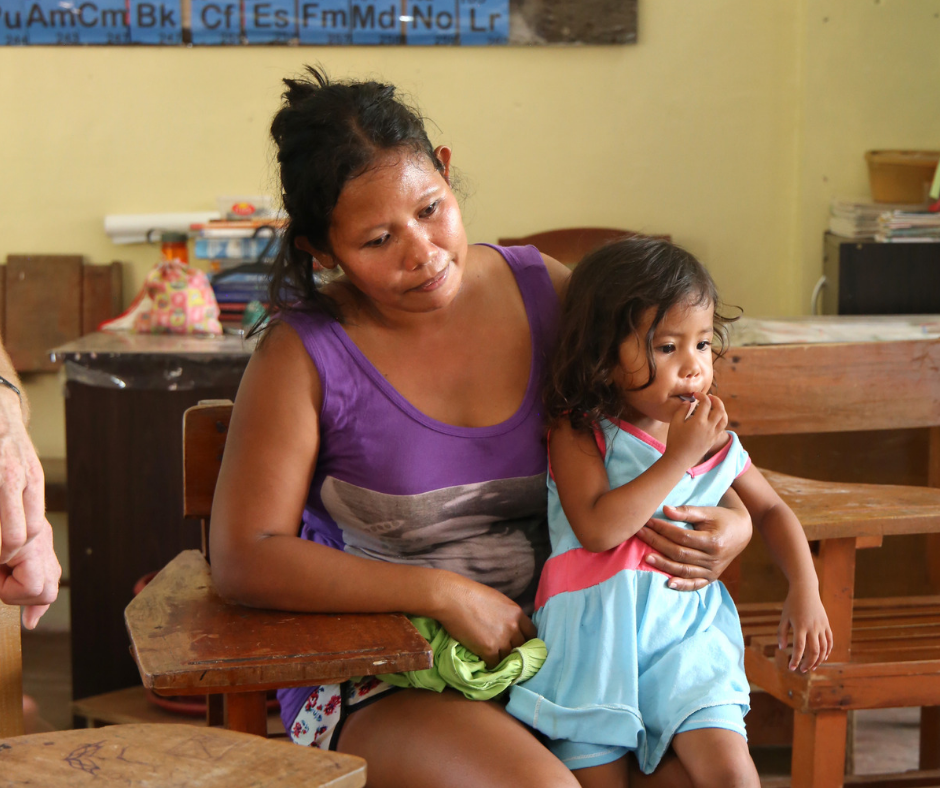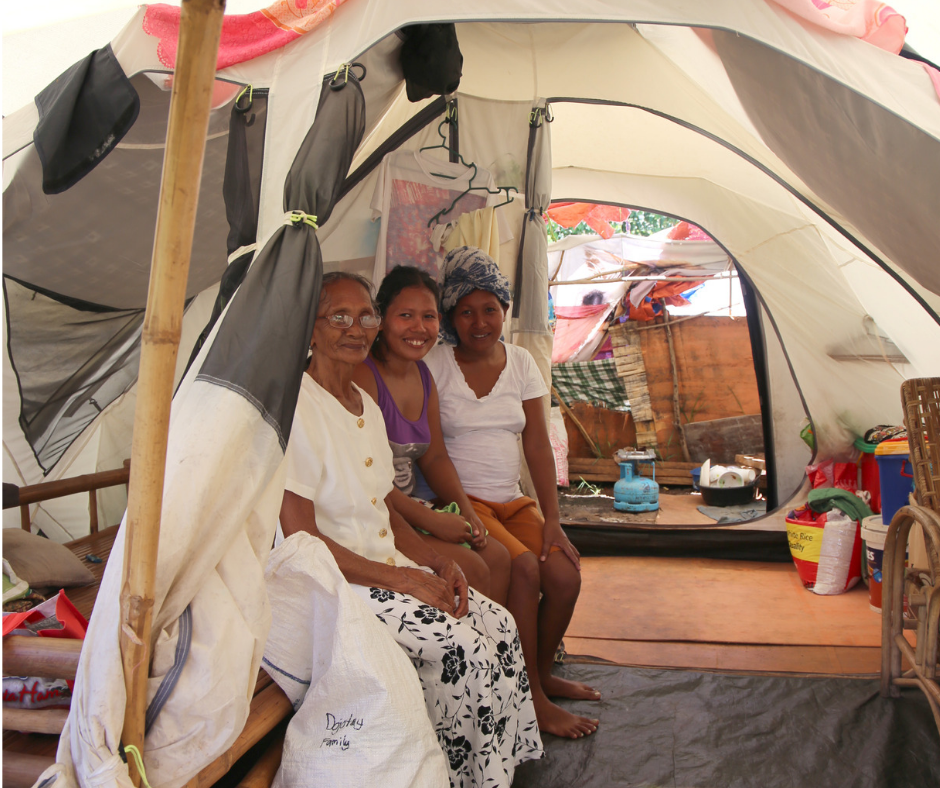 Thanks to support like yours, ShelterBox was able to provide Jenny with a tent and other supplies so she could move out of the school classroom and begin to help her children and family return to normal.
Jenny's family also received water carriers and filters, mosquito nets, blankets, and solar lights.
These items allowed Jenny to take care of her children after they lost everything. Her family had somewhere to sleep, safe clean water to drink, and lights and blanket to help them feel safe.