Water Levels Rise to Highest in 100 Years
---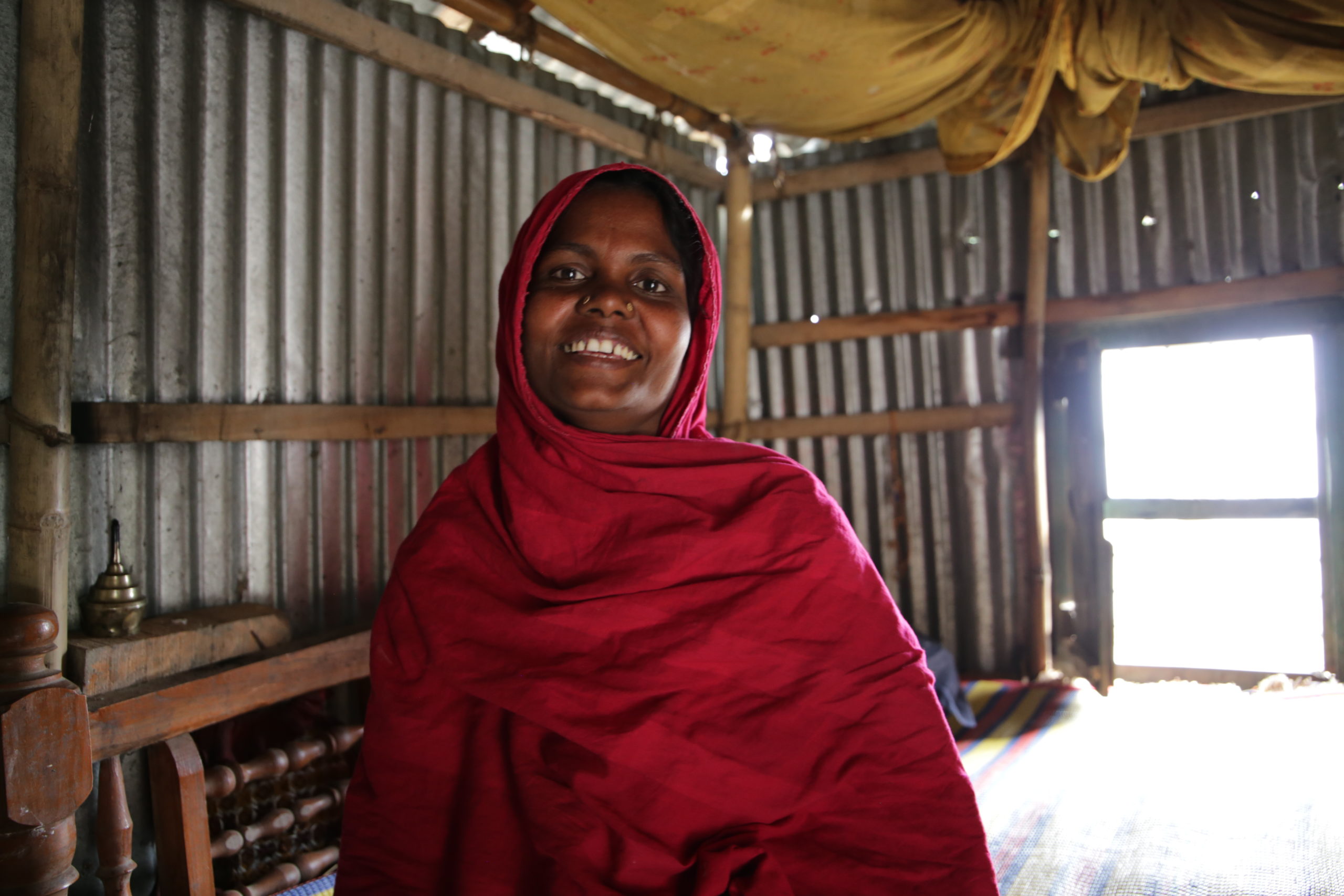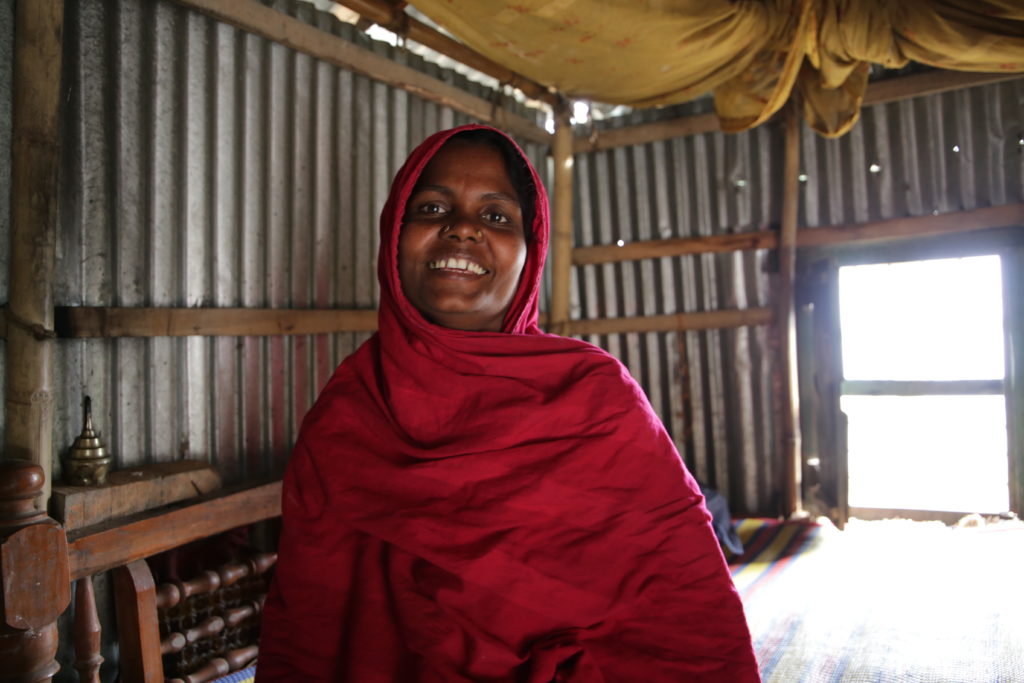 Meet Behula, a 32-year-old mother of four from Bangladesh.
Behula and her family live on a small island on the Brahmaptura river in north-west Bangladesh. Families who live near of on the river know that monsoon rains will cause the river levels will rise, but the heavy rains in 2019 were much worse than expected.
Heavy downpours triggered flooding in low-lying areas of Bangladesh, but flooding in both India and Nepal overflowed into Bangladesh's two major rivers, causing major flooding, and leving two thirds of the country under water.
The water level was up to my chest.
Thanks to your support, Behula and her family received support from ShelterBox and the Bangladesh Red Cresent. 700 families received shelter tool kits and tarpaulins to assist with their recovery.
We used the saw to cut bamboo for our home. We fixed fences with the nails and the wire. I used the hoe for digging…and to level the ground. I use the tarpaulin to dry grains. Every item was helpful.
Behula's family is working to restore their daily lives while also preparing for the future. She cannot afford to move away from the river and knows the flooding is likely next monsoon season, but she is using the tools she received to make her home stronger to protect her family.
I hope to live in peace with my husband and my children.