Ayano and his family live in Ethiopia in a make-shift house with a roof made of overlapping banana leaves.
He has ten children and his wife is expecting another child. The only aid they had received before the ShelterBox and International Office for Migration (IOM) intervention in November 2019 was one blanket from the local government.
Before the conflict in Ethiopia, Ayano said he had a "normal" house with a corrugated iron roof, plaster and mud walls, and a "nice big kitchen."
But when the conflict between Gedeos and Gujis erupted in 2018, he and his family decided to flee in order to save their lives. They had to leave most of their belongings behind.
We loaded up one donkey and whatever we could carry.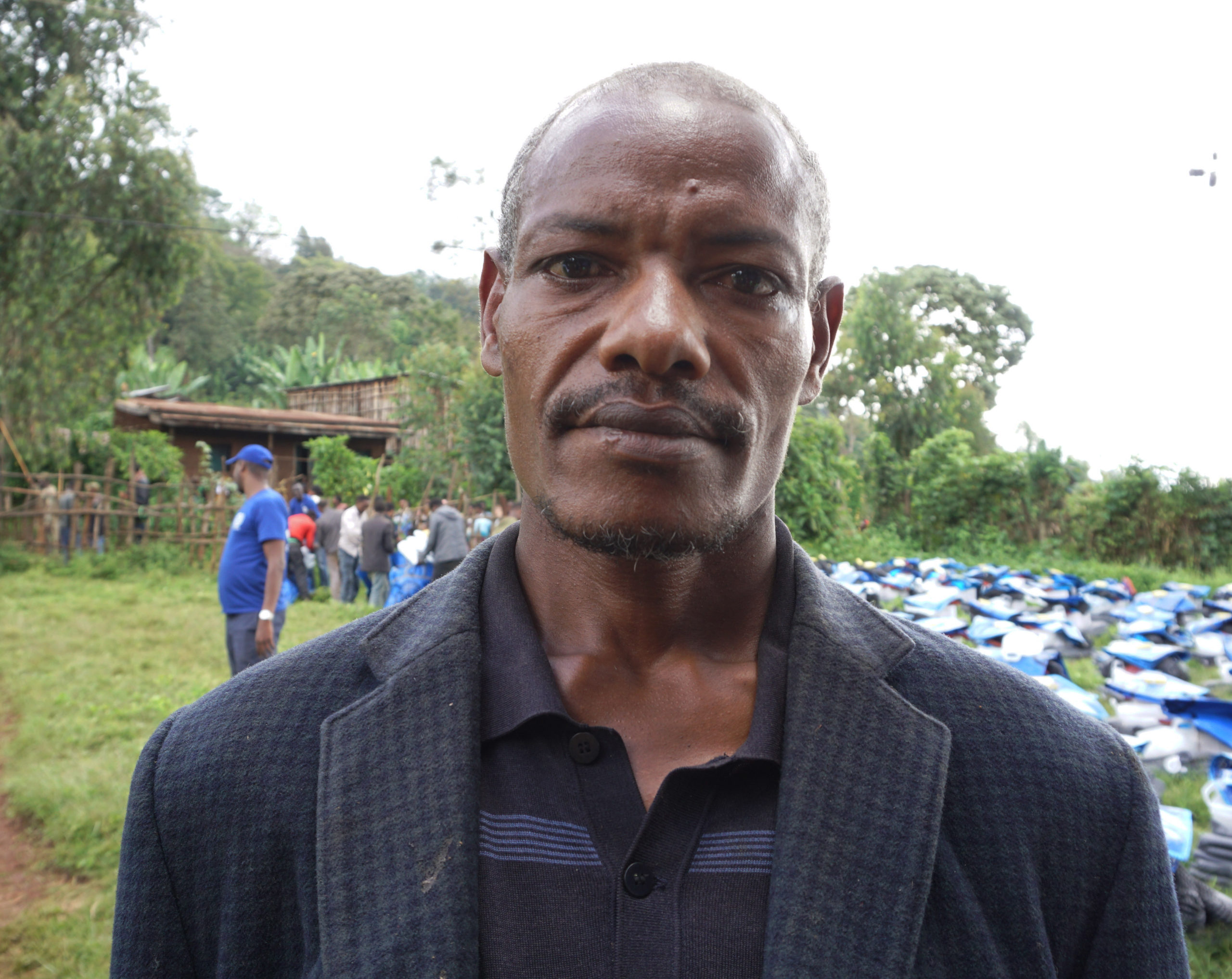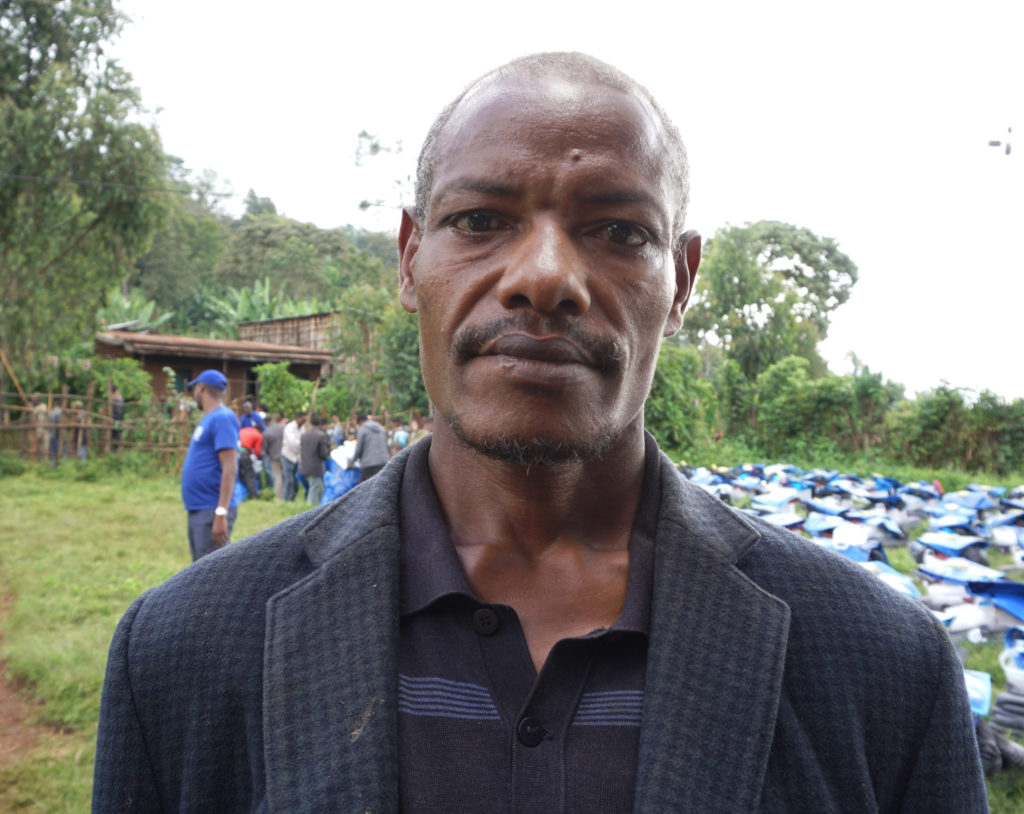 Returning home to find nothing left
---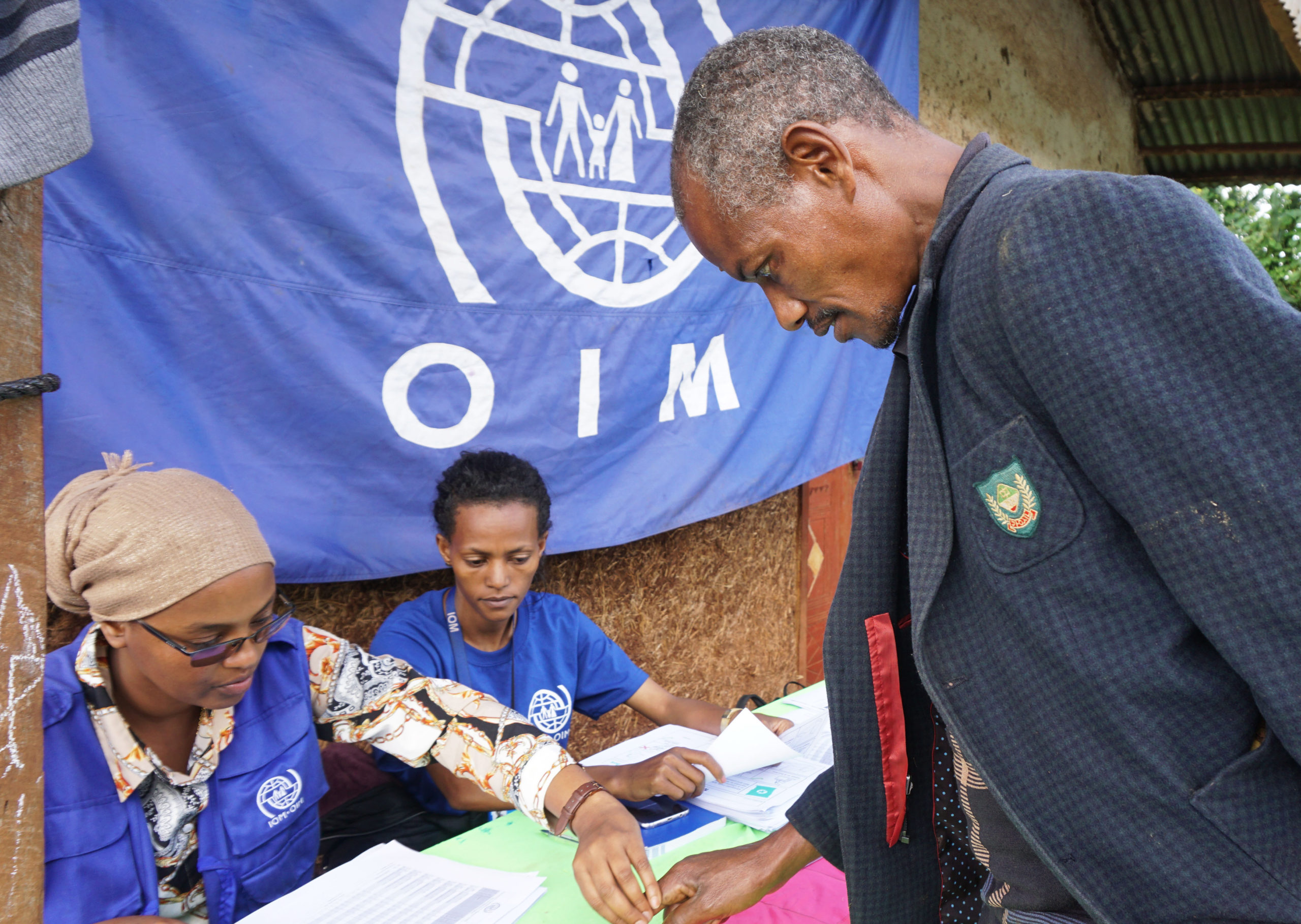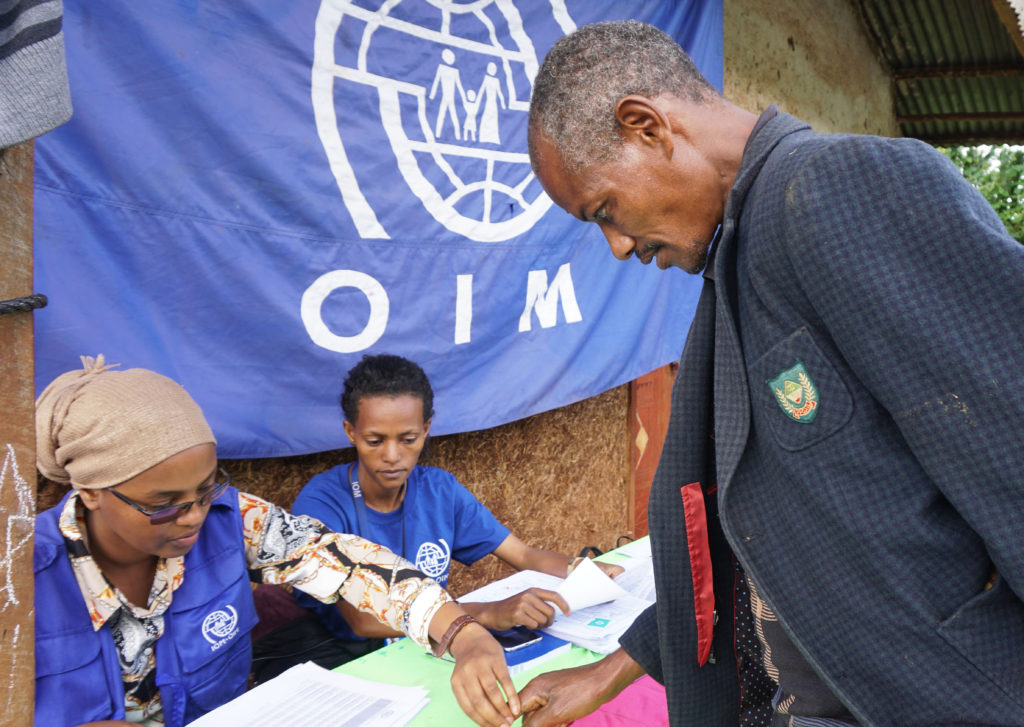 Five months ago, when the conflict was over, Ayano returned to his home to see what was left.
Ayano is a farmer, and when he arrived he found his crops and his home destroyed.
My house had been burned to the ground. All our possessions were smashed or stolen. It was all gone.
ShelterBox was able to provide essential aid to Ayano and his family to begin the process of self-recovery.
Now Ayano is working as a farm labourer, trying to save money to rebuild his life.
With another baby due in four months (March 2020), the warm blankets and mosquito nets provided by ShelterBox will make a huge difference, and Ayano will use the tarpaulins and rope to replace the banana leaf roof.
All these items are really useful
This is your aid in action. Thank you for making it possible for families around the world to begin the process of recovery after disaster and conflict.