26-year-old Alejandro lives with his wife Jennifer and their 3-year-old child Keth. The family lives in the Eastern Samar region of the Philippines.
Typhoon Vongfong hit the Eastern Samar region of the Philippines in May 2020. The storm affected half a million people and destroyed many homes, including Alejandro's.
On the night the cyclone hit, Alejandro and Jennifer were told that it would not hit their area. They headed to Jennifer's parents' house for the night. But they were confident the cyclone would not hit their home hard, so they only packed a few belongings.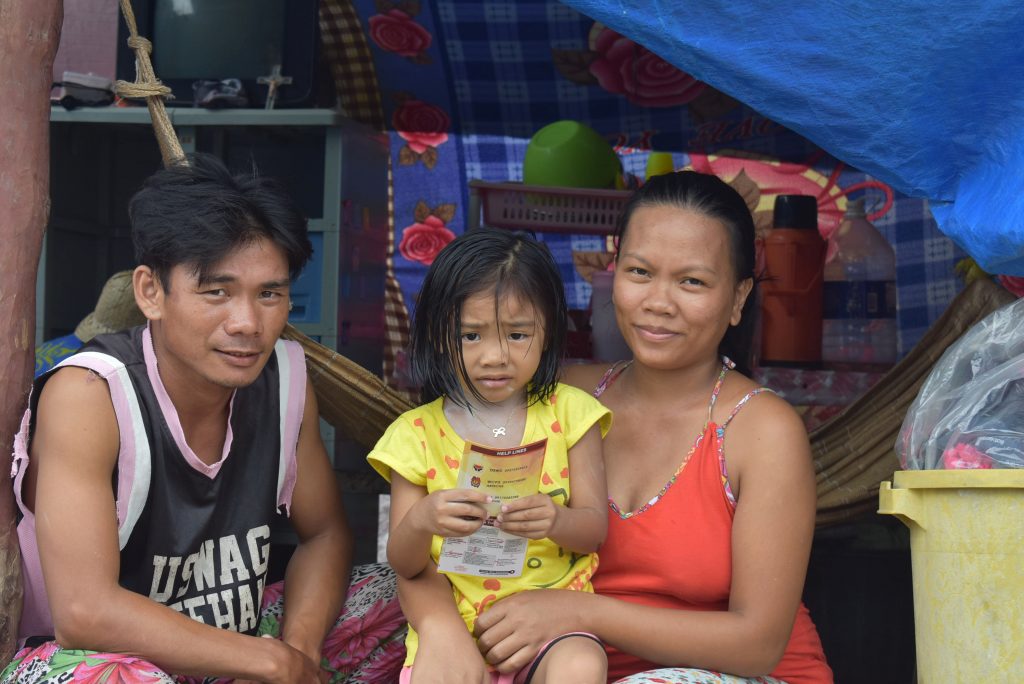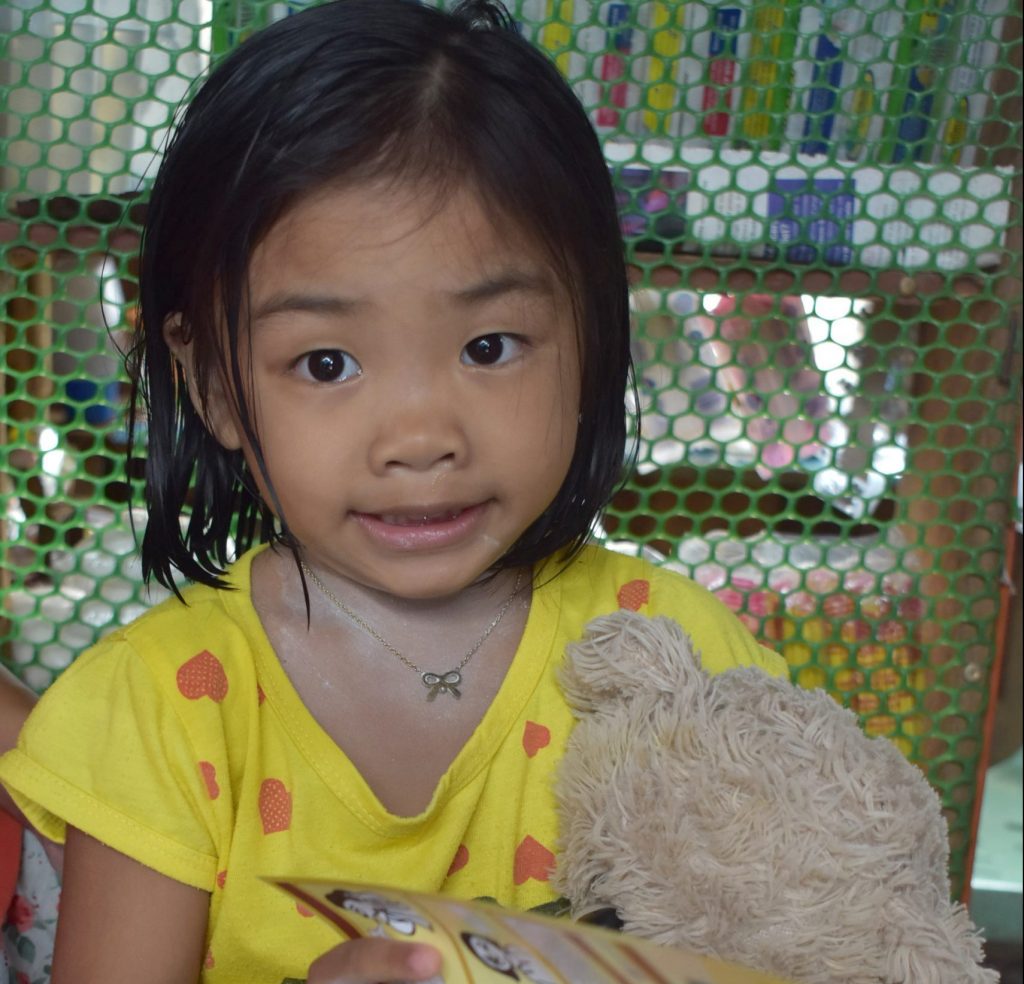 "I was afraid for my wife and daughter because they had to be brave from the raging water from the sea. It was raining hard, roofs were flying from different houses. All throughout, I thought it was the end for us," Alejandro recalls.
Their 3-year-old daughter Keth was scared of the cyclone.
She was just crying, until she fell asleep while wet. Now every time the wind blows and rains hard, she runs to us while crying."
Alejandro and Jennifer were able to return to their home the next day. But the level of destruction was shocking. Their house was completely destroyed.
ShelterBox Operations Philippines responded quickly. Thanks to your support, teams provided emergency aid items to families who lost their homes. Alejandro was one of those families. 'I had a good and nice feeling. Inside I was thinking we can have a roof and wall now, and we will be protected from rain and sun. I was really grateful.'
For Alejandro, the solar lights and tarpaulin were the most useful items he received. The family used the tarps for roofing and secured their walls using ropes and nails.
'We feel safe because we are covered with these tarps already, we have our privacy now. Our daughter is smiling more often now because according to her we have a new house,'