THE CHALLENGE
---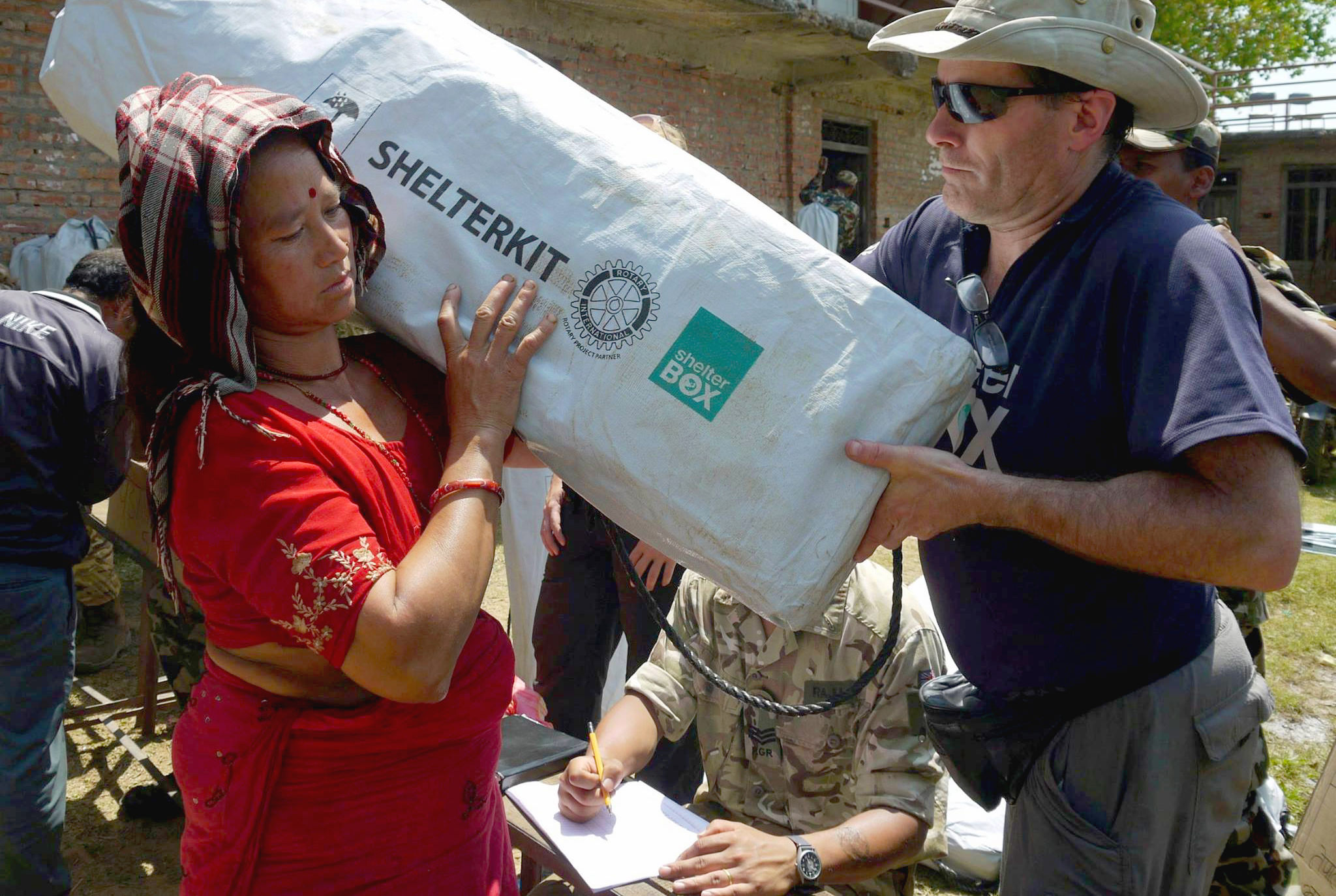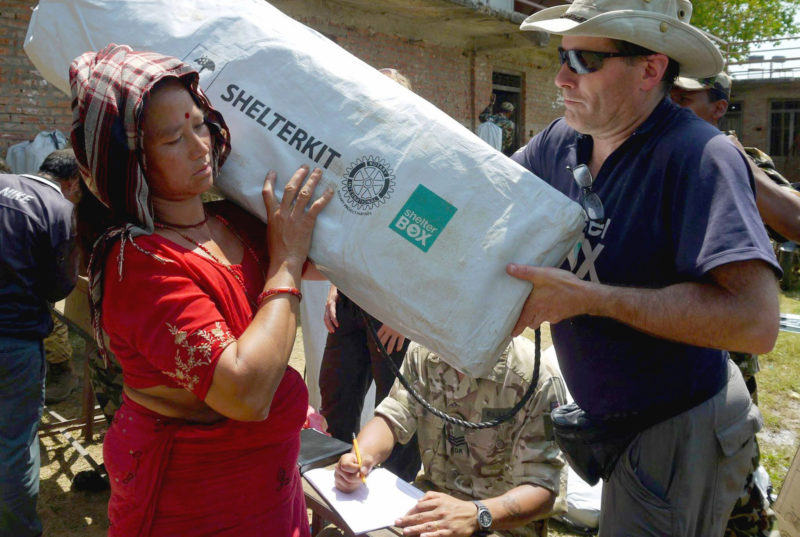 As a volunteer with ShelterBox, I have seen the aftermath of disaster first hand. I have seen families home destroyed, communities lost, and livelihoods ruined.
I have also seen how your support transforms lives. That is why my fellow response team volunteers and I am challenging YOU to help 30 more families!
Currently, ShelterBox is in 7 different countries responding to conflict, drought, and cyclones. Families have fled their homes, lost their belongings, had their homes destroyed. Families are living in crowded emergency shelters, they don't have access to clean drinking water, they have no way to provide for their children. They need your help today.
Join the challenge by donating today and help 30 families recover from disaster.
THE NEED
---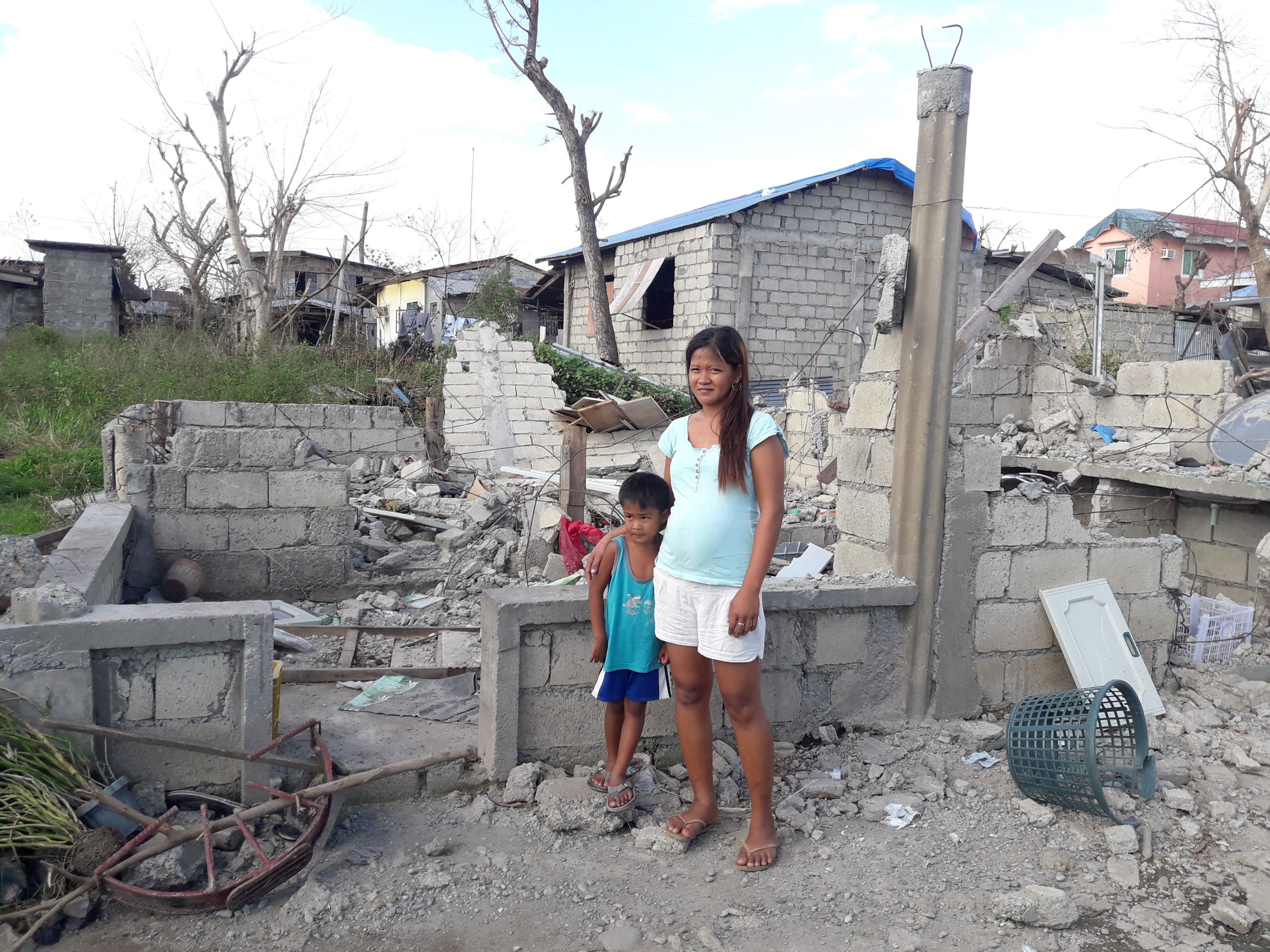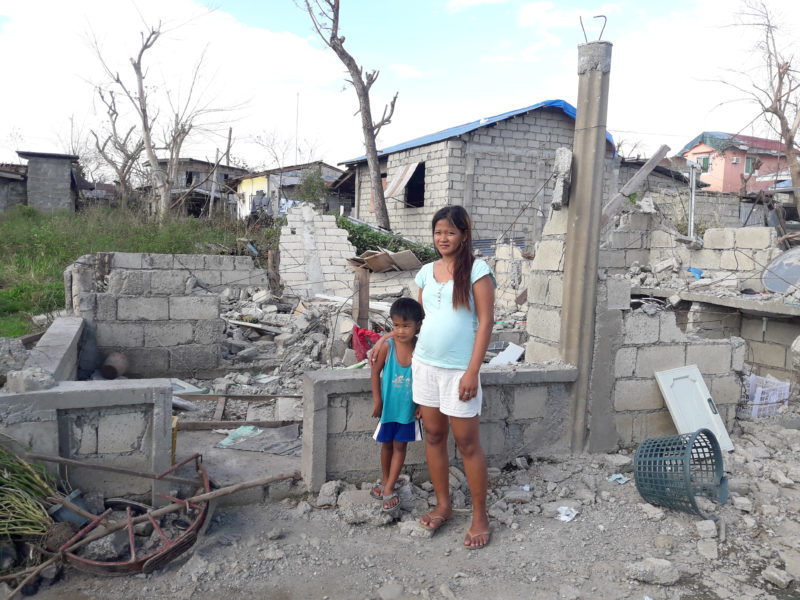 Right now, only 1 in 5 families receives the aid they need to recover after disaster.
Your support can change this.
When disaster strikes vulnerable families need your help the most. They often have no access to clean drinking water, no shelter or privacy, and have lost many other essentials. Your support can provide clean drinking water with water filters and carriers. Your support can provide shelter and privacy with ShelterKits and tents. Your support can provide families with the tools they need to self recover.
Please, help ensure more families receive the vital aid they need to rebuild and recover from disaster. Join the challenge today and ensure 30 more families get aid when they need it most.
JOIN THE 30 FAMILIES CHALLENGE TODAY
---
Join the challenge today, and together you can ensure more families have the aid they need, delivered when they need it most. We have seen your past support in action and know just how valuable your gift is to families.
Thank you for your generous support.
Sincerely – Dave, Ursula, Richard
Canadian Response Team Members.