Get together to brighten lives
---
In 2017, only 1 in 5 families received the emergency shelter they needed following a disaster. ShelterBox believes we can come together to change this and ensure no family is left without shelter.
When disasters strike and power lines go down, families are left vulnerable, wrenched away from comfort and light. This is why every ShelterBox we pack includes two LuminAID solar lights that bring light and immediate safety to those who have lost everything.
Its never been easier to make a difference, host a Shine for ShelterBox candlelit dinner. Get together with friends and family to eat, drink and raise money for families affected by disaster this winter.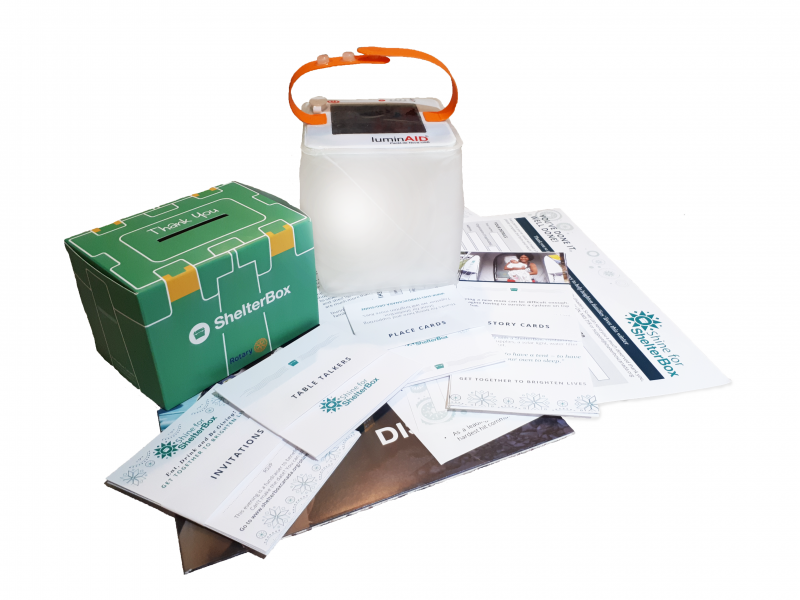 On the darkest days of winter, you'll brighten lives
Set the tone for your dinner with a Shine Toolkit which contains
Invitations
Name cards
Impact stories
Conversation cards
Donation box
The Toolkit is designed to educate and inspire your guests! You can download the toolkit and print it at home for free or purchase a printed toolkit that comes with a donation box and your very own LuminAID solar light!
Why Shine?
---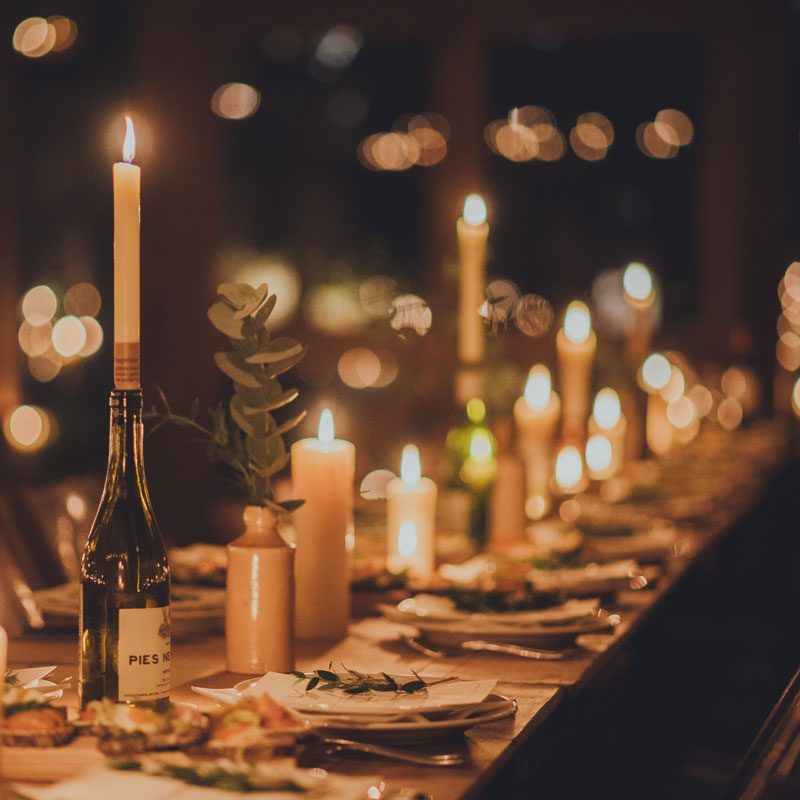 Hannah Pengelly raised more than $300 at her Shine for ShelterBox dinner
Hannah hosted three Shine for ShelterBox dinners last year to support families after a disaster. She invited friends and neighbours to her home and shared her passion for supporting ShelterBox all while bringing together her community over a good cause and a great meal.
It was lovely to be chatting and relaxing with my neighbours. When I saw that people had actually donated money I was touched. That feeling of satisfaction was great – I've actually done something worthwhile.
Help people like Sarita and her family
---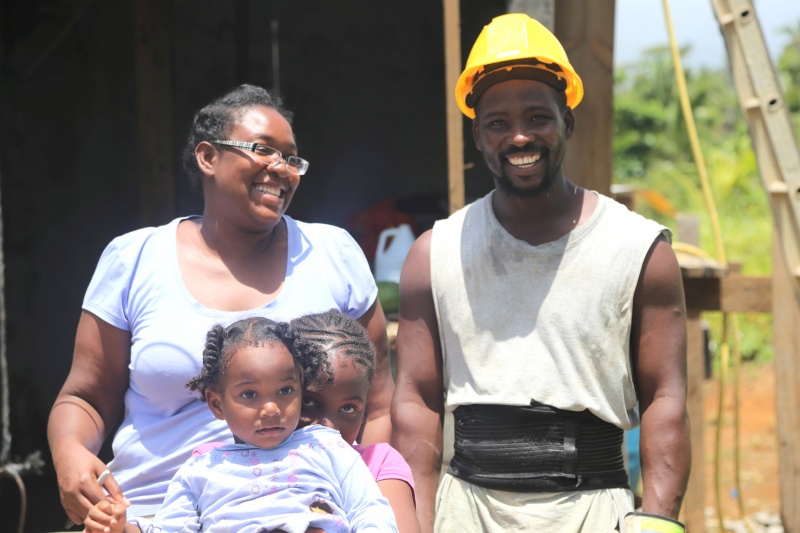 Sarita, her husband Avendale and their daughter Abigail were at home in Woodford Hills, Dominica, when Hurricane Maria hit.
Thankfully their house was safe through the storm and it soon became a home for neighbours who needed shelter or had lost everything. Sarita would cook for families while Avendale, a contractor by trade, helped families begin to repair their roofs.
When I cooked after the storm, I would cook a little extra and say come by me!
The aid ShelterBox provided allowed Sarita and her family to make their roof water tight and gain space and privacy to share time and a meal as a family and community.