Light in the darkness
---
Shine for ShelterBox and change lives around the world
Join communities all over the country this fall to get together to brighten lives by hosting a fundraising candlelit dinner for friends and family.
When disasters strike and power lines go down, families are left vulnerable, wrenched away from comfort and light.
This is why every ShelterBox we pack includes two LuminAID solar lights that bring light and immediate safety to those who have lost everything.
It's simple to get involved. Just sign up below!
We will send you a package with ideas and accessories for you to use to make your dinner a huge success!
As you dine, you will be raising money to provide emergency shelter for families who need it most. You can make it a cozy dinner at home with family and friends or bring your neighbourhood together at a local venue.
Learn more about the LuminAID solar lights
Join us in brightening lives this winter
---
Why Shine?
---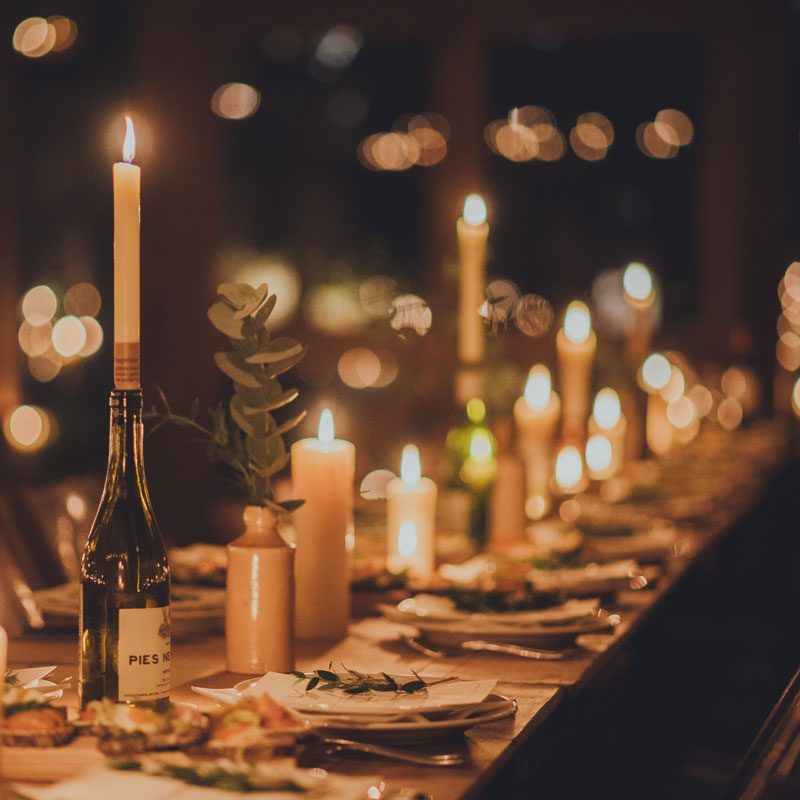 Hannah Pengelly raised more than $300 at her Shine for ShelterBox dinner
Hannah hosted three Shine for ShelterBox dinners last year to support families after a disaster. She invited friends and neighbours to her home and shared her passion for supporting ShelterBox all while bringing together her community over a good cause and a great meal.
"It was lovely to be chatting and relaxing with my neighbours. When I saw that people had actually donated money I was touched. That feeling of satisfaction was great – I've actually done something worthwhile."
Help people like william and annie
---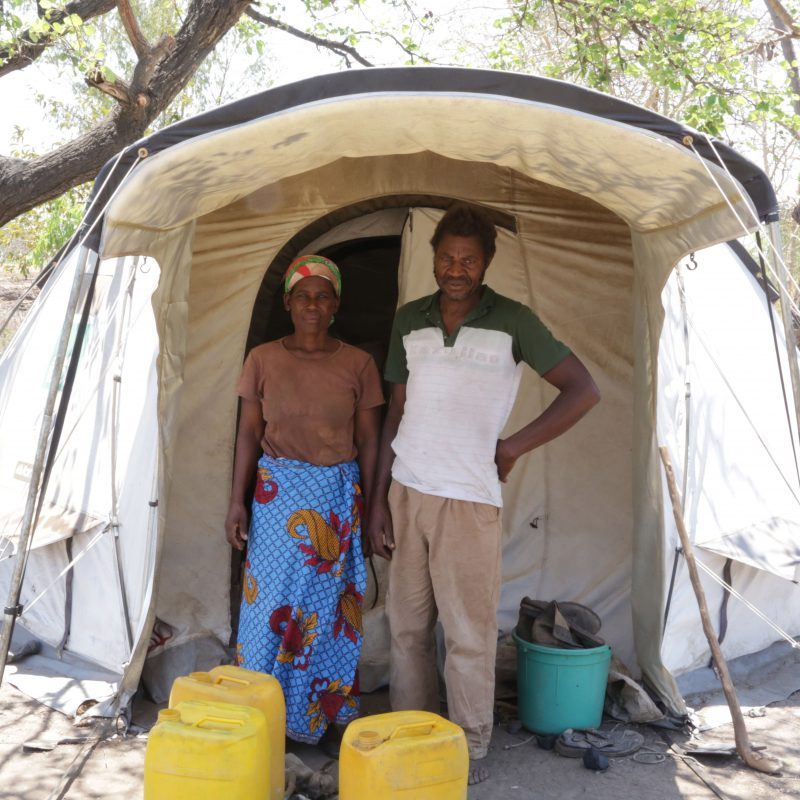 When monsoon rains brought waist-high floodwaters to Wiliam and Annie's village, their house was destroyed. Their crops and livestock were washed away, and all of their belongings lost.
They were also left without light. William, Annie and their five children live in Malawi, where the sun sets quickly and the nights are very dark. Deadly black mamba snakes can make even a short trip to the latrine a dangerous journey.
We pack a solar light in every ShelterBox. These clever lights are waterproof, inflatable and can last up to 16 hours on one charge. For William and Annie, solar lights are much more than a convenience – they mean safety for their family.