stand with women
---
SHE is strong. she is resilient. she is remarkable.
SHE is every woman displaced by disaster of conflict, and today, she needs your help
In times of crisis, women are disproportionately affected by higher death rates, increased gender-based violence, economic loss, and loss of education. However, women are pivotal in household and community recovery – they are often the first responders to a crisis, and play a central role in the survival and resilience of families and communities.

Join us, stand with her, and help empower women around the world.
[InlineButton link="/donate-now" title="Donate Today"]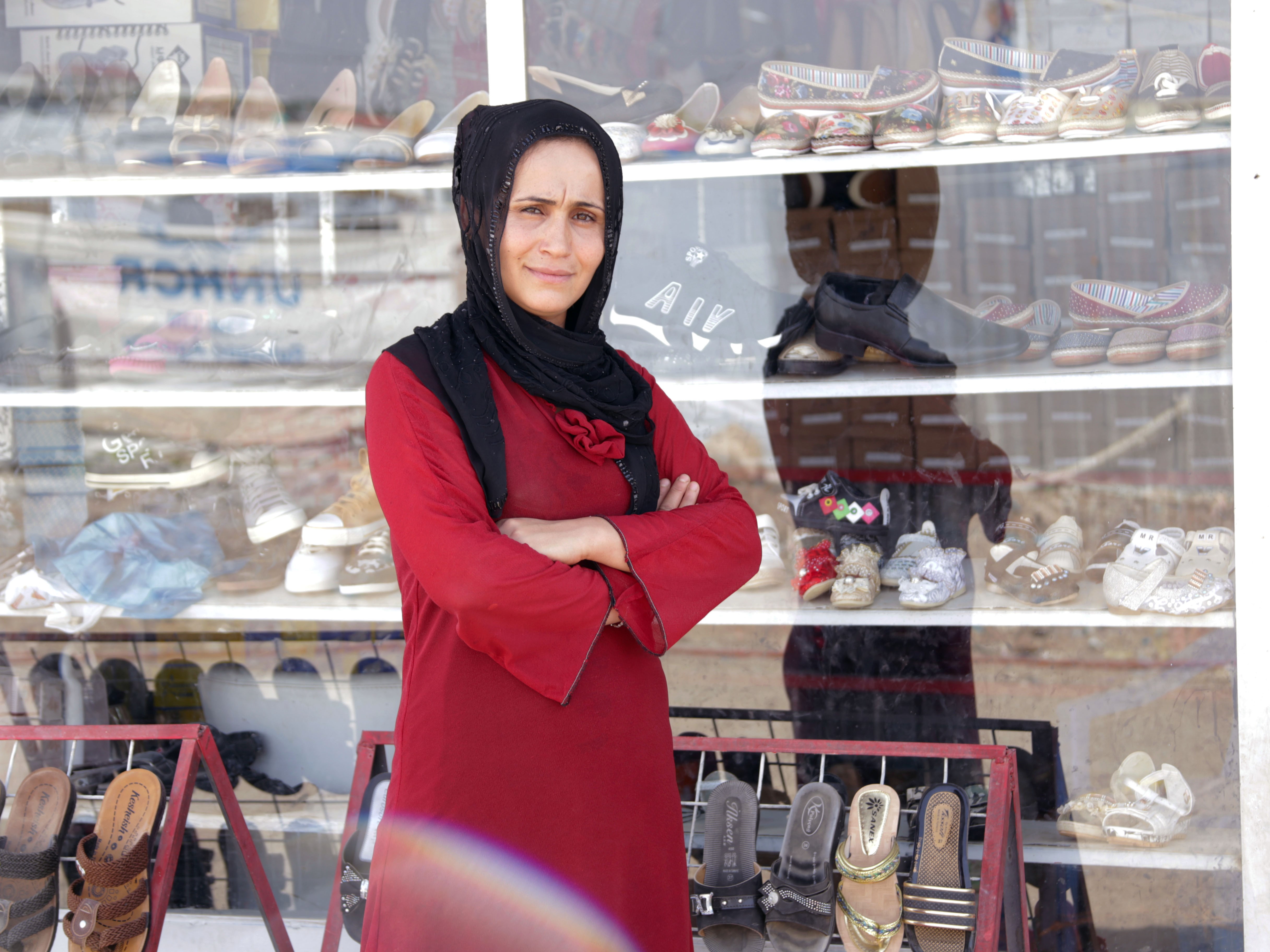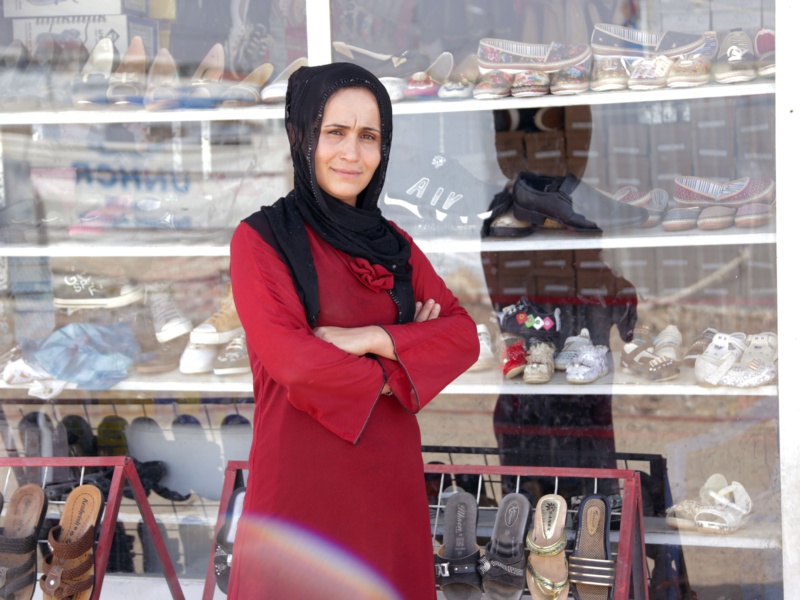 Women and children account for more than 75% of refugees and displaced persons globally.
Maysa and her family were forced to flee their home due to conflict and are now living in a refugee camp.
Maysa provides for her family by running a shoe shop in the camp, and will use the money to prepare her family for a tough and cold winter.
"I am proud and feel somewhat satisfied that we no longer need to receive aid, that I can support my family even if by support I mean survive."
Together, we can provide women with essential supplies and training to enable them to rebuild their lives and their communities. Together, we can break down barriers and empower women around the world.
READ STORIES OF REMARKABLE WOMEN FROM AROUND THE WORLD
---
How Do We Support Women In Crisis
---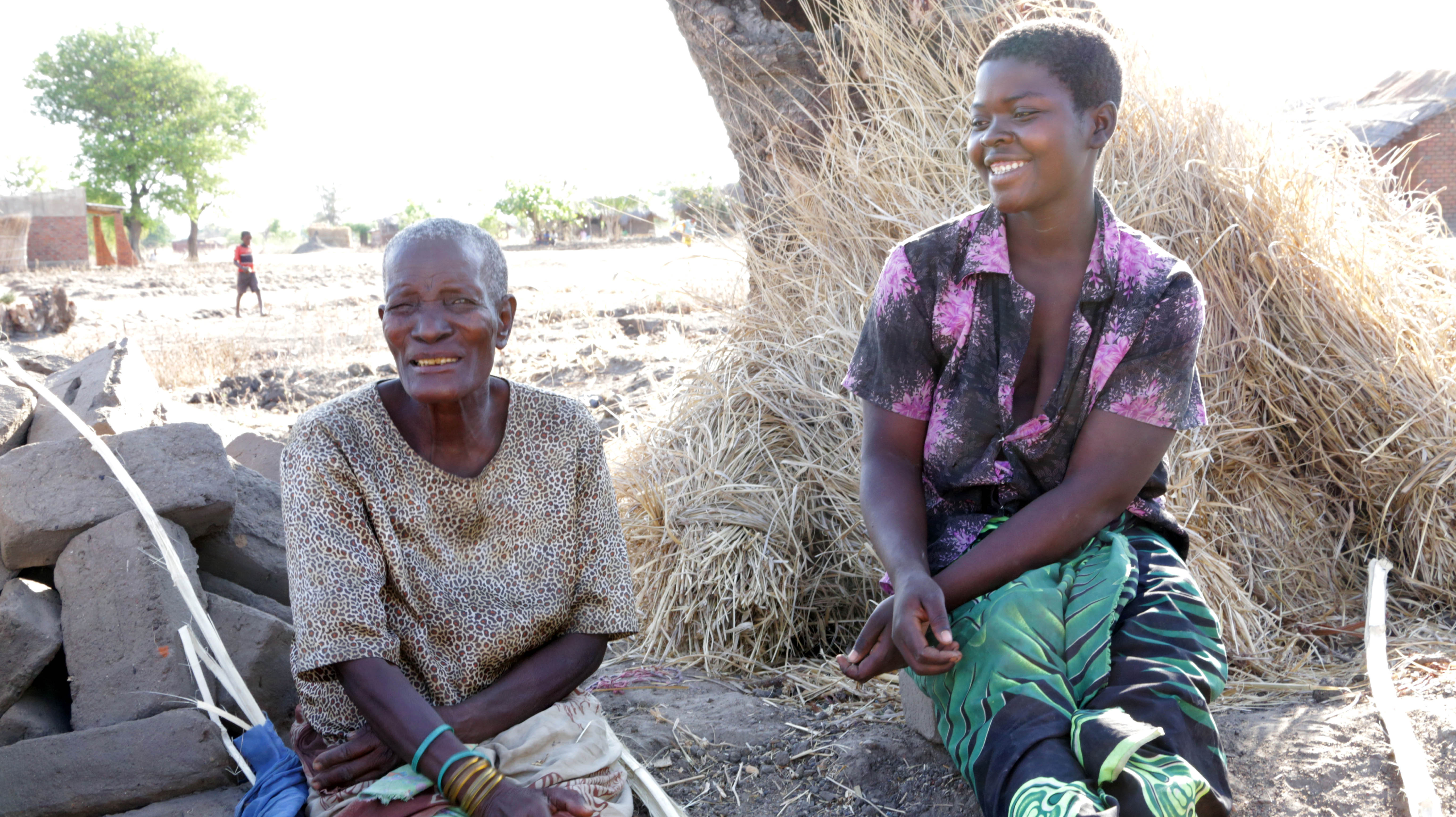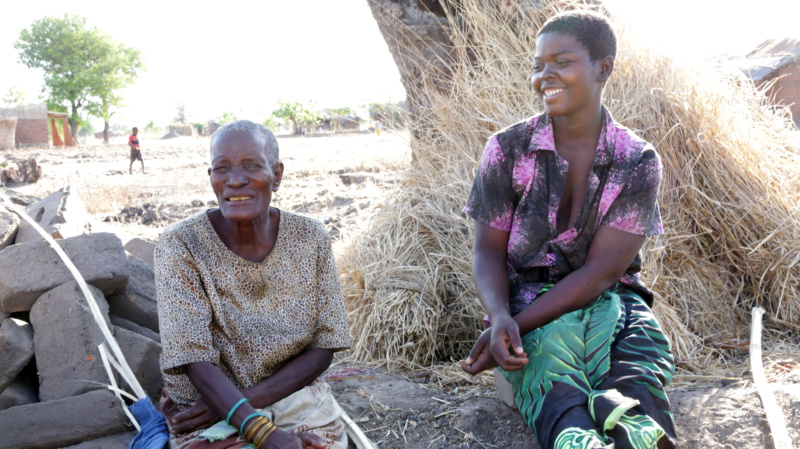 At ShelterBox, we prioritize the most vulnerable families and communities and empower them to rebuild and restart.
By providing women and families with immediate emergency aid we can help them recover faster. Rebuilding their homes, caring for their families, resuming their livelihoods. Together, we can help families return to normal by providing women with the tools and training they need. Together we can empower women after disaster.
[InlineButton link="/aid" title="Learn More About Our Aid"]
Thank you for standing with women this International Women's Day