ShelterBox Youth Exchange Challenge Is Back!
---
We are excited to have the YEX Challenge back after a break due to COVID-19
What is the YEX Challenge?
The ShelterBox Youth Exchange Challenge is an exciting opportunity for participants of the program to develop many personal skills (public speaking, fundraising, community outreach) all while supporting a Rotary Project Partner and make a real difference to communities across the globe who have been impacted by disaster.
To complete the challenge, students must do two things:
Spread the word: Give a presentation on ShelterBox. This could be to your host Rotary Club, a school, or a group such as Scouts.
Fundraise: Fundraise for ShelterBox. Any amount will help contribute to needed ShelterBox aid that will help ensure no family goes without shelter. Sign up to start a fundraising page. Click here!
Every student who participates in the ShelterBox Youth Exchange Challenge will receive a certificate of completion, a Challenge Pin Badge and if your team raises more than $1,200 you will be recognized at the next years District Conference as a ShelterBox Hero!
Partnership in Action:
By supporting ShelterBox as part of your exchange program, students will be helping us ensure that no one goes without shelter after a disaster.
The donations that we receive from young people embarking on this challenge will fund ShelterBox aid for years to come. Work with the team at ShelterBox Canada and local Ambassador and Club Champion volunteers to set up a fundraising page for your team. Set goals, track your progress and make a real difference!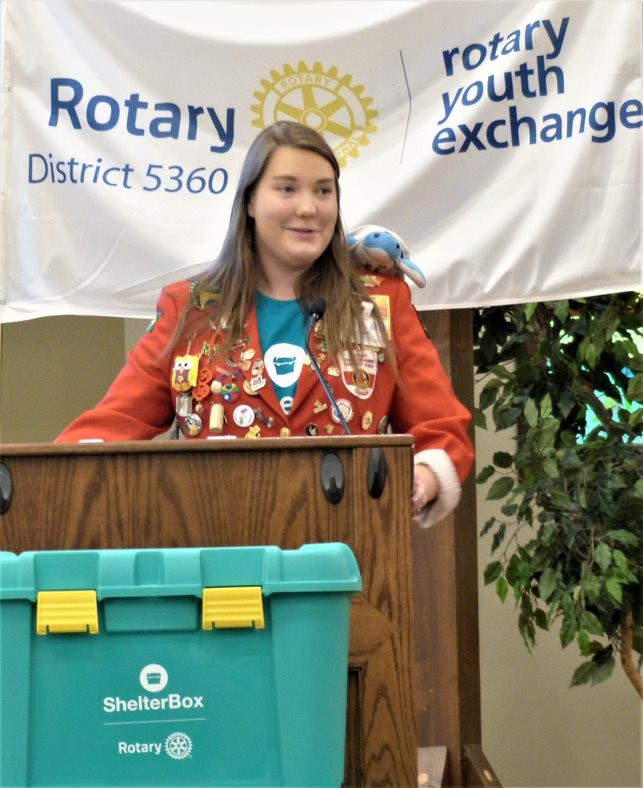 Take the challenge now!
---
Let us know if your District is up for the challenge: