Refugees are people forced to flee their country because of war, violence or persecution.
Over half of all refugees around the world come from just five countries: Syria, Afghanistan, South Sudan, Myanmar and Somalia.
The refugee crisis is far from over. Every minute, 20 people around the world leave everything behind to escape war, persecution and terror.
They flee in search of a safer place for themselves and their children, often seeking asylum in other countries.
People who don't have a place to call home struggle to stay safe and healthy. And coronavirus is making the situation even worse.
In congested refugee camps, it's almost impossible to follow social distancing guidelines. For many families, water and soap are rare luxuries, making it difficult to wash their hands regularly. The world's refugees are currently facing a crisis within a crisis.
Today, meet some of the refugee's you've helped support this year with ShelterBox aid like tents, shelter kits, water filters and much more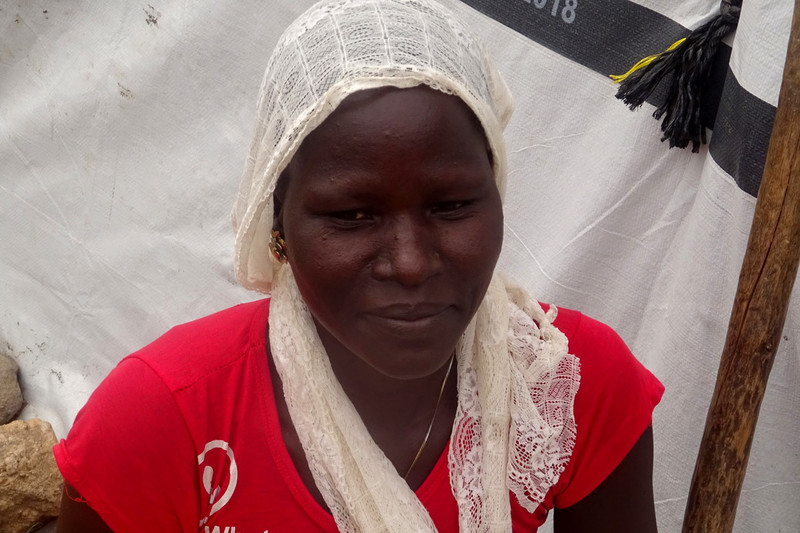 "I've heard about coronavirus and I feel concerned by the disease even though nobody here is yet sick. Many organizations have made us aware of the danger and the precautions we need to take.
"There is no money to buy soap every time or to buy face masks to cover our faces. There is no water near to the camp, and the water we do have is dirty. It's not easy to respect the distancing measures here on the camp because we are used to living in groups.
"The items I've received allow me to protect myself and my family by staying at home and avoiding being contaminated if the virus arrives at the camp."
"I feel concerned about coronavirus because it is a dangerous disease. Even powerful countries in the world are afraid of this disease so I am anxious for all of us here since we live in precarious conditions.
"The real challenge is to respect all the measures prescribed. For instance, during food distribution, it is difficult to stay away from others or to avoid touching them. Another challenge includes the scarceness and cost of soap in this village. We have no real jobs, so the money we earn allows us to buy food and medicines. There is not enough money to buy face masks for the whole family.
"The items I received will help me in respecting the distancing measures. Now I can avoid crowded places and stay away if somebody falls sick."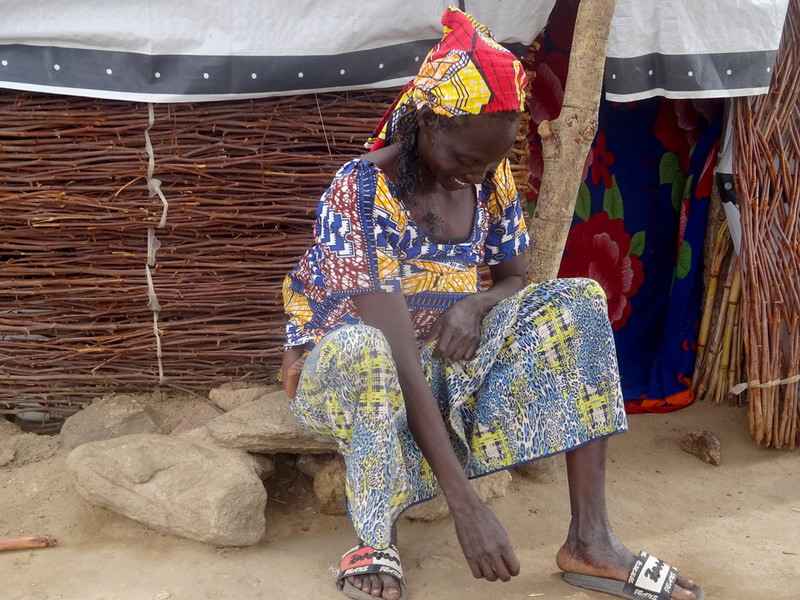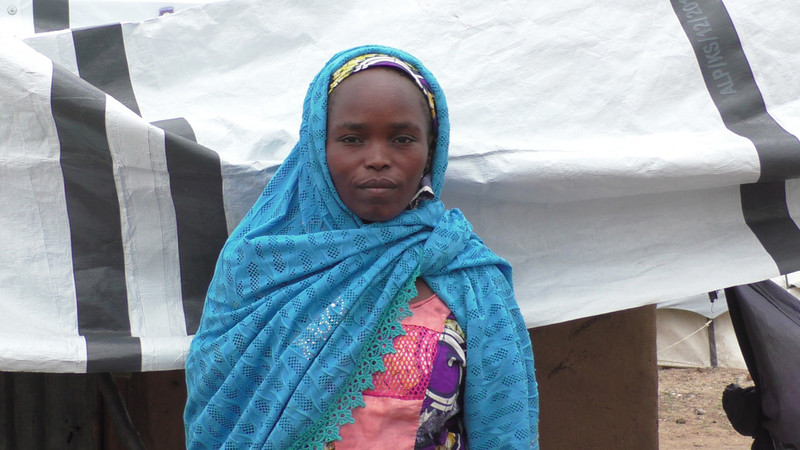 Fatima was living a peaceful life with her family in Nigeria when Boko Haram attacked her village.
Fatima's cousin and mother were killed, and her husband was arrested and taken away. Alone with her children, she ran as far away as she could, eventually reaching Minawao camp in Cameroon.
The family spent four whole months living in cramped conditions, with limited food and under horrible circumstances. When Fatima was given a ShelterBox tent and other household items like cooking sets, she felt relieved.
Having a shelter and essential items of her own allowed Fatima to focus her energy on how to earn a living. She managed to start her own business selling food and send her children back to school. Like many others, Fatima is on a journey to a better life. "I will face stormy weather with confidence.
Stand With Refugee Today
---
Donate now to support refugees
Please note: To be as effective as possible we do not accept donations to specific disasters.