At ShelterBox, we'll do anything to help families affected by disaster or conflict.
But our work doesn't stop once we deliver aid. We make sure that our aid has made a significant impact to the livelihoods of the families we've reached. And we do that by conducting post-distribution monitoring to the areas we've helped.
ALL ABOUT POST-DISTRIBUTION MONITORING
---
What is post-distribution monitoring?
Put simply, post-distribution monitoring is an exercise where ShelterBox teams return to visit families several days or weeks after they received aid to gather feedback from the families who received ShelterBox aid.
Why do we need to do it?
We put the people caught up in distress in the centre of everything we do.
This means that it's not enough that we provide emergency shelter aid, but that we also make sure that the families' short-term, emergency shelter needs are met.
The feedback we get from families who received aid also helps us influence our future decisions and make improvements with disaster responses. These decisions improve families' well-being, sustained livelihoods, community resilience for future disasters, and carve the road to self-recovery.
ActionAid, our implementing partner in Somaliland, has carried out post-distribution monitoring on our behalf.
This was held after our second round of distributions in the region, using a sample of 286 people who received our aid.
The aid items we've provided in Somaliland throughout this distribution included tarpaulins, tool kits, ground mats, blankets, water carriers, water filters, kitchen sets, mosquito nets, solar lights and ShelterBoxes.
[InlineButton link="/aid" title="Explore Our Aid"]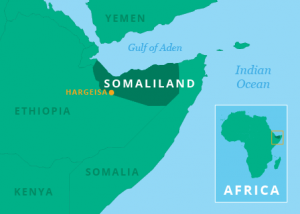 OUR FINDINGS
__________________________________
We believe that by achieving basic elements such as the provision of shelter and other emergency aid, families will be in a better position for long-term recovery.
The figures below show the research results which relate to our long-term goals.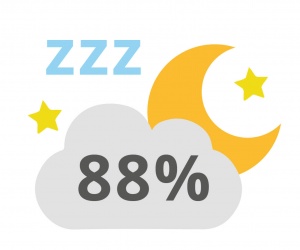 of respondents said they had slept better since receiving our aid.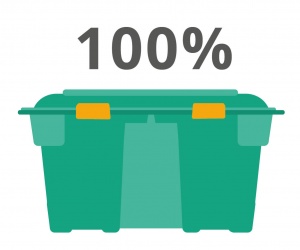 of respondents said the items protected their personal belongings, using the ShelterBox as storage.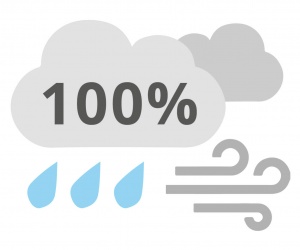 of respondents said that the shelter items had protected them from the weather.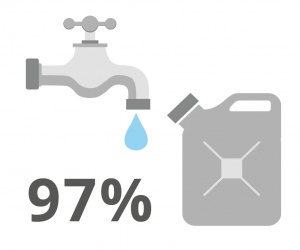 of respondents said that water carriers helped them to access portable water.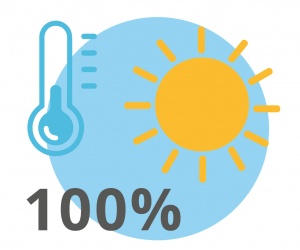 of respondents said the items provided kept them at a comfortable temperature during the day.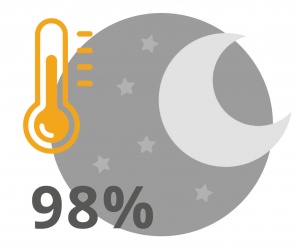 of respondents said the items provided kept them at a comfortable temperature at night.
REBUILDING COMMUNITIES
---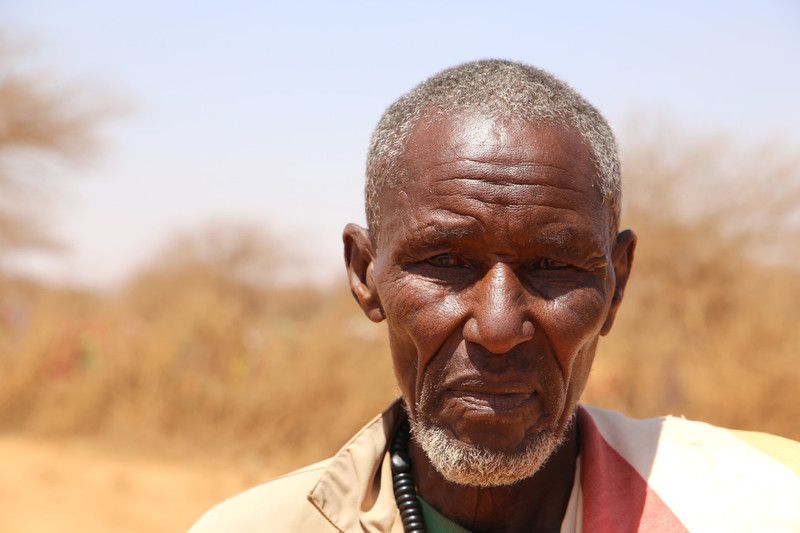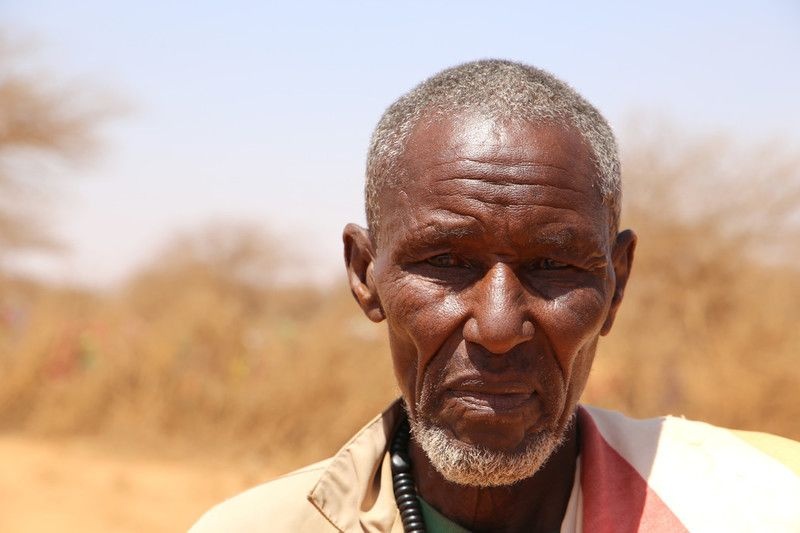 In total, we have provided support to 3,441 families like Bihi's in Somaliland.
77-year-old Bihi was living in a camp in Bali Mataan. Bihi was unable to provide food to his family after he'd lost all his livestock to the ruthless drought.
Together with his family he fled his home and arrived at the camp in search of food and safe shelter.
The family were provided with tarpaulin to help shelter them from the severe weather, and other essential aid items including water carriers and filters, mosquito nets, solar lights, and a kitchen set so they can begin to rebuild their lives.
See the place we are living, we do not have a proper shelter. So this is very useful and it suits us. We are very grateful for what we have received. Thank you for this.