Volunteers are the heart of ShelterBox Canada. Every volunteer is instrumental in providing shelter to families after disaster, wherever they are in the world. Our volunteers are the face of ShelterBox in their communities. They share their passion with us to ensure that no family is without shelter following disaster.
Our Ambassadors, Changemakers, Advocates, Rotary Club Champions and Response Team members give their time and dedication to ShelterBox Canada to transform lives around the world. This National Volunteer Week help us to celebrate our amazing volunteers.
Meet Tasnuva
---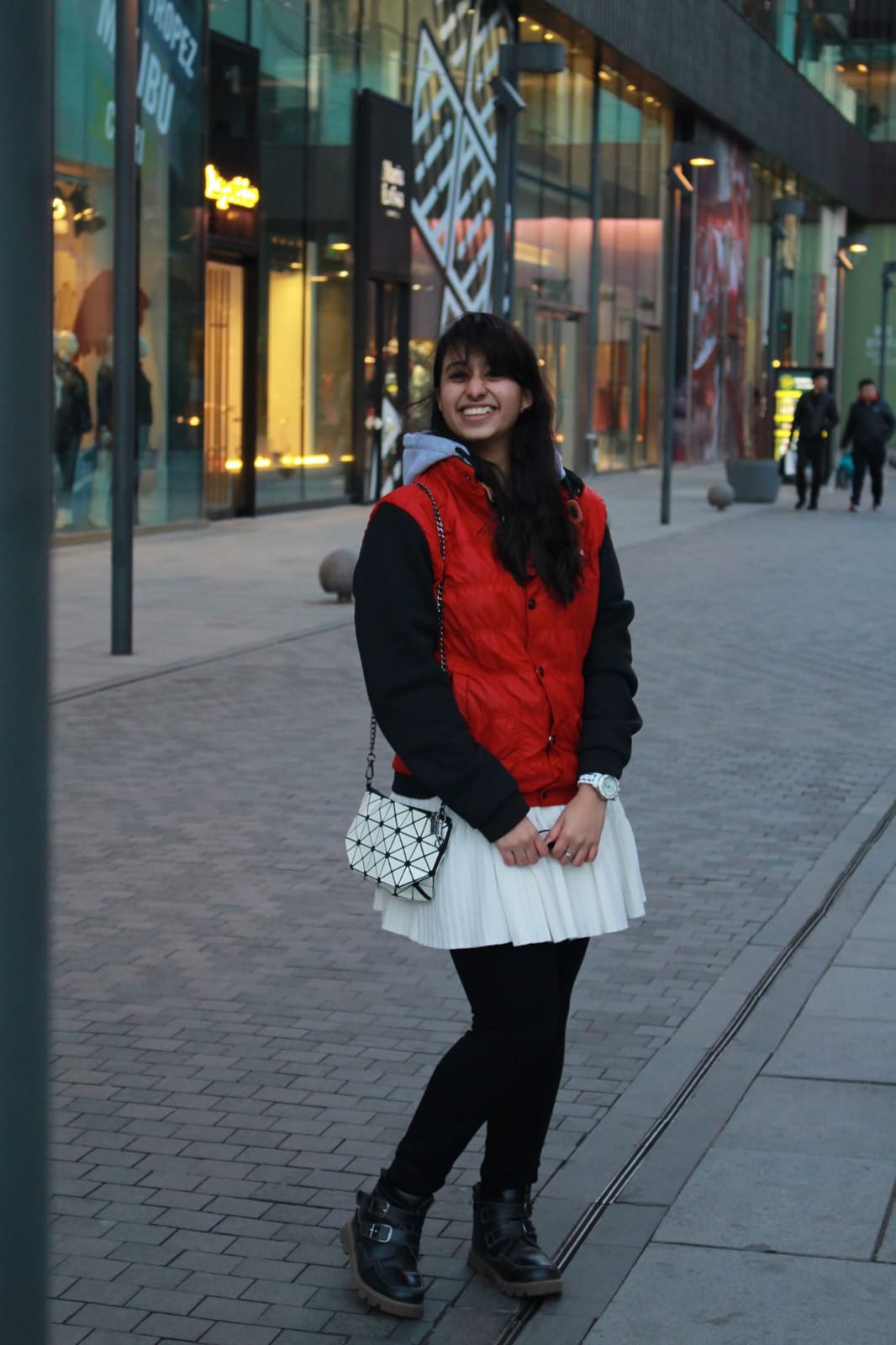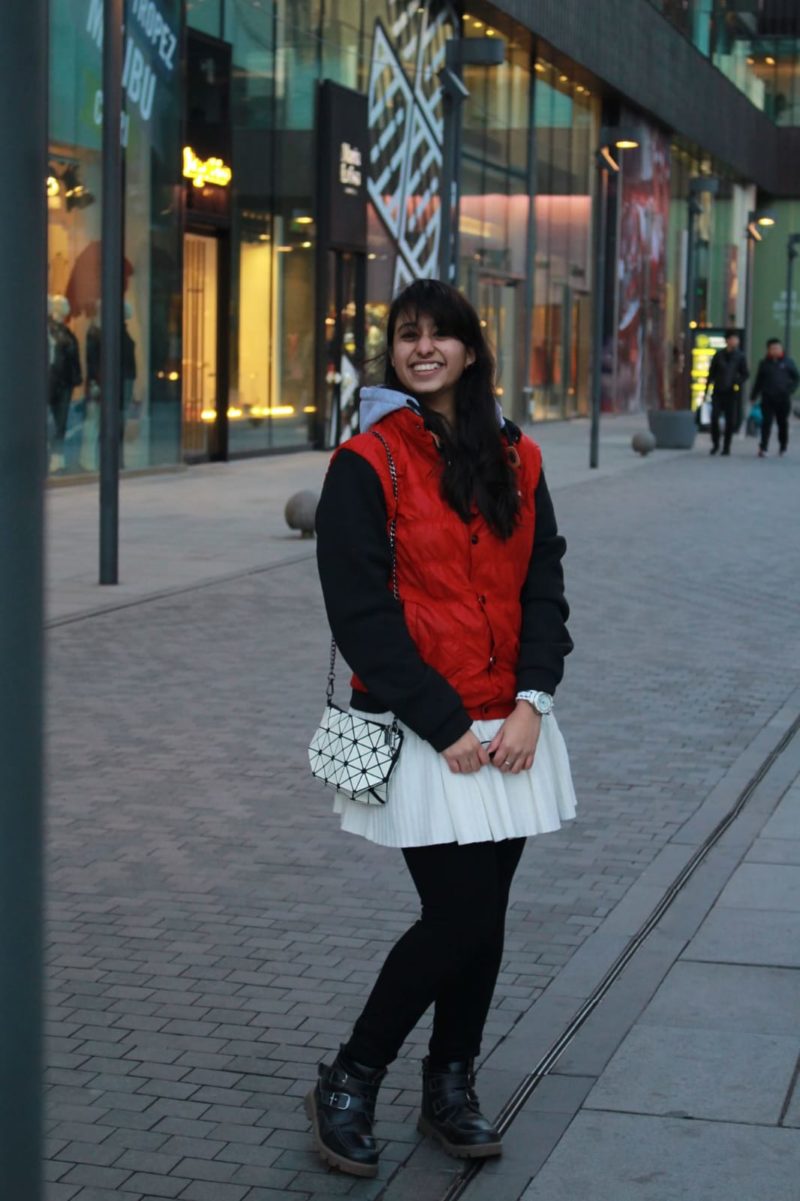 Tasnuva joined the ShelterBox Canada team in 2019 as an Ambassador.
She is currently a student studying at the Schulich School of Business at York University. Although Tasnuva is one of our newest volunteers she has already started hosting her own fundraising events and sharing the message of ShelterBox.
We asked Tasnuva why she volunteers with ShelterBox Canada:

'As a ShelterBox Ambassador, I am looking forward to inspiring other youths to reach out and understand the difficulties of people on both our and the other side of the world. These are all of our problems and everyone should work together to do good deeds, give back to the community and help build each other up!'
Meet Dave
---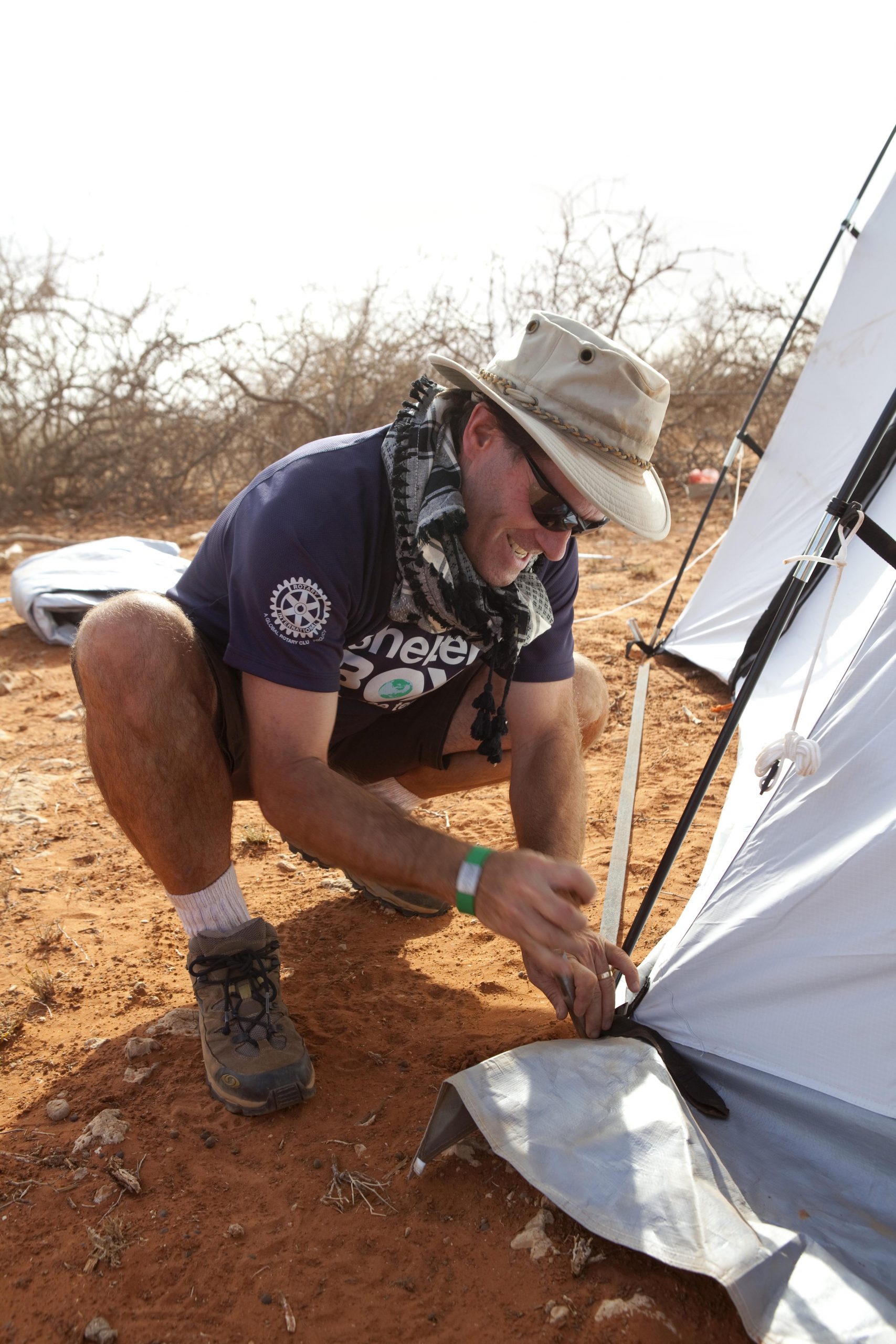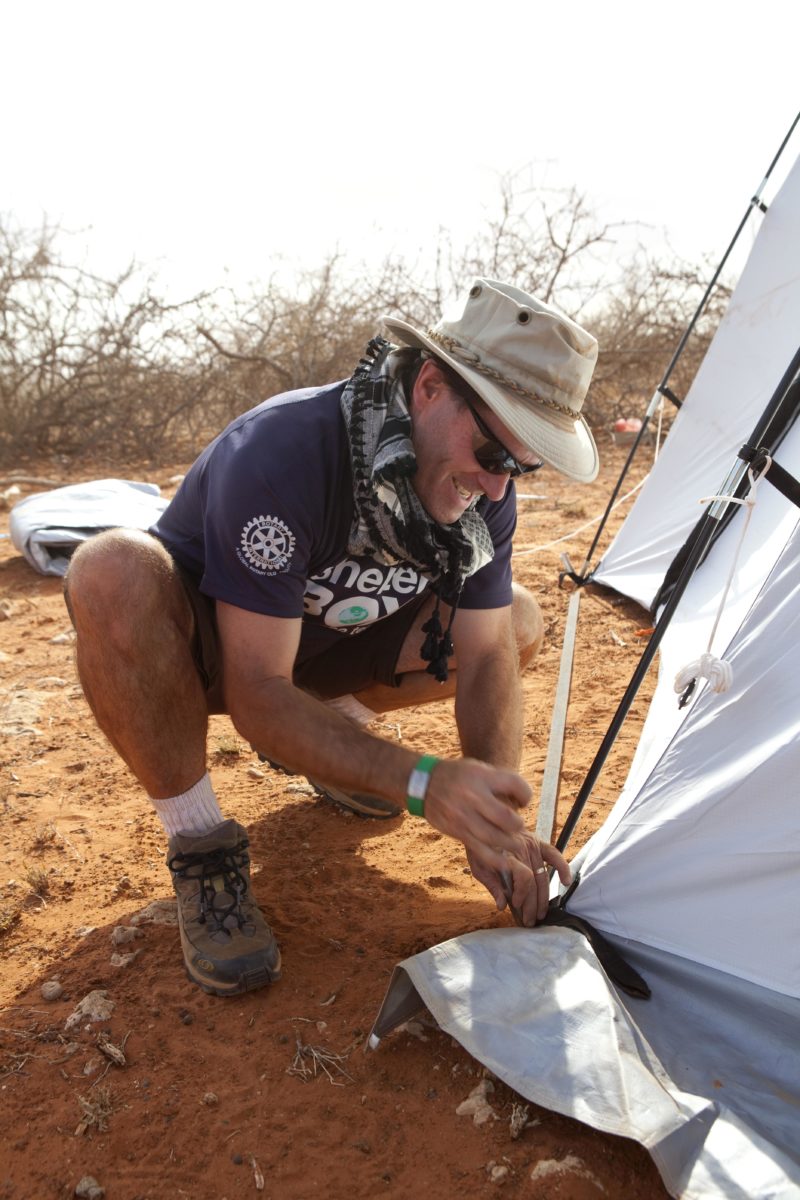 Dave has been supporting ShelterBox for more than 10 years as a Rotarian, Ambassador and Response Team Member.
Dave originally got involved as a Rotarian helping to raise funds and awareness for ShelterBox. In 2007 Dave successfully applied to be a Response Team Member and since then has deployed around the world to areas hit by earthquakes, typhoons, landslides, and conflict.
We asked Dave why he volunteers for ShelterBox Canada:
'When you are able to hand-deliver shelter to families who have lost their homes, loved-ones and livelihood, you know you are helping those families with tangible aid on their journey to recovery. The look of relief on a mother's face when she gets to move her children into a tent or a father's look of determination to repair his family's home when provided a ShelterKit is priceless.'
Become a ShelterBox Canada Volunteer
---
Share your passion with us and join the ShelterBox Canada team. 
Every volunteer is instrumental in providing shelter to families after disaster, wherever they are in the world. Whatever skills, knowledge or spare time you have, you can play a vital part in this process. All we need is your passion.
As a ShelterBox Canada volunteer, you provide the link between people who need support and those who want to give it. We have a variety of volunteer roles and are always looking for people to share their skills with us.
[InlineButton link="https://shelterboxcanada.org/volunteer" title="Learn more"]