The Flooding
---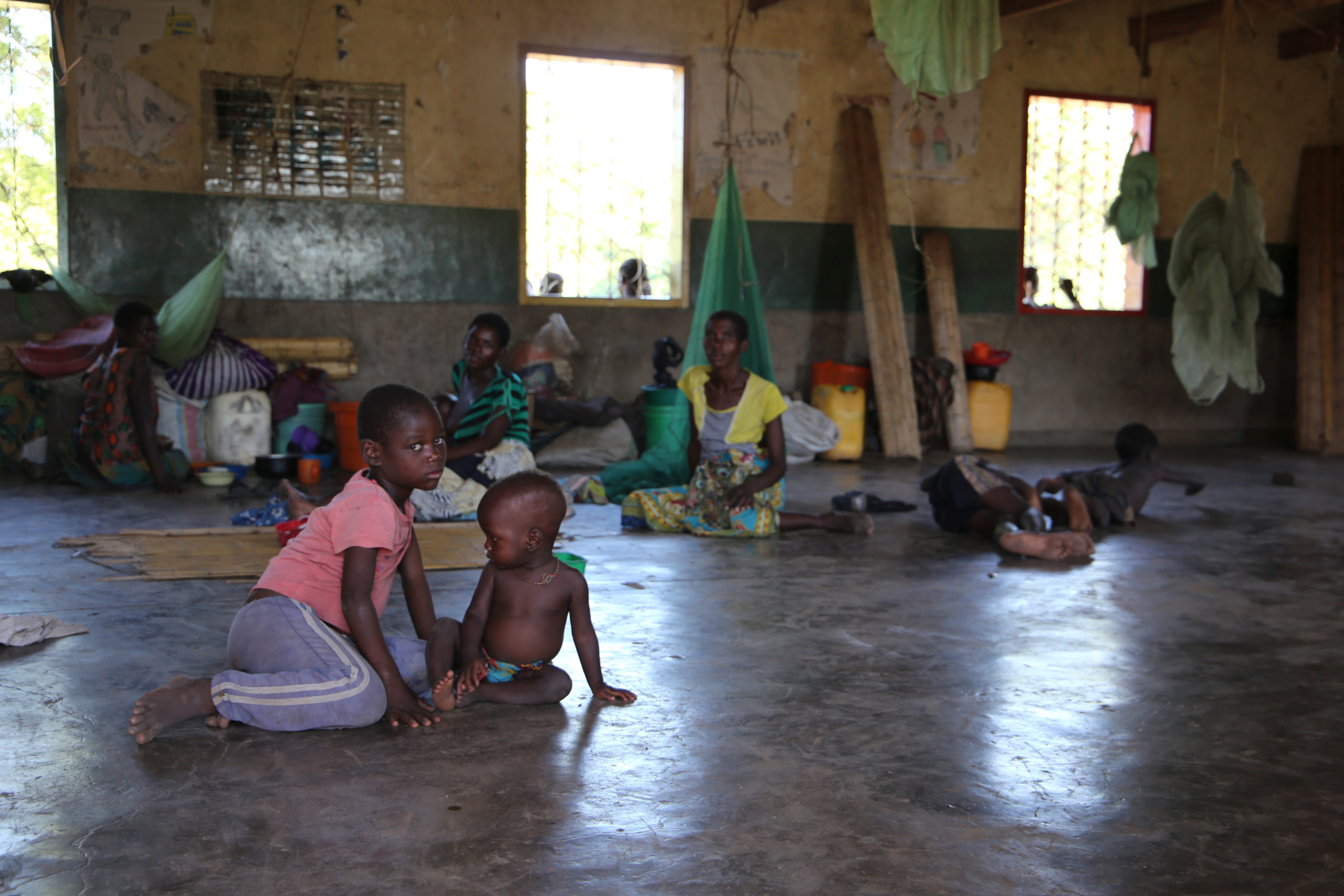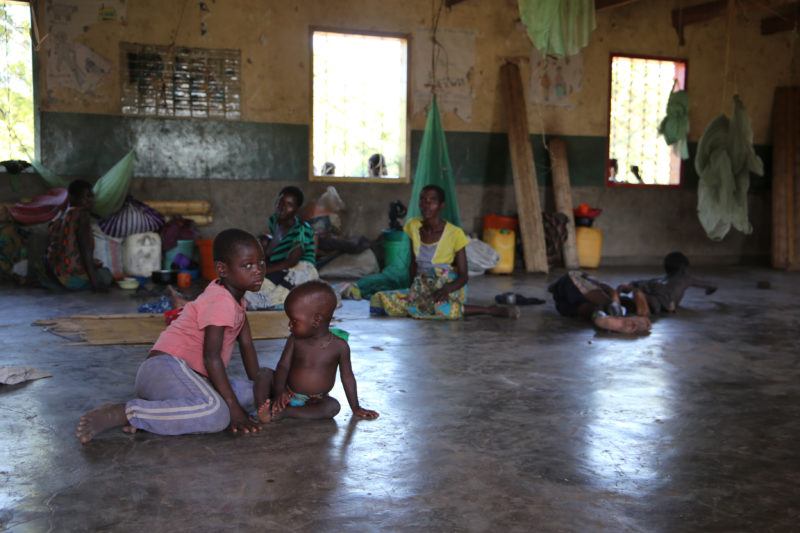 Torrential rains, thunderstorms, and flash flooding are affecting families in southern Malawi. Nearly 2,500 families have been affected, many homes have been completely destroyed, while others have been partially damaged by the rushing waters.
Families have had to relocate, some have moved in with relatives, sharing a small family home between many, while others have been forced to move to camps for displaced persons, living with little privacy in crowded locations.
The flooding as left many areas in swamp-like conditions. This highly increases the risk of insect-borne diseases like malaria and zika virus. Flood waters also significantly decrease access to clean, safe, drinking water
The wet season in Malawi lasts until April, so further rainfall is expected to worsen the situation for many families in the area.
SHELTERBOX IS ON THE GROUND
---
Before determining what aid to send to a disaster like this, ShelterBox operations teams need to assess the damage, the affected families, and create a plan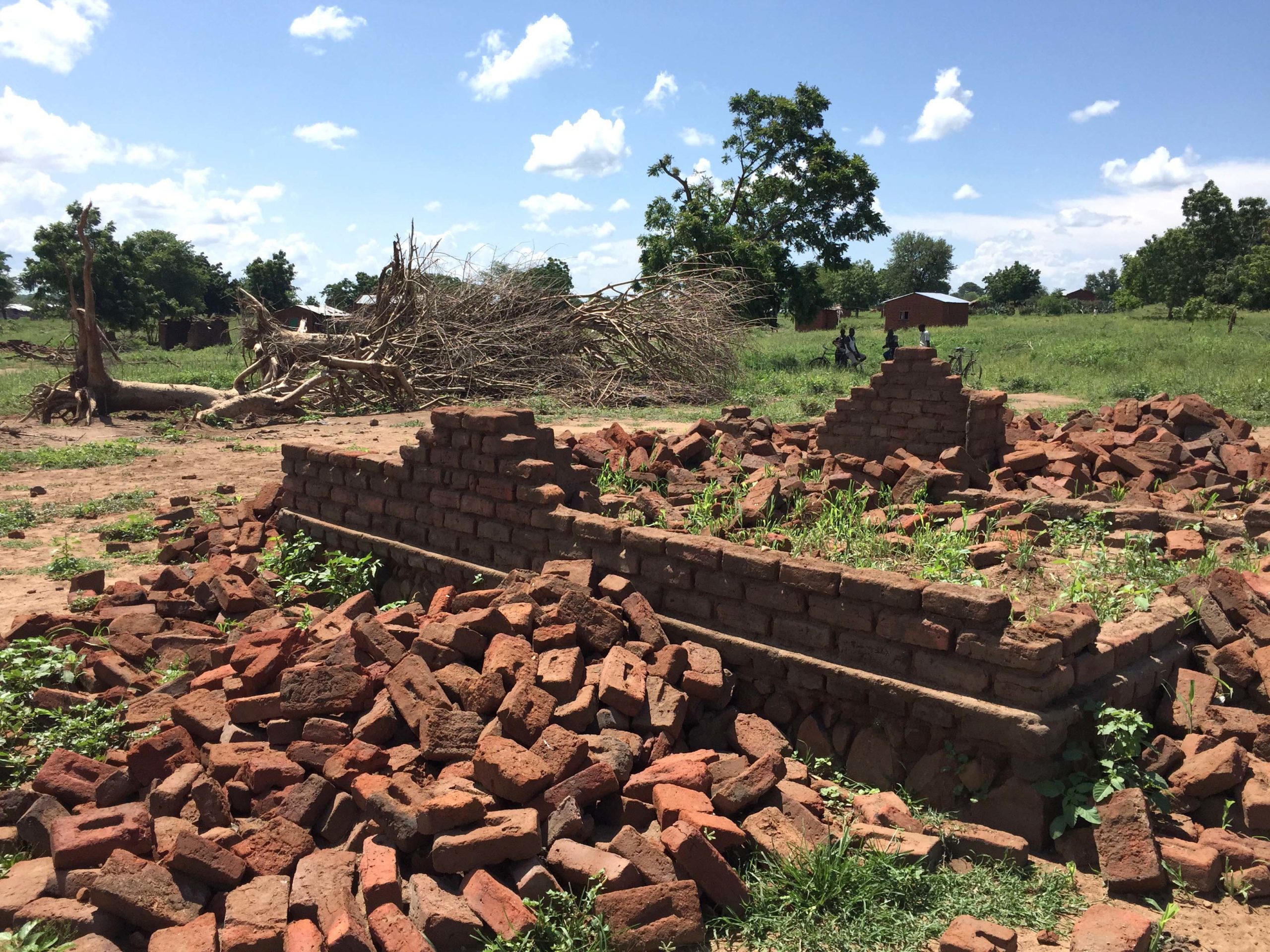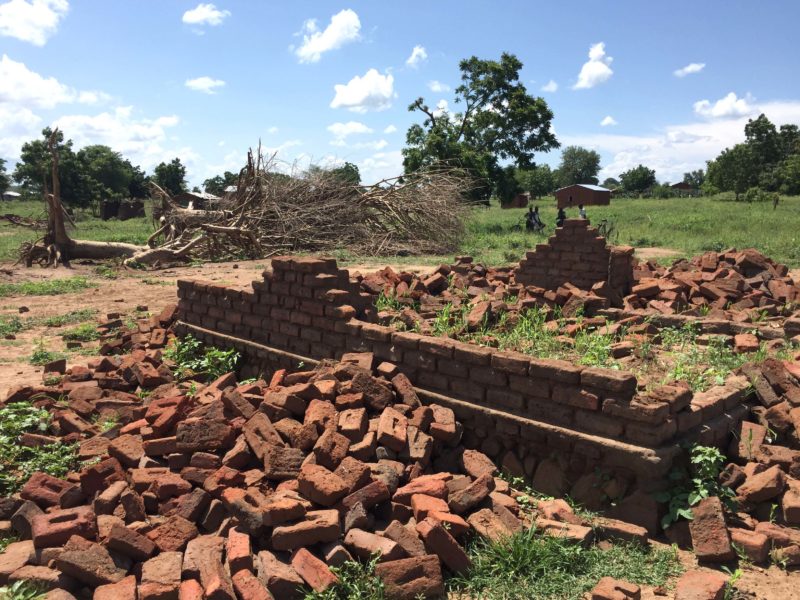 ShelterBox was contacted by previous in country partner, Habitat for Humanity Malawi who shared assessment reports and identified a need for emergency shelter.
Operations teams are now in country meeting with Habitat for Humanity and working to understand how best we can support families who have lost their homes or been displaced.
The affected families need immediate support to construct temporary shelter. In Malawi, homes are constructed from bricks made of clay mud and straw. In order to make these bricks strong enough to withhold the elements the straw needs to be dried out in the sun first. This is difficult to do during the wet season, and impossible to accomplish during a flood.
That means it will be months before families will be able to rebuild their family homes.
HOW CAN YOU HELP
---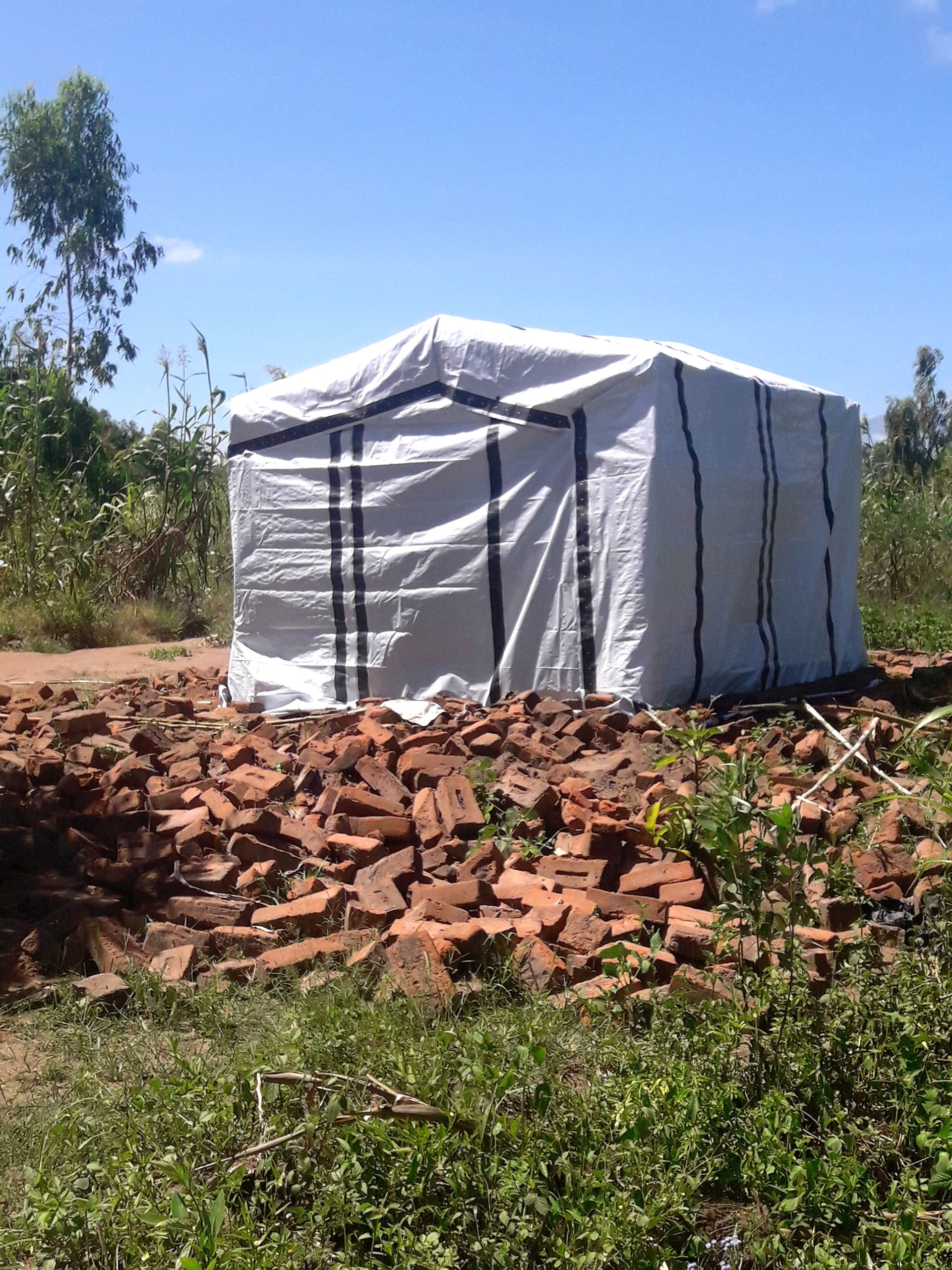 Teams are working to determine what aid families need most.
Your donation today will provide families in disaster the shelter and the tools they need to rebuild and recover. By donating today, your aid will transform families lives.