Together we're stronger. Together we can go further. Together we can give 80 families shelter TODAY.
This Giving Tuesday, let's Give Shelter to 80 families, and save lives around the world!
This holiday season, many families will be living without shelter. Whether they were displaced by conflict or their homes were destroyed by disaster, families have no place to call their own, no roof above their head, no place safe to sleep.
Together we can change this.
Help us reach our Giving Tuesday goal of raising $40,000 to ensure 80 MORE families have safe shelter! Whether you donate $20 or $2000, your gift will ensure more families get the aid they need to recover from devastating disasters and conflict.
Together, let's give families a home for the holiday, and ensure they have a safe place to sleep and a chance to rebuild.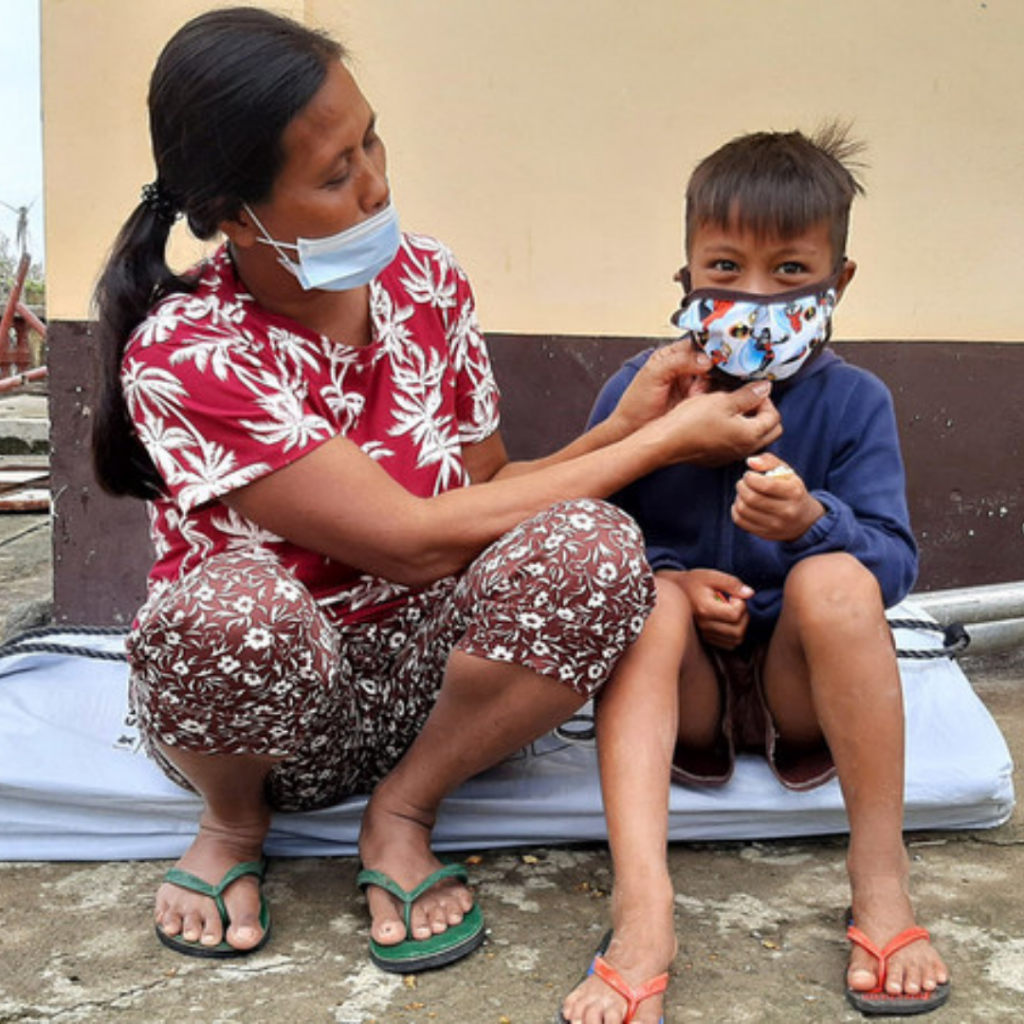 Shelter and other emergency aid is vital to protecting families from coronavirus, allowing for social distancing and better hygiene practices. One shelter can save thousands of lives by providing a space to isolate and prevent the spread of the virus.
Today, The Rotary Club of Kenora will be MATCHING your donations* to help ensure that more families receive the shelter they need to stay safe and healthy.
This special Giving Tuesday, please give today to double your impact and save thousands of lives.
By donating today, your gift will provide families with shelter, emergency wash kits, and other emergency aid items that will protect them from the spread of coronavirus. Donate now to have your gift doubled, and save lives today.
*Individual donations will be matched up to $10,000 for Giving Tuesday