This Giving Tuesday let's Give Shelter to 60 families around the world! 
This holiday season many families will be living without shelter. Whether they were displaced by conflict or their homes were destroyed by disaster, families have no place to call their own.
Together we can change this.
Help us reach our Giving Tuesday goal of raising $30,000 to ensure 60 MORE families have safe shelter!
If you would like to make this gift monthly please do so here
*The Rotary Club of Kenora and a generous donor will be matching individual donations up to $5000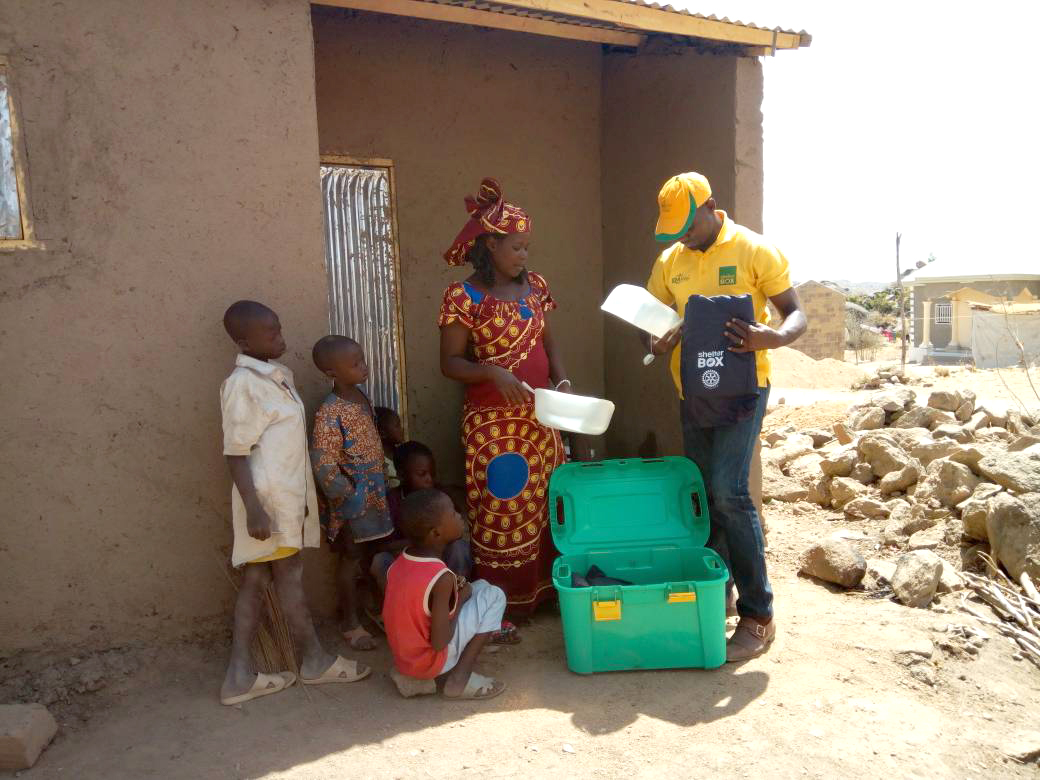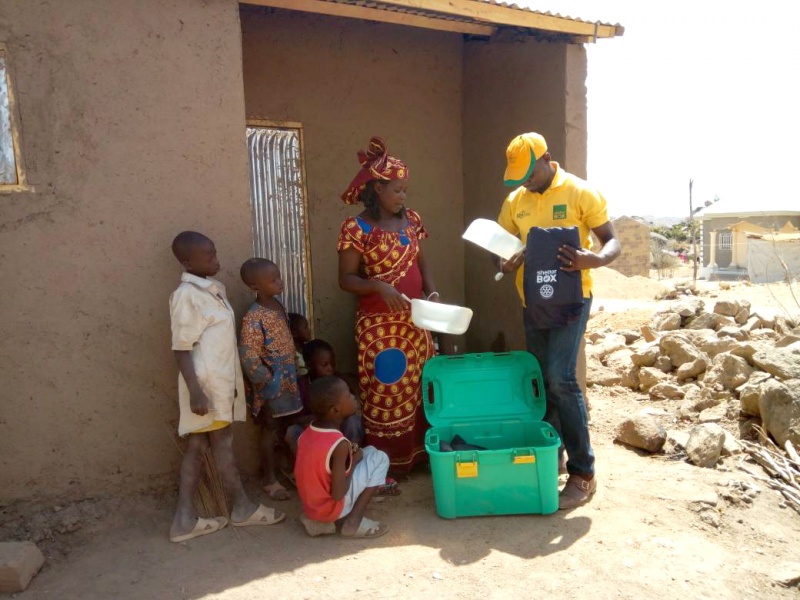 My home makes me feel something that I cannot explain. In my shelter I can recover in my own privacy, and I have the feeling of security for all of us. My children also recovered some peace and freedom. They can play and sleep well whenever they want. We live much better with all of this. The kit I was given fills me with joy."
– Catherine from Cameroon