I was very worried because we were divided, my family"
---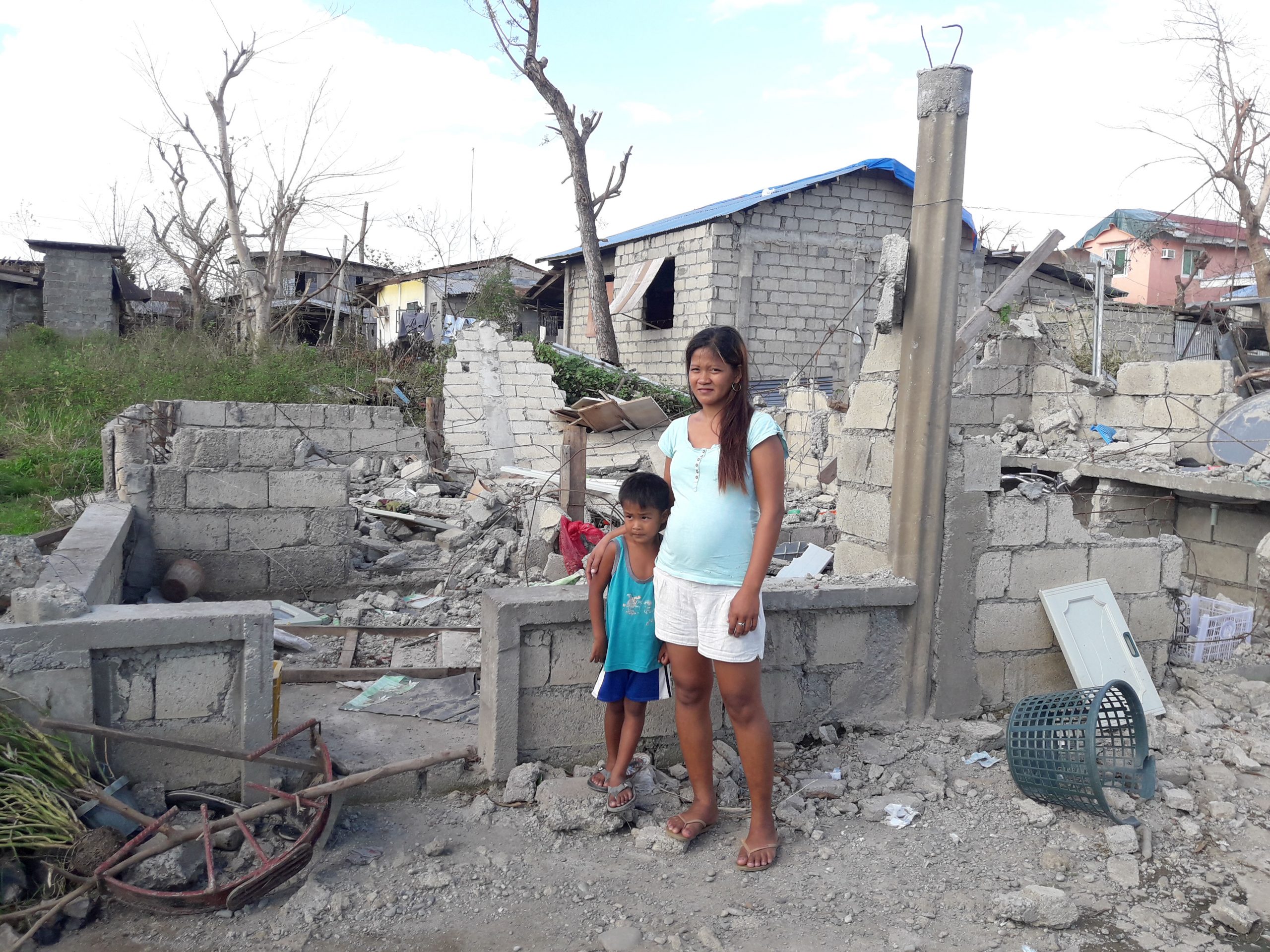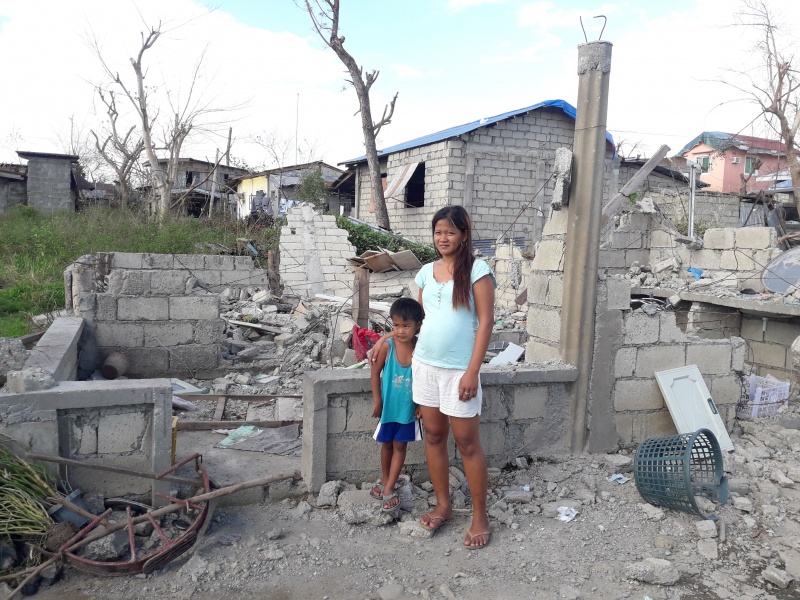 This holiday, you can Give Shelter and Deliver Hope to families all over the world.
Jini and her children have recently received the customized ShelterBox aid they needed to recover and rebuild. Solar lights to help when there's no electricity, ShelterKits to help rebuild, and hurricane strapping for extra support.
But many families around the world still need your help.
This holiday you can brighten lives, and you can deliver hope. By donating today, you can ensure that no family is left without shelter this holiday. Please give generously and delivery hope to those in need today.
Deliver hope and turn a shelter into a home
---
If you would like to make this gift monthly please do so here
Thank you for supporting families all around the world