What is off the grid
---
August 1-3 We are inviting you to Get Off The Grid!
When disasters strike and power lines go down, families are left vulnerable, wrenched away from comfort, light and electricity.
Off the Grid urges supporters to turn off all technology for 24 hours to simulate what it is like after a disaster.
The rules are simple. No electricity and nothing with an 'on' button. How far you take the challenge is up to you, the bigger the challenge the more people sponsor you, the more you will be helping people in crisis – who have no shelter, no home and no access to any power.
The money you raise by taking the Off the Grid challenge will make a real difference to families in crisis. Tents, ShelterKits, cooking equipment, solar lights, hammers, rope and water purification units are just some of the things you can help provide to families who need it most.
You are never powerless to help, will you take the challenge?
Sign Up Now!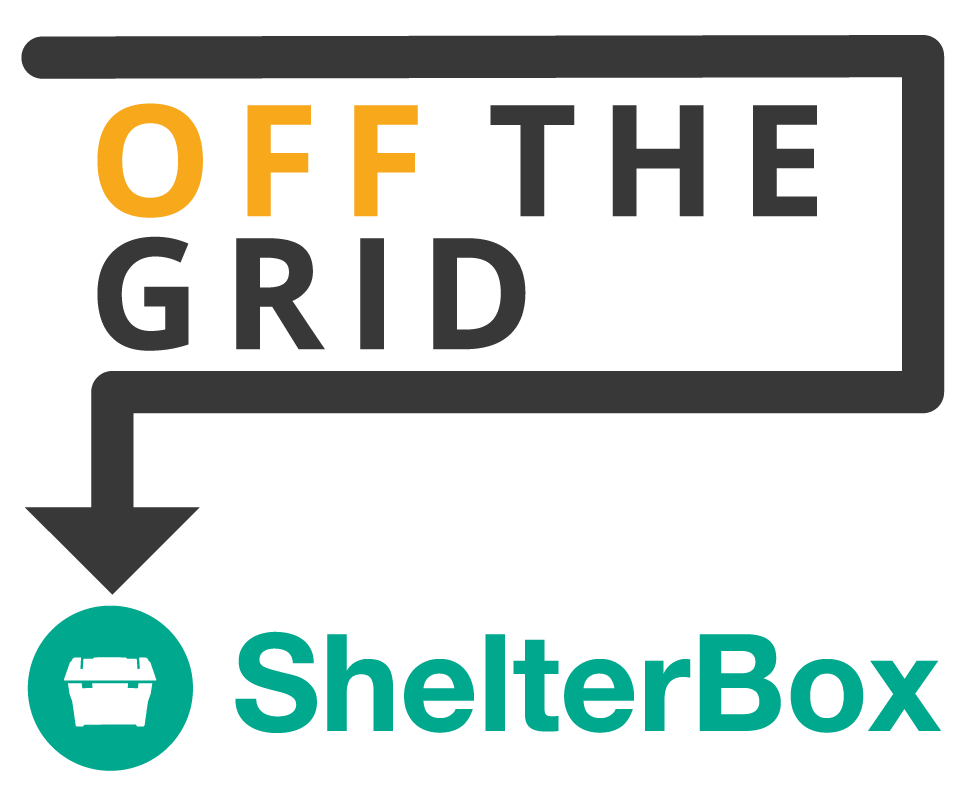 Getting Started is Easy
---
Follow our few simple steps to Get Off The Grid
STEP 1: Set Up Your Fundraising Site
You and your camping crew can create your own online fundraising pages. Having an online donation page allows a simple contactless way for your supporters to donate to you, and provides a place where you can share your motivations and photos!  Register a page here.
STEP 2: Set a Fundraising Goal
Set a goal of how much you want to raise while you get off the Grid. Why not set a goal of $500. While you sleep in your tent, this goal would allow a family across the world after a disaster to find refuge in their ShelterBox tent. With a $500 goal, you will also earn your own LuminAID solar light!
STEP 3: Find a Campsite
We are lucky in Canada that there are so many options to camp! If you want to stay more locally try a conservation area, municipal site or even your own back yard! Provincial parks and National parks are often filled with amazing scenery and activities for campers of all ages. Always remember to check the park-specific rules about safe camping.
STEP 4: Pack!
Not sure what to pack or how much to pack? Check out this thorough packing list from Canadian Living that is easy to adapt for your campsite needs.
STEP 5: Get Off The Grid
Now the easiest part. Head to your campsite, set up your camp, and turn off all technology for at least 24 hours. You're now Off The Grid!
Everything you need
---
Activities for the kids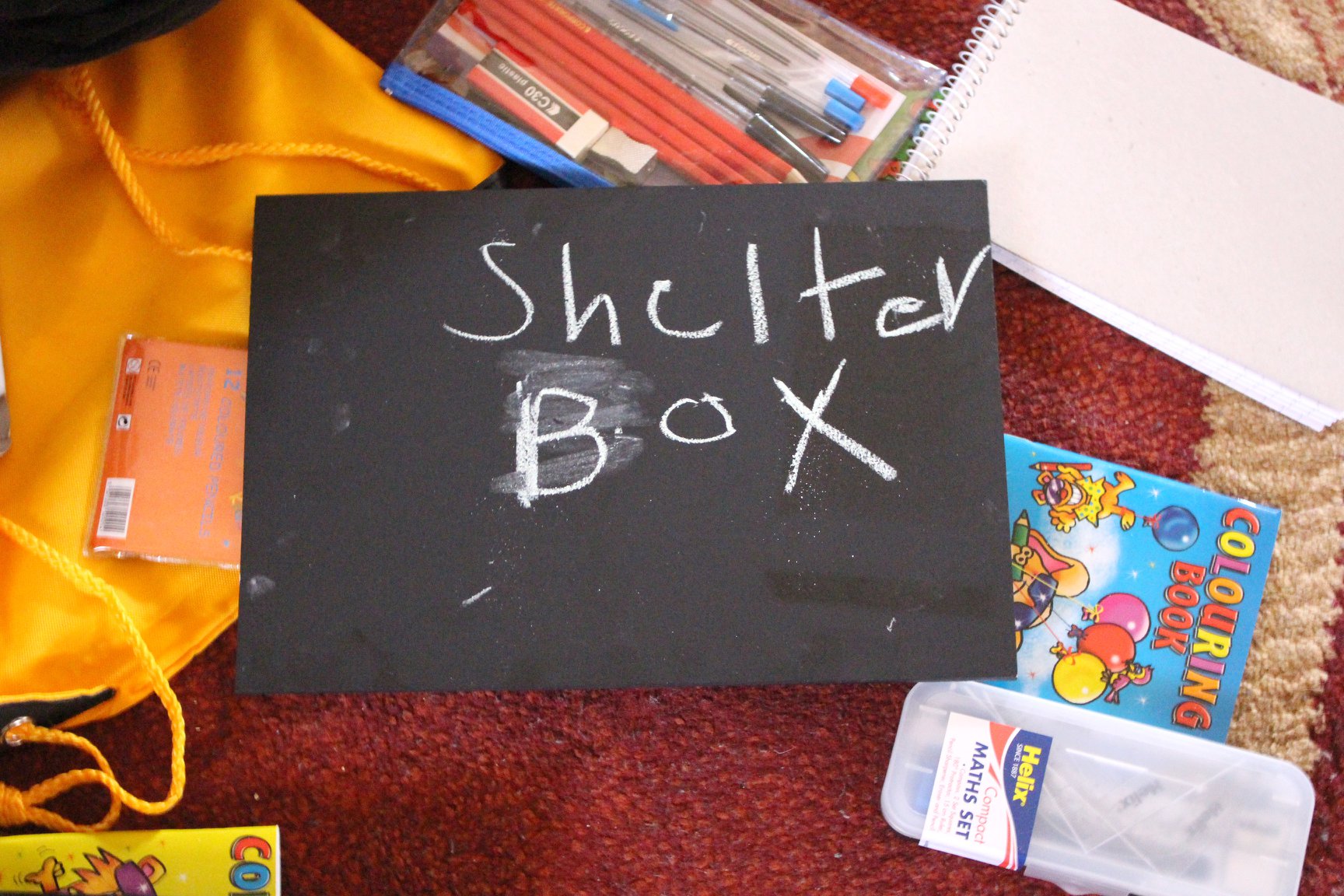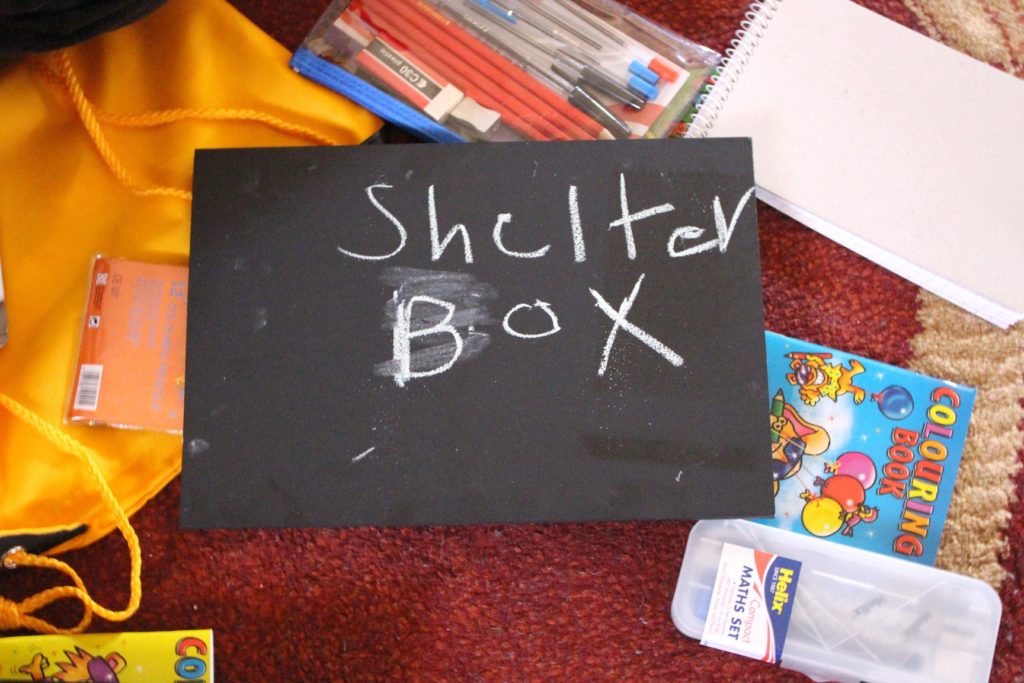 Hungry? We've got you covered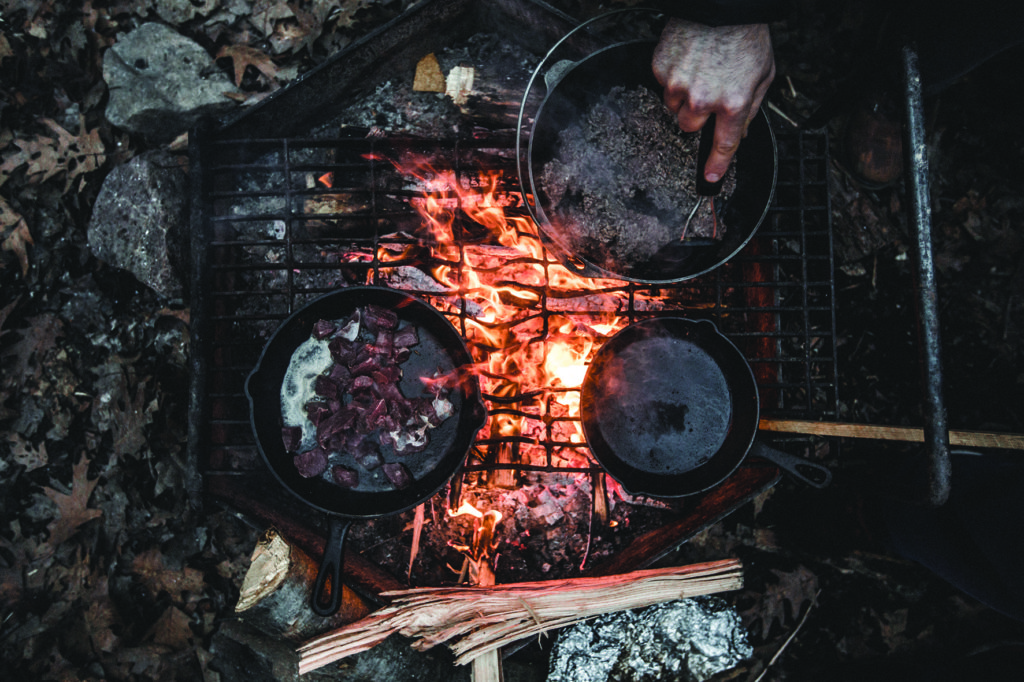 Need some Camp Barbeque inspiration? We've got you covered with some recipes inspired by our past deployments that are perfect for the grill!
Some not so scary Stories to share around the campfire
Swap out your classic scary campfire stories for some that are inspiring and tell the stories of some of the amazing people we have met on our deployments.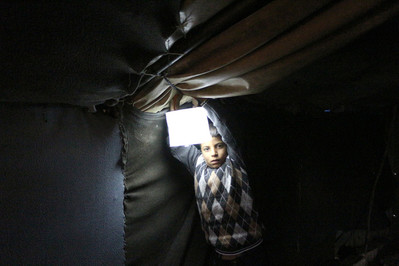 Fatnizar's Story of Self-Recovery
---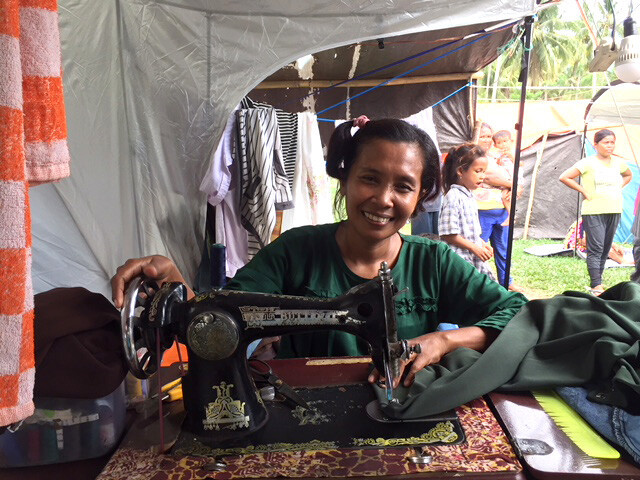 Fatnizar, a seamstress from a village in Indonesia lost her home after a tsunami triggered by an earthquake. When the tsunami waves crashed onto their shores, Fatnizar lost her home as well as her business.
Along with 150 families, Fatnizar received ShelterBox aid and was provided with a family tent, mosquito nets, water filters and carriers. Now, with her ShelterBox tent, Fatnizar has the opportunity to get back to work. Under the awning of her tent, she can be seen smiling, sewing, and resuming her livelihood.
The tent not only provided a more private and secure space for her family, but it has allowed Fatnizar to return to normal and begin working again.