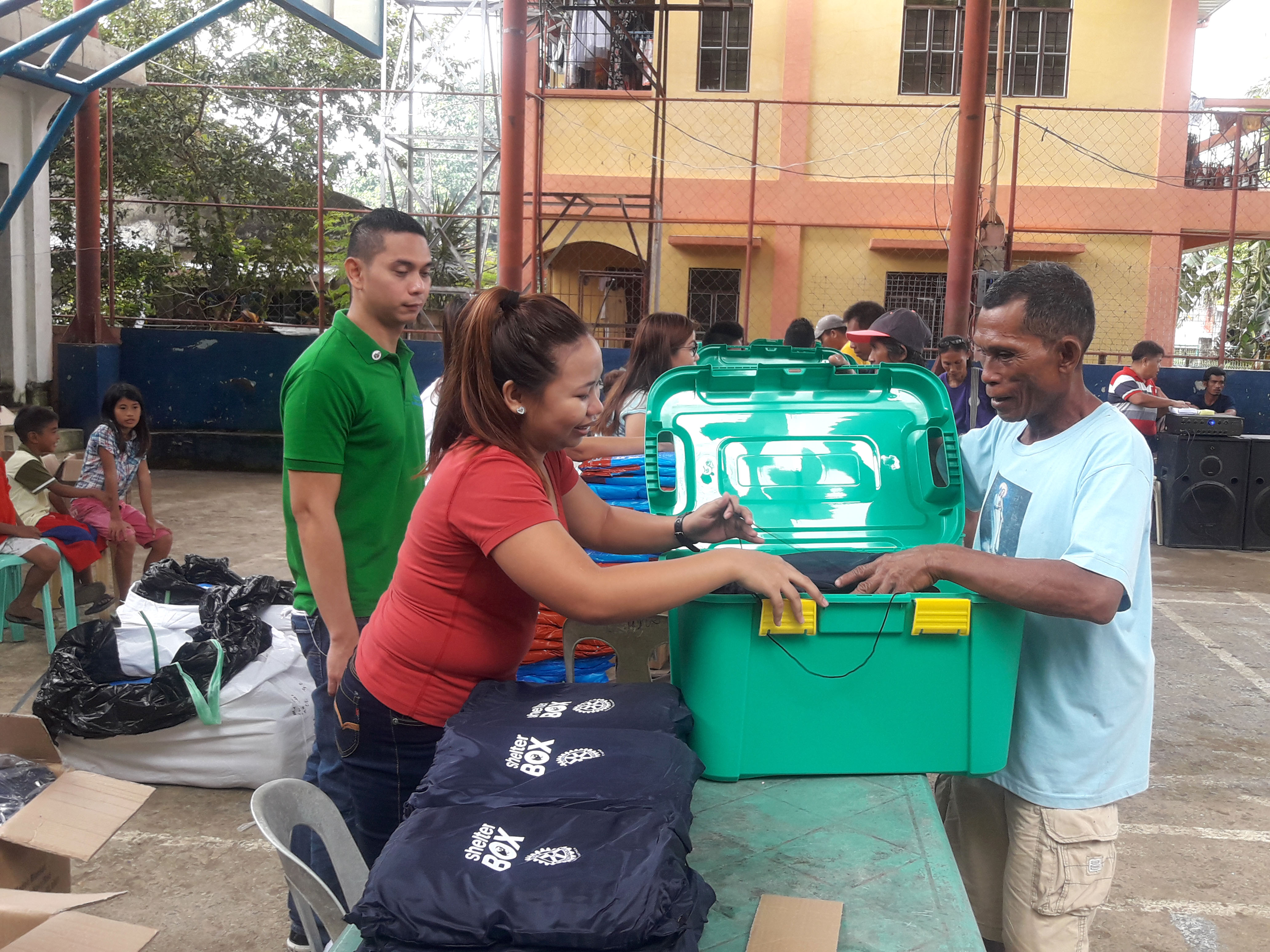 Thanks to your support, thousands of families have received the hand-delivered, customized aid they needed to recover from disaster and rebuild their lives. We've done a lot together this year, but many vulnerable families are still without shelter this holiday. You can provide shelter, warmth, and hope to families who have lost everything after disaster. Your gift will provide families with the tools they need to survive and begin rebuilding their lives.
Please donate today to help vulnerable families in need. 
Your continued support allows ShelterBox Response Teams to act quicker, get on the ground sooner, and deliver aid more efficiently. Thanks to you, families who would otherwise be left behind have the customized aid they need to recover, rebuild, and restart.
Thank you for your generous support.
"Thank you so much from the bottom of our hearts for helping us. It is a really big help"
---
If you would like to make this gift monthly please do so here
Please note: to be as effective as possible in providing immediate help to families, we do not accept donations designated to a specific country or disaster.