Your can deliver aid all year long
---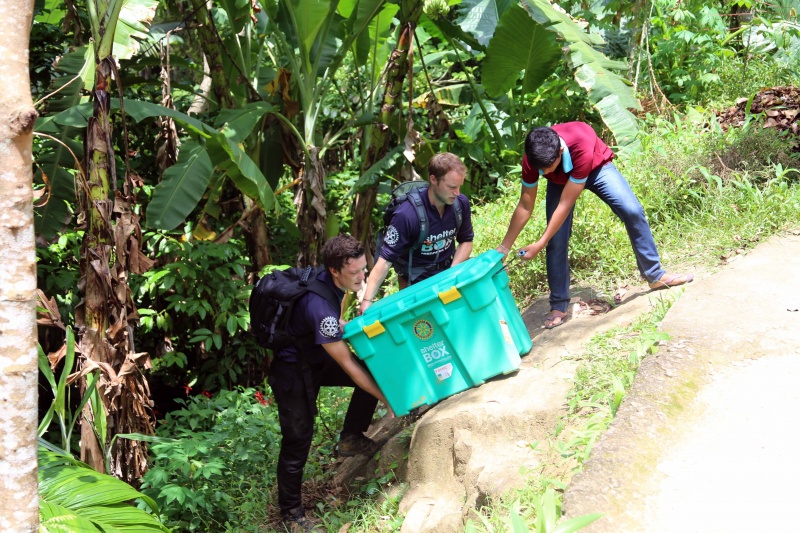 ShelterBox Giving Team members are vital to ensuring the right aid gets to those in need as quickly as possible after disaster strikes. As a member of the ShelterBox Giving Team, you're on the ground when we're on the ground, delivering aid to families who need you the most.
Disasters and conflicts are unpredictable and your support allows teams to get on the ground faster and deliver aid to those in need sooner. Please, join the ShelterBox Giving Team today to help families in need.
Join today with a monthly gift of $25 or more to receive your very own solar-powered light, and see first hand the aid items YOU make possible.
To donate monthly through a pre-authorized debit withdrawal, please click here. To donate via credit card, please fill out the form below:
"The kit I was given fills me with joy"
---
Thank you
---
Together we are changing lives. Your monthly contribution will ensure families left homeless after disaster receive the tools they need to rebuild and recover.
Thank you"