Category 5 Cyclone Yasa made landfall in Fiji on 17 December, slamming into the island of Vanua Levu.
The devastating cyclone has brought winds of up to 250 km/h, equivalent to a Category 5 hurricane.
Thousands of people were forced to evacuate to schools that have been turned into evacuation centres.
This is the second time this year that the Fiji islands have been hit by a major tropical cyclone, as Cyclone Harold hit earlier this year. Cyclone Yasa is expected to affect the entire population of Fiji, as the cyclone continues to destroy homes and infrastructure.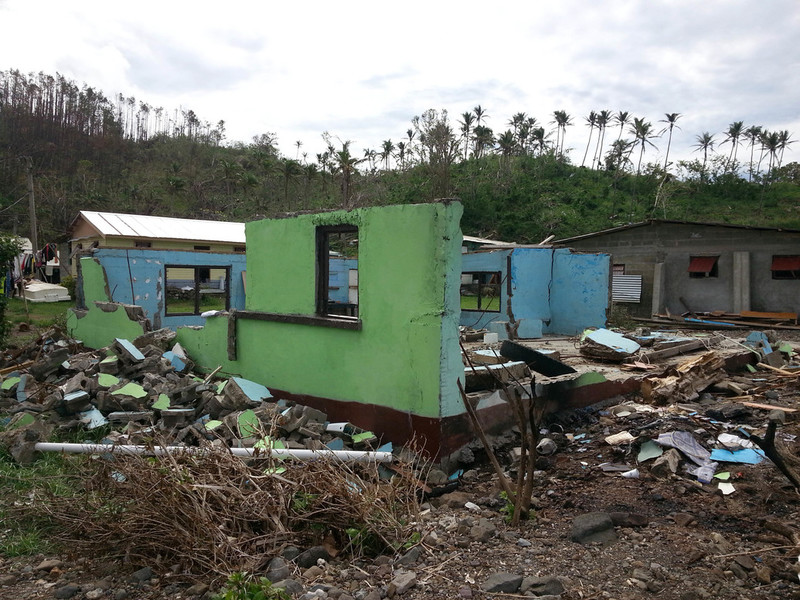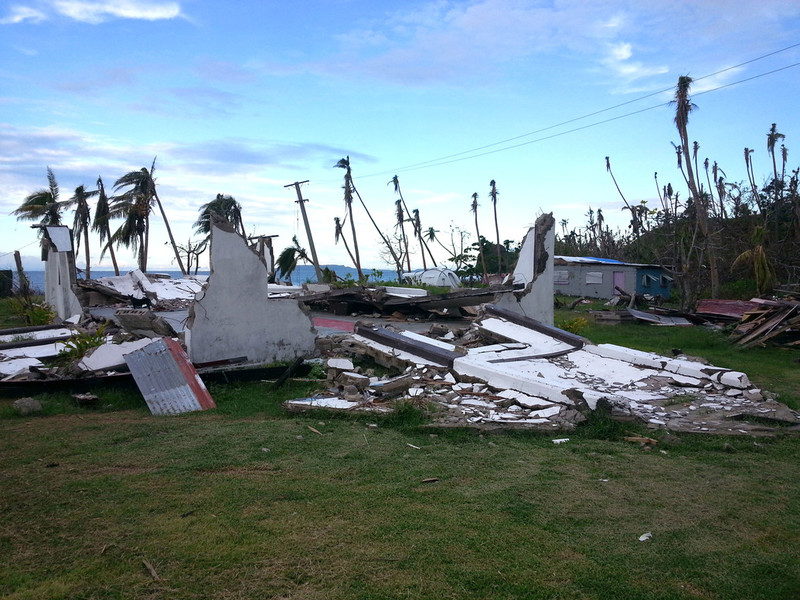 Cyclone Yasa is expected to affect the entirety of the Fijian population.
The devastating cyclone has unleashed powerful winds, torrential rain and flooding. Power cuts are being reported in the capital, Suva.
In Fiji, many homes are made from wood or corrugated iron. These materials make them extremely vulnerable during storms like Yasa. The United States National Oceanic and Atmospheric Administration warns that even well-built houses could face severe damage.
The full impact of Cyclone Yasa is still unknown, but the country is braced for severe disruption and widespread damage as reports come through.
Earlier this year, ShelterBox responded to Cyclone Harold that hit the neighbouring Pacific Island nation of Vanuatu. Harold was the strongest cyclone to hit the islands since Cyclone Pam in 2015.
How Is ShelterBox Responding
---
Right now, thanks to your support, ShelterBox is responding to disasters in nine different countries.
We're working with our global partners to support families affected by hurricanes, flooding, conflict and more.
We are monitoring the situation in Fiji and looking to see whether we are well placed to respond.
Due to coronavirus, Fiji's borders are strictly closed. If ShelterBox responds teams will not be able to travel to Fiji and will need to find a local partner to deliver your aid to families.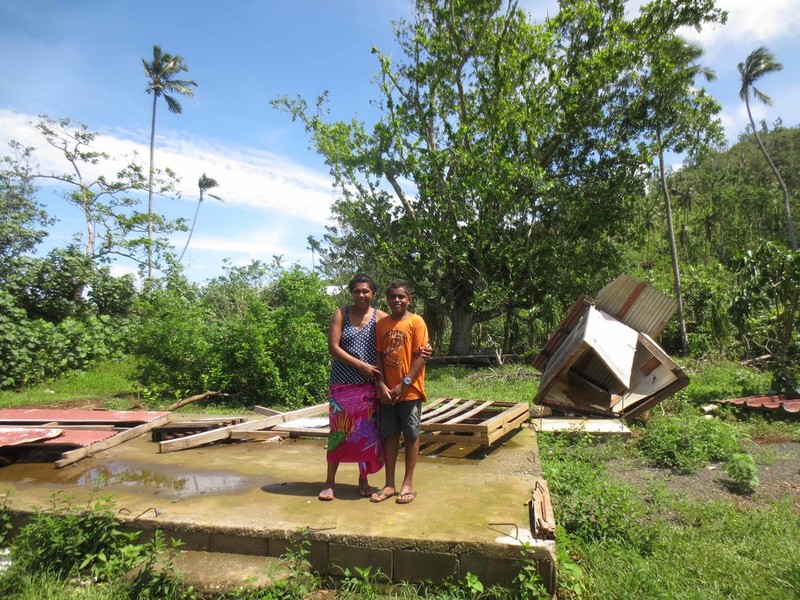 No matter when or where a disaster strikes, ShelterBox works hard to help as many families as possible. By donating today, you can ensure warehouses are stocked with aid, ready to send to families who need it most!